The sustainability practices and programs at Sunrise Ranch are founded on this simple idea: Sustainable technology and agriculture are a result of sustainable human culture.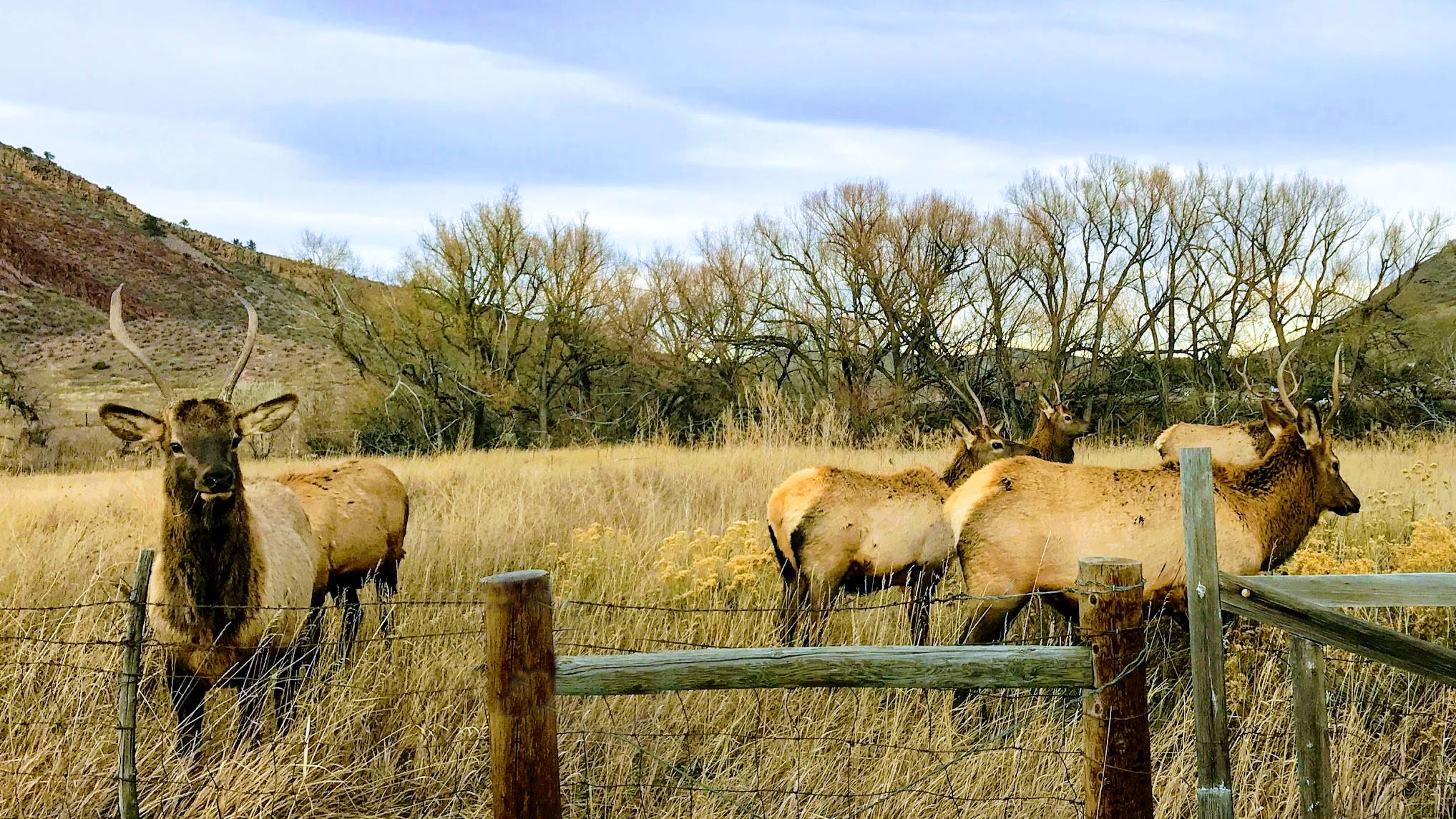 And for there to be sustainable human culture, there has to be a shift in consciousness—a shift in how we understand and experience ourselves and other people, and a shift in how we relate to the web of life around us. There has to be respect and understanding of the natural world that guides us if we are going to create sustainable technologies and agriculture. And there has to be a deep sense of the sacredness of all life.
Since its founding in 1945, Sunrise Ranch has been exploring these premises. The pastures have flourished with the utilization of natural farming methods. Today, we are , a teaching and demonstration site for holistic management, an enlightened agricultural practice that mimics the movement of large-hoofed animals in nature. (For more information, see this TED Talk on how to green the world's deserts and reverse climate change). For us, that includes raising 100 percent grassfed beef, which we sell to customers in the Front Range of northern Colorado and serve in our dining room.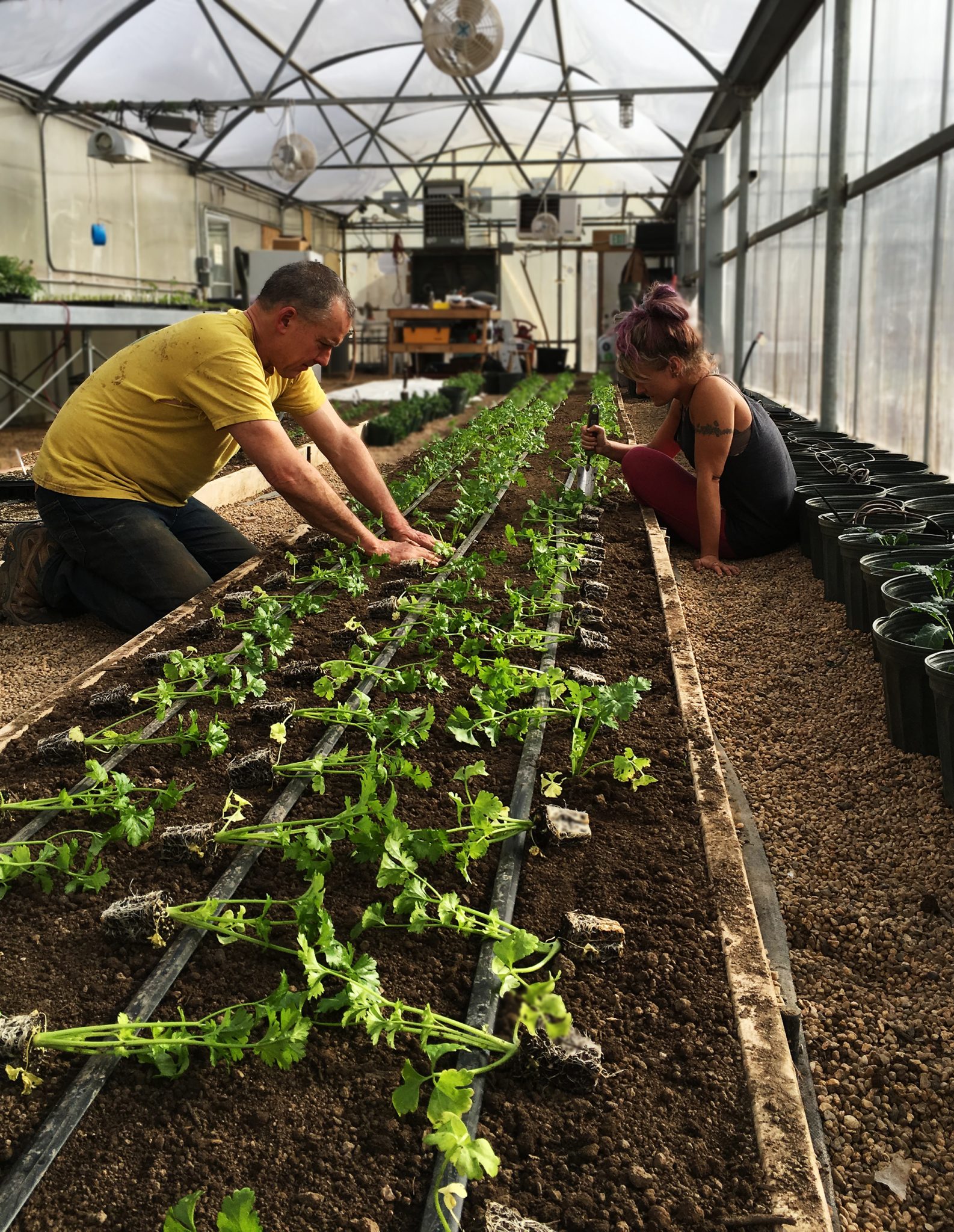 Sunrise Ranch is a beautiful natural area where wildlife flourishes. The soil is alive with earthworms and healthy bacteria.There are many ways that people contribute to the sustainability practices and programs at Sunrise Ranch. They take a farm tour—a fun, family-friendly way to introduce young and old alike to our farm. They receive training and first-hand experience in one of the oldest permaculture gardens in the United States. They get their hands dirty as a farm intern. And for many people, they enjoy the fruits and vegetables grown here and the grassfed beef from cows raised here.
In 2014 and 2015, we purchased and erected five greenhouses on Sunrise Ranch. We are using natural methods to raise tomatoes, lettuce and other vegetables year-round.
We are both proud and humble about our progress to be fully sustainable. Proud of the fact that since 1945 we have never used chemical fertilizers or pesticides. Proud of the quality of food we grow and serve. Proud of our enlightened teaching around food and agriculture. And humble about the progress we want to make in so many areas—sustainable housing, energy and human systems, to name a few. Like many places around the world, we are a work in progress, eagerly showing the way for humanity.
---
Holistic Agriculture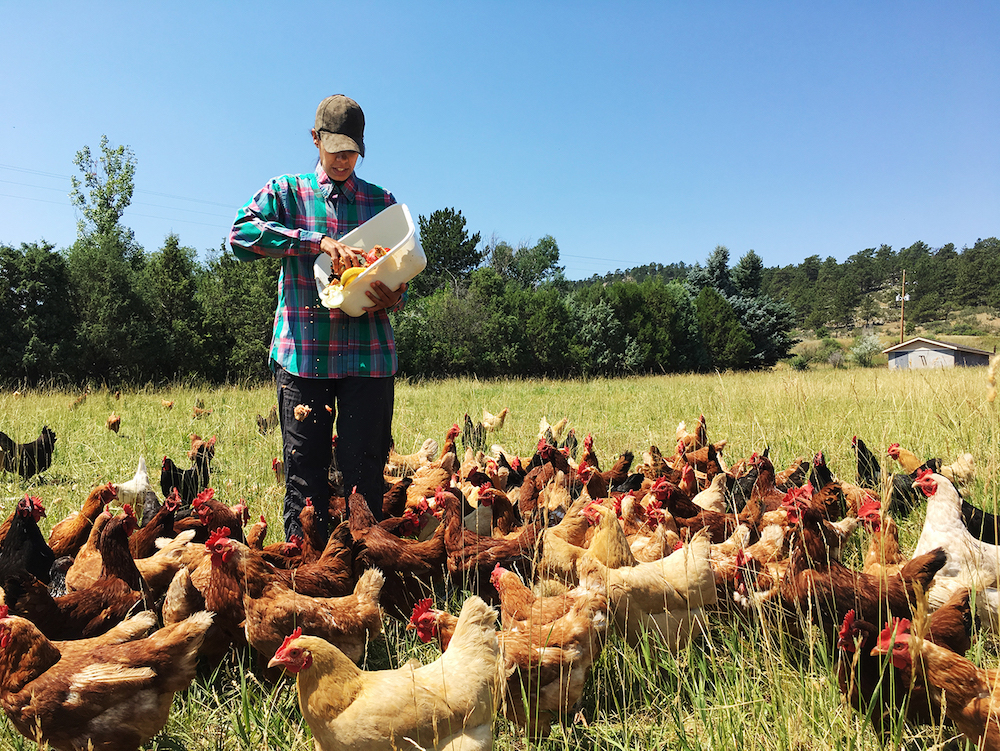 Holistic agriculture is a foundational principle for working with the natural land and raising plants and animals. It's a system of visioning, decision-making and land management that ensures our actions will be ecologically, socially and economically sustainable. "Holistic" looks at the whole picture rather than fragmenting the parts into separate systems. All of nature is connected and one thing always affects another. Land stewardship is an important part of building health instead of battling disease.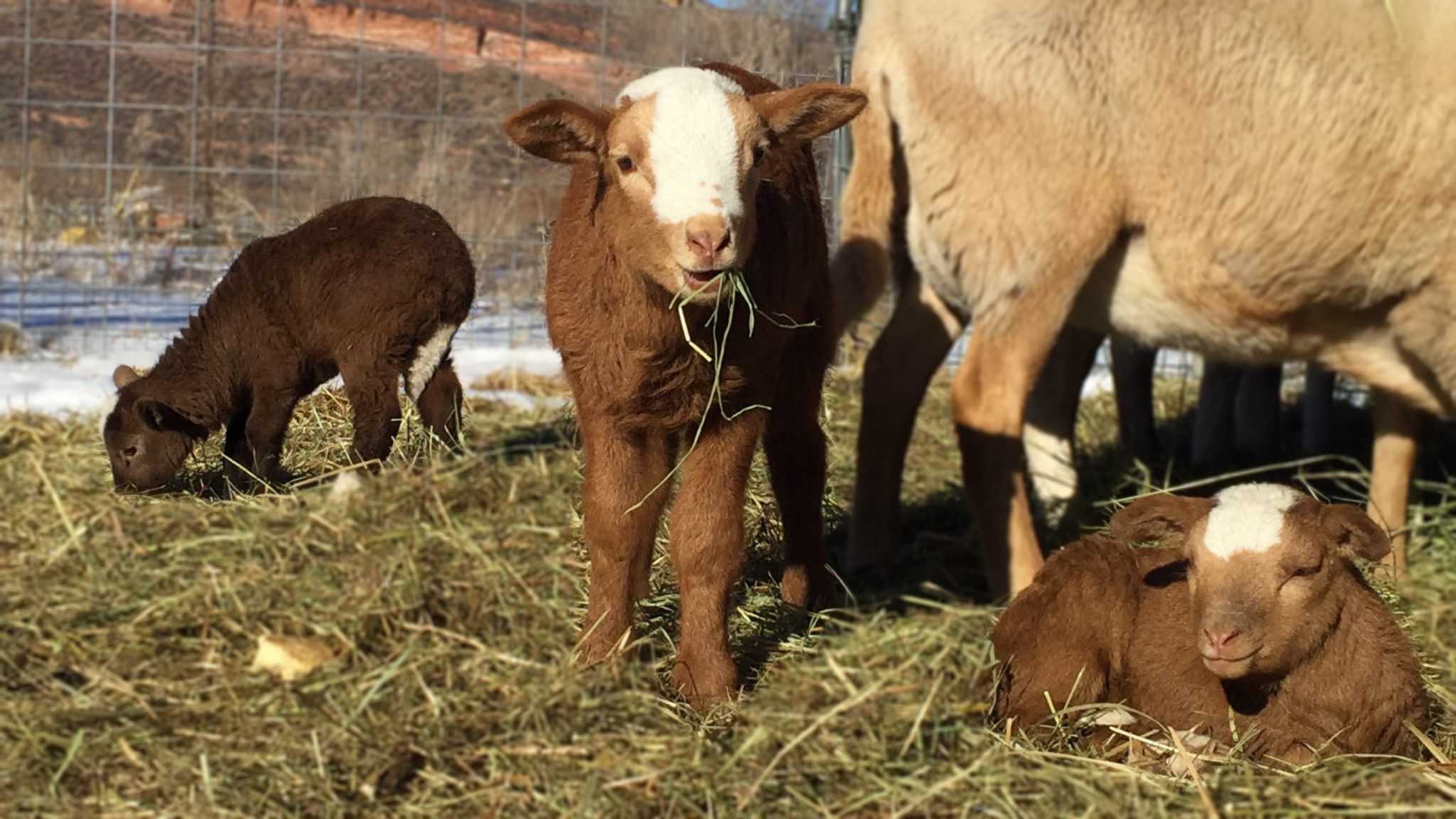 Sunrise Ranch practices holistic agriculture management on our diverse multi-species farm, with grassfed cattle and lamb and pastured chickens. We practice animal husbandry, pasture and livestock management, rotational grazing and stress-free livestock handling techniques, as well as coordinated watering techniques, water treatment and processing, and general sustainability practices. On our land are thriving communities of elk, deer, foxes, coyotes, wild turkeys, eagles, geese, blue herons, rattlesnakes, bobcats, and a few bears and mountain lions, which all contribute to the whole.
Although we are not certified organic, our practices meet and go beyond USDA Organic Standards. Come visit our farm and learn firsthand that there are:
No chemical fertilizers
No chemical pesticides
No chemical herbicides
No added hormones
No antibiotics
The application of holistic agriculture practices can create a work culture that trusts nature, honors diversity, welcomes creativity and respects wisdom and experience. Sunrise Ranch embodies this through the Farm/Garden Program, where work and rest is balanced in a task-oriented approach to work in a time-oriented world.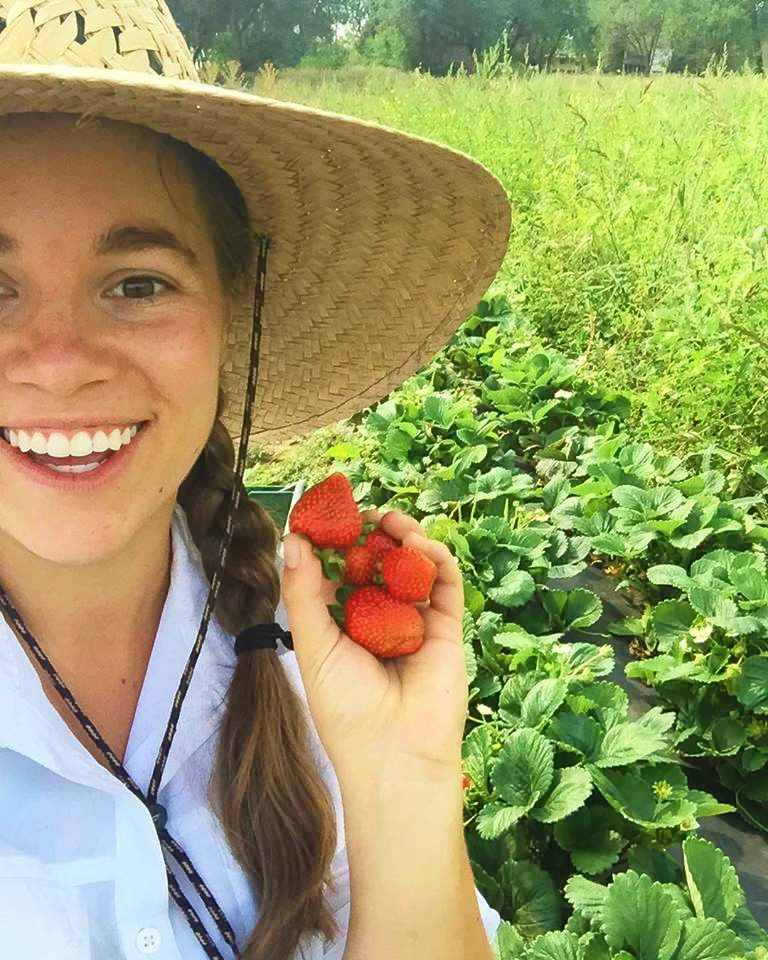 Beyond USDA Organic Standards:
Increasing biodiversity and decreasing bare ground
Ensuring that minerals present in our soil are cycling in our ecosystem efficiently
Building soil and ecosystem health
Sunrise Ranch has never used chemicals or fertilizers on the land