March 13, 2020
Dear Sunrise Ranch Guests and Participants:
I'm glad to have this opportunity to write to you as we all face the coronavirus (COVID-19) pandemic. With you, we bring faith and trust in life to a worried world.
I want to share with you our stance regarding the coronavirus. And I want to tell you the steps we are taking here at Sunrise Ranch to keep our guests and this community safe.
Our Perspective
We believe in the power of trust, and faith in life itself. At the same time, we believe in taking prudent steps to decrease risks to everyone's well-being.
Clearly, the elderly are at increased risk. So are people with compromised immune systems. People in those categories are our greatest concern. When both these factors are present, that person is particularly vulnerable. Therefore, as long as this global pandemic is a threat, we are advising elderly people who have a compromised immune system not to attend events at Sunrise Ranch.
The good news is that people not in these categories have much less risk of a severe impact if they contract the coronavirus. Nonetheless, we are taking prudent actions to reduce health risks for everyone who visits Sunrise Ranch.
Steps We Are Taking
We are closely monitoring the information from the U.S. Centers for Disease Control and Prevention ("CDC") and health officials. Many of our decisions are based on their guidance on cleaning and sanitation designed to prevent the spread of the virus.
Our Kitchen
Executive Chef Barrett Barth has a deep professional background that includes extensive training in health and sanitation. His kitchen has consistently earned the highest ratings from the Larimer County Health Department. We serve nutrient-dense food that helps to build healthy immune systems. He is now taking these additional steps:
More frequent hand washing for kitchen staff
Upgrading our hand soap to one that contains antimicrobial agents
More frequent disinfecting of working surfaces.
Continuing in 2021, we are offering takeout meals to be picked up by our guests who want to avoid dining with a large group of people.
Our Cleaning Staff
Our cleaning staff is taking these steps:
Increasing the frequency and rigor of the cleaning of common areas—including our Accommodations Building and Pavilion—especially the food line, dining room and living room
Increased cleaning rounds in guest rooms
Implementing the use of chemicals recommended by the CDC
Offering additional cleaning services as requested
In addition to the cleaning already mentioned, we are providing CDC-recommended cleaning supplies to guests to use to wipe off surface areas in their rooms.
Other Steps
We are making hand sanitizer available in all of the guest rooms, as well as all common areas and meeting rooms.
We require all staff, residents and guests to:
º  Wash hands often with soap and water for at least 20 seconds, especially after going to the bathroom; before eating; and after blowing the nose, coughing, or sneezing
º  Cover a cough or sneeze with a tissue, then throw the tissue in the trash. If a tissue is not available, the next best hygienic option is to sneeze into one's sleeve or shirt.
We require that all staff, residents and guests avoid common areas if they become sick.
Thank You
Like you and people around the world, we are continuing to do what we do best. As we do, we are taking the steps needed to make sure our guests feel safe, comfortable and welcome.
Feel free to contact me, or our Events Director, Keahi Ewa, if you would like to speak with us about our response to the coronavirus. You can find our contact information below.
Thank you for all you offer to the world!
Sincerely,
David Karchere
Spiritual Director
Sunrise Ranch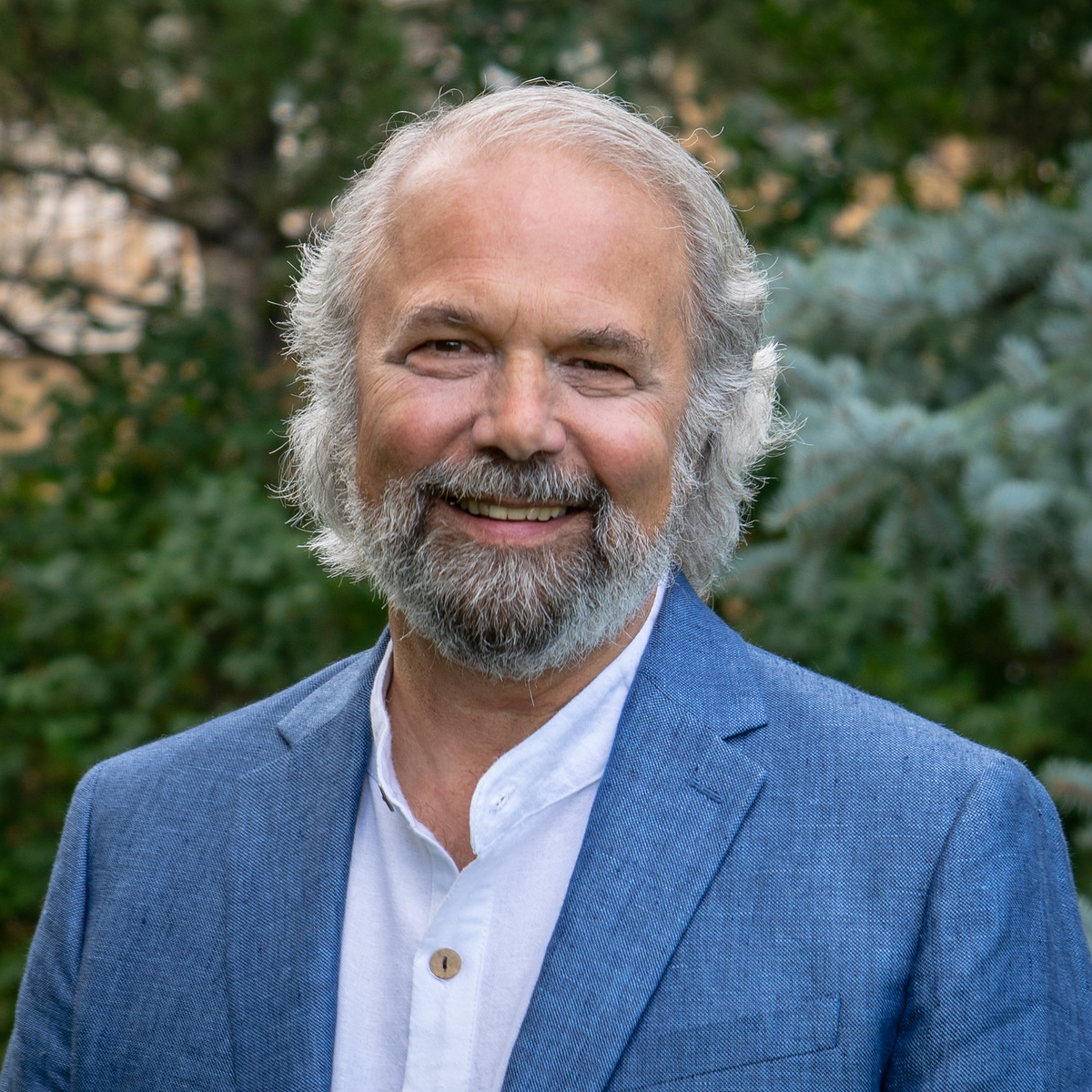 David's contact information:
dkarchere@emnet.org
970-480-7792
Keahi's contact information:
kewa@emnet.org
970-679-4200