Sunrise Ranch is hiring!
We are seeking talented people to join our spiritual community as full-time residents and members of our staff.
The Sunrise Ranch community is a hard-working, highly committed group of self-starters who are working together as a co-creative team to make a difference in the world. We are passionate about letting the Ranch reach its full potential as a teaching and demonstration site with a clear, strong spiritual focus.
Bring your gifts and enjoy an environment that supports creative expression in work and living. As a resident, you will participate in the spiritual life of the community. Pay is negotiable.
Please see below for current opportunities, then Download the PDF to view employment details and more information. To apply for one of the opportunities listed, click on the APPLY link shown in each description on this page.
If these opportunities do not fit your interests, or if you have questions, please e-mail recruiting@sunriseranch.org, and we will contact you to explore other possibilities.
---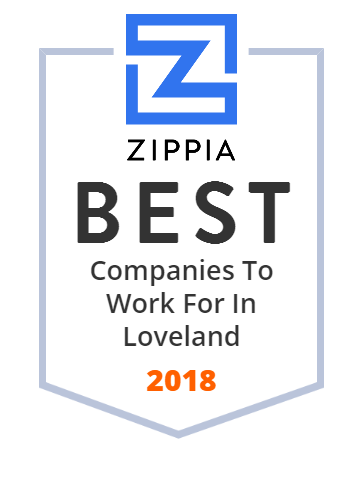 Sunrise Ranch Retreat and Conference Center is ranked in the top 18 "Best Companies to Work for in Loveland" in a list created by career website Zippia. The recognition on this list reflects the organization's strong financial health, diversity, and salaries relative to similar positions in the area.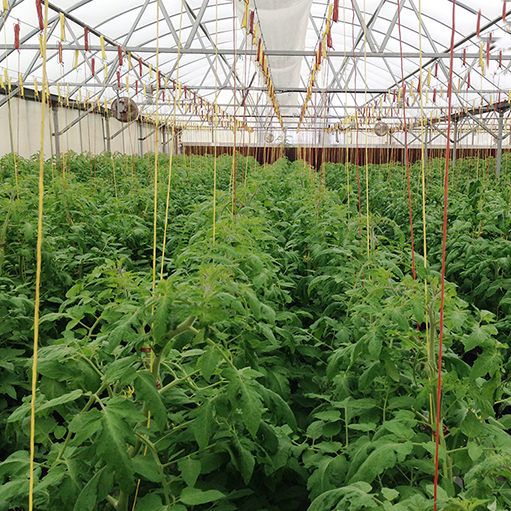 Director of Gardens and Greenhouses
Sunrise Ranch has an opening for a Director of Gardens and Greenhouses. This person will manage all personnel and be responsible for all operations in our Gardens and Greenhouses.
Download the PDF below for more information about this position.
CLICK HERE TO APPLY or to continue an already existing application.
Garden Director
Sunrise Ranch has an opening for a Garden Director. We're seeking a professional who wants to participate and work at a thriving spiritual community in the foothills of the Rocky Mountains.
Click the Download PDF button below for more information.
CLICK HERE TO APPLY or to continue a current application.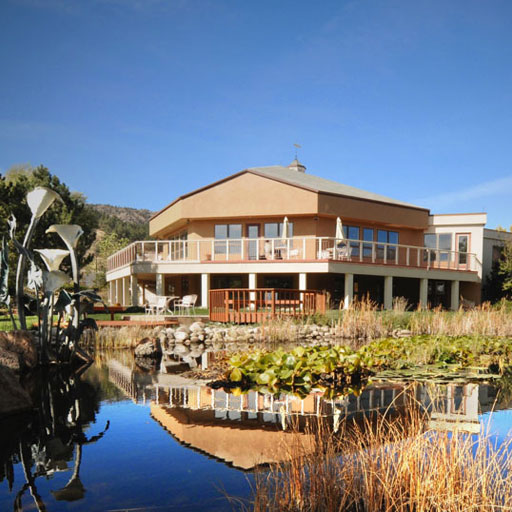 Community Volunteers
There is no hourly work commitment, just what you're willing to offer on a consistent basis. The work will be in support of community operations. Participants receive at least one meal per day. Participating in the work activities affords a unique opportunity to develop skill in coordinating and harmonizing with others in offering a potent influence into the community and the larger world creating a strong sense of selfless service.
CLICK HERE TO APPLY or to continue with an existing application.
We look forward to considering this opportunity with you.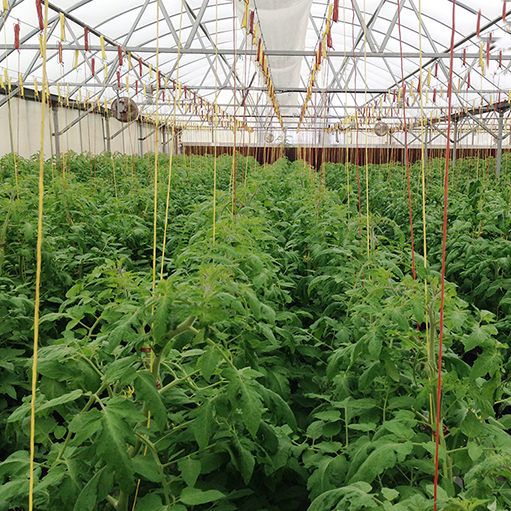 Director of Greenhouse
The Director of the Greenhouse will oversee and contribute to the daily operation of the Sunrise Ranch greenhouses. We are looking for someone who has:
• equipment and maintenance knowledge
• supervisory and management skills
• solid communication and analytical skills
• strong attention to detail; confidentiality required.
We are looking for someone who is adaptable and thrives in a constantly changing work environment, and who is an enthusiastic, creative team member, willing and able to participate in community life.
CLICK HERE TO APPLY or to continue an existing application.