The Sunrise Ranch community is a hard-working, highly committed group of self-starters who are working together as a co-creative team to make a difference in the world. We are passionate about letting the Ranch reach its full potential as a teaching and demonstration site with a clear, strong spiritual focus.
Please see below for current opportunities. If you are seeking other opportunities, or if you have questions, please e-mail  recruiting@sunriseranch.org, and we will contact you to explore other possibilities. Unfortunately, due to the global pandemic, we are only accepting volunteer applications.
---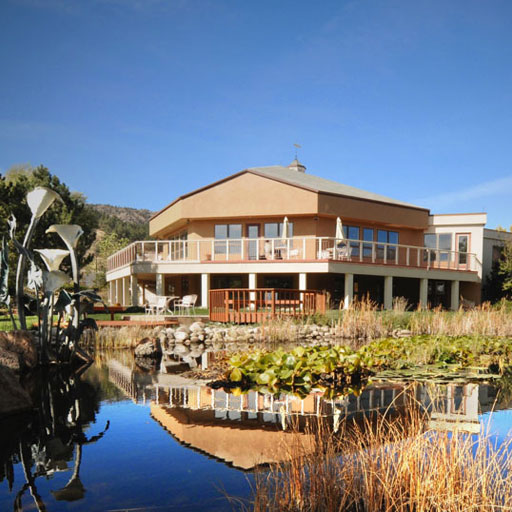 Community Volunteers
There is no hourly work commitment, just what you are willing to offer on a consistent basis. The work will be in support of community operations. Participating in the work activities affords a unique opportunity to develop skill in coordinating and harmonizing with others while offering a potent influence into the community and the larger world, creating a strong sense of selfless service.
To learn more, click here, and if interested, click the Apply for Job button on that page.
We look forward to considering this opportunity with you.