Sunrise Ranch is hiring!
We are seeking talented people to join our spiritual community as full-time residents and members of our staff.
The Sunrise Ranch community is a hard-working, highly committed group of self-starters who are working together as a co-creative team to make a difference in the world. We are passionate about letting the Ranch reach its full potential as a teaching and demonstration site with a clear, strong spiritual focus.
Bring your gifts and enjoy an environment that supports creative expression in work and living. As a resident, you will participate in the spiritual life of the community. Pay is negotiable.
Please see below for current opportunities, then Download the PDF to view employment details and more information. To apply for one of the opportunities listed, click on the APPLY link shown in each description on this page.
If these opportunities do not fit your interests, or if you have questions, please e-mail recruiting@sunriseranch.org, and we will contact you to explore other possibilities.
---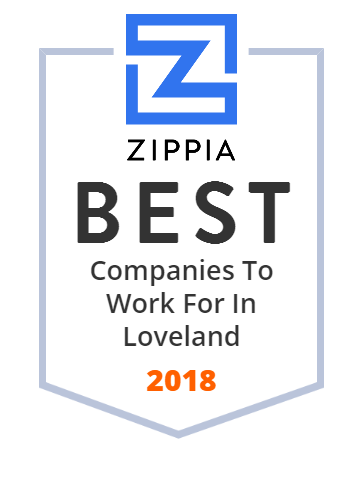 Sunrise Ranch Retreat and Conference Center is ranked in the top 18 "Best Companies to Work for in Loveland" in a list created by career website Zippia. The recognition on this list reflects the organization's strong financial health, diversity, and salaries relative to similar positions in the area.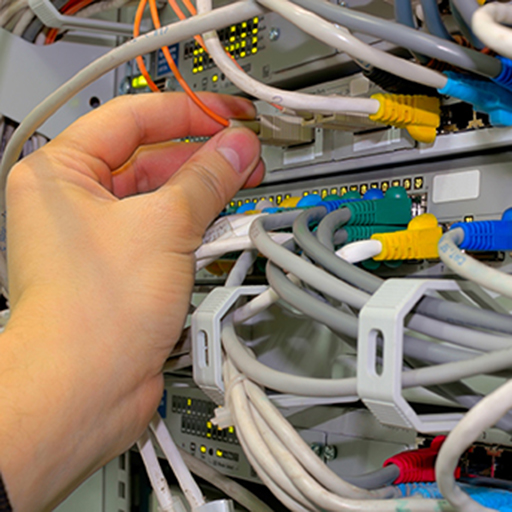 IT Systems Adminstrator
Sunrise Ranch has an opening for an IT Systems Administrator. This staff member may receive direction from IT System Lead or Director or the IT team to perform maintenance on the "systems" of the ranch (computers, peripherals, network equipment, phones, televisions).
This person will perform system hardware setup and configuration and manage standard processes; maintain and troubleshoot basic network hardware systems; maintain and troubleshoot phone and telecom systems; and maintain and troubleshoot workstations, printers, scanners, monitors and television drops, etc.
This is a residential position.
Click the Download PDF button below for a more detailed listing of responsibilities.
Click here to APPLY or to continue with an existing application.