Sunrise Ranch is hiring!
We are seeking talented people to join our spiritual community as full-time residents and members of our staff.
The Sunrise Ranch community is a hard-working, highly committed group of self-starters who are working together as a co-creative team to make a difference in the world. We are passionate about letting the Ranch reach its full potential as a teaching and demonstration site with a clear, strong spiritual focus.
Bring your gifts and enjoy an environment that supports creative expression in work and living. As a resident, you will participate in the spiritual life of the community. Pay is negotiable.
Please see the list below for current opportunities, then download the application here to view employment details and more information. Send your completed documents to recruiting@sunriseranch.org. If these opportunities do not fit your interests, please e-mail your resume to internships@sunriseranch.org, and we will contact you to explore other possibilities.
---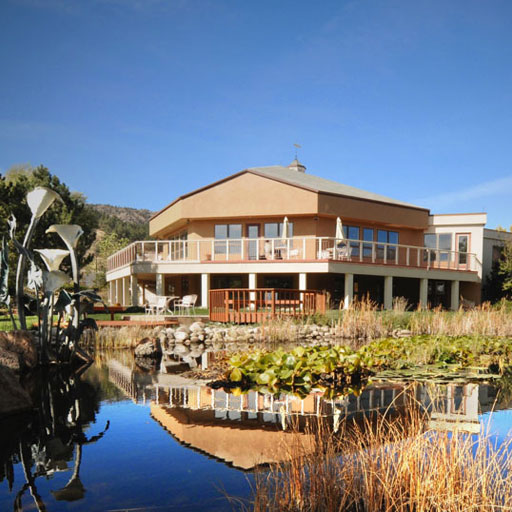 Community Volunteers
There is no hourly work commitment, just what you're willing to offer on a consistent basis. The work will be in support of community operations. Participants receive at least one meal per day. Participating in the work activities affords a unique opportunity to develop skill in coordinating and harmonizing with others in offering a potent influence into the community and the larger world creating a strong sense of selfless service.
To apply, please click the Download Application button below. Please return your application, résumé, and two reference letters to recruiting@sunriseranch.org. We look forward to considering this opportunity with you.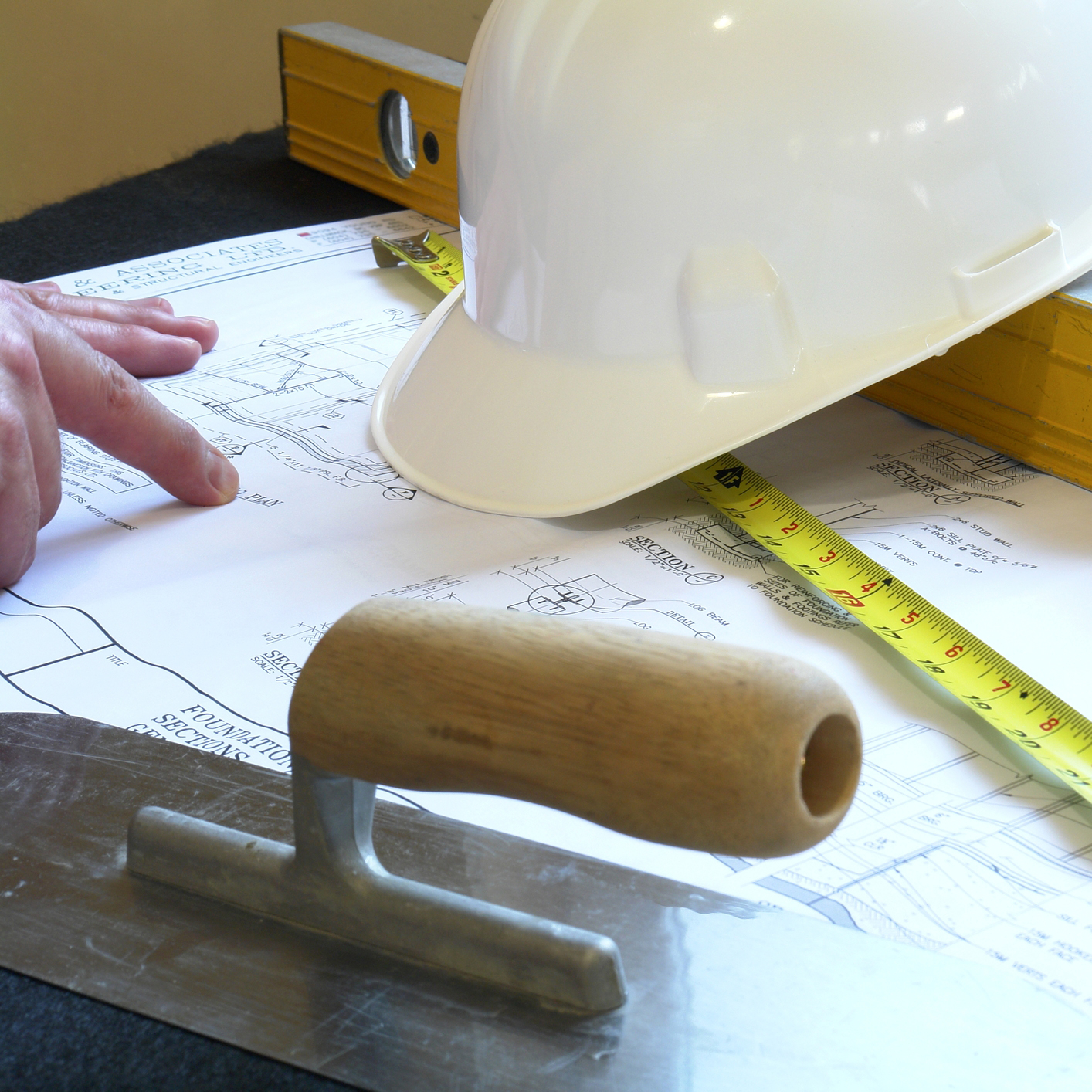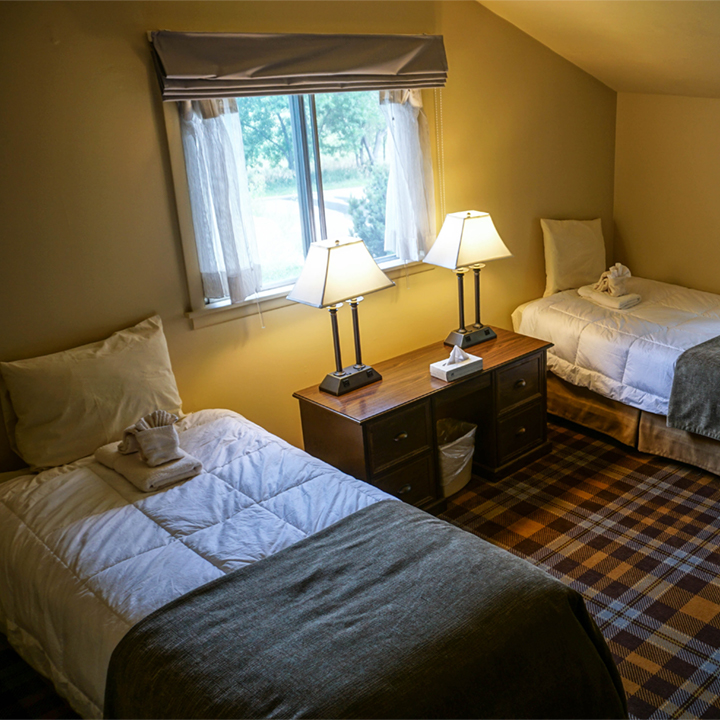 Homekeeper
Full Time on Location
The person in this position will perform general cleaning and homekeeping tasks, including laundry. Clean guest rooms and bathrooms, meeting room spaces and resident housing.
Previous experience in homekeeping required. You must be able to carry heavy laundry and climb stairs. We're looking for self-starter with great customer service skills and a positive attitude. An enthusiastic, creative team member, able and willing to participate in community life; an adaptable person who thrives in a constantly changing work environment.
Click the button below for a more detailed listing of responsibilities.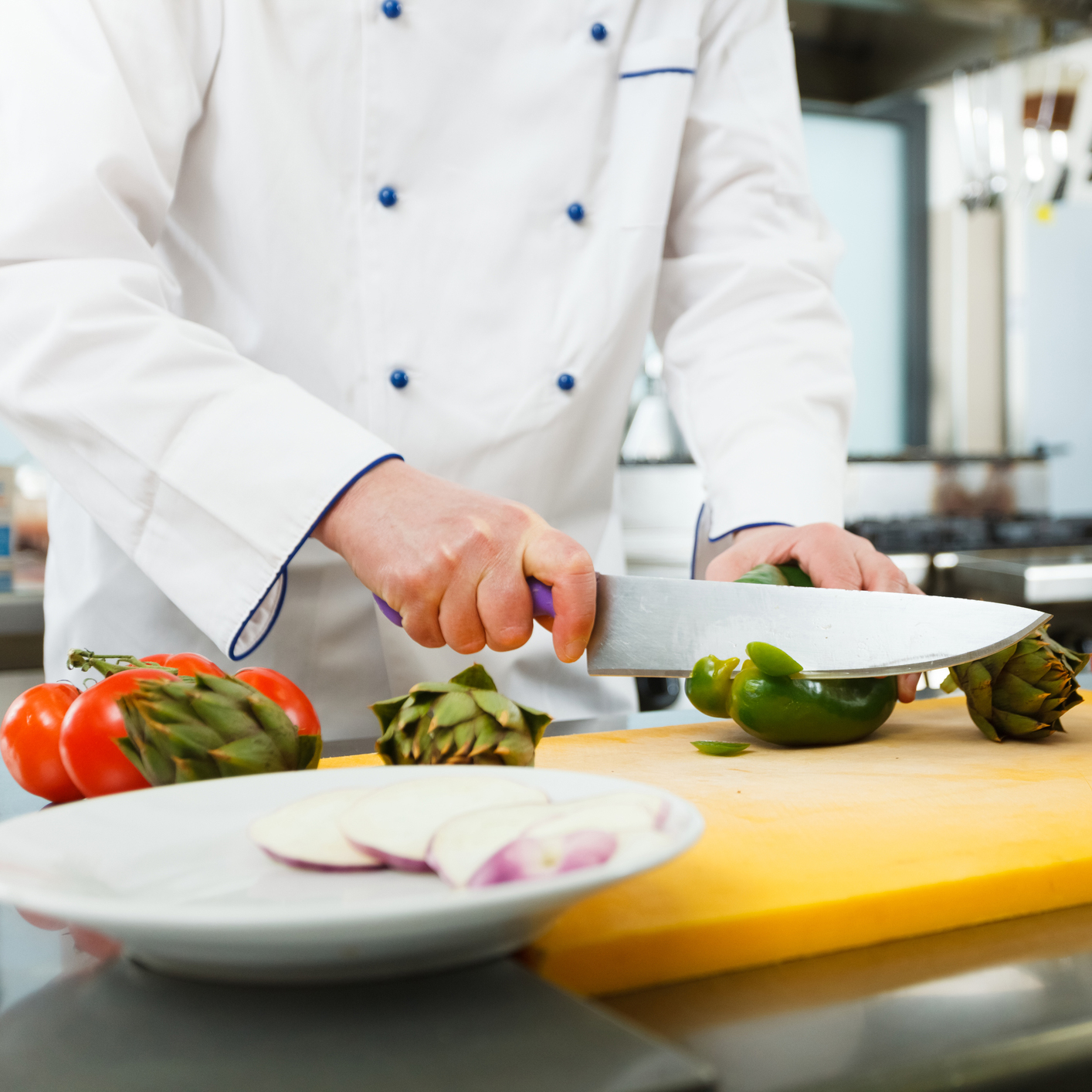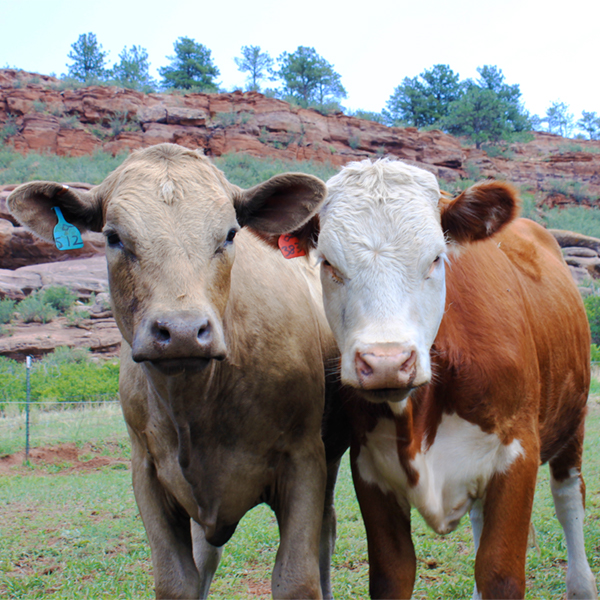 Ranch Hand
Full Time on Location
The Ranch Hand will assist in the daily operation of Sunrise Ranch ranching operations, including:
●  Work with cattle in our cow-calf operation to include daily care, watering and minerals and practicing stress-free handling. Move cattle daily in accordance with Holistic Management practices. Set up paddocks with portable electric fencing.
●  Work with sorting of cattle as necessary to tag, castrate, vaccinate, etc.
●  Work on farm or ranch structures, such as buildings, fences (electric single line, electric portable and barbed wire), as well as road repair and maintenance as needed.
●  Work with wheel-line and handset irrigation to properly water the pastures. Work with pumps associated with water operations.
Click the button below for a more detailed listing of responsibilities.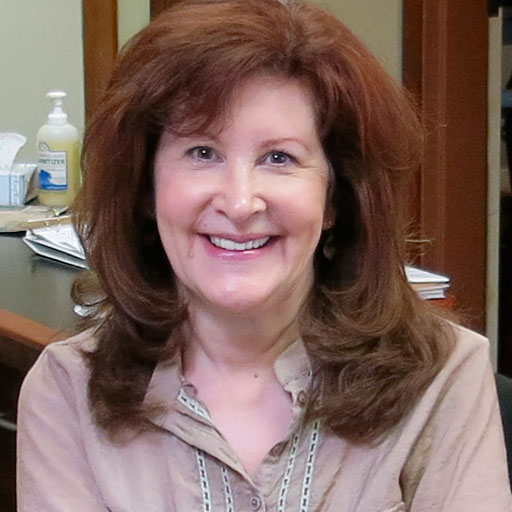 Front Desk Receptionist
Full Time on Location
We're looking for someone who can:
●  Answer phone and email inquiries in a friendly and professional manner
●  Book reservations
●  Process payments
●  Maintain files and update reports
●  Check in guests, give tours of the facility and show guests to their rooms
●  Maintain office cleanliness
●  Prepare event books
There's a 6-month review with the supervisor for future position growth.
Click the button below for a more detailed listing of responsibilities.