The Sunrise Ranch community is a hard-working, highly committed group of self-starters who are working together as a co-creative team to make a difference in the world. We are passionate about letting the Ranch reach its full potential as a teaching and demonstration site with a clear, strong spiritual focus.
Please see below for current opportunities. If you have questions, please e-mail  recruiting@sunriseranch.org, and we will contact you to explore other possibilities.
---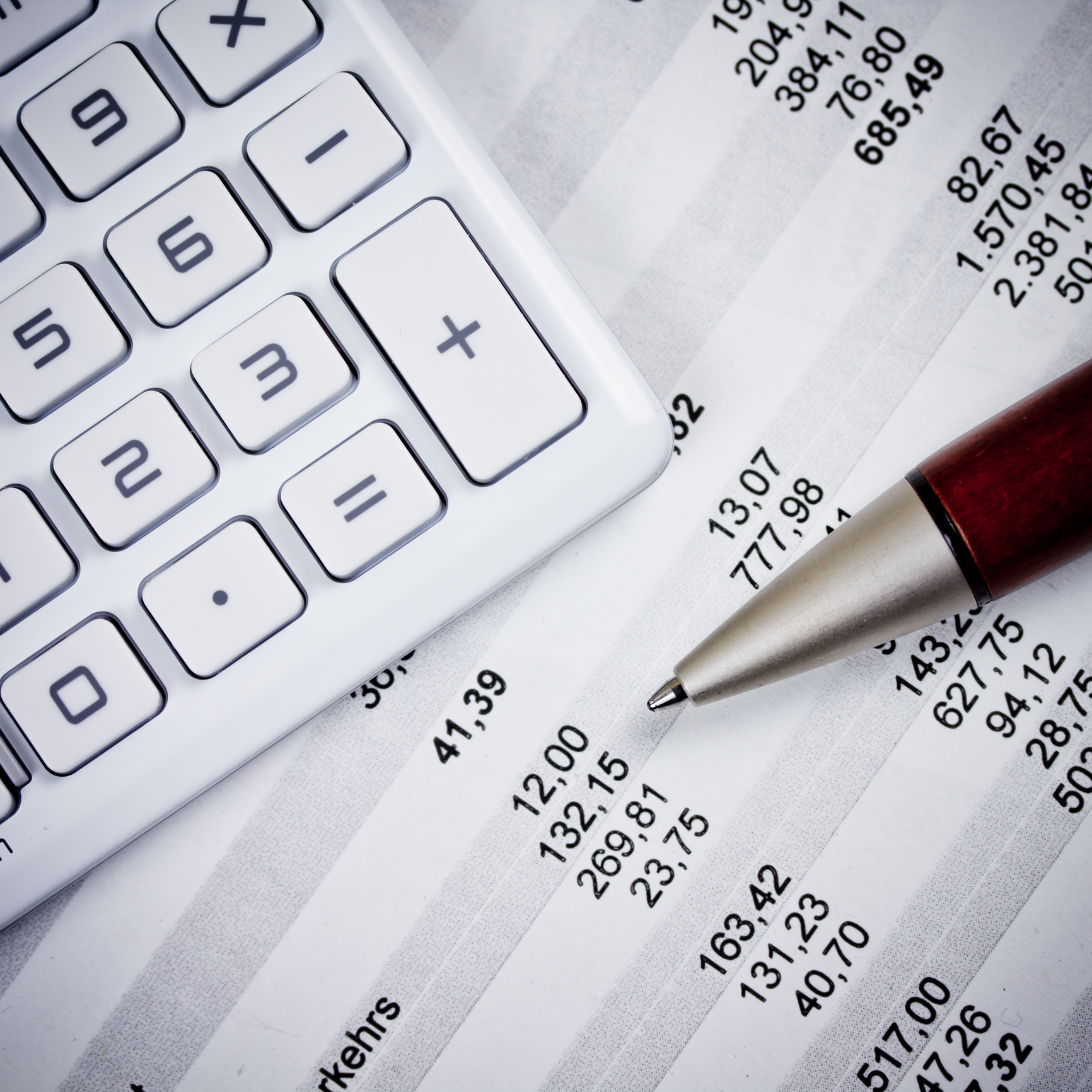 Full Charge Accountant
Sunrise Ranch has an opening for a Full Charge Accountant, who will be responsible for all areas relating to financial reporting at the Ranch. This person will be responsible for developing and maintaining accounting principles, practices and procedures to ensure accurate and timely financial statements.
Apply For This Job or continue an already existing application.