This Week's Quotation:
There is another dimension to the [spiritual] journey—the mystery of how our individual light relates to the light of the whole. When consciously recognized, this hidden aspect of spiritual life orients the seeker away from a solely personal journey back to God, and turns one's attention toward service to the whole—a commitment not just to one's own evolution but to the needs of humanity and the earth.

~ Llewellyn Vaughan-Lee (Sufi teacher and author)
World Service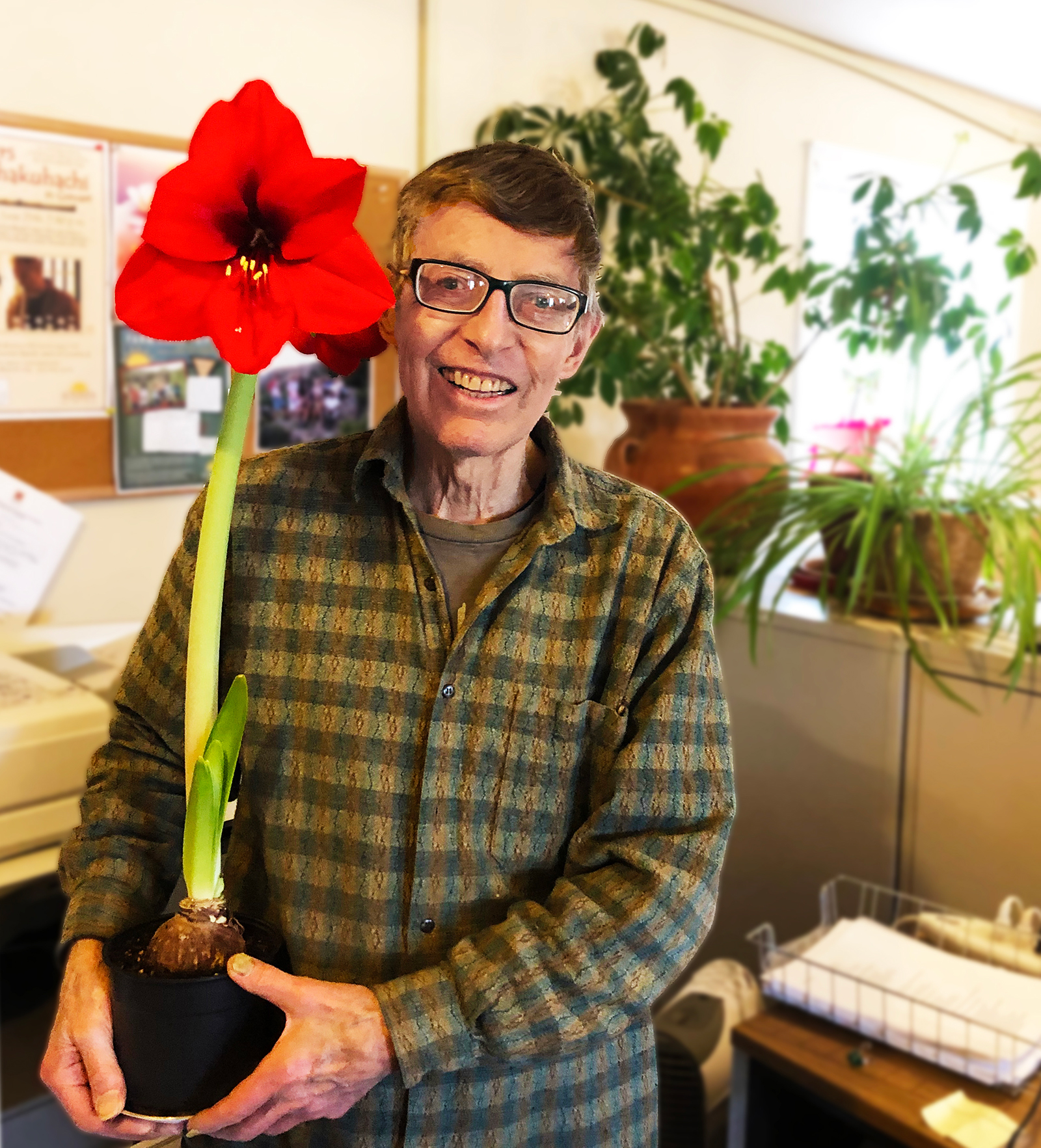 At the tender age of twelve and at the conclusion of a church service of worship, some words suddenly leapt into my consciousness and gave me purpose and direction for the rest of my life: Jerry, you are here to serve God and to help God save the world. I gave the next few turbulent years to finding my own God center and reclaiming my essential Divine nature.
But now, having made that personal spiritual journey with some success, I am more ready than ever to focus on world service and planetary healing, recognizing that as long as any are bound, none are free. In other words, I cannot experience true spiritual freedom, nor can any of us, as long as the world body of humanity is in such a state of confusion and division and ecological catastrophe threatens our very existence.
I suspect that many who are reading this have, like me, spent years in spiritual introspection utilizing various exercises and meditation techniques to center the heart and mind in what is Higher. Certainly, it is essential to be spiritually centered in the Divine if our lives are to have any meaning on earth. Still, I now poignantly feel the urge to move in emphasis from residual self-concern and self-service to world concern and world service.
In your everyday spiritual practice, you've probably spent a lot of time in the past wrestling with such emotions as shame, guilt, fear, loneliness, anger, etc., seeking to overcome these things and preserve your spiritual centering. But now, as our passionate attention is given to world service and blessing the whole, could it be that negative emotions, no longer diverting our energy, cease to distract? This has been my experience, and maybe it represents a step toward the kind of expanded vision and spiritual maturity that Vaughan-Lee is pointing to.
About Open Windows
We, the authors of this blog, dedicate it to the transparent exploration of the world's sacred scripture and enlightened spiritual thought. We believe that the original inspiration of all faiths comes from a common source, named and revered in a myriad of ways. With that understanding, the innumerable symbols, beliefs, and practices of faith cease to divide. They become open windows to a common reality that inspires and unifies us. We find deeper insight and nourishment in our own faith and from the expression of faith from others.
We hope these weekly quotations and meditations speak to your heart and soul.