This Week's Quotation:
We have inherited the garden: we must not leave a desert to our children.

~ Pope Francis
Changing Our Inner Climate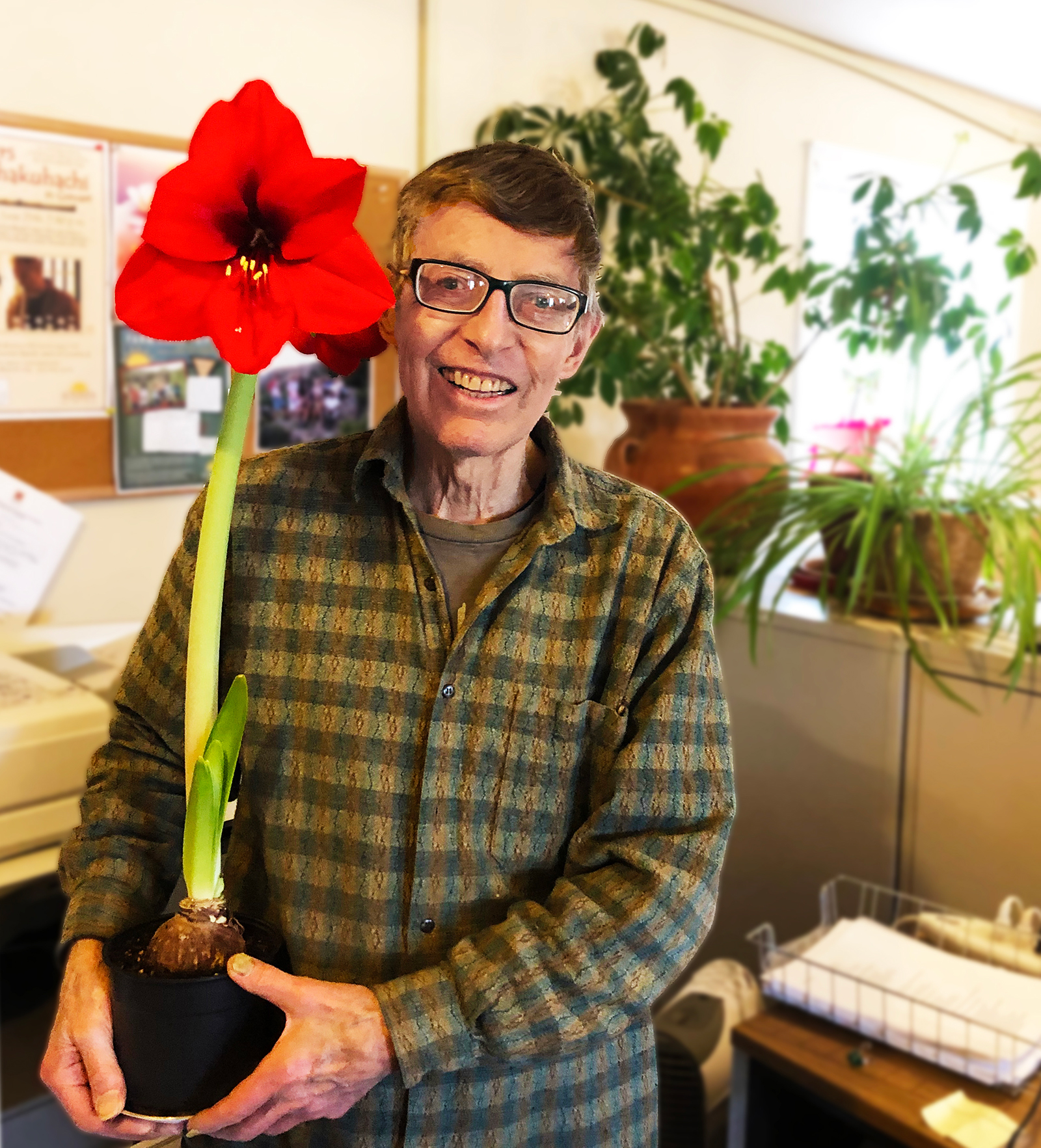 Pope Francis spoke these words in advance of the 2021 UN Climate Change Summit in Glasgow, Scotland, recognizing the existential threat a warming planet poses to the future of humanity. If left unchecked, the current increase in greenhouse gases could ultimately turn the Earth into another Venus, where a runaway greenhouse effect has raised surface temperatures to 600 degrees!
Fortunately, a growing number of people worldwide, particularly young people, are responding to the need for climate action. Yes, we can do the obvious things such as planting trees, driving less, and turning down our thermostats. But let us move from what countries, governments, and climate action groups can do to what we personally can do to stabilize the Earth's climate.
Ultimately, the climate of the Earth is a reflection of the climate in human consciousness, including your consciousness and mine. Therefore, far more important from my standpoint is welcoming into our consciousness and everyday living the ultimate power source of the universe, namely Love.
Distorting and diverting this source, as human beings have done, produces a destructive fire. Surrendering to the true nature of Love, abiding in the cool blue core of the flame of Love, we stabilize our inner climate and release a radiant current that serves to cool the climate in human consciousness and that of our beloved Earth.
About Open Windows
We, the authors of this blog, dedicate it to the transparent exploration of the world's sacred scripture and enlightened spiritual thought. We believe that the original inspiration of all faiths comes from a common source, named and revered in a myriad of ways. With that understanding, the innumerable symbols, beliefs, and practices of faith cease to divide. They become open windows to a common reality that inspires and unifies us. We find deeper insight and nourishment in our own faith and from the expression of faith from others.
We hope these weekly quotations and meditations speak to your heart and soul.