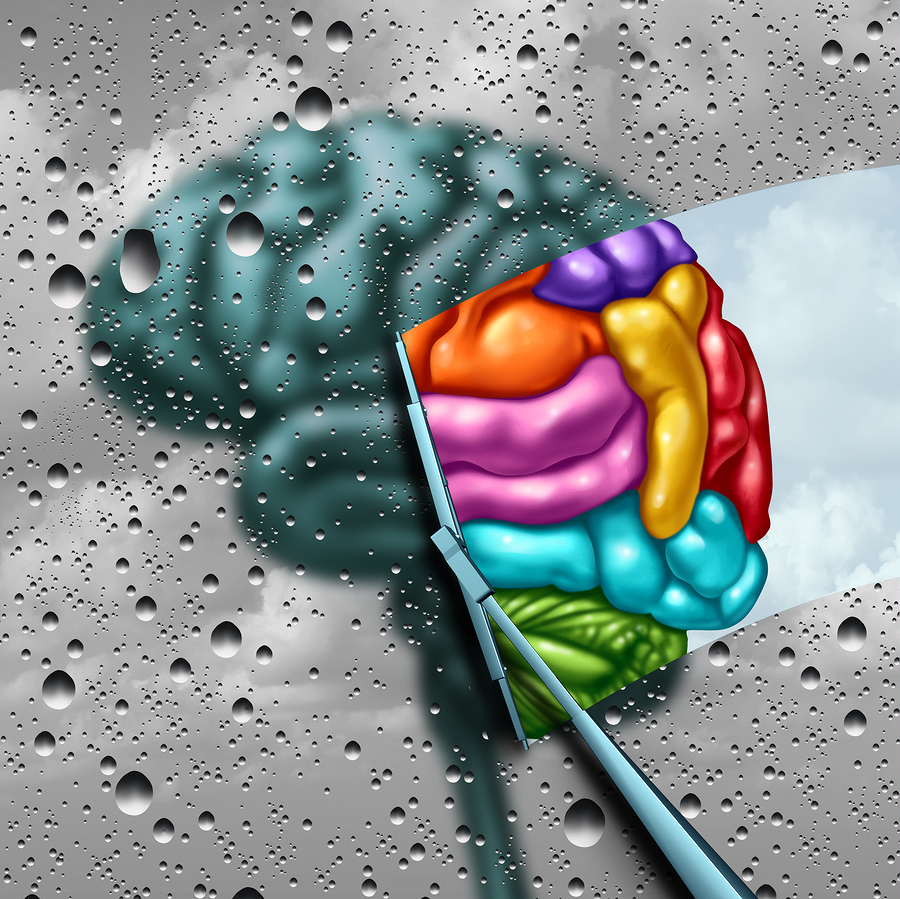 By David Karchere
Unleash your creativity – Join us March 5-9 for Becoming a Sun workshop!
Do you feel like the doors to your creativity aren't quite open, but they're not quite closed, either?
What if you just blew the doors off altogether? Join us for the Becoming a Sun 5-day workshop on March 5-9, and we'll unlock the doors to your creativity and throw away the key!
Sunrise Ranch Spiritual Leader David Karchere will lead this transformative 5-day workshop, where he and others will help you uncover your true destiny and life's purpose. This uplifting, empowering journey will take you through the seven experiences on the way to Becoming a Sun – becoming on the outside what you are on the inside.
Workshop based on David's book Becoming a Sun
At this enlightening event, you'll learn new, emboldening ways to access your creativity. You'll also discover how the issues that challenge you also help you tap into your creativity. Learning to look at the world, other people, and yourself with greater insight and compassion is a key element of the Becoming a Sun workshop.
This workshop is based on the book Becoming a Sun by David Karchere. "Becoming a Sun" is letting the full spiritual radiance within us shine through to the world. The book and the 5-day workshop show you the process to undertake to make that happen.
Here's an excerpt from the book:
"What your world, and the people in it, need most from you is for you to be a sun. They need your warmth. Your ability to offer your care for their well-being. Your ability to offer blessing. Nothing imposed. Nothing affected. Just the abiding spirit of love, constant in your heart of hearts.
"When faced with the coldness of other people, or the coldness of the world, return that coldness with your warmth. And in the fire that fuels your warmth, transform what the world gives to you without reaction. Let the coldness be transformed and transmuted in your inner fire until it is burnt to ash and ascending flame. Then return to your world the fire of your love. Let your world feel the warmth of the sun through you."
Register today – Spots are still available
Make sure to book your accommodations right here at the Ranch, too! We have a variety of lodging options – from camping to private chalets – to fit your personal taste and budget. Click here to get your tickets now.