This Week's Quotation:
Be not forgetful to entertain strangers: for thereby some have entertained angels unawares.

Hebrews 13:2
Angels Everywhere: Come Forth!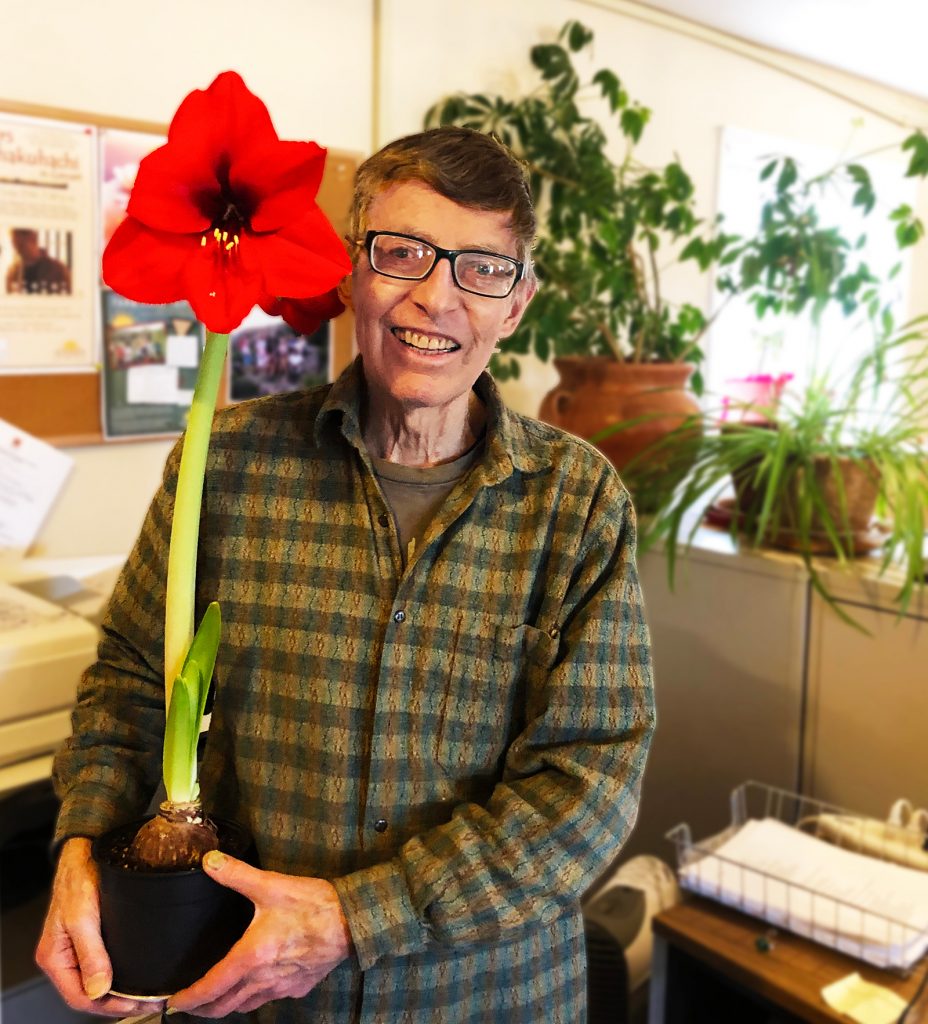 The above admonition makes the correct assumption: there is an angel present in every human being on the face of the earth. The angel is the core reality, indeed the very foundation of individual existence, the Being within every human being.
And yet, for the most part in human experience, these angels have been shackled, imprisoned in darkness, unknown. Human beings have been strangers not only to each other but to themselves! Consequently, the qualities associated with the angel—unconditional love, pure truth, glorious life—have been greatly reduced in human experience.
And so could there be anything more important in our spiritual work than facilitating in whatever way we can the coming forth of angels, beginning with our own angelic presence? And how do angels come forth? Angels are associated with the qualities of true character: integrity, nobility, generosity, honesty, humility, serenity and many more. Simply expressing these qualities in living brings forth the angel.
Another way that an angel comes forth is as a person gives the creative gift or talent that he or she was uniquely created to give. I'm thinking here of artists: musicians, dancers, painters, sculptors and poets. But actually, it can relate to any kind of activity: computer programmers, plumbers, house painters, janitorial workers and truck drivers. As excellence or mastery in any field is attained, the angel comes forth.
And the wonderful thing for our spiritual service is that as the angel comes forth in you or me, an invitation is automatically sent via our heart connection with human beings everywhere to bring forth the angelic presence in themselves. And the more of the angel that I reveal or you reveal in living, particularly when we compose a "choir of angels" doing this together, the stronger this invitation becomes, until ultimately it is irresistible and the resulting critical mass of angels on earth tips the world toward transformation.
About Open Windows
We, the authors of this blog, dedicate it to the transparent exploration of the world's sacred scripture and enlightened spiritual thought. We believe that the original inspiration of all faiths comes from a common source, named and revered in a myriad of ways. With that understanding, the innumerable symbols, beliefs, and practices of faith cease to divide. They become open windows to a common reality that inspires and unifies us. We find deeper insight and nourishment in our own faith and from the expression of faith from others.
We hope these weekly quotations and meditations speak to your heart and soul.