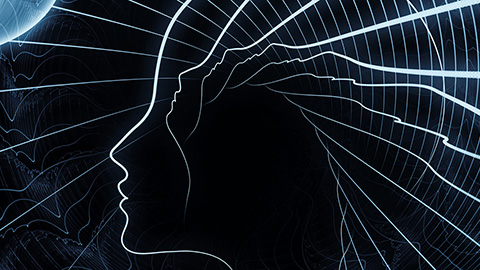 By John Flood
I am most thankful for the opportunity given to me by International Maritime College Oman management to participate in a week-long educational summit that took place March 21-27, 2016, at Sunrise Ranch Spiritual Retreat and Conference Center in Loveland, Colorado. Twenty-six educators from North America, South Africa, Australia and Oman shared these days seeing and experiencing new ways of being creators of educational processes that can assist ourselves and others to be more fully present and open to receive the many gifts of life that remain invisible until we give them expression in our daily living.
During one webinar, highlighting the research findings of Dr. Tom Cooper (who joined us from Hawaii), we shared the many qualities of great teachers and a quote from David Brink, a University of California-San Diego faculty member. David said, "There are three keys to great teaching: Love what you do, impart why you love it and meet your students where they are."
During another webinar, which linked us to Dr. Rollin McCraty, Ph.D., executive vice president and director of research at the Institute of HeartMath, we shared recent findings on the importance of mastering or having dominion over our emotional energetics. The Institute of HeartMath states, "Our emotions and attitudes affect others, either positively or negatively, whether or not we are aware of it. When we are centered and in sync, we create a more coherent field environment and we are not as affected by others' incoherence."
The institute further states that "Cultivating appreciation fosters team coherence, harmonious relationships and a happier, healthier, more productive work environment."
We appreciated this time with Dr. McCraty to let our hearts and minds be still and ready to receive a deeper understanding of the oneness of all life … it was and is a profound lesson to be learned and embodied in daily connections with all.
I had the pleasure of offering a 30-minute presentation on how objects such as photographs can be used as contact points or a means of connecting with the invisible source of our Being. People commented that such a new way of seeing beyond the form of things is quite powerful and engages heart, mind and body in a real shift of consciousness. I look forward to more and more creative work with fellow educators here at IMCO and in Oman in the days to come to build a world filled with more personal and social coherence that uplifts all we think, feel and do.