---
By Jerry Kvasnicka

Peace, Be still, the Master doth now declare
To the furious flurry of whirling water and air
I AM the commander of the ship and the sea
All the parts of my world center back unto me
Be still, thy turbulent waves and tempest winds
Drop into the stillness and withdraw within
An awakened reality is revealed with clarity
In the calm, still center of a stormy humanity
With right orientation, the turbulence resides
Bright days are born when the Master presides
Pointing thoughts and feelings toward the divine
Now, already always, my peace of mind is mine
Living life here centered in awareness of being
Look again from eternal perspective of seeing
Watch the Maya melt and the illusions will fall
Surrendering my mind to the great source of all
Releasing sensory sensation, in order to feel
The joy of knowing Truth, that only Love is real
Into this world you were born, In the middle of the storm
To bring the gift of the light to the middle of the night
To live your love and truth as a pattern for the youth
And replace all the violence with the sound of silence … .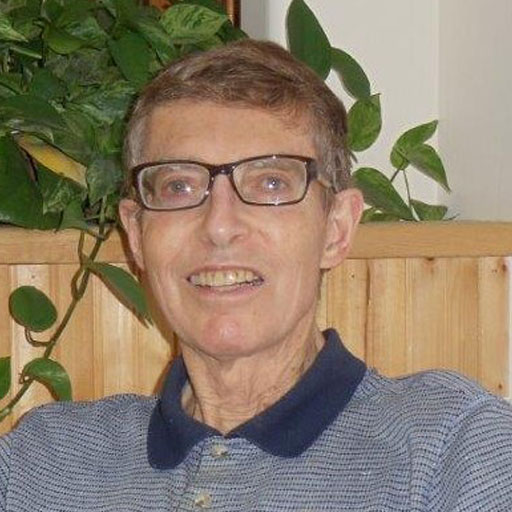 Jerry Kvasnicka, a graduate of Princeton Theological Seminary, has had a varied career as a youth minister, a radio news reporter, a writer and editor for several magazines and journals, and a custodian with the Loveland, Colorado, school district. He first moved to the Sunrise Ranch spiritual community in Loveland in 1971 and now operates the Sunrise Ranch post office. He can be reached at jkvasnicka@emnet.org.