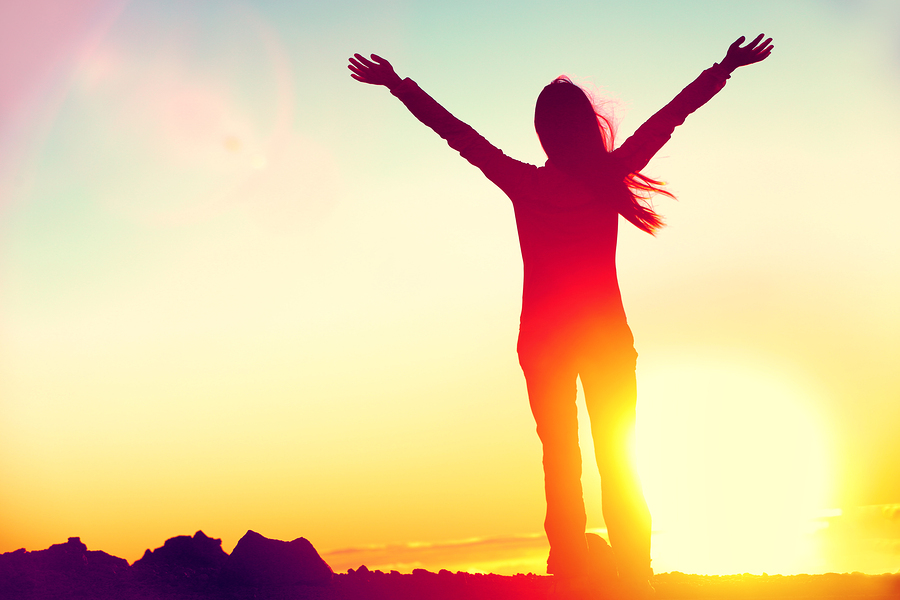 By David Karchere
Discover your destiny in our 5-Day Becoming a Sun Workshop – March 5-9
What is your destiny?
Wouldn't it be amazing to know what you truly were meant to do? How would your life change if you KNEW – for certain – why your life story is significant to the world.
You'd probably:
– Have more courage to take risks and get out of your comfort zone – to write that book, ask that person to dinner, or buy that plane ticket!
– Have more love in your life – When you know your importance and worth, it's easier to love yourself and others, and receive love in return.
– Be filled with the joy of purpose – We all need a guiding star to lead us to our next step. When you know where you're going, you'll get there.
Want to uncover your destiny? Join us!
We'll be hosting a 5-day Becoming a Sun workshop March 5-9, where we'll be exploring your personal destiny and how it connects to the overall destiny of the world!
For five transformative days, you'll be joining other passionate seekers like yourself for
– Presentations
– Group work
– Journaling
– Individual exercises
– And more
… that help you discover your true purpose and destiny!
You'll also discover the seven experiences on the way to finding your destiny
On your way to Becoming a Sun – being on the outside who you are on the inside – you'll have seven perception-altering experiences that will change the way you live. These experiences start something that you can expand on and deepen for the rest of your life. They include:
The warmth of blessing – The experience of learning to receive love and let love flow to other people.
Atmosphere of understanding – How to avoid becoming overly critical of others and yourself, so you learn to become compassionate and gain real insight into what makes other people tick.
Bursts of taking action – Knowing that the time comes when you have to do something to let what is important to you manifest in the world.
The fusion of fulfilling mission – The experience of living a life that is in service to what has the highest value to you. You become empowered in your life when you make the commitment to serve that purpose.
Rays of enlightened thought – Opening yourself to see the world, other people, and yourself, in a new and inspiring way.
The gravity of courage – The people and things that are meant to come to you in your life only do so when you have the courage to truly be yourself.
The radiance and reflections of grace – Grace is knowing the incredible goodness of life even in difficult times.
Gorgeous accommodations and gourmet food right here at the Ranch
Deepen your experience by staying with us all five days at Sunrise Ranch. We offer lots of different lodging options – from camping to private chalets – to meet your personal desires and budget. Click here to see the many splendid lodging options available to you at Sunrise Ranch.
Register today!
Click here to learn more about the 5-day workshop and to get your tickets. If you need help paying for the workshop, scholarships are available. If you have any questions, give us a call at 1-877-786-0078.