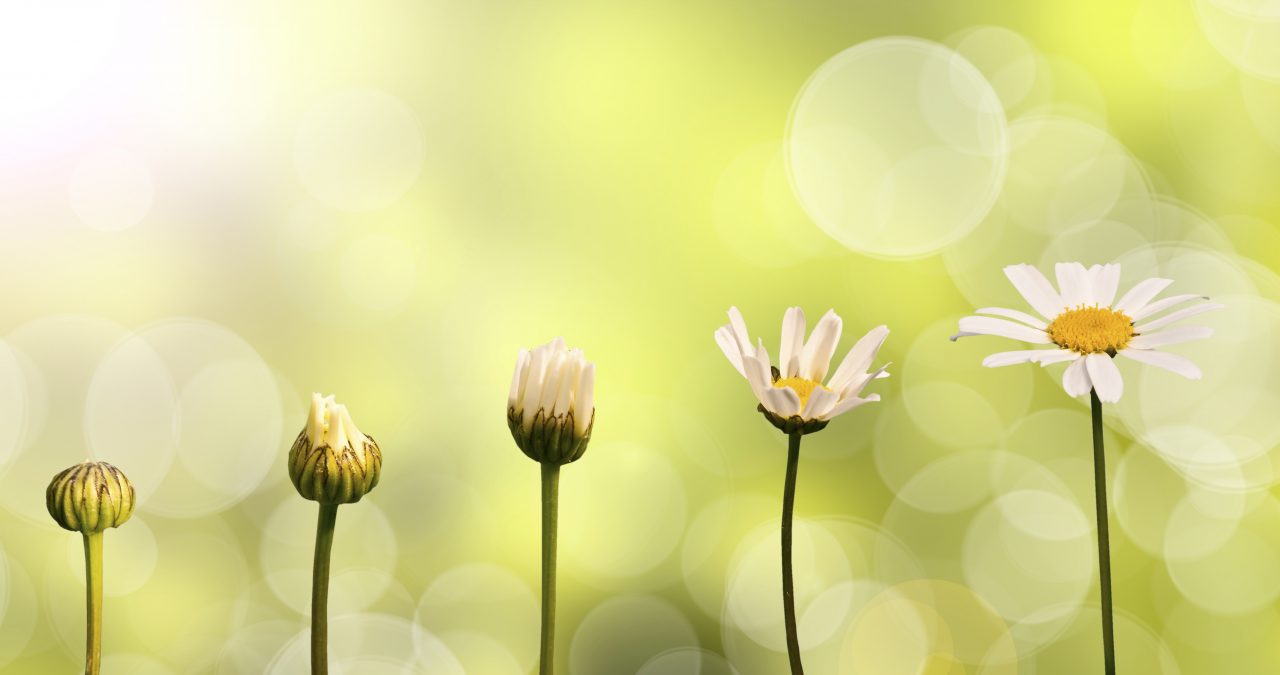 By Jane Anetrini
"Full Self Emergence is a seven-month residential program at Sunrise Ranch. It is for people who have awakened to the creative spirit within them and who are ready to let it out."
That is part of the description of our Full Self Emergence program. And there is so much more!
Each individual who has made contact with the creative spirit within them, touches that longing to allow it to emerge more fully. Some try the arts, some try the outdoors, and others start new relationships. All these things can help and ultimately what is found is that this creative spirit is you, and it is eager to be expressed in everything you do and say. It has always been present and even though you may have lost touch with it, it is still there, it is the reality that is you.
Often we have learned to participate in our world in a way that allows us to fit in, that makes others happy, or just doesn't cause any waves. This Full Self Emergence program is designed to teach and create experiences that allow the true reality that is you to be known. It is a work-study program that allows spiritual principles to be learned and engaged with in one's work, relationships and creative expression. These principles are the same creative principles that are demonstrated in all primal spirituality.
Here is an opportunity to be with others who are also interested in their emergence. You will be surrounded by a community of people dedicated to their own transformation. You will be supported by community members who have dedicated their lives to living this way and who are offering the atmosphere and opportunity for others to come to know more fully the core reality of themselves.
This course has been designed so that the participants come to know more deeply the incredible design of their Being and how all aspects of it are part of one's inherent creative expression. Your body, mind, emotional realm and spiritual expression are all vital to you as a Creator-being. Below are some testimonials from those who have completed this seven-month program:
"Full Self Emergence is a useful program for individuals looking to become more powerful and empowered manifestors of their own greatness. Having a model for the creative process and being surrounded by others devoted to their own illumination and that of the world can contribute to the clear expression of one's own divine essence."
– Sherwood Dunlop
"Full Self Emergence has literally done exactly that for me! More of my potential and capacity for life has come into expression from doing this course. I used to feel like I had parts of myself that were sleeping that I just couldn't jump-start. I have since come into a greater confidence and clarity of how to meet life head-on and maintain peace and presence while giving the highest and finest of myself to my world."
– Gary Goodhue
"The Full Self Emergence program was a total game changer for me. I went into it looking to work on certain life events and relationships and ended up with a new and freeing way to be with myself and my world. If you are done with the way you feel when you wake up in the morning, if you are yearning and ready for a fresh take on life, this program is for you!" – Keahi Ewa
Come let us assist in letting that which is inside you out into your world.