Whether you're an advanced student or a beginner, many studies have shown that yoga helps with posture, flexibility, strength and focus, among other benefits. At Sunrise Ranch, we offer a yoga class each week.
Vinyasa Flow Yoga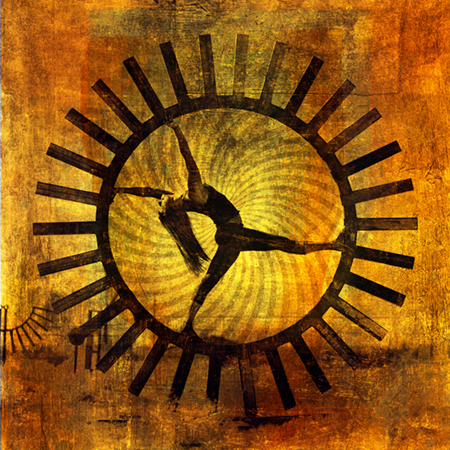 Sunrise Ranch offers a Vinyasa Flow yoga class every Monday from 5:15 to 6:15 p.m. Vinyasa, also called "flow" because of the smooth way that the poses run together, is one of the most popular contemporary styles of yoga. It's a broad classification that encompasses many different types of yoga, including Ashtanga and power yoga. In contemporary yoga parlance, vinyasa stands in opposition to hatha.

Students will focus on linking conscious breath with a vigorous and mindful flow. In a power yoga class, students will build strength, flexibility and concentration while cleansing the body and calming the mind. This class is an all-levels class, but it's not appropriate for the novice yogi. A strong basic yoga foundation is strongly encouraged as a prerequisite.