The Sunrise Ranch Farm offers produce, breakfast burritos, and more at local farmers markets.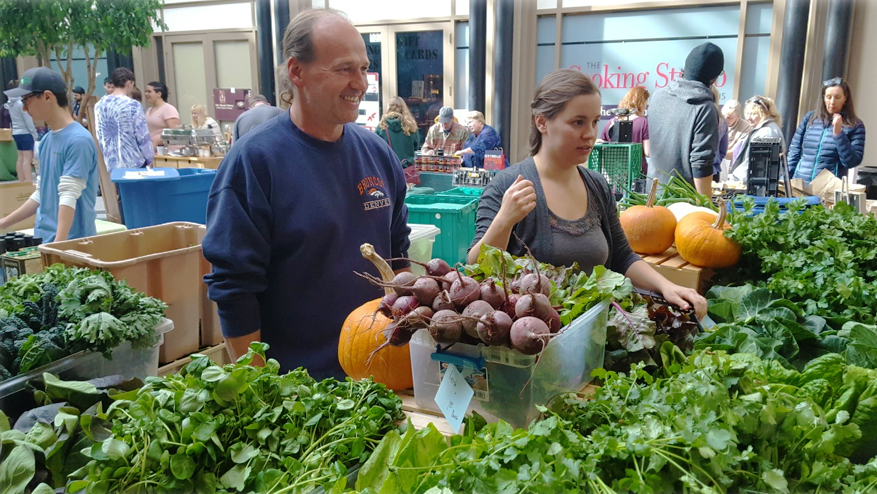 Come visit us and pick up fresh, beyond-organic produce straight from our gardens and greenhouses.
What is "beyond organic"? Although we are not certified, our practices meet and go beyond USDA Organic standards:
No chemical fertilizers
No chemical pesticides
No chemical herbicides
No added hormones
No antibiotics
We start our own seedlings in our greenhouses. Our vegetables are grown on 5 acres that have been maintained with compost and manure since 1945. We rotate our vegetable patch with annuals, pasture and fallow to ensure proper health of our soil.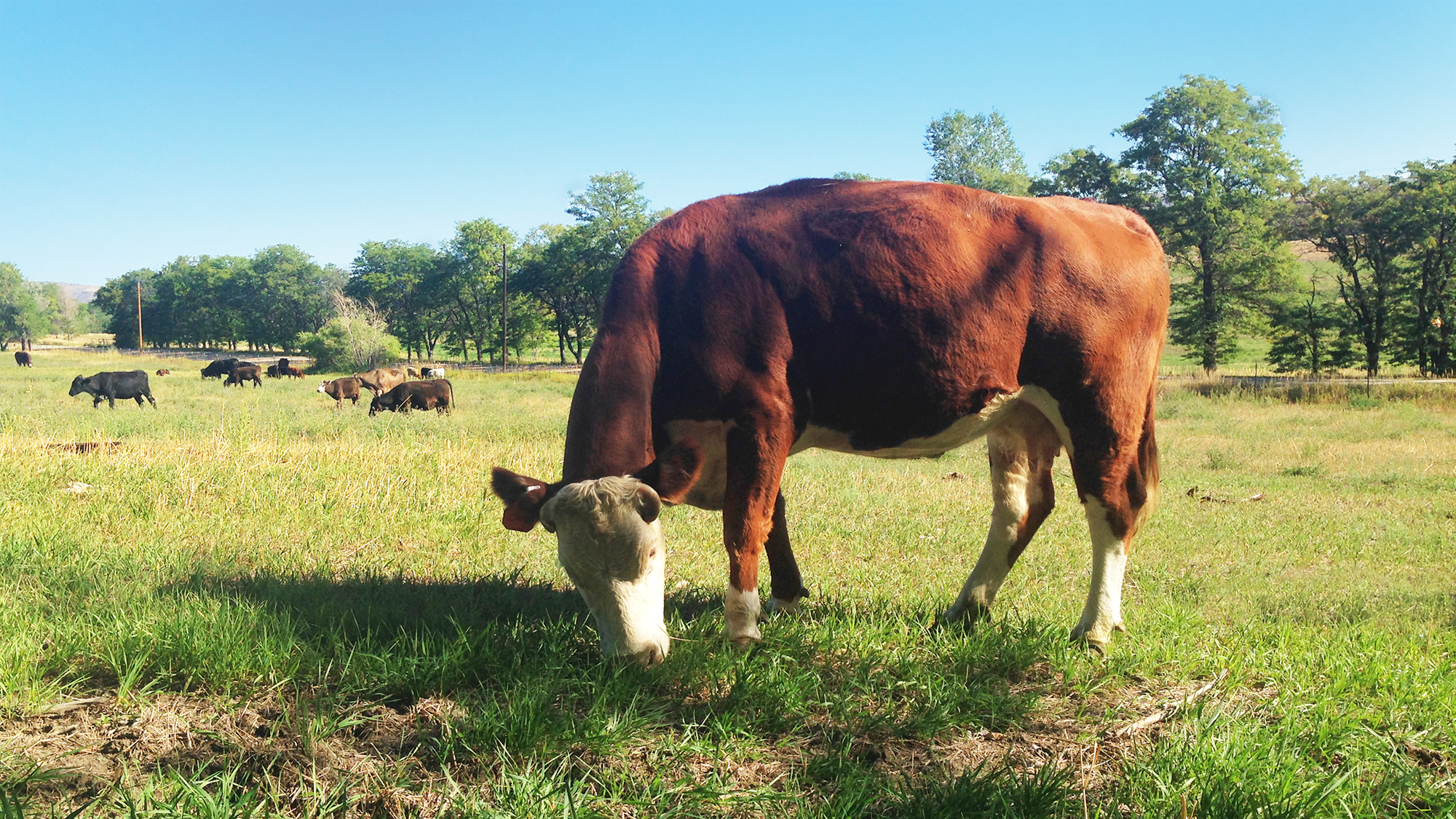 We also have our grass-fed beef available for sale. Come check us out!
FARMERS MARKETS
Winter Season
Fort Collins Winter Farmers Market
Foot Hills Mall
215 E. Foothills Pkwy, Fort Collins
HOURS: all dates, 10 a.m. to 2 p.m.
DATES: Saturdays
January 16 and 30; February 13 and 27; March 13 and 27; April 10 and 24; May 8.
Summer Season
HOURS: all dates, 9 a.m. to 1 p.m.
Larimer County Farmers Market
200 Oak Street, Fort Collins
DATES: Saturdays: Watch for 2021 dates!
Loveland Fairgrounds
700 South Railroad Avenue
DATES: Sundays: Watch this space for 2021 dates!
We're also selling our beef and produce online! Check out our online store.