Albert Einstein once said, "Wisdom is not a product of schooling but of the lifelong attempt to acquire it."
If you're interested in learning, discussing and exploring new areas of thought and living, and you'd like to do that with other people, check out the Friday Night Workshops at Sunrise Ranch! Twice a month, on Friday nights, we host a free workshop here at the Ranch, and include topics such as:
Spirituality
Consciousness
Personal Development
Health and Wellness
Community
Sustainability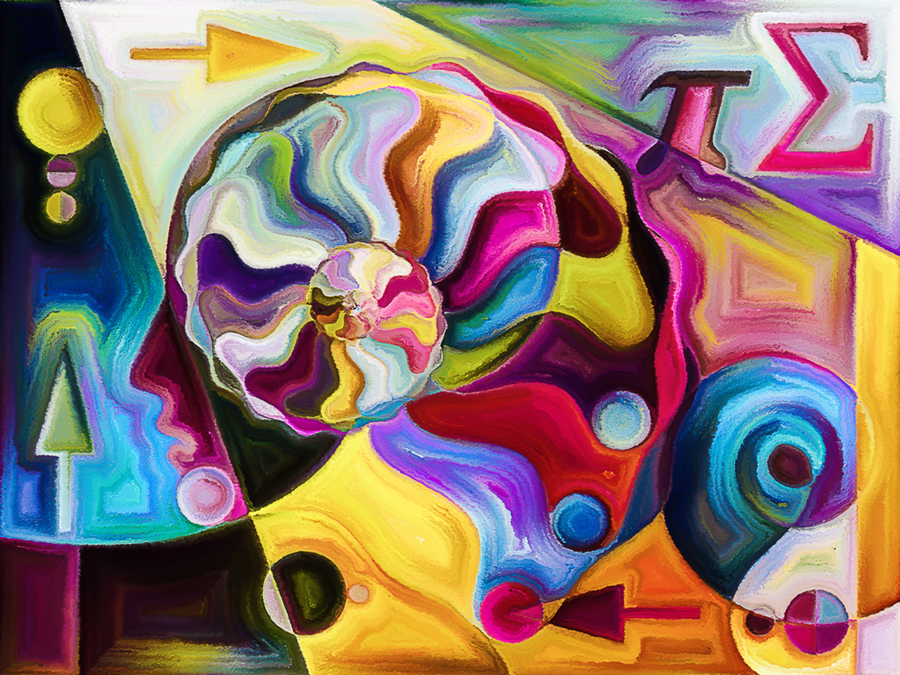 While the workshops are usually hosted by Sunrise Ranch community members, we welcome the greater Colorado community to attend and explore the possibility of using this space as an opportunity to offer their own unique gifts. If you would like to offer or attend a workshop on a Friday night, please contact gary@sunriseranch.org for more information.