If you are already involved with or inspired to build your community dream project, please join us at this evolutionary gathering where dreams are realized and plans are made.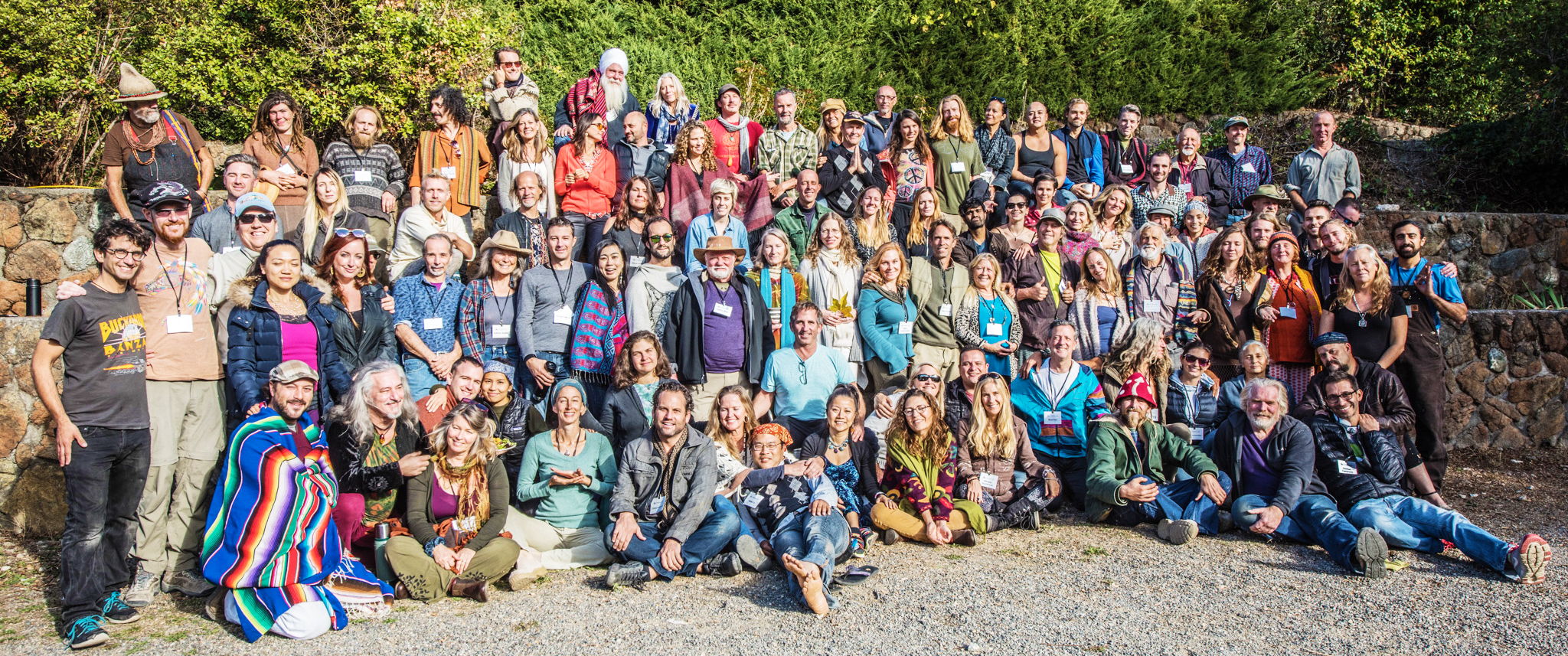 TRIBALIZE Summit III at Sunrise Ranch in Loveland, Colorado, on July 5-8 is an experiential tribal gathering focused on helping further our whole-systems thinking, aggregate and integrate our sector intelligence, catalyze projects and technologies, and generally address the future of regenerative community living.
We'll host industry luminaries such: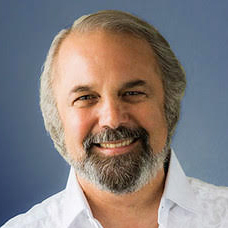 David Karchere
A spiritual teacher, visionary and leader of the global spiritual community Emissaries of Divine Light, David Karchere practices embodied spirituality, based on the understanding that all aspects of human experience can be filled with the deepest truth and the highest love now in this life. David creates inspiring, empowering programs for spiritual awakening and personal development.
The core of David's teaching is that an open and aware human heart is the window through which the greatest learning and fulfillment comes. His approach is based on this simple formula: Emotional intelligence creates spiritual intelligence, and spiritual intelligence is the basis for a fulfilling life. Thus, he offers programs that assist people to explore the unknown regions of their emotional experience and set them free. The goal of this process is to assist a person to open to the reality within, which inspires and empowers them. David leads Sunrise Ranch, in Loveland, Colorado, bringing the work of thought leaders such Dr. Clarissa Pinkola Estés, Jonathan Goldman and Joan Borysenko to the world.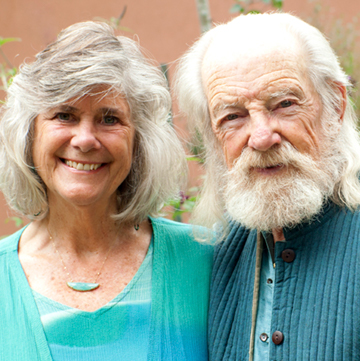 Katharine and Makasha Roske of Hummingbird Ranch
Since their destined meeting 45 years ago, Katharine and Makasha have been engaged in whole-systems transformation and cultivating a planetary co-creative culture. In 1996, together with four others as a core group within Global Family, they co-founded Hummingbird Community in northern New Mexico. As an expression of the emerging New Earth, the community serves as a transformational living center (www.hummingbirdtlc.org).
Partnering with Carolyn and Sanford Anderson in Living Co-Creation (www.livingcocreation.com), the foursome support organizations, communities and businesses in the raising of consciousness and shifting of culture. Last fall they facilitated a group of more than 300 participants in Germany and will be offering their teachings again in Europe in October. Katharine is also co-author with Carolyn of "The Co-Creator's Handbook 2.0."
Committed to intergenerational partnership and the empowerment of the younger generations, the Roskes are co-founders and continual supporters of their family's international youth organization, Earth Guardians (www.earthguardians.org).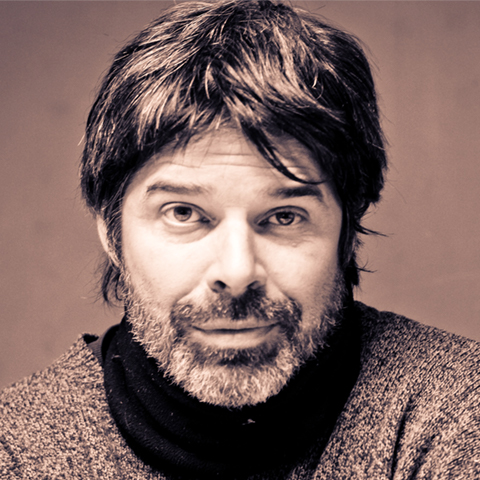 Mark Lakeman of City Repair
Mark Lakeman is the co-founder of the non-profit placemaking organization The City Repair Project and principal of the community architecture and planning firm Communitecture. Mr. Lakeman is also an urban place-maker and permaculture designer, community design facilitator, and an inspiring catalyst in his very active commitment to the emergence of sustainable cultural landscapes everywhere. Every design project he is involved with furthers the development of a beneficial vision for human and ecological communities. Whether this involves urban design and placemaking, ecological building, encourages community interaction, or assists those who typically do not have access to design services, Mark's leadership has benefited communities across the North American continent.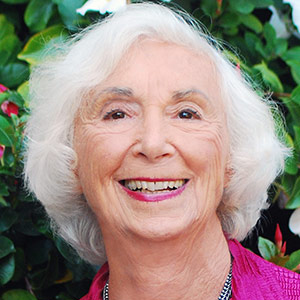 Barbara Marx Hubbard
Barbara Marx Hubbard has been called "the voice for conscious evolution of our time" by Deepak Chopra. She is the subject of Neale Donald Walsh's book "The Mother of Invention." The author of nine books, visionary social innovator and educator, she is co-founder and co-chair of The Foundation for Conscious Evolution and president of Evolutionary Academy. During 2017 to 2018 she is producing a year-long global intensive: "Awaken the New Species" with Humanity's Team and Steve Farrell (AwakenNewSpecies.com).
She is co-chair of the Center of Integral Wisdom. In 1984 her name was placed in nomination for the vice presidency of the United States on the Democratic ticket, proposing a "Peace Room as Sophisticated as a War Room." She also co-chaired a number of Soviet-American Citizen Summits and 25 conferences in the U.S., introducing a new conferencing process called SYNCON, or synergistic convergence. She is a co-founder of The Association for New Thought (AGNT), the World Future Society, and a member of the Club of Budapest.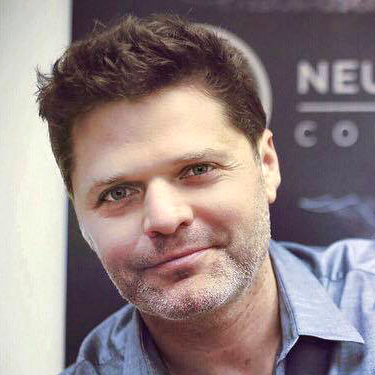 Daniel Schmachenberger
Growing up home-schooled, Daniel had early exposure to design science (Buckminster Fuller, Jacques Fresco, Permaculture, etc.), systems science and complexity (Fritjof Capra, Stuart Kauffman, etc.), philosophy and psychology (Eastern and Western approaches), and activism (animal rights, environmental issues, social justice, etc.) His passion has always been at the intersection of these topics–specifically, facilitating the emergence into a mature civilization–that can prevent otherwise impending catastrophes, remediate existing damage, make possible a radically higher quality of life for all sustainably, and support greater realization of our individual and collective potential. Daniel works on a number of projects related to these goals. He is also the director of Research and Development at Neurohacker Collective, working on complexity informed solutions for the future of well-being science, medicine, and evolving human capacity. He hosts a podcast there exploring those topics.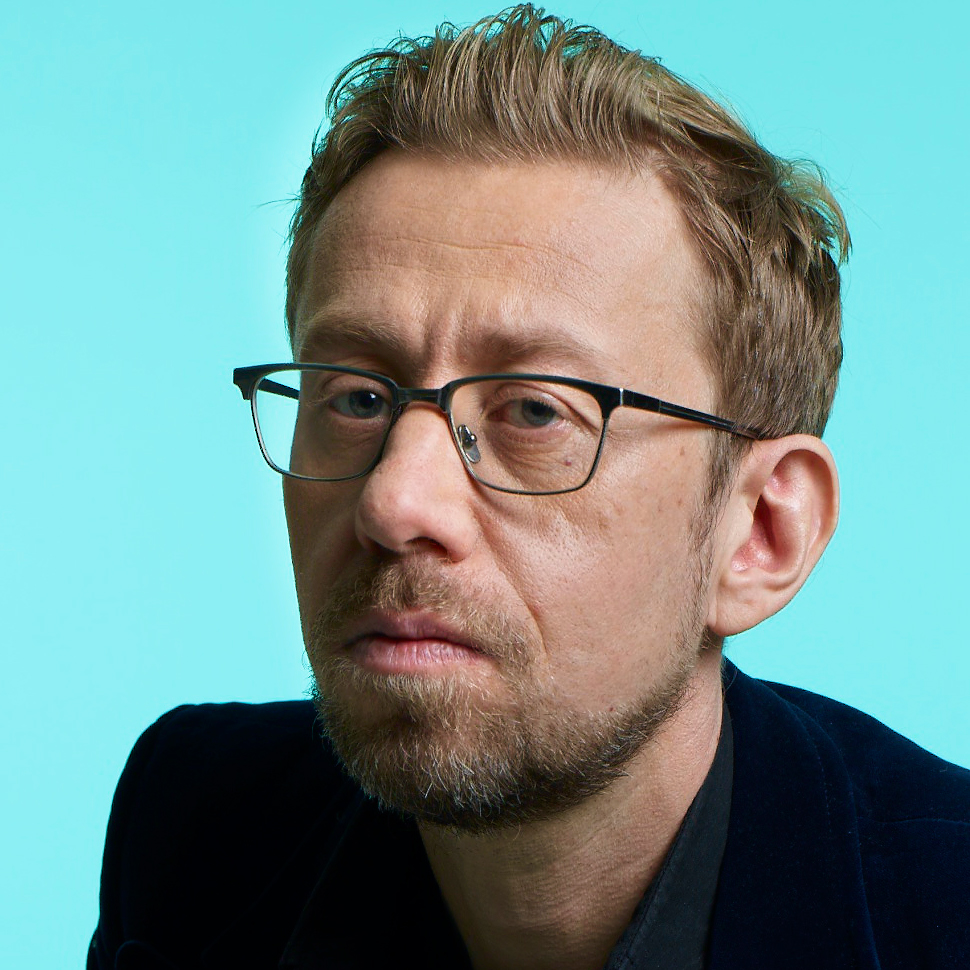 Daniel Pinchbeck
Daniel Pinchbeck is the author of "Breaking Open the Head" (Broadway Books, 2002), "2012: The Return of Quetzalcoatl" (Tarcher/Penguin, 2006), and "Notes from the Edge Times" (Tarcher/Penguin, 2010). His newest book, "How Soon Is Now?" features a preface from Sting and an introduction from Russell Brand. It looks at the ecological crisis as a rite of passage or initiation for humanity and proposes a "blueprint for the future"—how we must redesign our technical and social systems to avert the worst consequences of ecological collapse.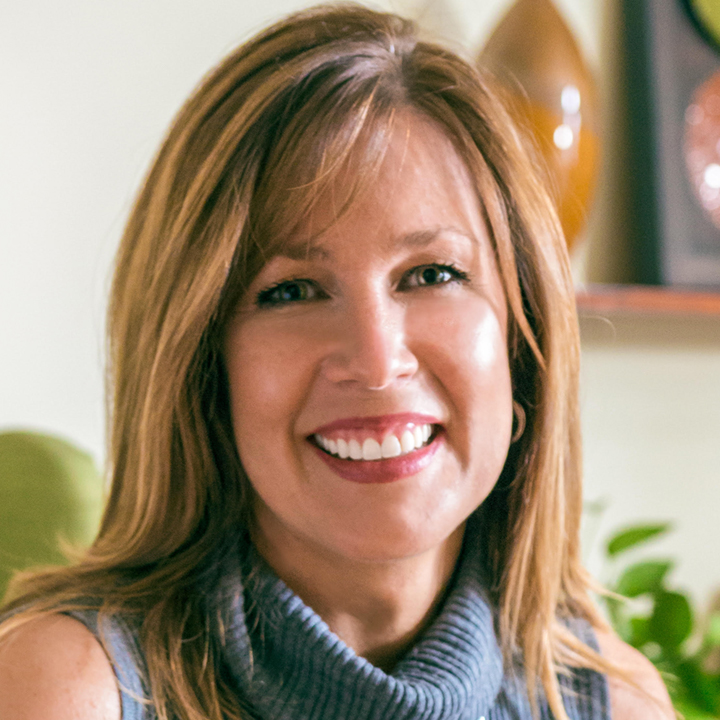 Michelle Holliday
Michelle Holliday is a visionary writer, presenter, facilitator and consultant whose work centers around "thrivability"—a set of perspectives, intentions and practices based on a view of organizations and communities as dynamic living systems. To that end, she brings people together and helps them discover ways they can feel more alive, connect more meaningfully with each other, and serve life more powerfully and effectively through their work. Michelle spent the first part of her career in brand strategy, working internationally for Coca-Cola and H.J. Heinz. The second part of her career focused on employee engagement, consulting for a range of organizations in Washington, D.C. Now she combines both disciplines, accompanying a delightful community of pioneering clients. With a master's in international marketing and a bachelor's in Russian studies, Michelle has lived in 19 cities around the world, including Moscow, London, Paris, a small town in Scotland, and now Montreal.
And many more inspired presenters, including: Cassandra Ferrera, Davin Infinity, Enolia Foti, Raines Cohen, Karin Hoskins, Keala Young, Yana Ma'ikwe Ludwig, Josh Pasmore, Adam Russell, and more to come!
Join us and be connected to key players and organizations in this emerging community-living sector as we forge together the evolutionary drivers that will impact and shape the future of living on our planet!
If you're inspired to attend, please click here for further information and to register on our partner Numundo's website.