The Bliss Retreat is a two-night, three-day spiritual retreat led by teacher, healer and channel Crystal Anne Compton, founder of The Lightworkers Lab.

Attendees of the retreat will have access to life-changing teaching, attunements and channeled information that will help them shift their perceptions and ultimately their lives.They will participate in workshops, rituals and sacred services specifically designed to achieve deeper personal understanding and expanded consciousness.
For a look at our scheduled events, please visit TheBlissRetreat.Org.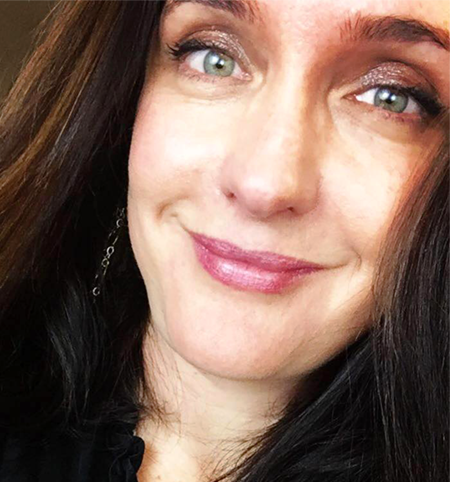 Crystal Anne Compton is a spiritual teacher, energy healer and intuitive channel. For the past two decades she has been teaching clients and students from all over the world to tap into their divine inner knowing and to raise their vibration. She also provides a sacred service she calls Star Giving, in which she channels energetic attunements for individuals and groups. Recipients of these attunements receive exactly what they need to reach the next level in their personal and spiritual advancement. Crystal is also the founder of the online spiritual community The Lightworkers Lab, where she and a group of designated guides, healers and teachers help Lightworkers go forth and let their light shine.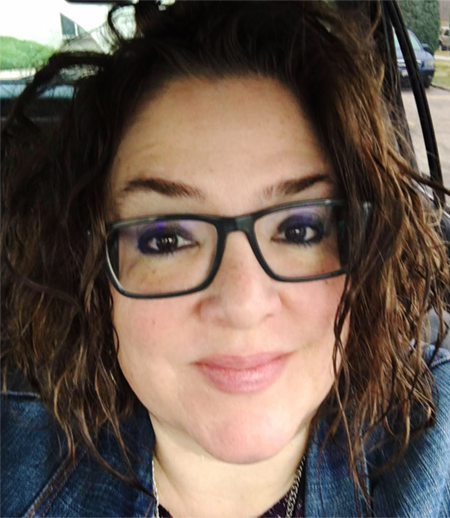 Justine Uselding is a Doctor of Psychology, Reiki Master Teacher, Angel Therapy Practitioner™ and trained shamanic practitioner in Core Shamanism. She recently completed Level 1 QHHT training, and has completed formal studies in channeling, mediumship, Ericksonian Hypnosis and psychic development. Currently she is developing new transpersonal hypnosis and healing techniques that will become available to the general public in late 2017. Justine is a founding member of The Lightworkers Lab and will be leading the Bliss Workshop on Higher Journeys as well as guiding members through the cleansing Fireside Renewal Ritual.
PLEASE NOTE:
Attendance at the The Bliss Retreat requires two separate registrations: 1) Tuition, which is handled by clicking the Register Now button below (or by visiting TheBlissRetreat.Org), AND 2) Accommodations, which is handled through the Book Accommodations link below. Please remember that you must register at both locations in order to attend, including for accommodations, even if you plan to commute. Thank you!