Who or what is waiting for you to rise to your potential?
​

What challenges are you facing that need breakthrough solutions and new levels of partnership?
How clear are you on your own short and long game, and where to focus your energy now?
Where are you seeing circumstances in which participation and engagement are essential?
​Are you ready to step into new levels of leadership, learning and systems thinking?
These tumultuous times have the power to call forth a higher potential, new paradigms of work, deeper personal commitment and unusual partnerships. Indeed, many see this as a time to rise to the occasion, to heed a call—it's a moment that many have been waiting for.
We need to call out the best of each other, build leader-full teams that can work agilely and generatively across difference. We need to cultivate more participation, innovation and collaboration—and less isolation and protection. We need to be learning together as living systems to support the paradigm shifts underway.
The best of each other also requires real attention to our inner states as leaders; to work wisely with fear, anxiety and stress; to tap into our potential, our whole brain intelligence; and to open to learning, individually and in teams.
Join Art of Hosting stewards Tenneson Woolf, Teresa Posakony, Erin Gilmore and Jeremy Nash to develop your ability to host conversations that matter.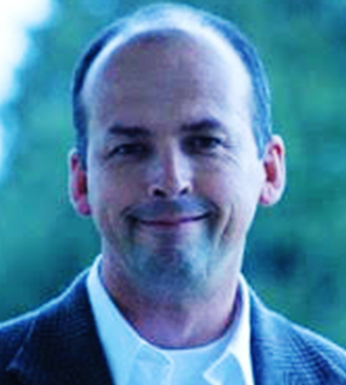 Tenneson Woolf, of Lindon, Utah, is a facilitator, workshop leader, speaker and writer. He posts a daily blog, Human to Human, in which he offers reflection on varied aspects of participative leadership practices, insights and human-to-human depth. His work with participative forms over the past twenty-plus years has been to design and lead meetings in participative formats—from strategic visioning with boards to large conference design. Recently he has been working with faith communities, educators and public health leaders. His lineages include The Berkana Institute, The Circle Way, and The Art of Hosting. He can be reached at tennesonwoolf.com.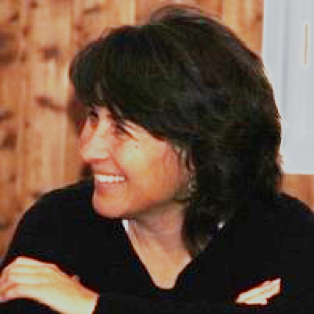 Teresa Posakony, of Seattle, Washington, has been teaching about leadership and change for more than 20 years. She was born in Boulder and is glad to be coming home to bring the Art of Hosting practices as well as support the powerful efforts happening in the region and beyond! Teresa works with teams to design and lead strategic events and change efforts. A transformational coach, her most recent projects include a nine-month learning lab for Vermont Accountable Communities of Health; a nine-month learning lab addressing breastfeeding rates and hospital / community partnerships; working with Self-Healing Communities in Washington State; launching a webinar for NEAR Science Solutions; a dialog on the future of education, a statewide convening on Making Sense of Sea Level Rise, and a series of retreats for a national faith organization. She can be reached at emergingwisdom.net.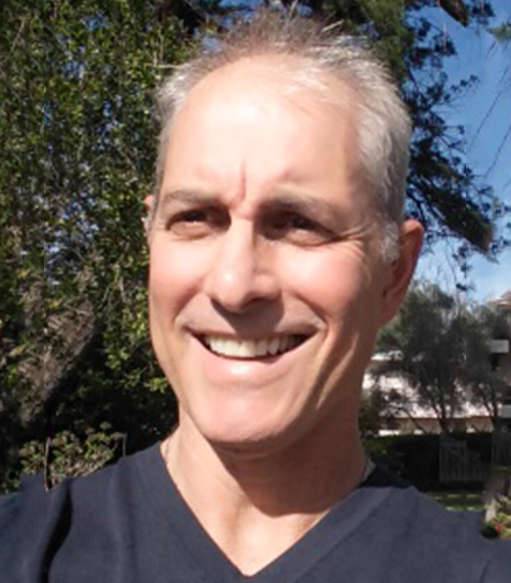 Jeremy Nash, of Boulder, Colorado, is an educator, coach and founder of a form of leadership development he calls Social Craftsmanship. His work for the past twenty-plus years has been with leaders and their teams to create conditions where strong, collaborative cultures can thrive. This has applied to projects in the oil and gas industry, construction, insurance, accounting and not-for-profit space. His first experience with the Art of Hosting was in Thailand in 2011, where he saw an immediate difference in his workshop and engagement design and facilitation. After his second AOH event, in November 2016, where he met Tenneson and Teresa, Jeremy became more attuned to the nature of hosting and how that shifts engagement—and our attention to issues and challenges that really matter—even more. The natural, next step was to "call" this Art of Hosting training in Colorado. Jeremy is delighted to bring this workshop to Colorado especially at this time, when our institutions, organizations and communities are waiting for us.
Jeremy's lineage includes studying with Dr. Fernando Flores, Julio Olalla and, most recently, Dr. Jean Houston. He completed his second master's degree, in Leadership and Social Transformation, through Meridian University in January 2017.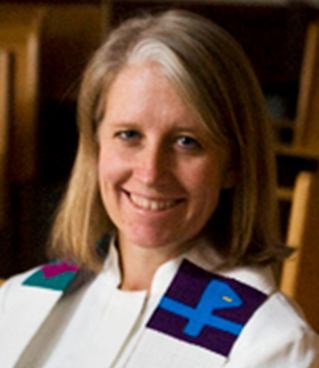 Erin Gilmore, of Loveland, Colorado, is a pastor in the United Church of Christ, based in Loveland. She has recently become Associate Conference Minister of the Rocky Mountain Conference, charged to develop deeper practices of inner and outer, participative and collaborative leadership across communities in Colorado, Wyoming, Utah and Idaho. Erin is passionate about community and hosting space where people are able to come as they are and become more of who they are meant to be. It's common to hear in church, and in community work, "We have too many meetings!" or, "People don't want to go to more meetings!" That's true—if the meetings are disconnected, not engaging, and don't seem to accomplish much. But if we are honest, "meetings"—that is, people coming together for a common purpose—are central to all of us.
"We aren't going to get rid of meetings," Erin says. "But we can change how we meet. And that is a big part of what Art of Hosting has given me."
For more information, visit The Art of Hosting website. To register, click the Register Now button below.
PLEASE NOTE:
Attendance at the Art of Hosting event requires two separate registrations: 1) Tuition, which is handled by clicking the Register Now button, AND 2) Accommodations, which is handled through the Book Accommodations link below. Please remember that you must register at both locations in order to attend, including for accommodations, even if you plan to commute. Thank you!