The Soul Tech Gathering is an extraordinary assembly of powerful creators, healers, cabalists, alchemists, artists, and magick practitioners.
From July 4 through 8, we'll work together to understand the truths that support the laws of creation and learn how to access universal principles that underscore the art of manifestation. Through the magic of aligned co-creation, we'll activate a new timeline based on our intentions to achieve joy and fulfillment.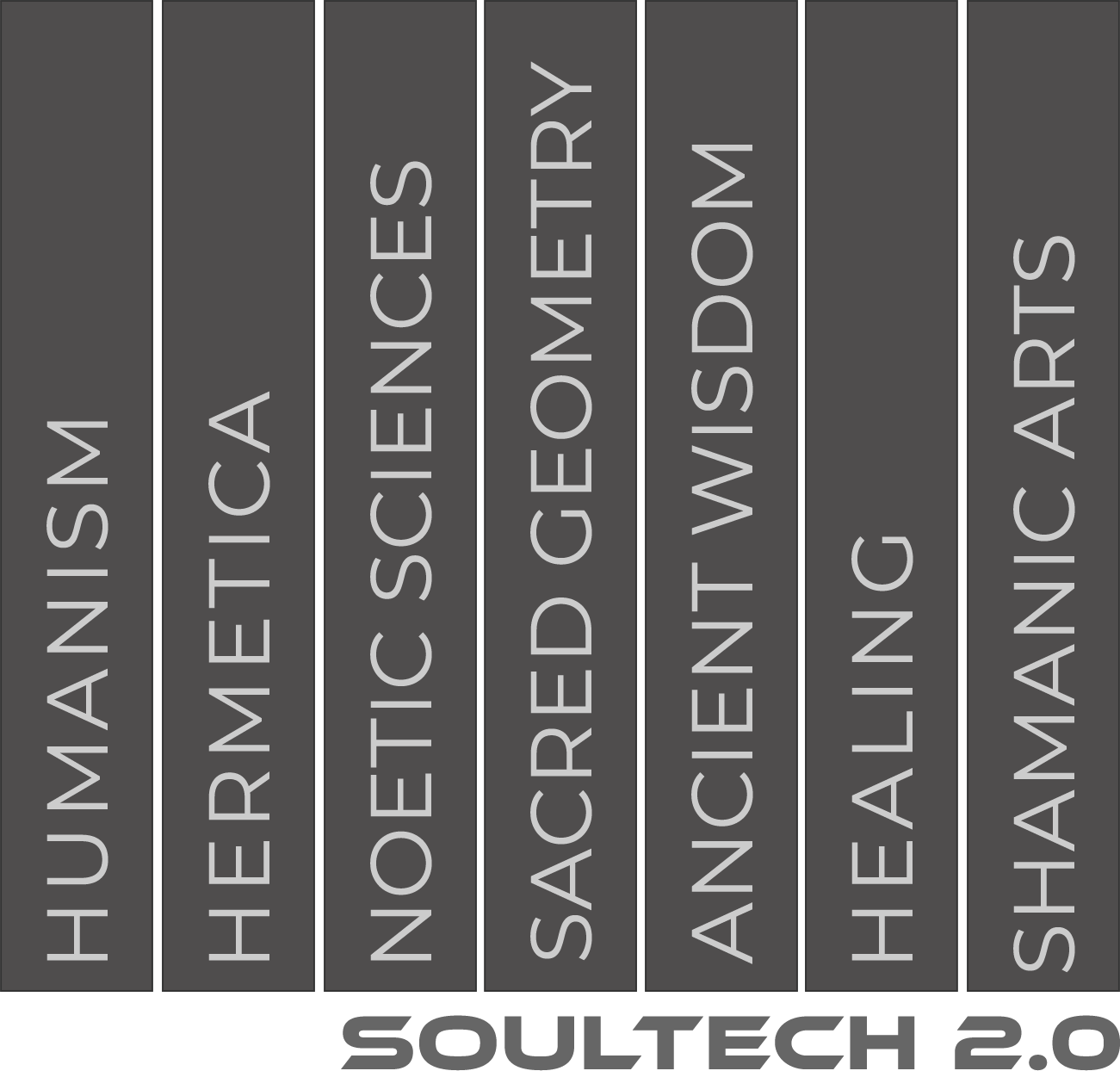 Soul Tech is a seminar-style event. As we come together, we'll share in the collective experience of creating magic. The weekend offers intimate and exciting opportunities that will allow all of us to be active participants. As the weekend progresses, we'll take part in three large-form lectures discussing the days' themes of Sovereignty, Affinity and Conscious Universe. The rest of the time will be spent attending "intensives"—smaller focus groups where we'll practice using new magical methods together. The applications and techniques will relate to the theme of each day.
Profound thinkers, who specialize in a variety of cosmologies that include hermetic, cabalistic, ancient Egyptian systems and noetic sciences, will be our mentors and guides as we wind our way through various magickal traditions. Each speaker will teach methods and ideas that stem from their unique knowledge base. As we move from the microcosm of personal Sovereignty into the macrocosm of the Conscious Universe, each worldview will add to our understanding of the whole.
As we make magic together, we'll experience profound personal change and propel our community toward greater consciousness. This energetically charged atmosphere of co-creative work will align with the higher frequencies of our universe to lay a beautiful foundation for our shared future. We'll leave Soul Tech feeling refreshed, rejuvenated and ready to enter new realms of reality.
We encourage you to purchase your ticket soon, as space is extremely limited. It's as simple as that! Your ticket to the main event includes: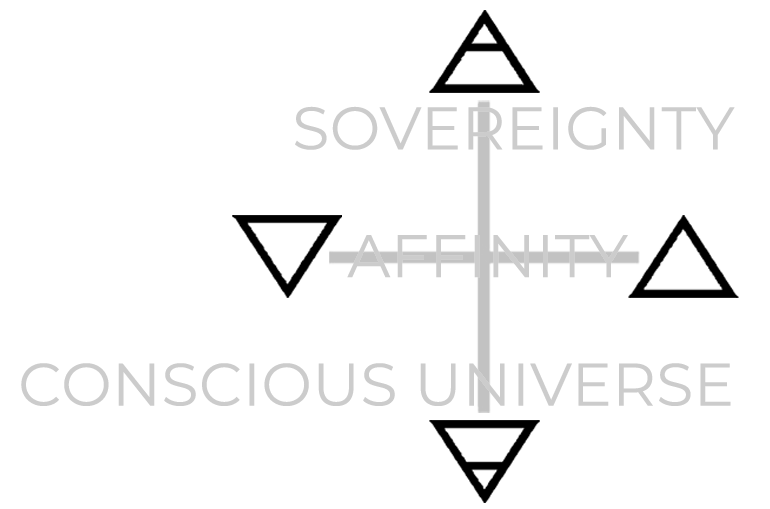 12 Intensives: With four intensive meetings each day, you'll have ample time to learn and practice with group leaders and masters in their fields. Each Intensive will last 60 minutes and will offer a deeper look at principles and practices of creation techniques.
Three Keynotes: We'll initiate and summarize each day's theme with a large 90-minute lecture delivered by a leader in their area of expertise.
Morning Practice: Each day, participants will have the option to start the day off with a variety of physical and energy practices. Whether it's yoga, Qigong, or directed energy movements, you'll have the option to set your intentions and start the day off right.
Nightly Events: Evening events include drumming, singing, dynamic discussions, dancing, and sky-watch.
Night Watch: We'll be offering access to the best-in-class infrared, thermal and night-vision viewing technology to help spot UFOs and keep track of action among the stars. If you've never tried night-vision, now is your chance, as every participant will have access to these powerful viewers.
Access to the Library: We'll be producing a digital record of every lecture and each intensive offered at Soul Tech 2019. This recording will be delivered at the completion of the gathering. This valuable compendium is yours to keep, so you can continue your path of discovery.