Movement • Music • New Moon Circle • Fire Ceremony
$250 Per Person + Lodging
Join us for a weekend of togetherness, embodiment, wellness & JOY—filled with opportunities to grow stronger and more confident by finding, enjoying and reclaiming our power, pleasure, expression and creativity. Take some time to release, unfold, unwind, unfurl. Take space to be held and nurtured by passionate guides while you let go, move, reflect and connect—with your body, your heart, your essence and others. Return radiant, rested and renewed. Enjoy organic, wholesomely prepared meals with all-day coffee and tea service. This is time for self-care and hitting the reset button.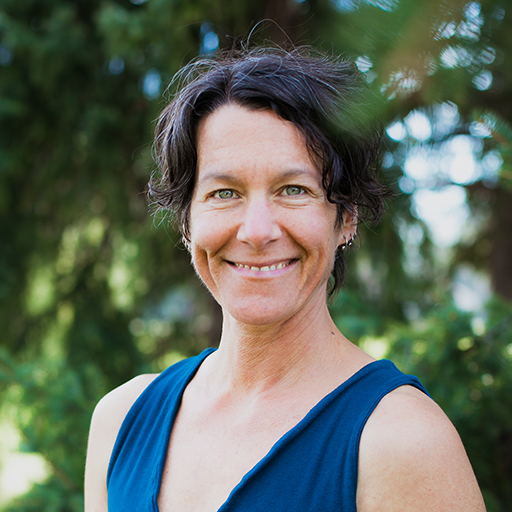 MOVEMENT/DANCE: RACHEL PHILIPPE, Artistic and Executive Director of Soul Kitchen Dance; a non-profit, conscious dance community promoting health through movement and music.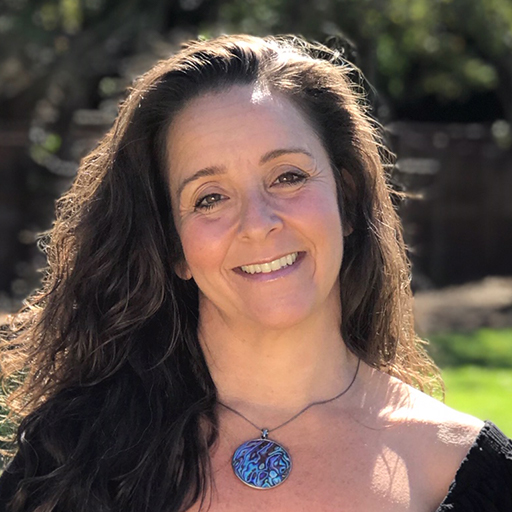 NEW MOON CIRCLE/FIRE CEREMONY: NADINE FLOWERS, Clinical Psychologist, Eco therapist, and Creator of WildWomanLA
WildWomanLA provides unique and integrative nature-based experiences designed to facilitate a deeper relationship to the natural world, the elements, to ourselves and one another. Through mini and multi- day retreats in locations such as Yosemite, Big Sur and Joshua Tree, participants find themselves more grounded, clear and nourished — with increased wellbeing of body, mind and spirt.
A wild woman at heart, Nadine passionately partners with nature as healer — integrating principles and practices from eco therapy, adventure therapy and wilderness therapy — to engage connection, enhance vitality, cultivate gratitude and meaning, and render people feeling enlivened, resourced and resilient. Nadine lives, works and loves in Venice, California.
PLEASE NOTE:
Attendance at this event requires two separate registrations: 1) Tuition, which is handled by clicking the Register Now button, AND 2) Accommodations, which is handled through the Book Accommodations link below. Please remember that you must register at both locations in order to attend, including for accommodations, even if you plan to commute. Thank you!