Soul Kitchen Dance's Weekend Retreat — JOYCAMP — is an enriching and uplifting opportunity to dance, deepen and discover.
Immersed in conscious community, movement, and deepening practices, participants will also enjoy guided nature meditation, yoga, breath, hiking, ceremony, ritual, and bonfire. Join us for three days, two nights, and six meals of tribe, health and wholeness, with plenty of opportunities for rest, reflection, revitalization and JOY!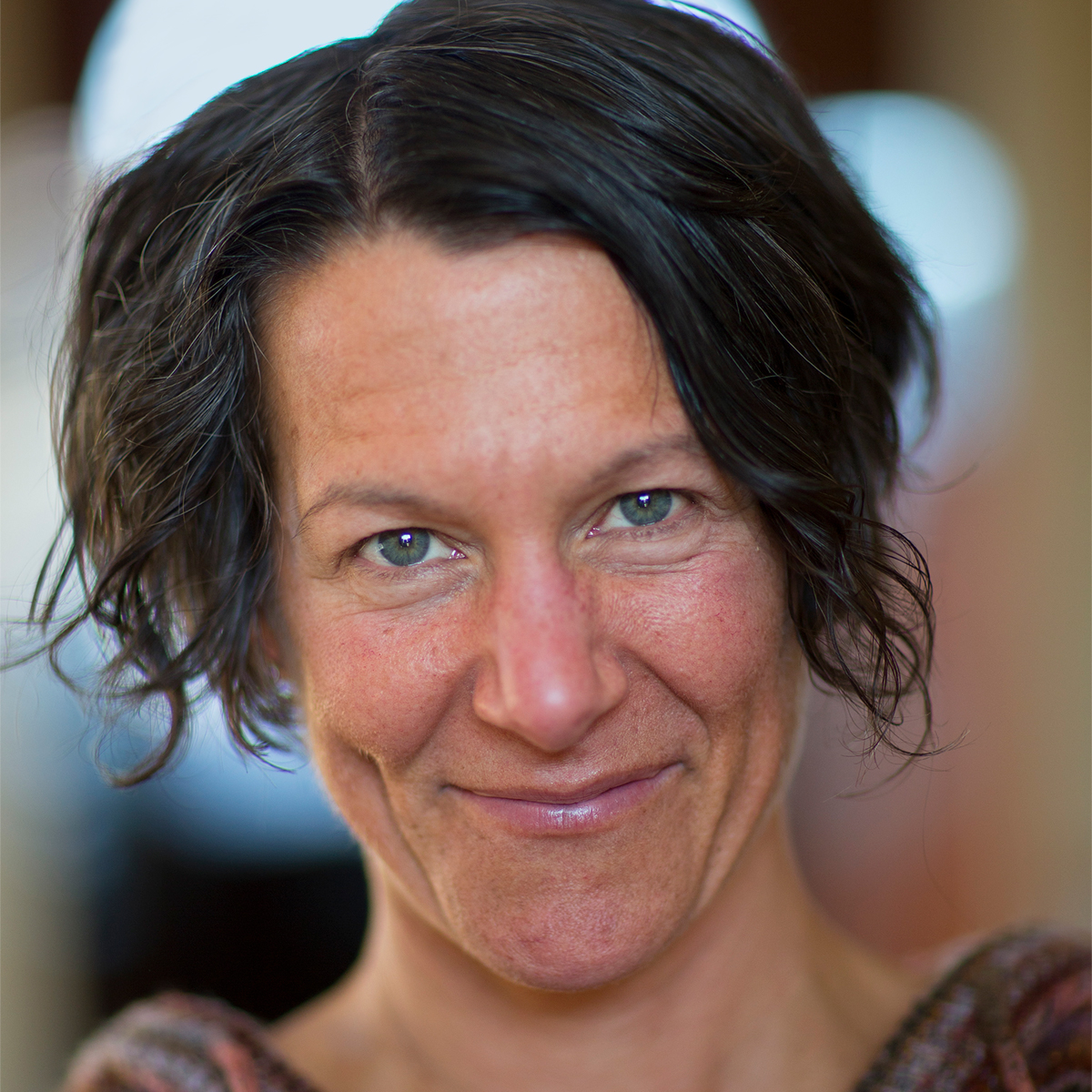 Rachel Philippe is the Artistic and Executive Director of Soul Kitchen Dance, a non-profit, conscious dance community promoting health through movement and music.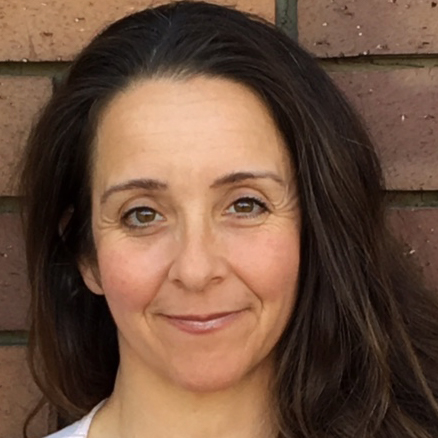 Nadine Flowers is the Creator of JoyCamp LA. JoyCamp provides unique, creative and inspired adventures in natural and urban settings that facilitate deeper connection, which in turn promote wellness in body, mind and spirit. Nadine also holds an M.A. in Clinical Psychology and has studied ecotherapy, adventure therapy and wilderness therapy. Nadine is passionate about practices that create vitality, cultivate gratitude and meaning, and leave people feeling enlivened, resourced and resilient. She lives in Venice, CA.
PLEASE NOTE:
Attendance at this event requires two separate registrations: 1) Tuition, which is handled by clicking the Register Now button, AND 2) Accommodations, which is handled through the Book Accommodations link below. Please remember that you must register at both locations in order to attend, including for accommodations, even if you plan to commute. Thank you!
JoyCamp LA Facebook page
Nadine Flowers' LinkedIn page
Email Nadine: nadine.flowers@gmail.com