MOVEMENT NATURE MEDITATION ART YOGA
SPRING RETREAT MAY 4-6, 2018
SUNRISE RANCH, LOVELAND, COLORADO, USA
Join us for a three-day journey of Rewilding and Wellness. Take some time to release, unfold, unwind, unfurl. Take space to be held and nurtured by passionate guides while you let go, move, reflect and connect—with your body, your heart, your essence and others. Return radiant, rested and renewed. Enjoy organic, wholesomely prepared meals with all-day coffee and tea service. This is time for Self-Care and Hitting the Reset Button.
MOVEMENT/DANCE RACHEL PHILIPPE, SOUL KITCHEN DANCE
NATURE WORK NADINE FLOWERS, M.A., WILDERNESS THERAPIST
MEDITATION JESSICA MADY, LCSW, MEDITATION COACH
CONTEMPLATIVE ART & YOGA CHRISTINE DIANNI
SPIRITUAL INSPIRATION LORI ROCK, REIKI PRACTITIONER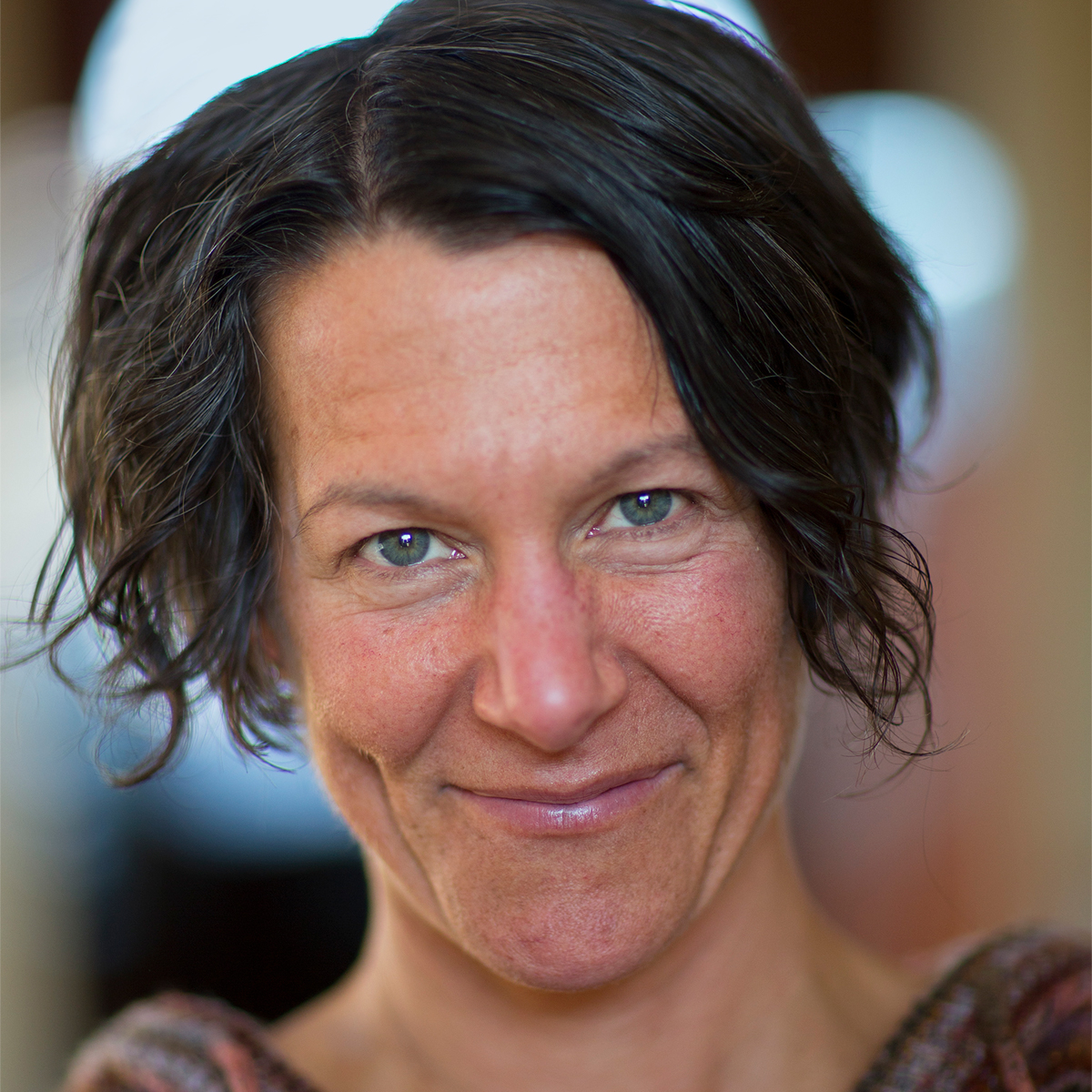 Rachel Philippe is the Artistic and Executive Director of Soul Kitchen Dance, a non-profit, conscious dance community promoting health through movement and music.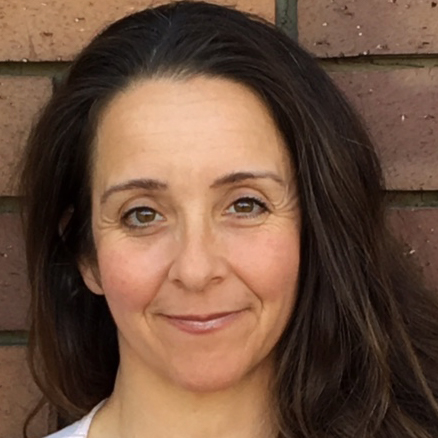 Nadine Flowers is the Creator of JoyCamp LA. JoyCamp provides unique, creative and inspired adventures in natural and urban settings that facilitate deeper connection, which in turn promote wellness in body, mind and spirit. Nadine also holds an M.A. in Clinical Psychology and has studied ecotherapy, adventure therapy and wilderness therapy. Nadine is passionate about practices that create vitality, cultivate gratitude and meaning, and leave people feeling enlivened, resourced and resilient. She lives in Venice, CA.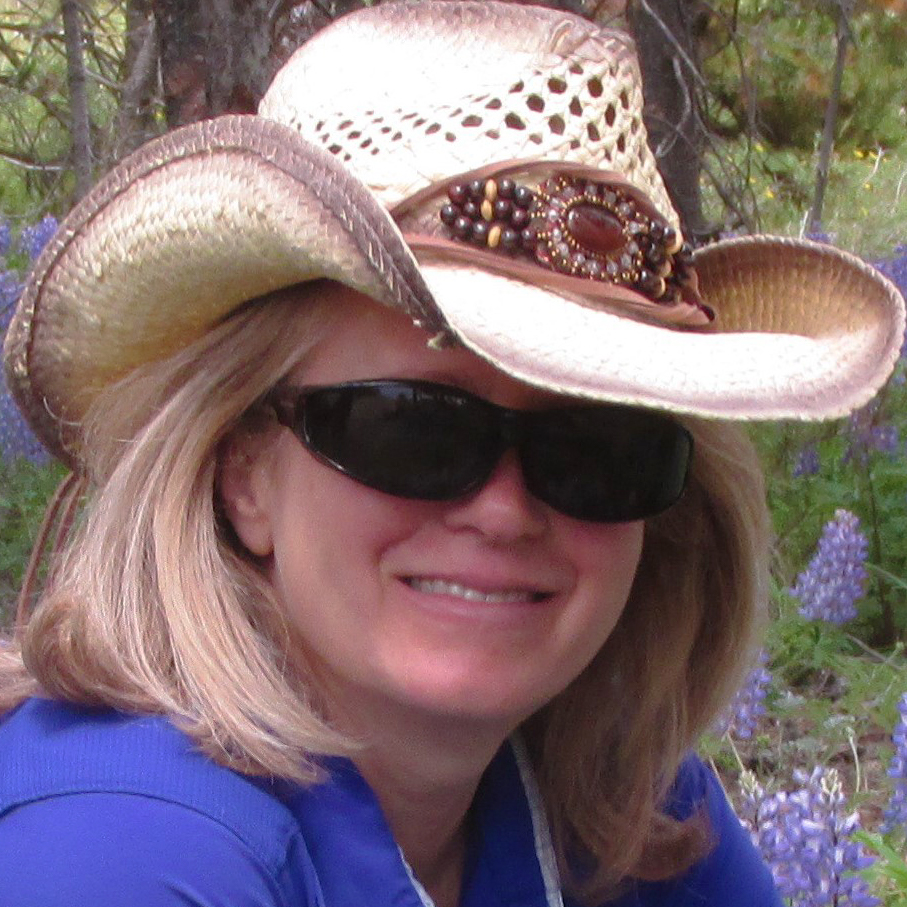 Lori Rock is a Spiritual Counselor / Facilitator, STANDING IN THE LIGHT® Teacher and Facilitator, Eminent Reiki™ Master Teacher / Practitioner, and Founding Member of The Eminent Reiki™ Council.
Lori has taught STANDING IN THE LIGHT® Classes and Eminent Reiki™ Classes across the United States.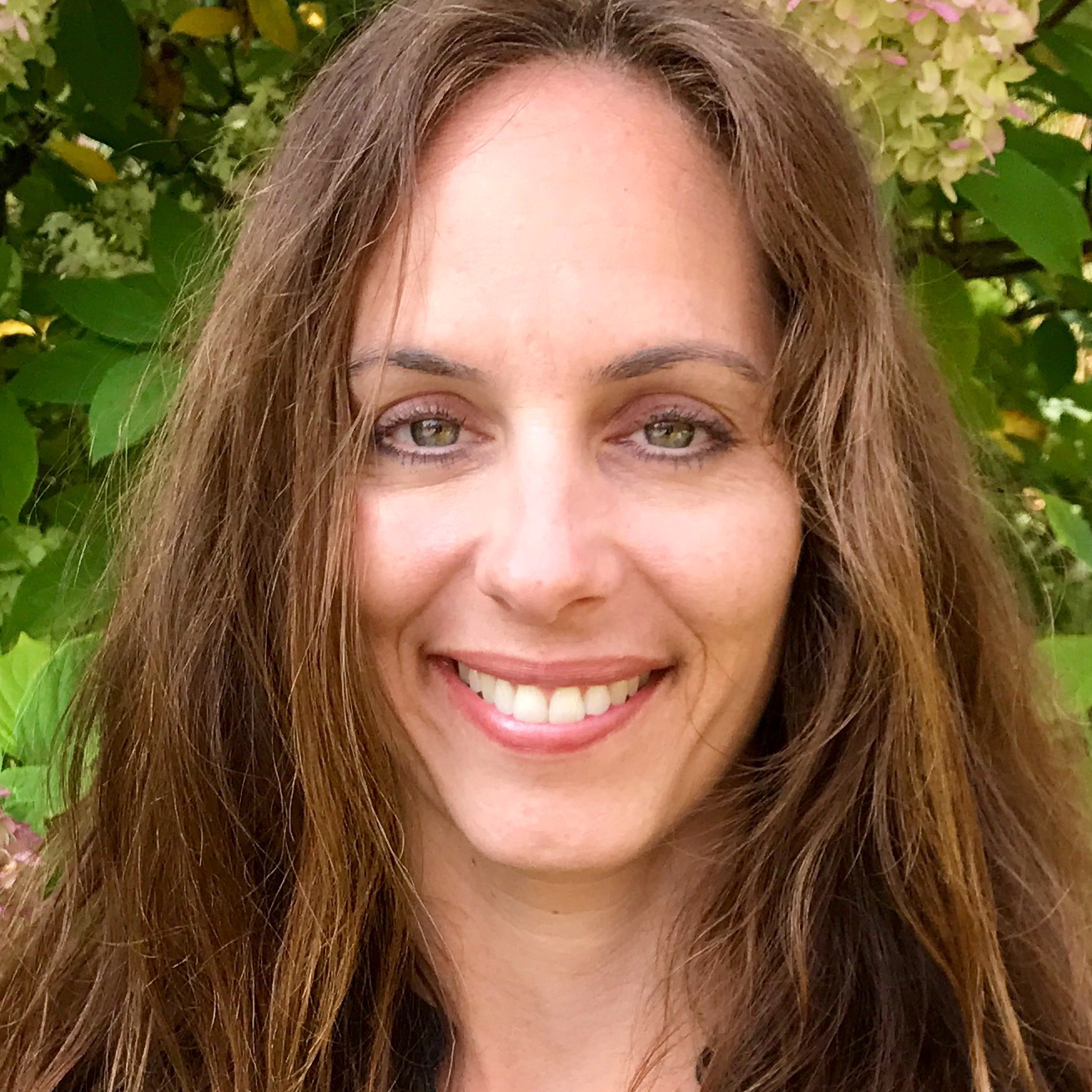 Jessica Mady is an international educator of well-being and empowerment. She has created and facilitated workshops for renewal of fulfillment, thriving and joyful living. She is an instructor of Evidence Based health programs, Hatha Yoga and a Licensed Clinical Social Worker. Jessica studies Instinctive Meditation with founder Dr. Lorin Roche and wife Camille Maurine.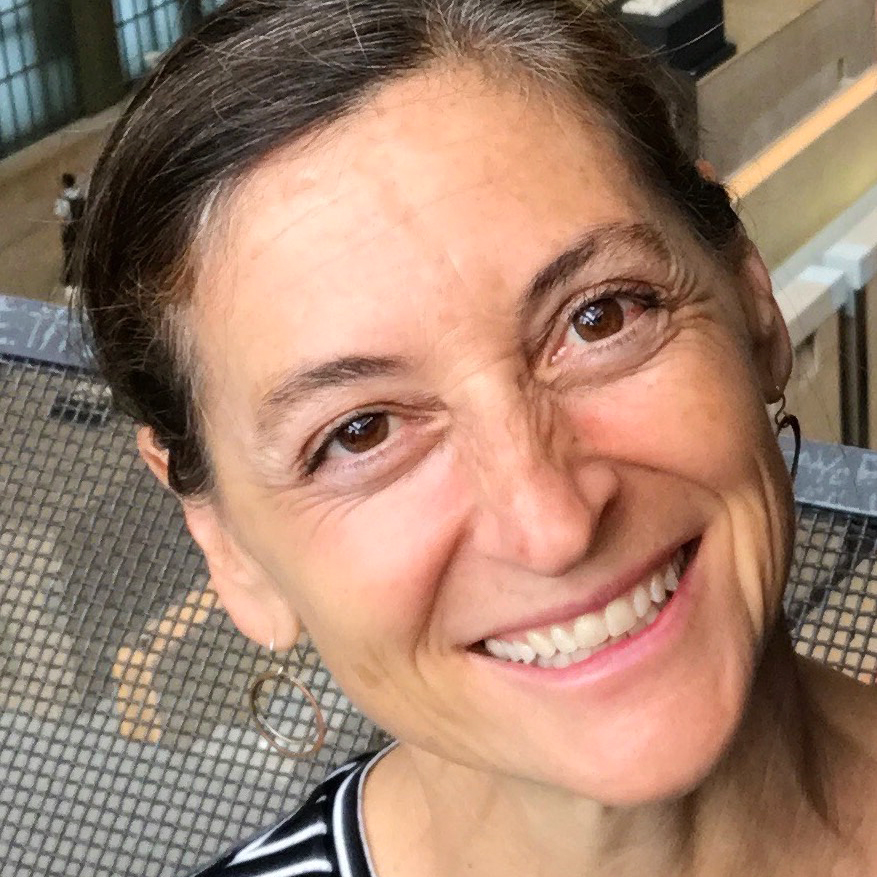 Christine Dianni discovered contemplative drawing when her spiritual practice collided with her professional design practice. She welcomed the accident, added yoga, meditation and Quaker practice, and arrived at a traditional yet fresh form of contemplative practice. She has a master in Landscape Architecture from Harvard University and is a former professor at Colorado State University. She has taught design, yoga, meditation, drawing and non-violent communication at the university, in studios, on retreats and in prisons.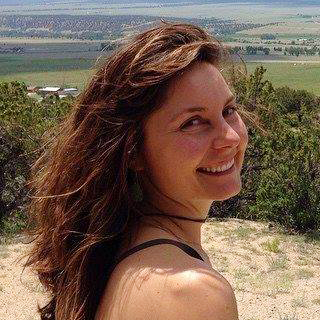 Andrea Hooley is a Community Health RN and co-founder of The Liberation Medicine group, a gathering of community members and healthcare practitioners who explore the conscious and conscientious use of health to promote human dignity and social justice. Andrea has a background in Cultural Anthropology and a passion for transcending human domestication through redefining our relationships to elemental forces, movement, and "communitas."
PLEASE NOTE:
Attendance at this event requires two separate registrations: 1) Tuition, which is handled by clicking the Register Now button, AND 2) Accommodations, which is handled through the Book Accommodations link below. Please remember that you must register at both locations in order to attend, including for accommodations, even if you plan to commute. Thank you!
JoyCamp LA Facebook page
Nadine Flowers' LinkedIn page
Email Nadine: nadine.flowers@gmail.com