Conscious Connection Awakening Intensive: A powerful healing intensive for coaches, teachers, healers and energy aware people to accelerate in energy medicine based skills to deepen the understanding of human potential. This work can be integrated into existing practices and healing modalities for powerful client transformation.
Awakening is so much more than experiences of light and love. The ability to integrate new and powerful concepts is a challenge for many people and some are seemingly stuck in how to move forward in their lives.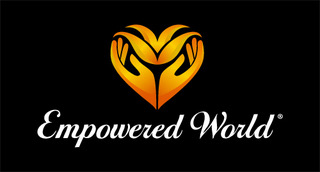 Awakening doesn't spontaneously fix patterns of behavior that we previously built our lives with. It can make us acutely aware of the work we still need to do. Awakening is not a destination, but more of a deepening of the journey.
Empowered World and Lightbody Therapeutics have worked for years to help awakening people to embody the changes they are experiencing in their consciousness. This work has brought deeper understandings and more expansive and profound life experiences.
It is your turn to experience this work in a very affordable way and also to connect with a community focused on moving forward.
As a coach, mentor, teacher you will be taught concepts that accelerate transformation and challenge the traditional models of healing to bring back to your practices. You are at the beginning of an evolution in personal integration.
During this intensive we will:
Learn advanced healing techniques for ongoing integration and self-care.
Challenge the concepts of Masculine and Feminine. What these could look like in wholeness.
Release layers of fragmented thinking that keep people in separation.
Learn sound therapy and meditation techniques that align the human energy field.
Create a dynamic relationship to the living world, including ourselves.
The theme and focus will be on learning the skills for Conscious Communication and Connection.
Nightly activations and clearings will accelerate the integration of the crystalline body.
There will be so much more.
The intensive will be held at Sunrise Ranch in Loveland, Colorado. This session will be November 1 to 5, 2017.
Offering for this 5-day intensive is $971 US.
Registration is now open. Space is limited.
A $450 Non-refundable deposit holds your place for this sacred journey.
How to register
Please send an email to: Stacey@empowered.world to register.
Please title the email "REGISTRATION."
Accommodations costs are separate; they include organic meals prepared three times a day. Sunrise Ranch is an earth-friendly retreat center in the Rocky Mountains of Colorado. It is the perfect setting for this level of transformational work, with hiking and pools. It is a very affordable retreat center.
Please call to reserve your room, (970) 679-4200, or click the Book Accommodations bar below.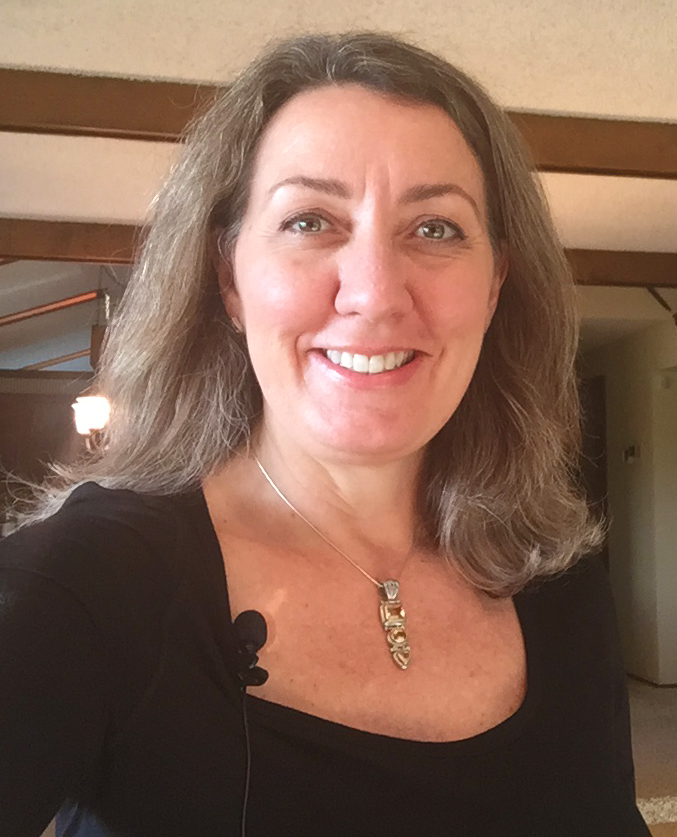 Stacey Lynn is an Advanced Energy Medicine Practitioner, Life Repatterning Specialist, Sound Therapist, NLP Practitioner, Neuroscience Life Coach, Executive-Level Empowerment Instructor, author and speaker who coaches awakening clients and businesses internationally. Her work focuses on core conscious connection. It assists her clients to have deeper personal relationships, and this positively affects their professional connections. She can be reached at: Stacey@empowered.world