Are you missing a huge piece of your spiritual growth?
If you have not addressed your sexual healing, you're probably falling short of your potential to attract and receive the things that are most important to you…
• Financial abundance
• High-quality relationships
• The capacity to shine as an empowered feminine leader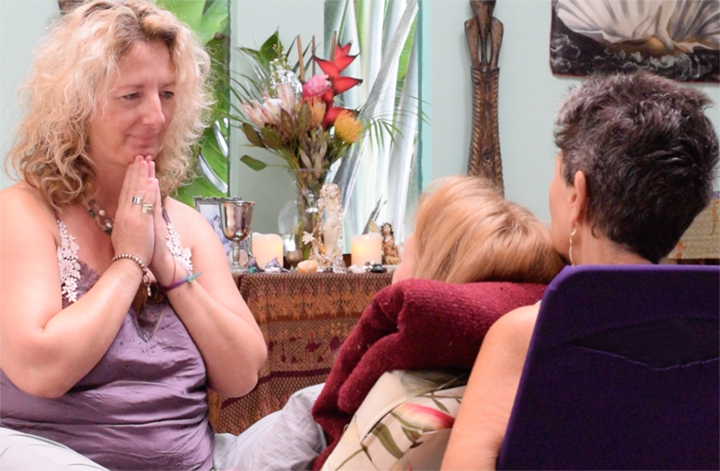 As women, we carry it all in our bodies … cultural, religious, and sexual shame and wounding, passed down through the generations. Most women aren't fully aware of the impact this has on their health, their relationships, and their capacity to receive money and other forms of abundance.
Do you know that your sexual energy is your most potent untapped resource? When you heal and celebrate your sexuality as sacred, you activate your feminine birthright … your capacity to magnetize and receive what you've been longing for.
• Attract connected, empowered, supportive relationships
• Reclaim your voice and speak your truth
• Illuminate your true calling and soul path
• Reignite your juicy vitality and passionate aliveness
• Activate your next level of feminine power and presence
• Deepen your connection to your personal divine guidance
• Strengthen sisterhood bonds in a unique, powerful way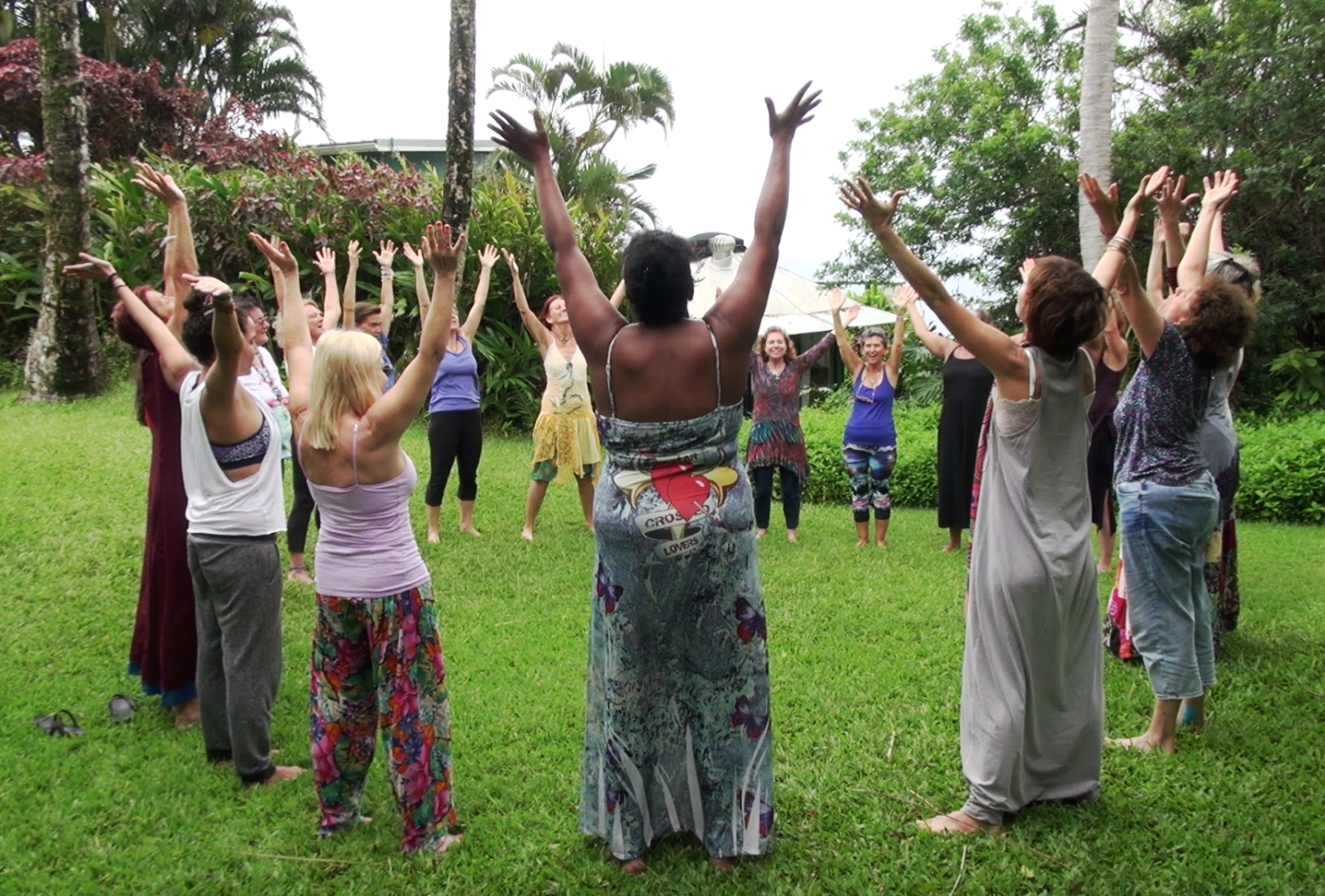 We are building a community of women who are ready to make an impact. Women who embrace the power of feminine presence. Women who have the courage to live full out and speak their truth.
Sacred Sexual Awakening & Healing® was created by women, for women. This is the leading edge of personal growth and development — the final frontier.
This is the most beautiful, deep, healing work I have ever been witness to in my life and I have experienced a LOT of powerful work! What a profound honor to be with Amrita and all of our amazing sisters, and to continue spreading this work into the world. It is SO needed!

— Kelly Stack, Chapel Hill, NC, KellyStack.com
Amrita presents a beautiful experience of connecting with our sisters and with our true self. She provides safety, presence, and compassion which allowed for me to go deeply into my inner realms and release beliefs and emotional blockages thus freeing me to step into my sheer authenticity and share it with myself and this exceptional group of women.

— Benita Silver, LPC, CTE Asheville, NC, WomanHeal.net
I have never felt so held while working with the energy inside of me. And, I have never felt so seen and respected as myself including my energy self, my primal self, my feminine self, as well as my child self as I did in the Sacred Sexual Awakening and Healing workshop.

— Leahanne Woods Smith, leahanne.woods@yahoo.com
WHAT WILL WE BE DOING?
During the weekend, we will lay a foundation of conscious communication, presence with yourself and others, and empowered boundaries. You will learn and practice three distinct roles—facilitating, receiving, and witnessing–in the potent body of work globally celebrated as Sexual Awakening and Healing®. You will be guided step by step with love, compassion, graceful mastery, and the highest of integrity. (There will be no nudity in this workshop.)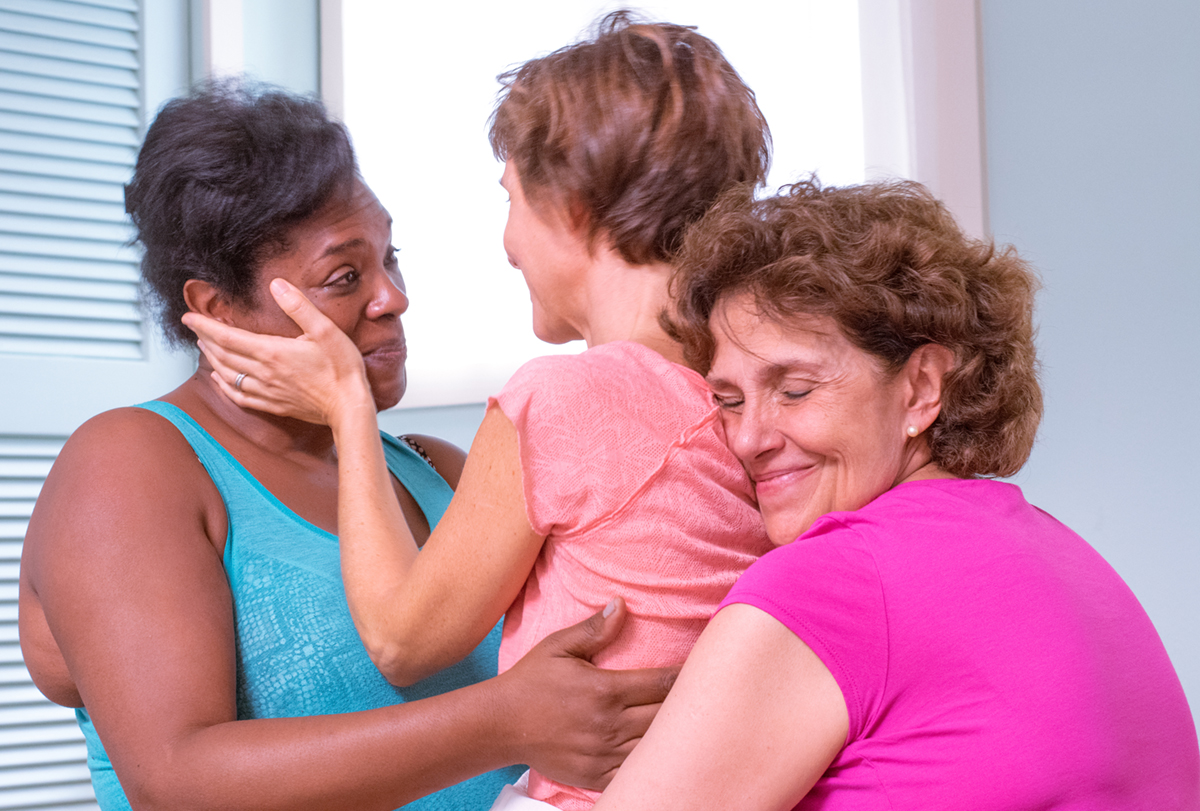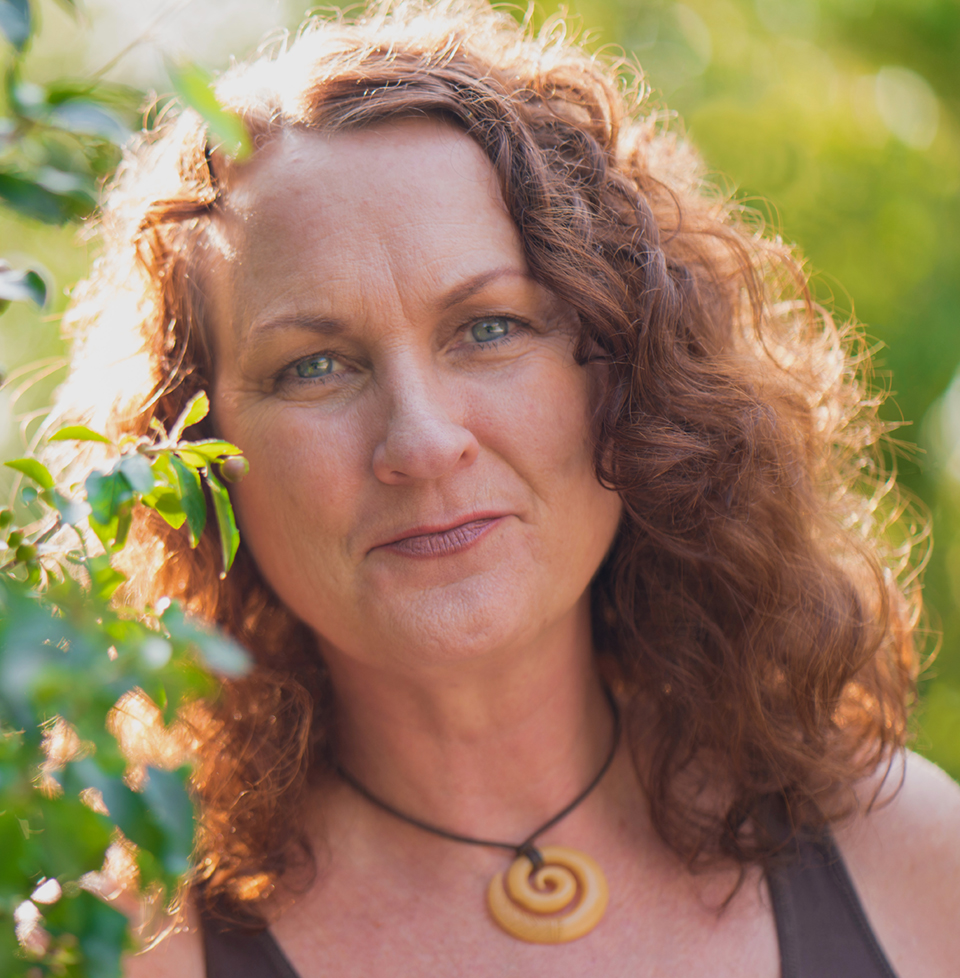 MEET YOUR FACILITATOR: Amrita Grace
has been fiercely committed to guiding spirit-led women into their authentic, embodied personal power and sexual sovereignty since 2000, so they can live the fulfilled and inspired lives they dream of.
She's the award-winning, international bestselling author of "Reclaiming Aphrodite—The Journey to Sexual Wholeness," a Certified Spiritual Sexual Educator, ordained High Priestess, Art of Feminine Presence® Teacher, and the co-founder and director of The Sacred Feminine Mystery School®.
Amrita brings her background in sacred ceremony, ecstatic dance, and conscious communication along with her unbridled enthusiasm for living a vibrant, authentic, magical life to everything she does.