Your sexual energy is your most potent untapped resource.
When you heal and celebrate your feminine sexuality as sacred, you rejuvenate everything … your relationships, your passion for life, your work, your health, and your vitality.
Explore the next dimension of your feminine being through a foundation of consent and presence with yourself and others, empowered boundaries, and embodiment of your life-force energy for healing, expansion, aliveness, and a deep well of joy.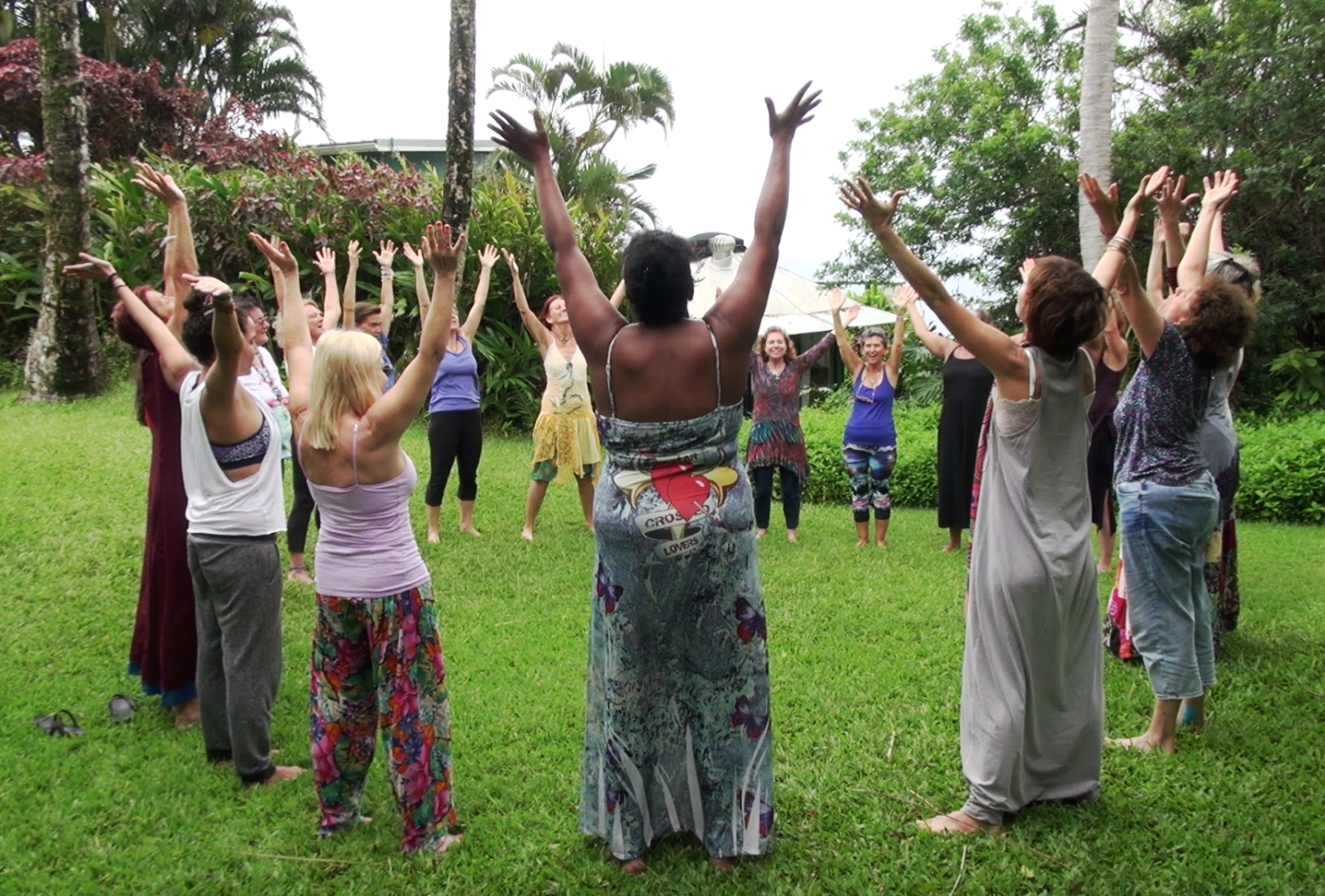 • Reignite your innate sensuality
• Heal personal, lineage, & cultural trauma
• Reclaim your juicy vitality and passionate aliveness
• Activate your next level of feminine power & presence
• Deepen the connection to YOUR divine guidance
• Strengthen sisterhood bonds and community
No prior experience required… just a willingness to learn how to turn up the volume on your authentic presence, pleasure, healing, and fulfillment! (There will be no nudity in this workshop.)
This is the most beautiful, deep, healing work I have ever been witness to in my life and I have experienced a LOT of powerful work! What a profound honor to be with Amrita and all of our amazing sisters, and to continue spreading this work into the world. It is SO needed!

— Kelly Stack, Chapel Hill, NC, KellyStack.com
Amrita presents a beautiful experience of connecting with our sisters and with our true self. She provides safety, presence, and compassion which allowed for me to go deeply into my inner realms and release beliefs and emotional blockages thus freeing me to step into my sheer authenticity and share it with myself and this exceptional group of women.

— Benita Silver, LPC, CTE Asheville, NC, WomanHeal.net
WHY IS THIS IMPORTANT?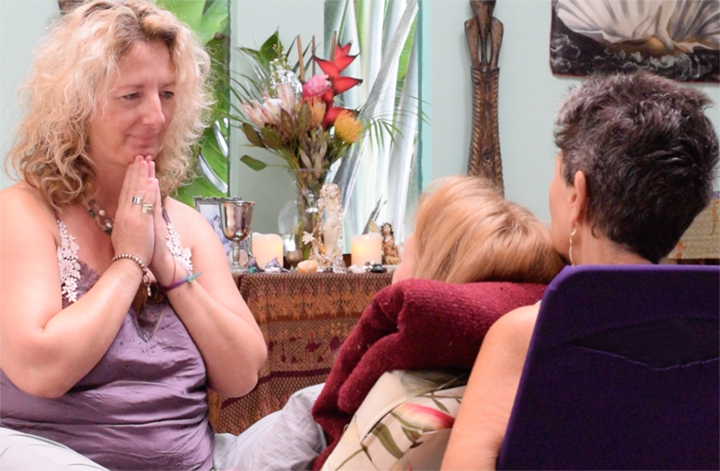 Our sexual/pelvic center holds enormous power, from giving life to pleasure far beyond our imagination. It is also holding centuries of trauma … cultural, personal, and ancestral. We are building a community of women who know how to assist in releasing and healing that which holds us back from our fully expressed, glorious feminine abundance.
When women gather in sacred circle, anything and everything is possible. When women learn how to hold space for each other's sexual awakening and healing, big magic happens.
This is the leading edge of personal growth and development – the final frontier.
I have never felt so held while working with the energy inside of me. And, I have never felt so seen and respected as myself including my energy self, my primal self, my feminine self, as well as my child self as I did in the Sacred Sexual Awakening and Healing workshop.

— Leahanne Woods Smith, leahanne.woods@yahoo.com
WHAT WILL WE BE DOING?
During the weekend, we will lay a foundation of conscious communication, presence with yourself and others, and empowered boundaries. You will learn and practice three distinct roles–facilitating, receiving, and witnessing–for the potent body of work globally celebrated as Sexual Awakening and Healing®. You will be guided step by step with love, compassion, graceful mastery, and the highest of integrity.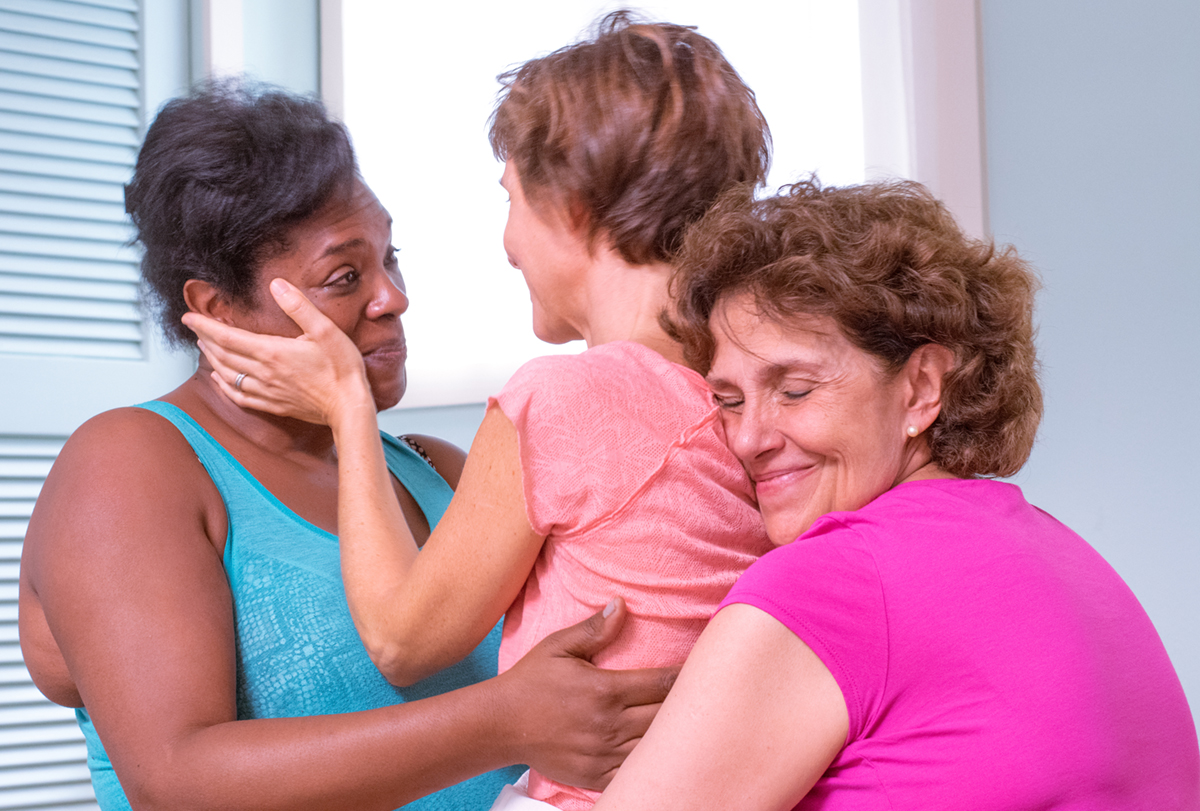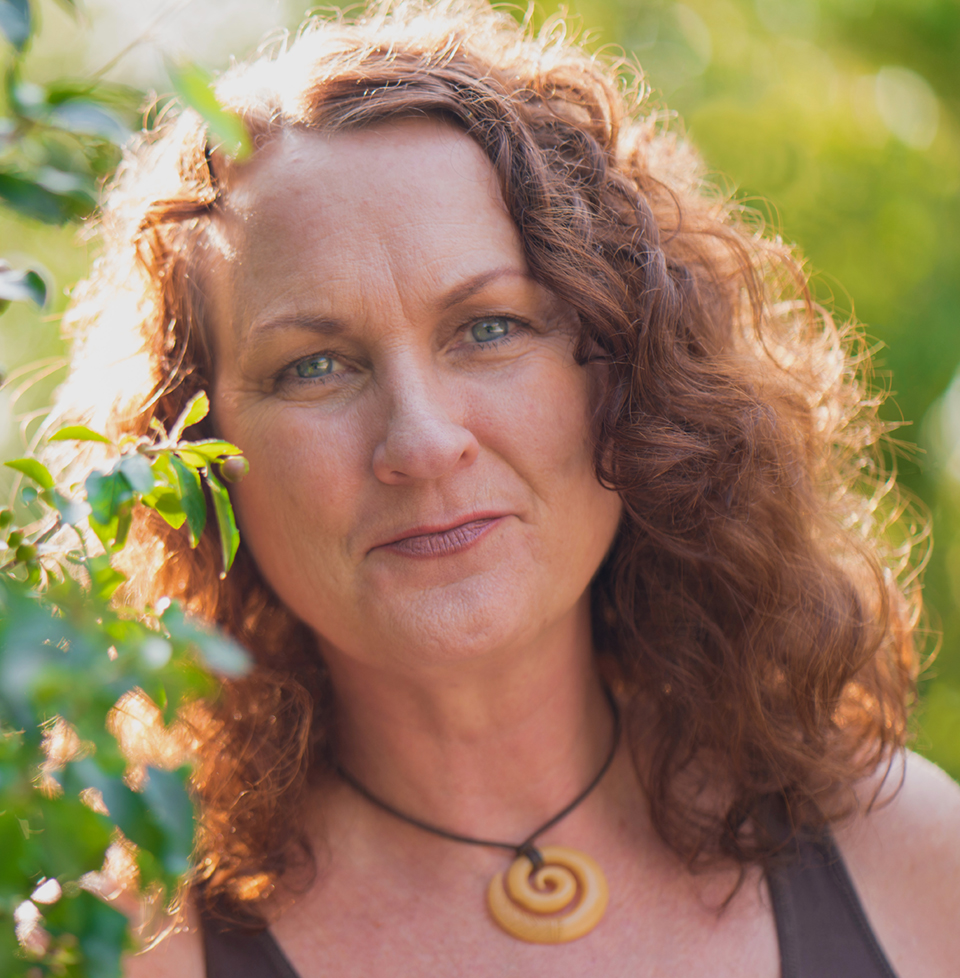 Facilitated by Amrita Grace, co-founder of The Sacred Feminine Mystery School and award-winning, bestselling author of "Reclaiming Aphrodite-The Journey to Sexual Wholeness."
For more information and to register, please visit sacredfeminineschool.com.