The Rocky Mountain Tabla Camp is a gathering of music lovers designed to allow us all to dive deeper into the study of rhythm (tala), melody (raga) and the musical relationship of us all as a world community.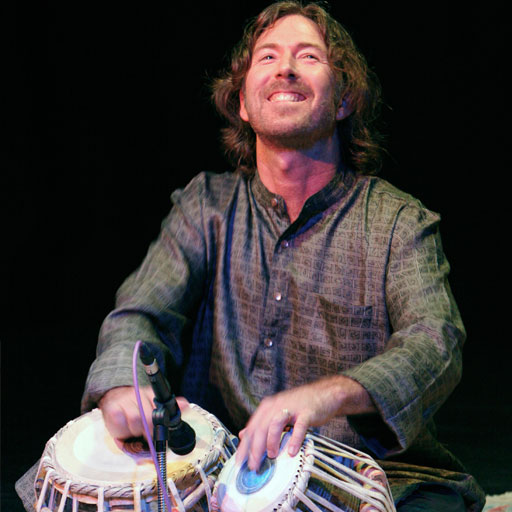 Ty Burhoe will teach tabla and principles of rhythm.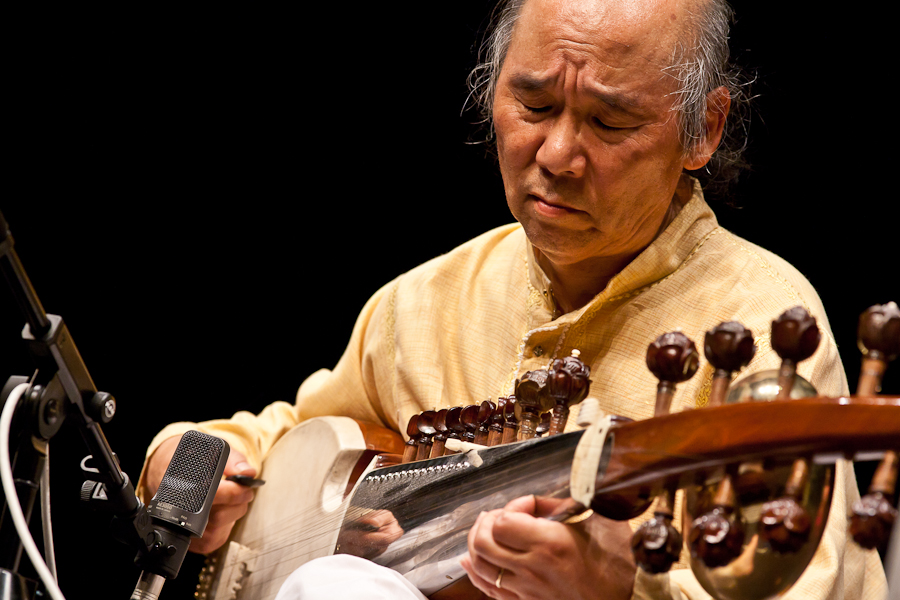 Steve Oda will teach raga singing as well as instrumentalists who bring their instrument.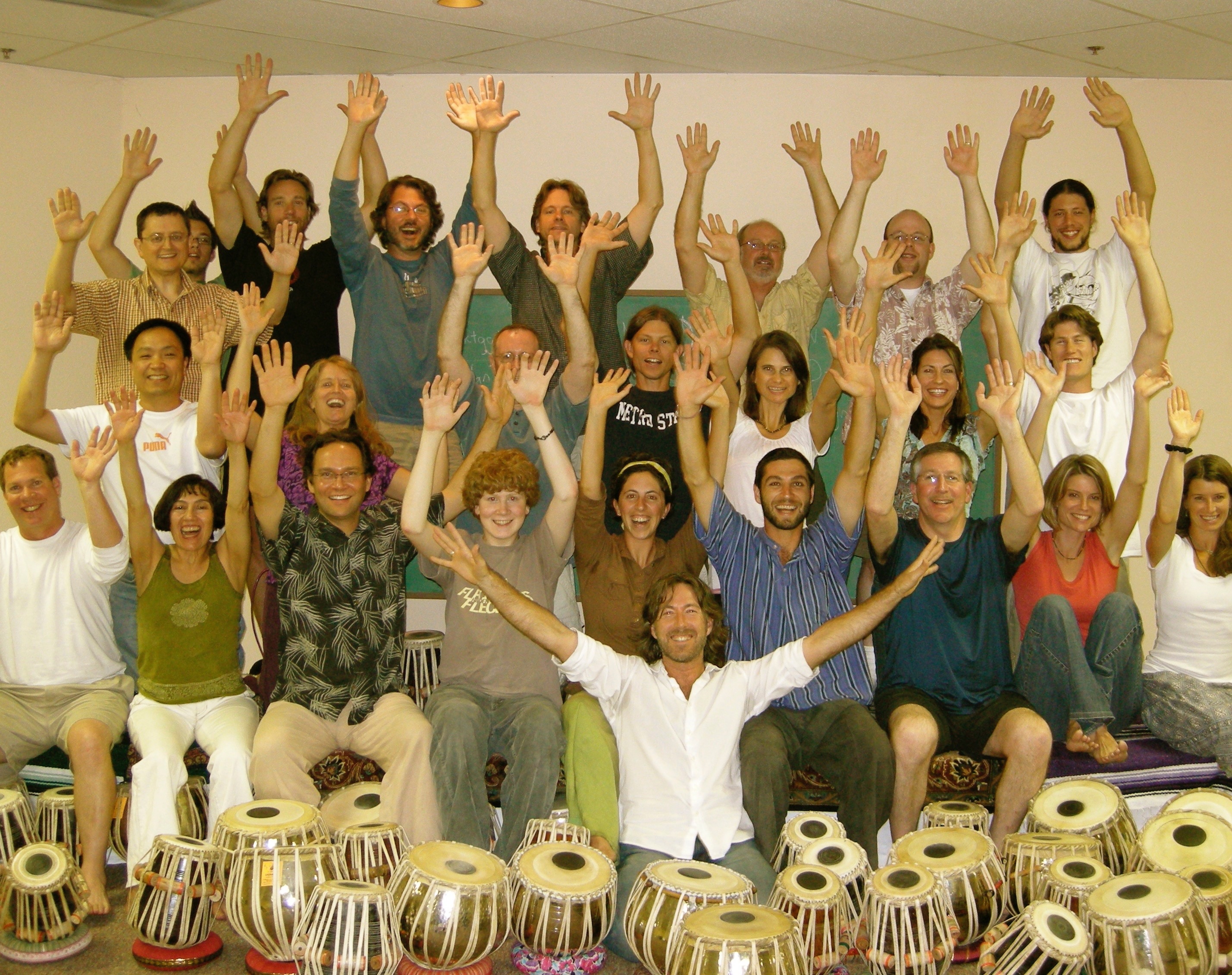 Total beginners are welcome as well as more advanced players. There will be something for everyone!
There will be many opportunities for students to deepen their understanding of Raga & Tala as well as work individually with teachers and other students on the topic of accompaniment. We also will spend time investigating Nada Brahma (Vibration as Creation).
The retreat center has high-speed internet throughout the campus and a beautiful pool and sauna, not to mention the amazing mountains all around. We be working on music and ourselves in a little slice of heaven there at Sunrise Ranch. Hope you can come join us!