This year's theme:
Tools for Fools: Practical Spirituality with Meher Baba
How do we keep a tight hold on Him while living in the world? Drawing upon the wisdom of Meher Baba, nationally recognized psychologist and teacher Allan Cohen will present a weekend of discussion offering practical guidance for spiritual aspirants.
Among the topics Allan will be discussing with us are Baba's "New Humanity"; how Baba's concept of the provisional ego can help us work with our personal egos; and how to maintain equilibrium in the midst of ordinary life.
To help maintain the balance of head and heart, guest musician Brian Darnell will entertain us with a blend of his poetry and music.
Workshops, movies, and perhaps a hike will round out the weekend.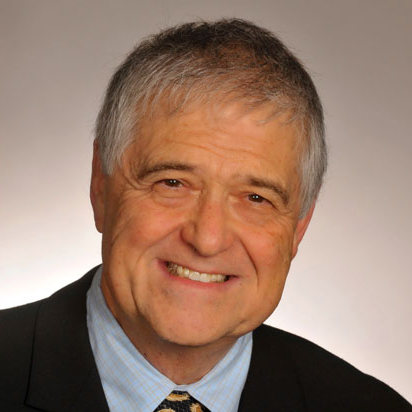 Guest speaker Dr. Allan Cohen: Allan Cohen communicated with Meher Baba, before His passing in 1969, and, along with other young followers, was given the directive to bring accurate spiritual perspectives to American young people, especially with regard to the futility of drugs and the life path of loving service. With Meher Baba's encouragement, Cohen compiled and edited those of Meher Baba's writings that focus on practical approaches for spiritual development (The Mastery of Consciousness). A licensed clinical psychologist, researcher and educator, he has been nationally recognized as a leading figure in substance abuse prevention.
Recently, Allan's lectures and informal discussions have responded to the growing interest in the connection between spiritual and psychological experience, and the personal challenges of reducing ego-driven motivation and enhancing God-oriented motivation. Using stories, humor and a delightful perspective on spiritual development, he presents Meher Baba's comprehensive theology and offers practical guidance for spiritual aspirants.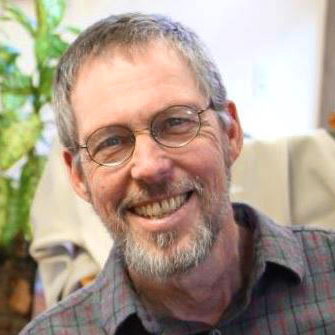 Guest musician and poet Brian Darnell: Brian Darnell is a poet, singer/songwriter who lives in Athens, Georgia. He has been performing for the Baba community for the past twenty years, both poetry and songs. He has published two novels, three books of spiritual poetry and written numerous Baba songs, many of which have been recorded by others and are frequently performed in India.
The Avatar Meher Baba Denver Center was established in the late 1960s, with the intention of learning and sharing Meher Baba's teachings. The first Rocky Mountain Sahavas was held in 1994, to honor and celebrate Baba's 100th birthday. Meher Baba explained the meaning of "Sahavas" as being in the company of the Master:
". . . here, you all have to be with Baba and forget everything else. Thoughts may come and thoughts may go. We cannot control or check them. How to control them? By losing yourselves, trying to be engrossed in Baba's sahavas, so that they may come and go automatically without your being conscious of them.
"Do this much . . . forget all your prestige, knowledge and spirituality. Try to observe the minutest details and analyze what takes place here. I want your hearts to be clean and open for me to step in. One most important point is to forget your difficulties – family, financial, health, et cetera – and only concentrate on Baba's love. . . . Do not expect anything except my love." — Meher Baba, May 1955, Lord Meher, Vol. 11, p.4663
"The most practical thing to do in the world is to be spiritually minded. It needs no special time, place or circumstances. It is not necessarily concerned with anything out of the way of anyone's daily life and day-to-day routine. It is never too late or too early to be spiritual. It is just a simple question of having a right attitude of mind toward lasting values, changing circumstances, avoidable eventualities, and a sense of the inevitable." — Meher Baba, April 3, 1947, Lord Meher, vol. 9, p. 3159
Excerpted from: Meher Baba's Universal Message:
Meher Baba asserts that He is the same Ancient One, come again to redeem humanity from the bondage of ignorance and to guide individuals to realize their true Self which is God. Meher Baba is acknowledged by His many followers all over the world as the Avatar of the Age.
"All this world confusion and chaos was inevitable and no one is to blame. What had to happen has happened, and what has to happen will happen. There was and is no way out except though my coming in your midst. I had to come, and I have come. I am the Ancient One.
"I have come to sow the seed of love in your hearts so that in spite of all superficial diversity which your life in illusion must experience and endure, the feeling of oneness through love is brought about amongst all nations, creeds, sects and castes of the world." — Meher Baba, from The Final Declaration, September 30, 1954