This introduction to permaculture workshop will take you on a journey through the design science of permaculture.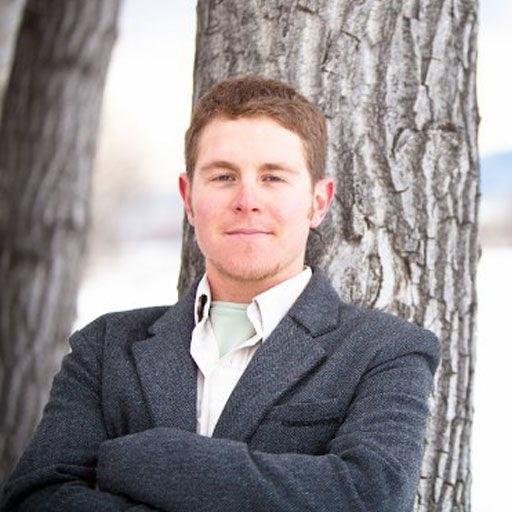 Join local permaculturist Avery Ellis (www.averyecologicaldesign.com), for this interactive event. We will start with some inspiration from a film screening of "Inhabit: A Permaculture Perspective" on Friday night. On Saturday, we will be highlighting the basics of Permaculture Design with an exploration of ecological techniques being used locally and around the world!
We will discuss the founding ethics and principles, touch on the history of the movement, and then move into basic design tools and how they can be implemented in your life and garden. These will include the concepts of zone and sector analysis, observing and reading landscapes and systems, and pattern recognition.
Participants will have the chance to ask specific questions about the ways permaculture design could help in their lives and gardens, and we will provide resources and recommendations for further study, practice and involvement.
To finish this event, we will offer a comprehensive garden design with a professional permaculturist at Sunrise Ranch. Please bring pictures or a sketch of your garden and receive a personal, first-hand evaluation.
Check out this video from the 2017 Permaculture Action Course: