Hunker down with Jeannie and friends for some cozy wintertime rest and rejuvenation at Sunrise Ranch in Loveland, Colorado.
Nestled in a valley at the feet of the Rocky Mountains, we will deeply sink into the nourishing peace of Being, feeding our bodies with presence and mercy, while we enjoy some of the most delicious organic meals that can be found on retreat. Let the cells of your body surrender to Jeannie's soothing guided meditations, be inspired and opened by compelling talks, exchange with Jeannie about your most core spiritual questions and enjoy experiential activities that take you further into the silent core of your being.
Preregistration required.
Standard Cost: $750
Sliding Scale: $595-950
Food and lodging not included.
Retreat Facilitator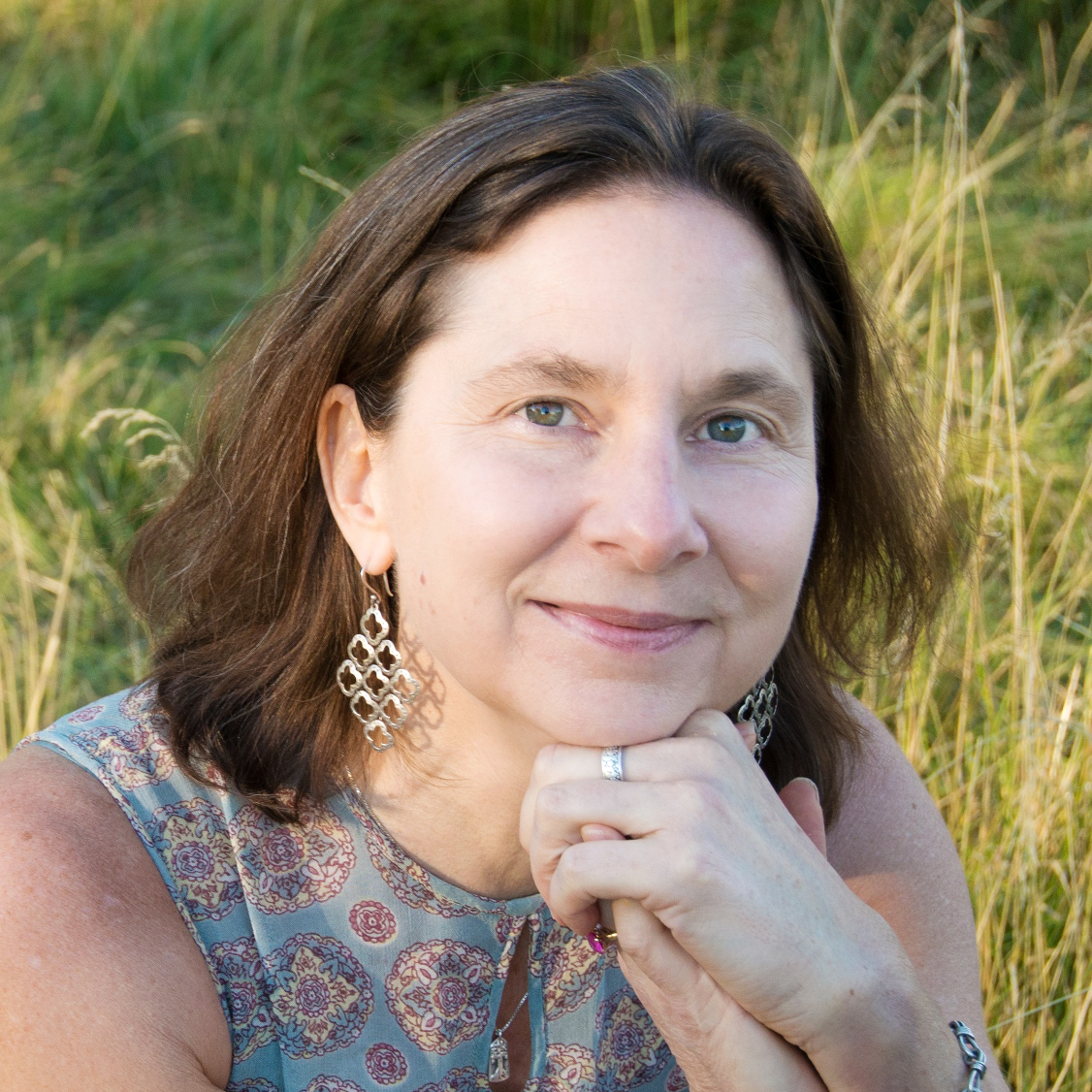 Jeannie Zandi is the director of Living as Love, a nonprofit organization dedicated to seeding a culture of the Heart on the planet, inspiring, teaching and supporting people to live from their essence as Love. A year before the birth of her daughter, Jeannie was plunged into a dark night of the soul that culminated in a radical shift of consciousness. She is known for her fearless clarity, tender mercy toward humanness, and a juicy, poetic and often humorous style that draws from Advaita Vedanta, Sufism, Christian mysticism and the ongoing revelation of fully engaged living. Residing in Colorado, she travels widely in the U.S., bringing a down-to-earth embodied teaching of living as love.
For more information, contact Amy Norris at assistant@jeanniezandi.com.
For more information about Jeannie, visit jeanniezandi.com.