What would it be like to live a life that is not based around fixing or improving yourself, transforming into someone else, healing all your early trauma and wounding, or completing some mythical journey of spiritual awakening?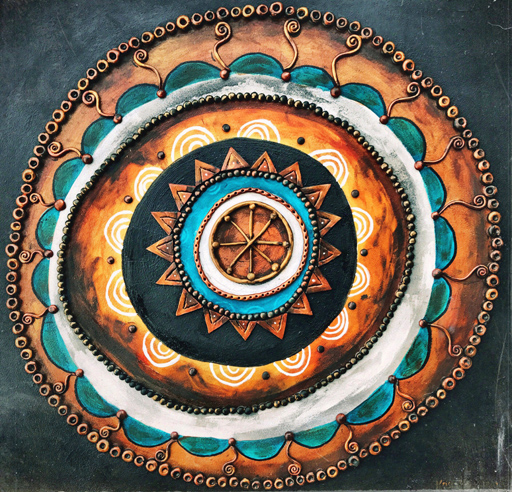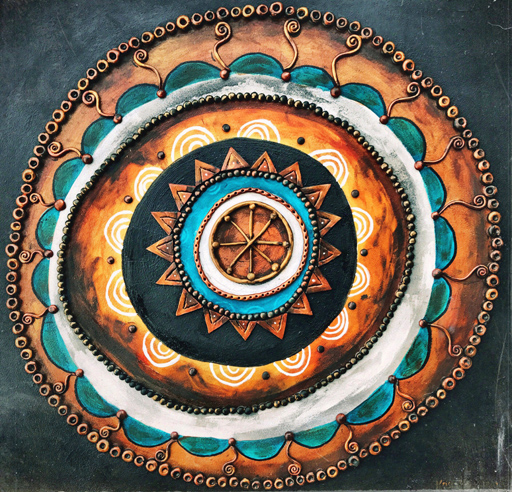 What would it be like to awaken from the trance that you are in need of completion, and that you are unworthy and unlovable as you are? That you are somehow separate from love?
Join authors and speakers Matt Licata and Jeff Foster as they share a radical form of mindfulness, which is also the ultimate act of self-kindness: an invitation to be exactly what you are, and to awaken from the dream that you are anything less than Divine.
On this popular 5 day retreat, we will take time out of our ordinary lives to turn towards the stillness of the heart, and discover the peace, joy, aliveness and, yes, humor, that is always, already here. We will come to realize that freedom is wired into us and is not dependent on whether we first improve ourselves, become worthy, find all the answers, or get "enlightened" by way of some sort of spiritual process.
PLEASE NOTE:
Attendance at The Way of Rest requires two separate registrations: 1) Tuition, which is handled at the following page The Way of Rest, AND 2) Accommodations, which is handled below. Please remember that you must register at both locations in order to attend, including for accommodations even if you plan to commute. Thank you!