The Second Annual Loveland Healers Symposium
A holistic vision for your mind, body & spirit
Life certainly can be stressful. We know that we can't control how life happens around us, but we can take ownership over ourselves! The way that we manage stress says a lot about the condition of our physical, mental, emotional and spiritual well-being.
We've designed the Loveland Healers Symposium with this purpose: to empower you to thrive! Clarify your vision about what's possible for you this year and unleash even more radiance and life force in your BE-ing!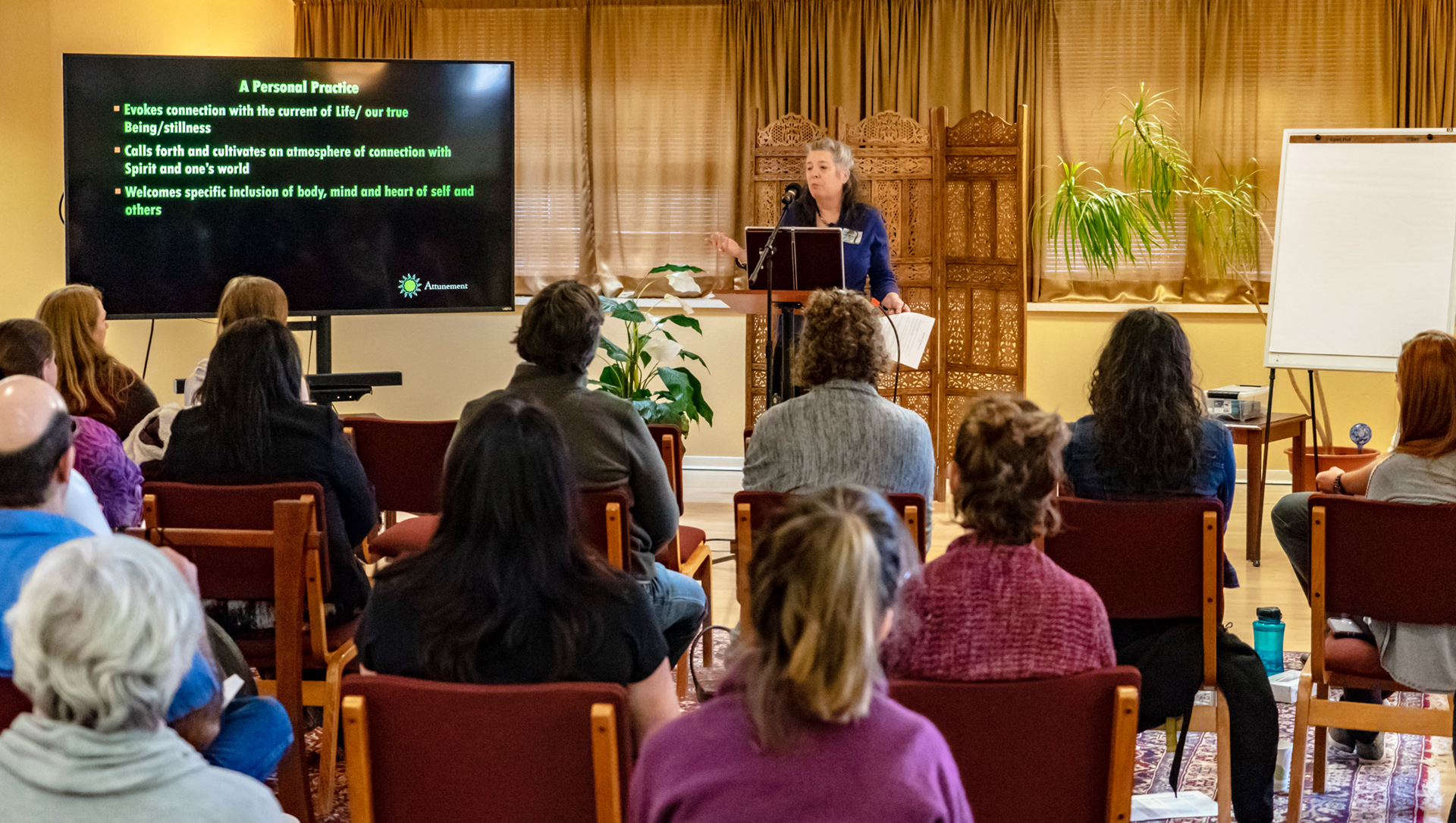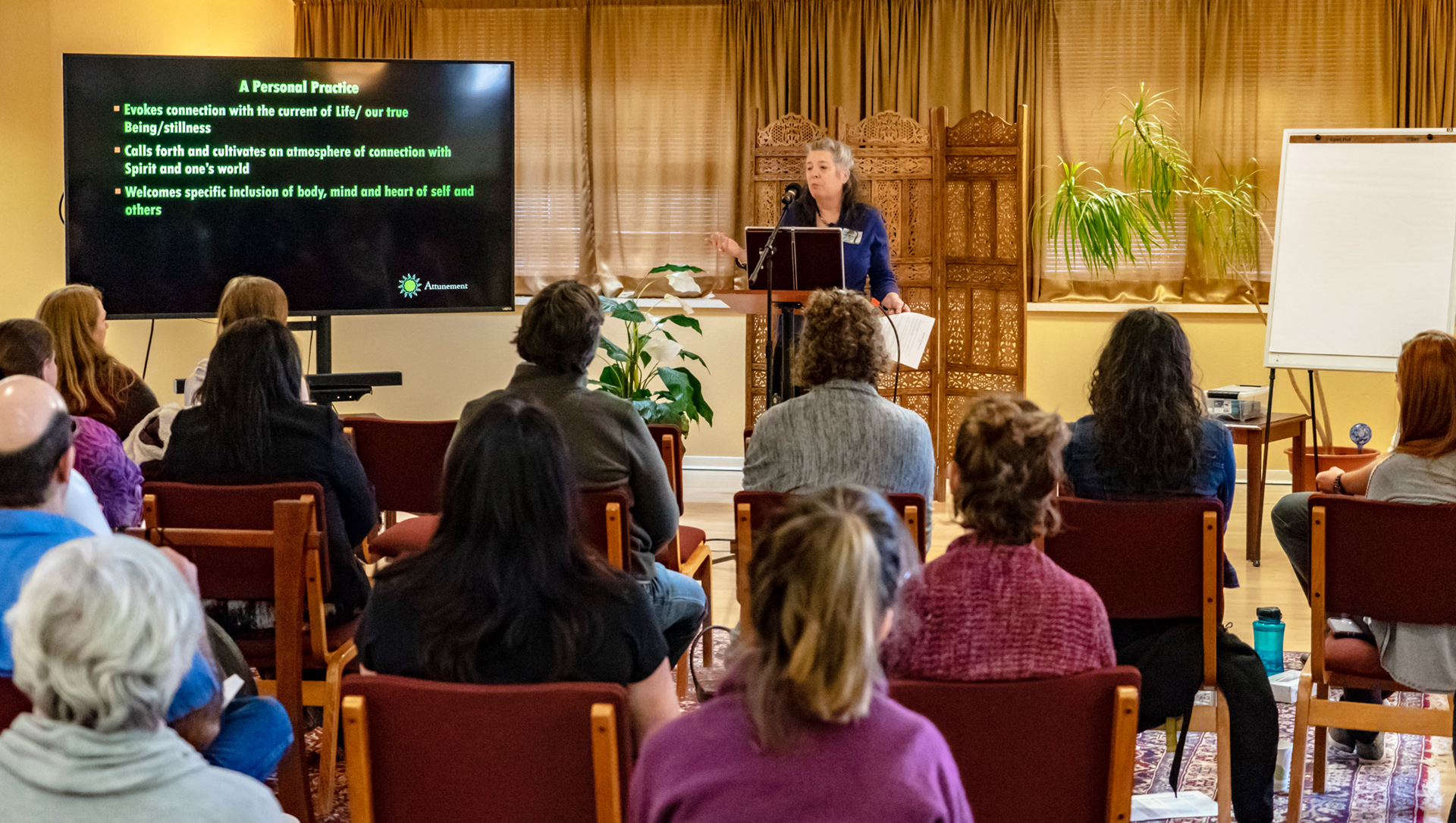 For Day 1, we have gathered leaders in their fields to share their wisdom on the major life areas that affect the way we manage our lives. We will cover nutrition, physical health, longevity, and mental and emotional well-being.
Presenters include:
Epigenetic Nutrition — Kristy Hall, MS, ROHP, RNCP
Leaky Gut and Nutrition — Monica Corrado
Preventing and Reversing Autoimmune Disorder — Dr. Michael Gaeta
The Ecology of Human Health — Diana Sproul
Redesigning your DNA — Dr. Simi Ahuja
More topics and speakers to come!
On Day 2, you will integrate this wisdom, use your senses to explore yourself and deepen the connection you have with your own heart and soul. You will be guided through a transformational process to tune in and receive the highest vision for you in 2020.
Presenters include:
Puja — Apollo Love
The Wounds You Came Here to Heal — Jonelle Davis
The Highest Vision for 2020 — Sece Foster
Chakra Dance — Flora Melby
Healing with the Angelics — De Fletcher
Living Attunement — Dr. Jane Anetrini
More topics and speakers to come on Day 2, as well!
It's time to take action, to not only set your intentions, but launch forward to becoming the best you yet in the new year!
Join us for this transformational experience January 11 and 12, 2020.