With our sold out 2019 Living Tantra Retreats in Australia and Europe, we're bringing this hallmark Eliyah event to the USA, running 26th July through 2nd August 2020!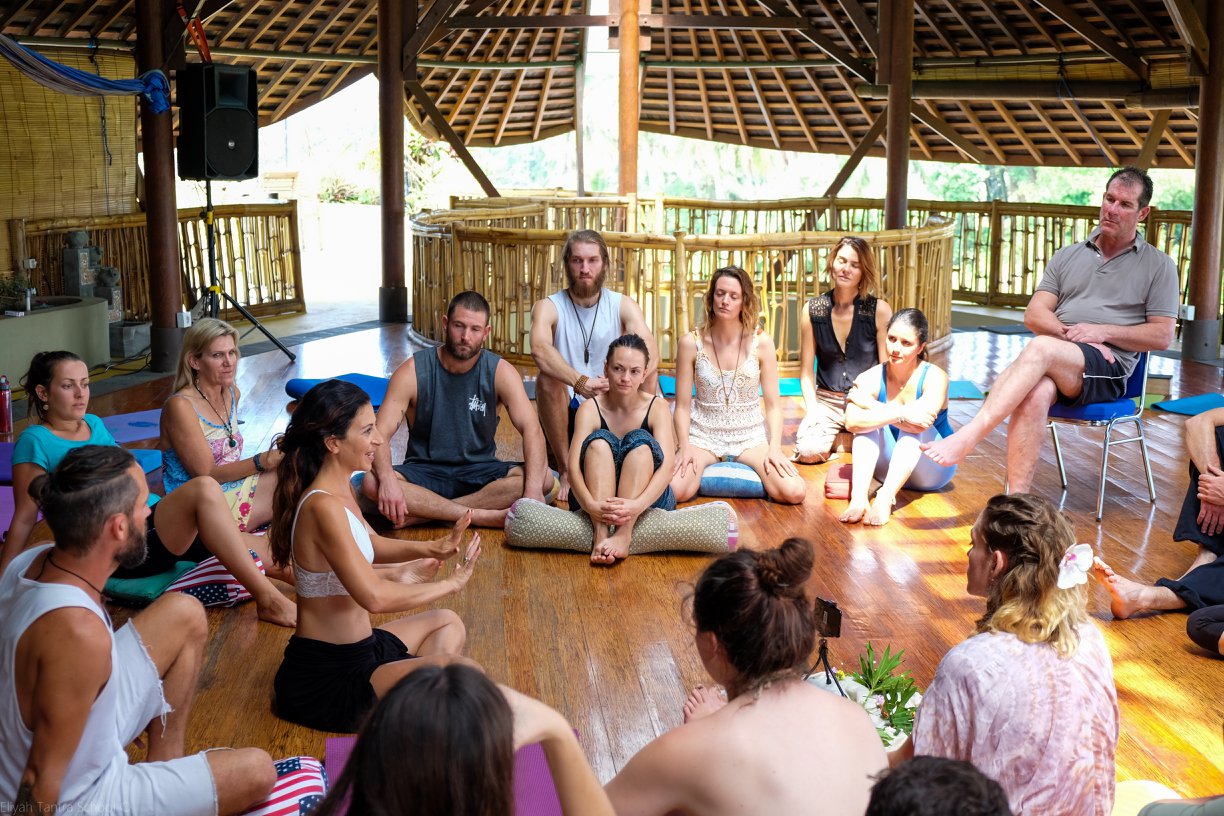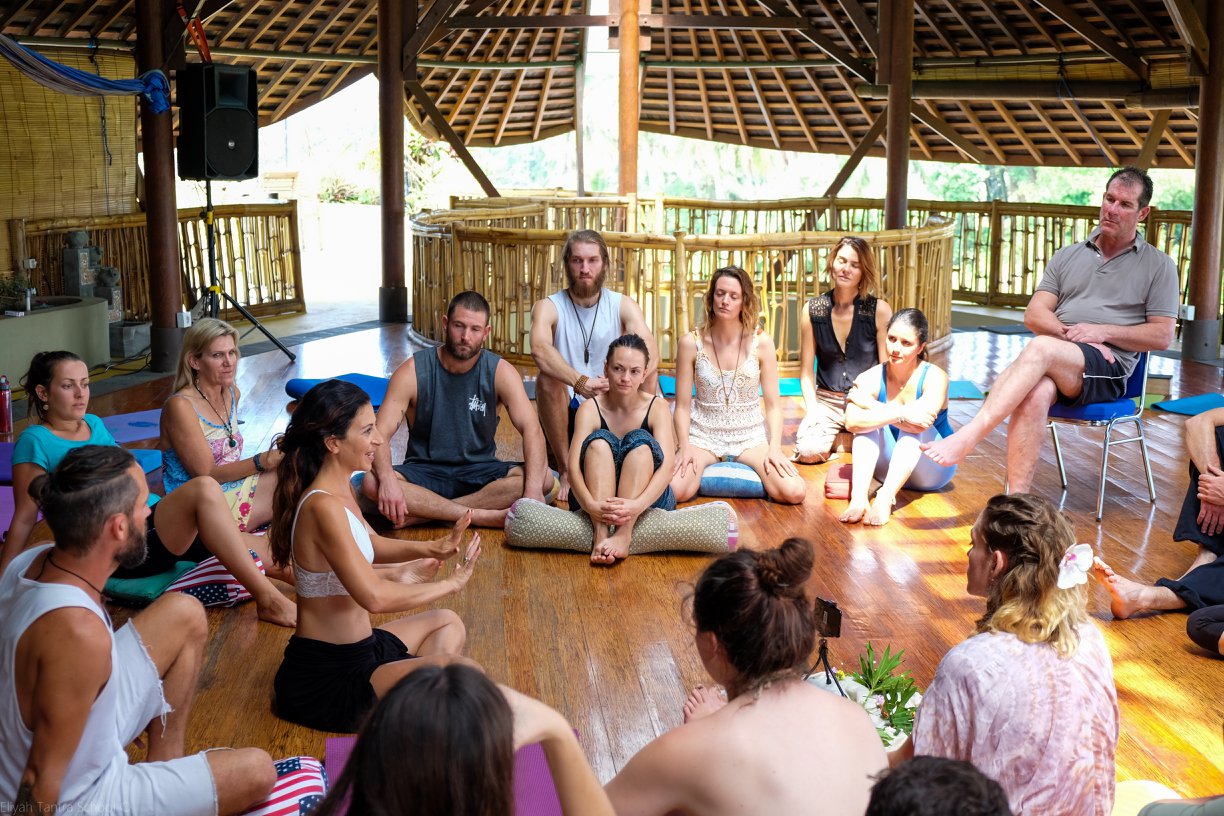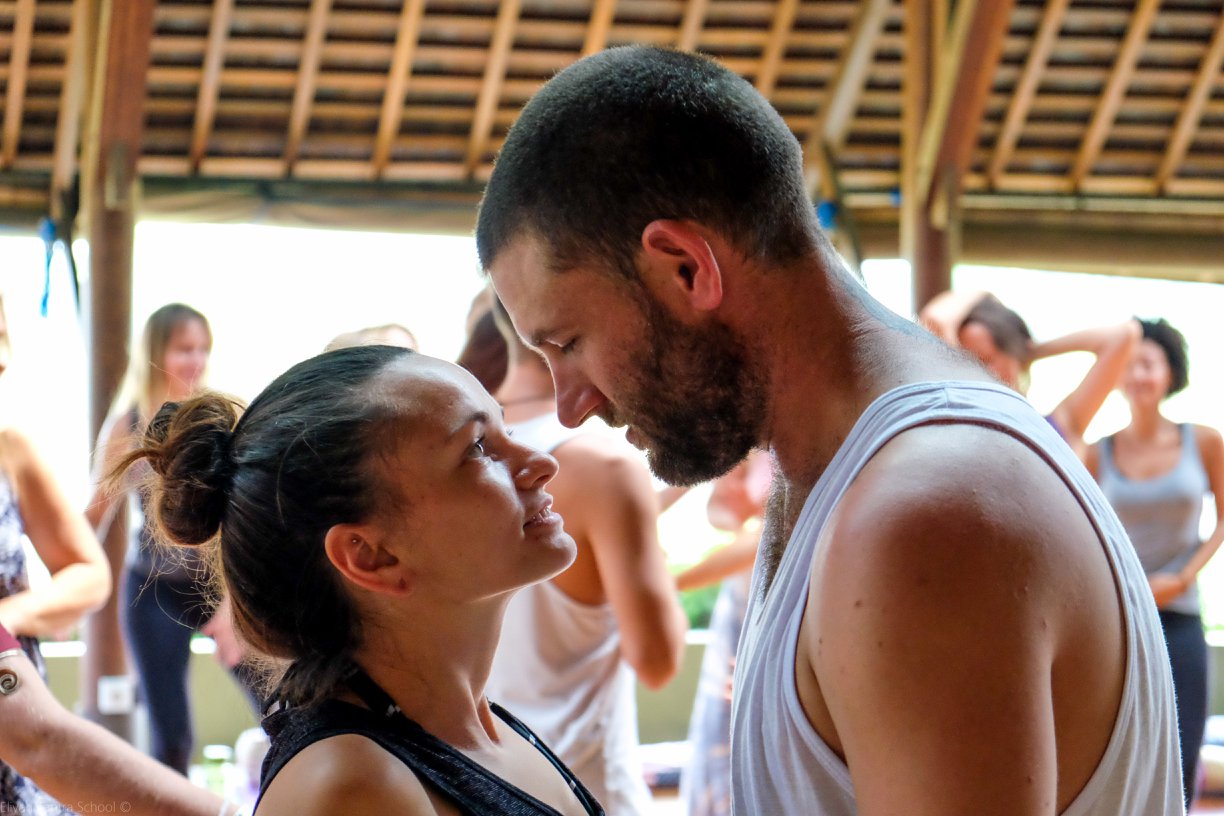 Much more than a spiritual vacation, the Living Tantra Retreat is an opportunity for rapid transformation in your relationship with Yourself, a Beloved and with Spirit. Designed to move you closer to the most authentic Self you can be, this retreat helps you integrate Tantra into all aspects of the human experience, with each day dedicated to working with one of the seven chakras.
Combining Tantric teachings and practices, ceremony, exercises and yoga, you will be skillfully guided into clearing blockages around safety, sexuality, power, relationships, self-expression, intuition and awareness, to empower you to live in a state of openness, certainty and joy long after you leave this Tantric Paradise!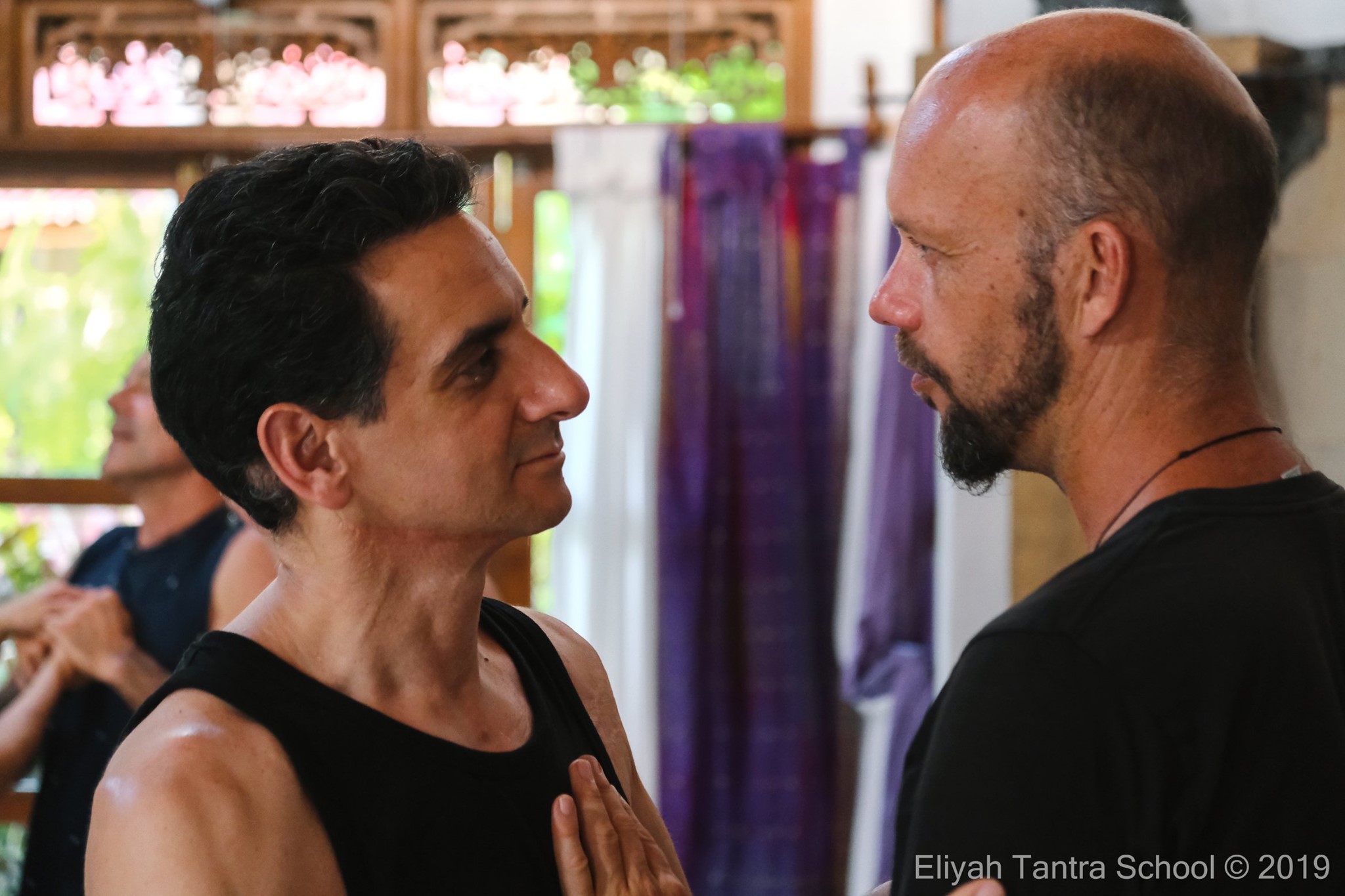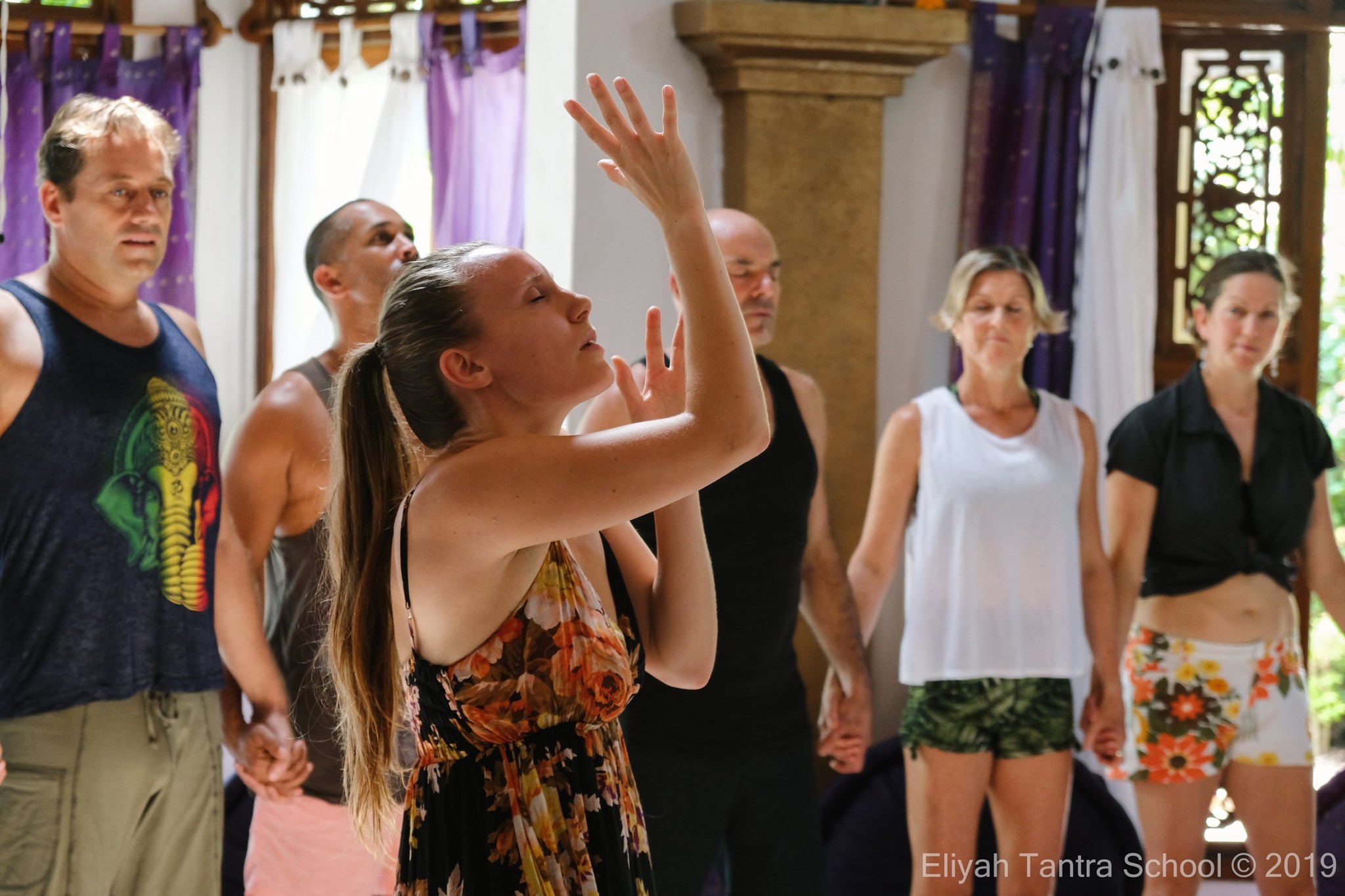 Whilst spiritual traditions have generally aimed to achieve God-realization through transcending the physical world, Living Tantra is based on the understanding that every experience we have in this human life is an invitation to meet, realize and embrace our own Divinity. You will be shown the path to INNER Union; the realization that all you are seeking — love, safety, connection, happiness, desire and confidence — is within you, so that OUTER Union with a beloved is all the richer.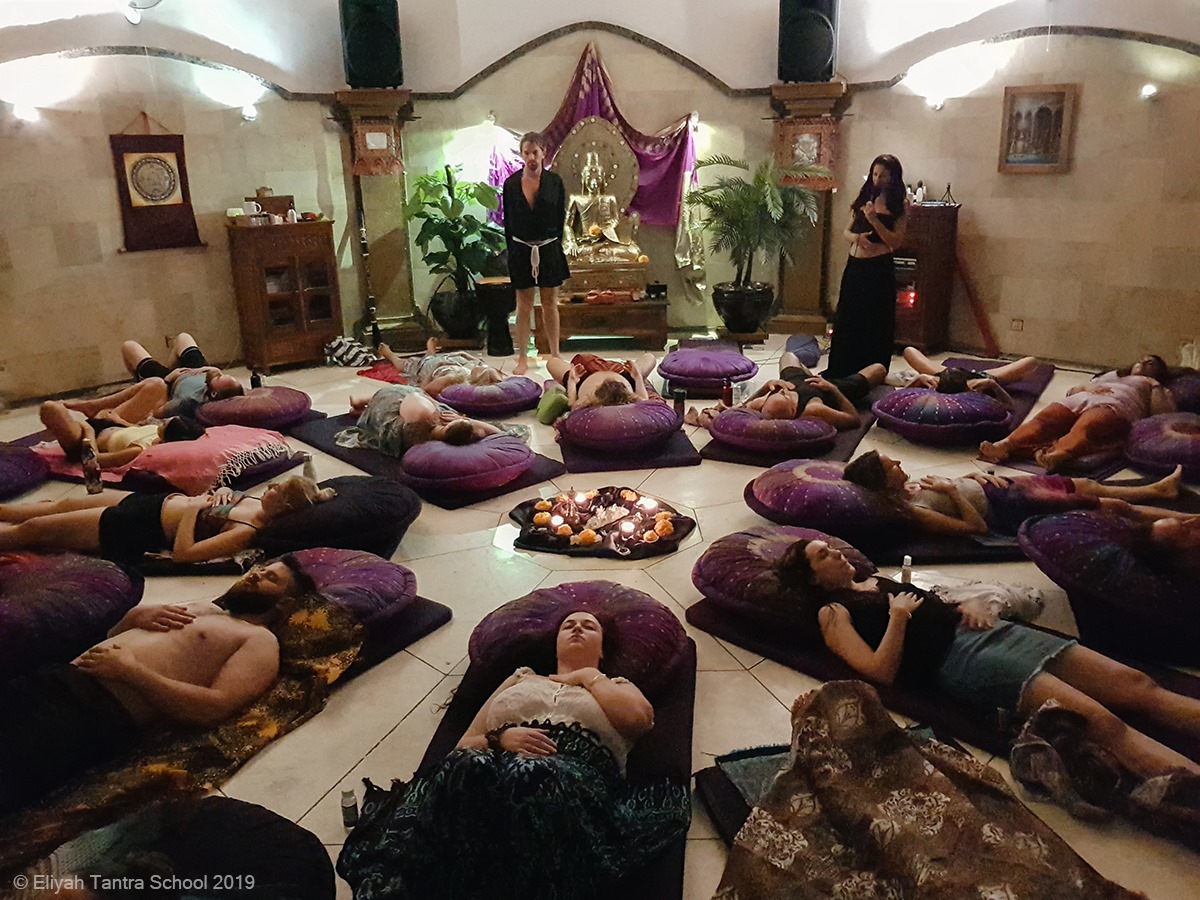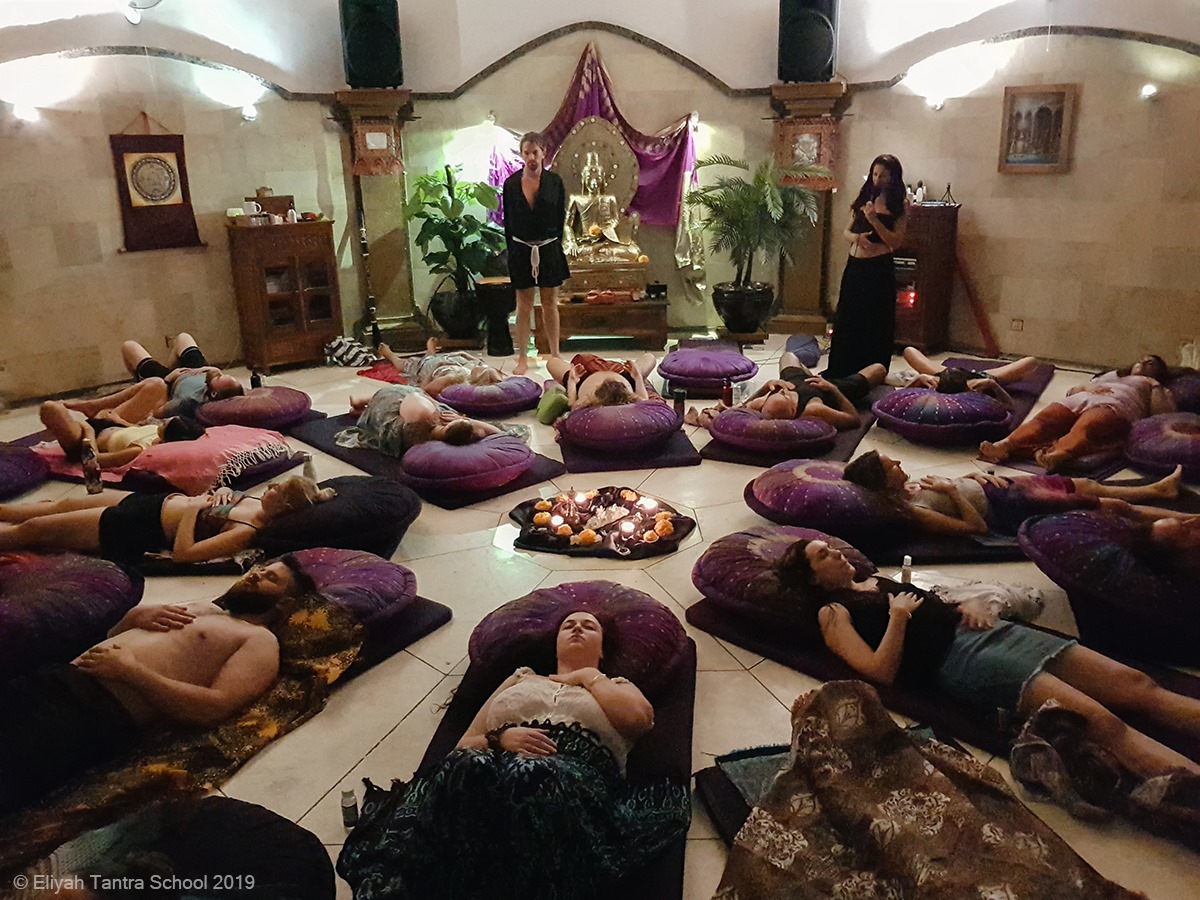 ---
WHAT YOU CAN EXPECT
DAY 1: WELCOME & OPENING CIRLCE: Setting the foundation and intentions for the week for you to show up are completely and unapologetically yourself.
DAY 2: LIFE TANTRA: Cultivate your inner masculine and feminine energies to create inner union, rather than depending on the external world as your source for pleasure or avoidance of pain.
DAY 3: SACRED SEXUALITY: Awaken your energetic and sexual body, release old sexual patterning, embrace an enlivened pleasure state. Learn tools for greater intimacy in and out of the bedroom.
DAY 4: IGNITE YOUR POWER: Access unconscious emotional and psychological blocks that sabotage your life and transform them into power. Own your self-worth.
DAY 5: RELATIONSHIP TANTRA: Learn inner Union so that outer Union with a beloved can be experienced. Make your relationship with your own inner feminine and masculine a priority so your relationships reflect two whole beings coming together in celebration.
DAY 6: MASTERY & PURPOSE: Access your pure potential and unique essence as an individual. Open your self-expression to bring your purpose into the world powerfully.
DAY 7: MYSTICAL AWAKENING: Blend your worldly and spiritual life harmoniously and synergistically by awakening to the support available from invisible realms.
DAY 8: AWAKE IN THE DREAM: Embody Shamanic principles of transformation so life no longer becomes a distraction, but rather a present-moment experience of being alive in the fullest possible way.
* LIVING TANTRA MANUAL: Contains detailed teachings of each day of the retreat, embodiment practices to use at home, plus practical tips and advice on how to integrate the concepts and transformation experienced throughout the week into everyday life. In this way, Living Tantra isn't just a retreat you attend but becomes a new way of life.
---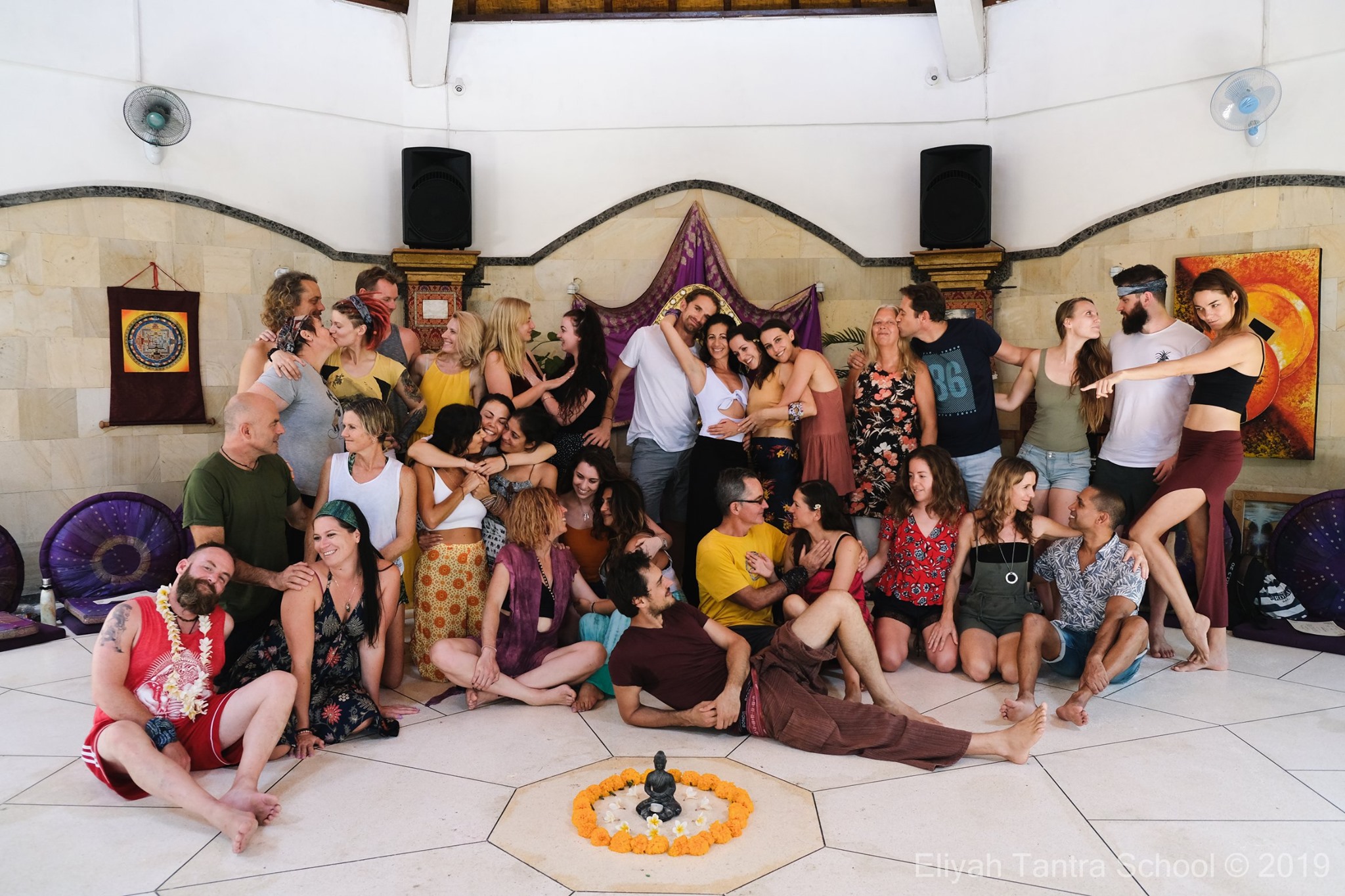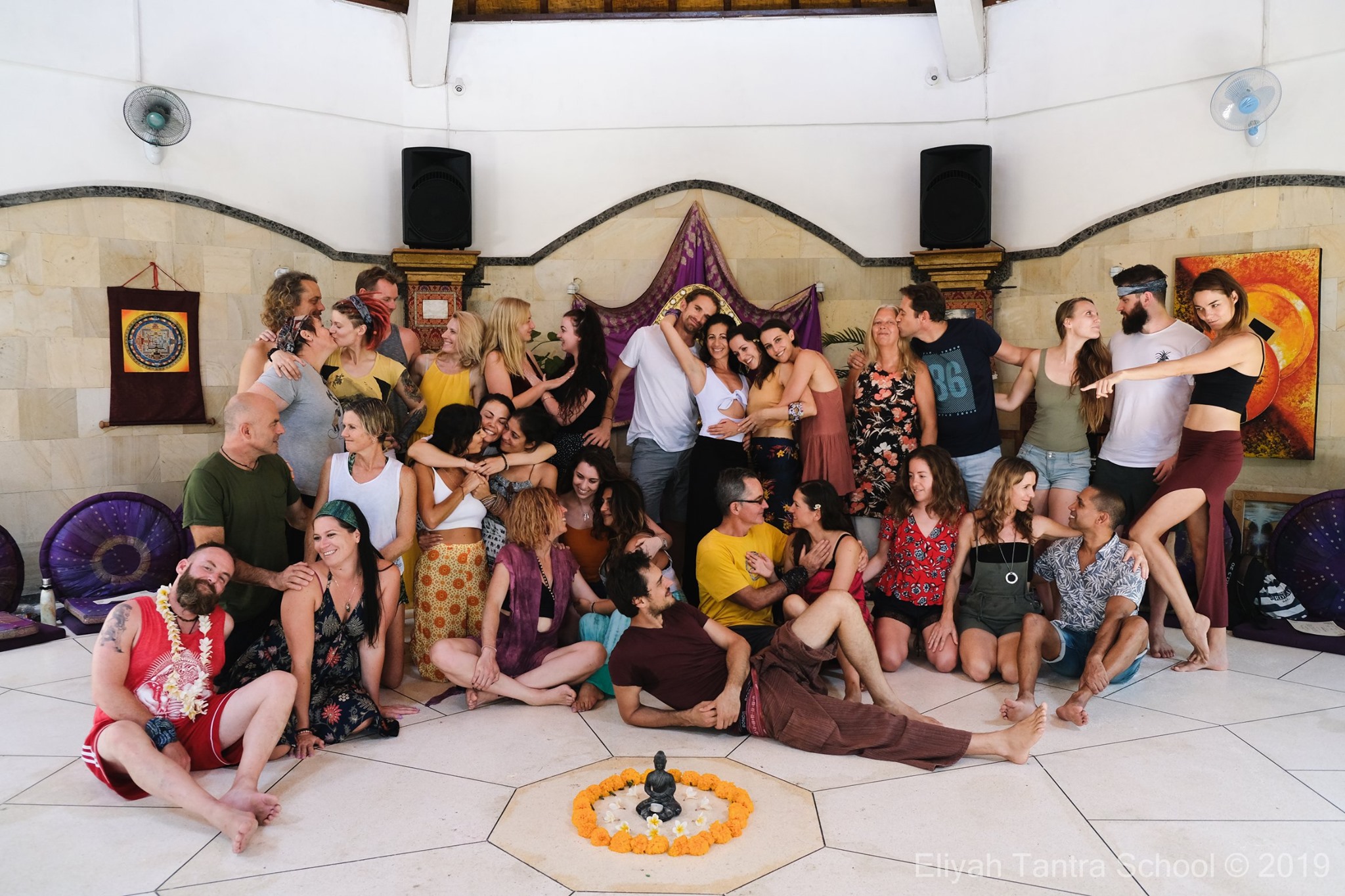 WHO THIS RETREAT IS FOR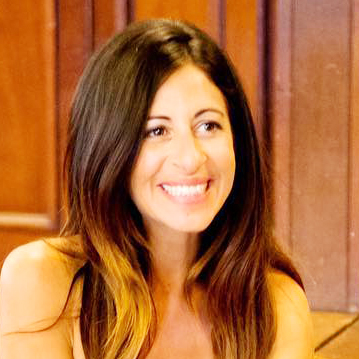 This retreat is for the complete beginner and experienced Tantrik. We welcome couples and singles, men and women who have an authentic yearning to open their hearts to new possibilities, take self-responsibility and to choose love over fear.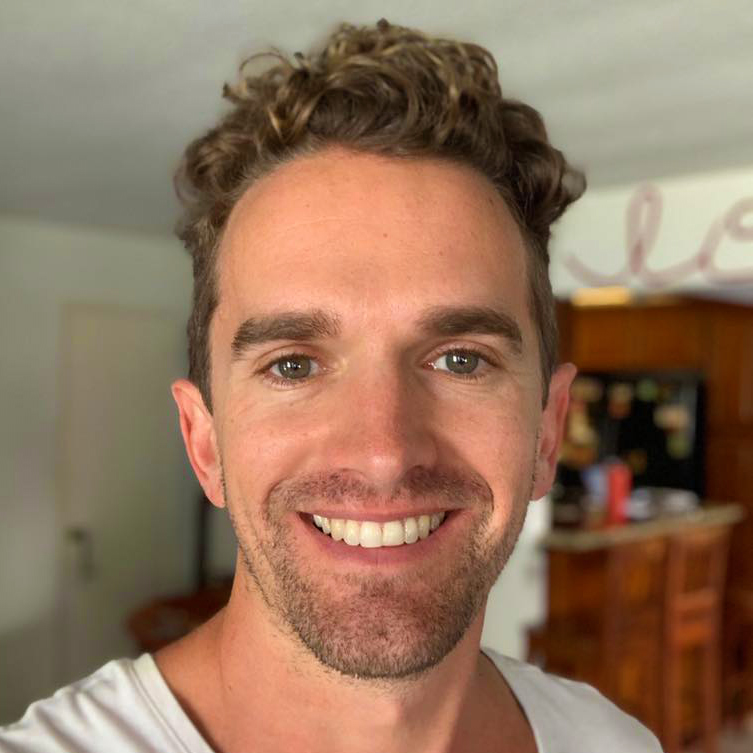 To anyone who deeply desires to experience a powerful, loving, blissful and intimate relationship with yourself AND with others, this retreat will transform your life!