Going Within—finding calm in this busy time of year.
This winter retreat will center around an experience of going deeper within oneself to help find peace, contentment, and growth: a series of practices, including active movement-based Vinyasa, slow serene Yin Yoga, Myofascial release, and personal assistance with arm balancing and inversions. There will be restorative practices based on stillness, deep relaxation through Yoga Nidra, spinal alignment through chakra balancing, focus-based concentration practices, lessons in meditation, as well as group or individual chanting.
Your instructor: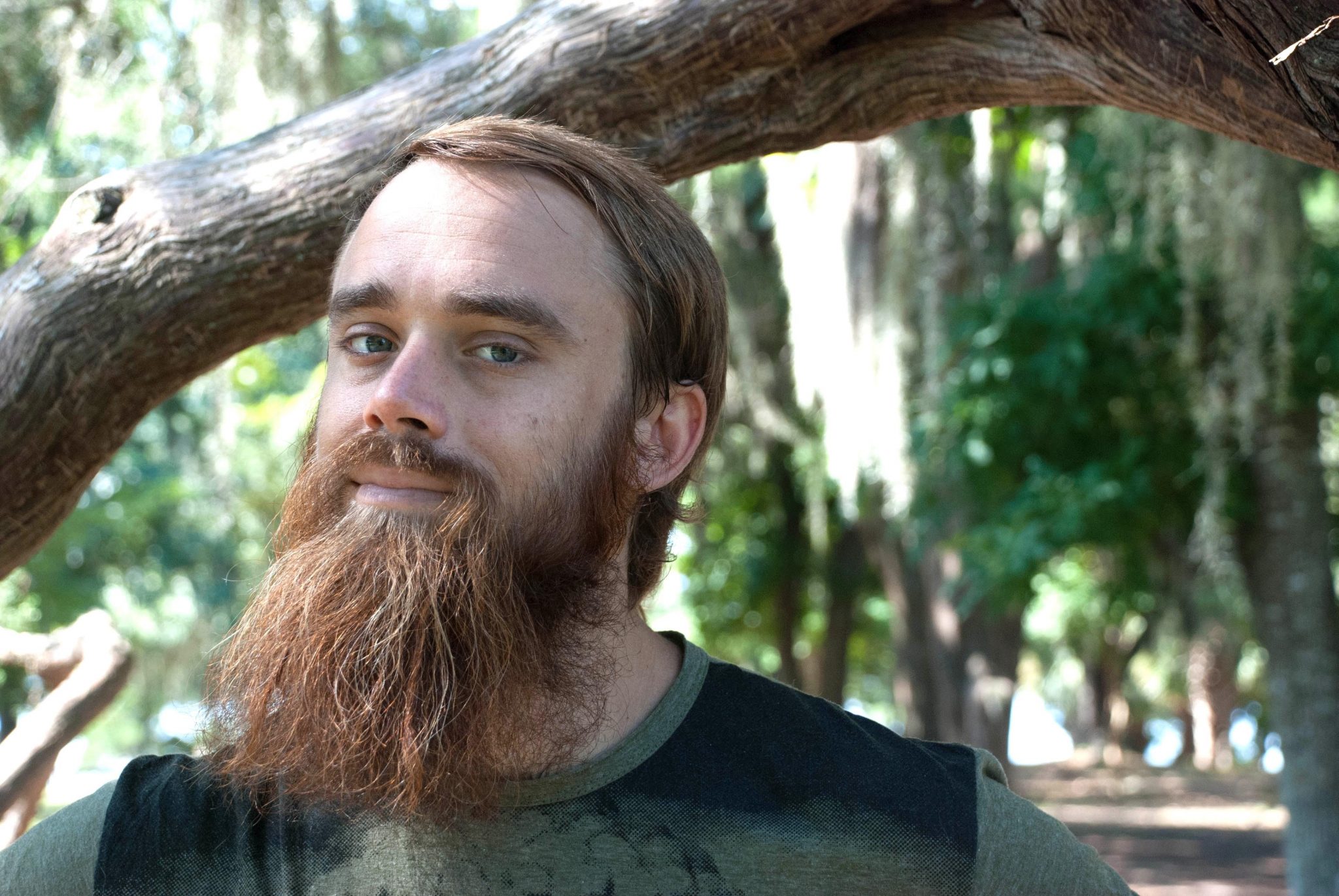 Dylan Churchwell: At a young age, Dylan found a passion in athletics and strengthening the body. As a freshman in high school he started training in competitive weightlifting and ultimately placed sixth in the state of Florida by his senior year. Shortly after high school, Dylan sustained multiple injuries in the weight room and began seeking out other means of challenging the body. Upon discovering yoga, he quickly realized that this practice could instill the same level of enthusiasm in him as the weight room, while also healing his injuries. Through yoga, he also found a passion in working with the breath. He feels it is the most important aspect to his practice and always allows it to guide his practice. Through deep breathing and deep focus on controlling the body's ability to move, Dylan has found what he finds to be one of the single greatest means of generating happiness.
Dylan has practiced several styles of yoga over the past 10 years and has found Ashtanga Yoga to be his main personal practice. He completed a 200-hour Teacher Training Program at Balance Health Studio in Santa Rosa, Florida, under Kelley Precourt. He has also completed a specialized training in Aerial Yoga, which he finds to be a necessary component to his personal practice. Over the past four years, he has made a career out of teaching yoga and plans to live out his life sharing this incredible practice.