A Transformational Tour of Sacred Sites in England
Re-enchant your life story during this transformational journey with visionary guides and heart companions. This is an opportunity to reclaim your own sacred mission in life.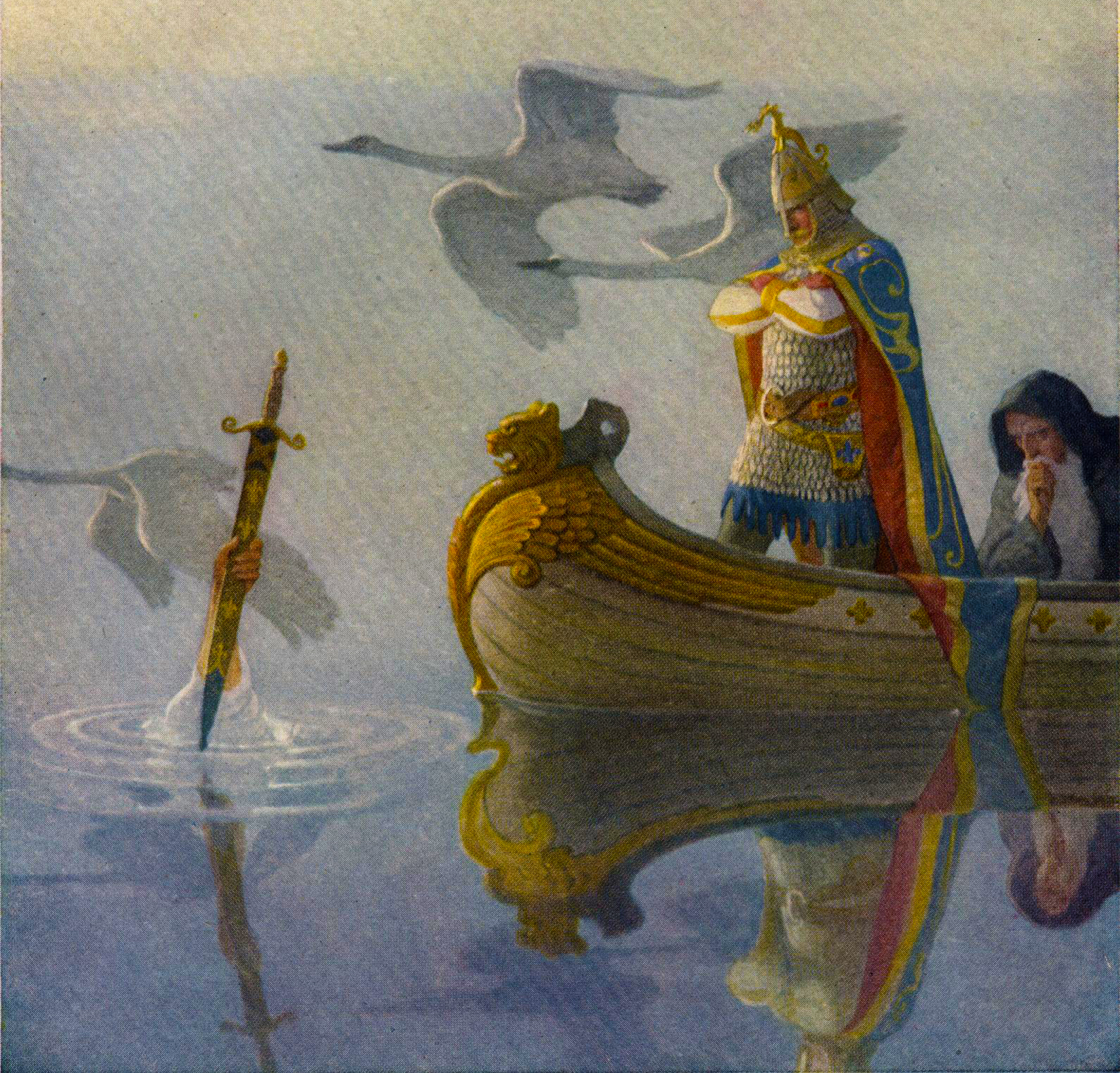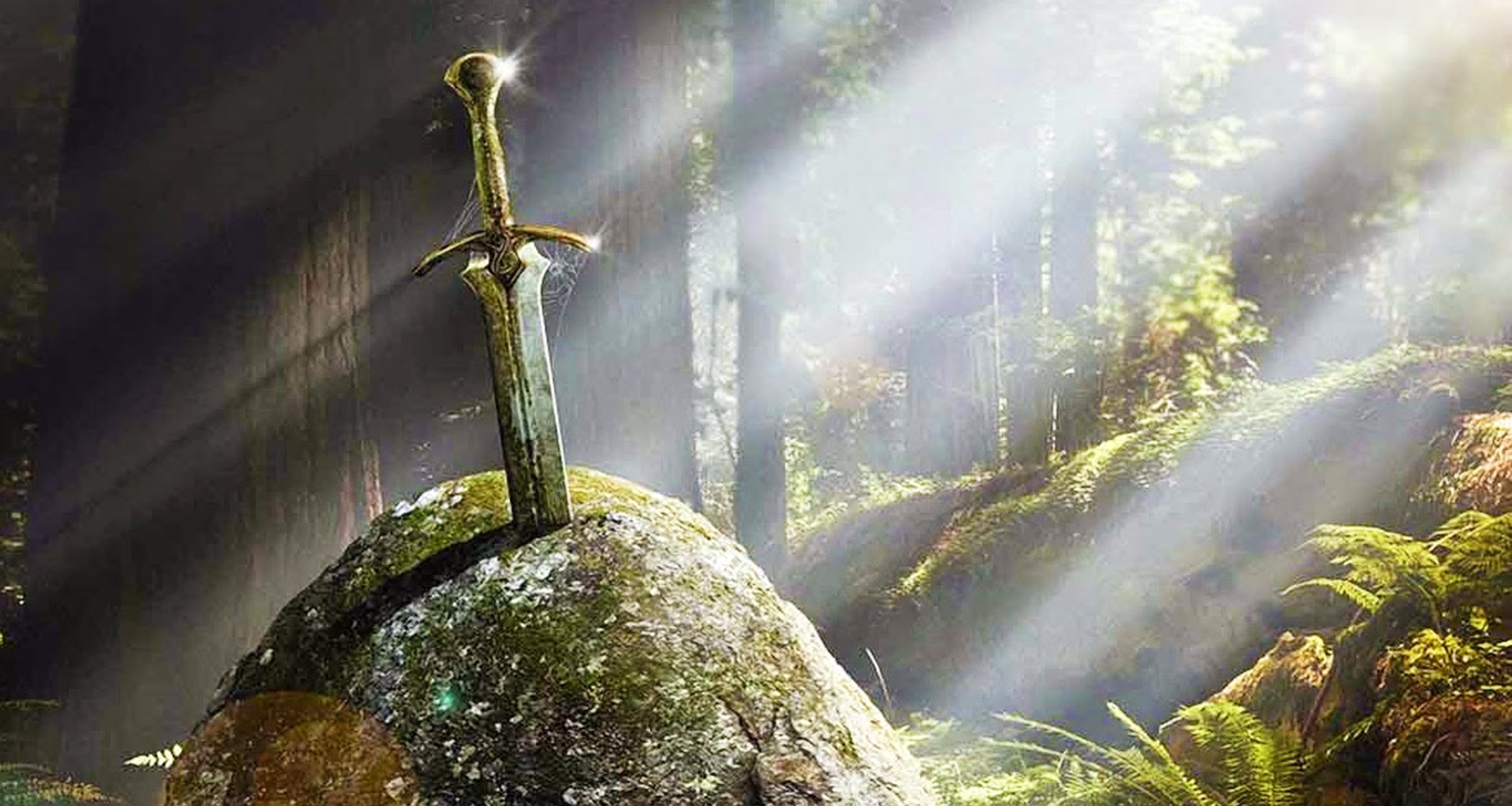 During this journey, you'll be exploring:
The sword, the stone and your birthright
Empowerment from the Lady of the Lake
Forming a Round Table with those closest to you
Finding the Grail
Facing betrayal and overcoming it
Merlin's magic
Creating your own Camelot
This Journey is a transformational tour of sacred sites — a journey through our inner landscape as we travel through the countryside of southern England. You will have visionary guides and heart companions with you as you travel this terrain.
As an essential part of the journey, we will engage deeply with the story, with our companions, and with our own sacred mission.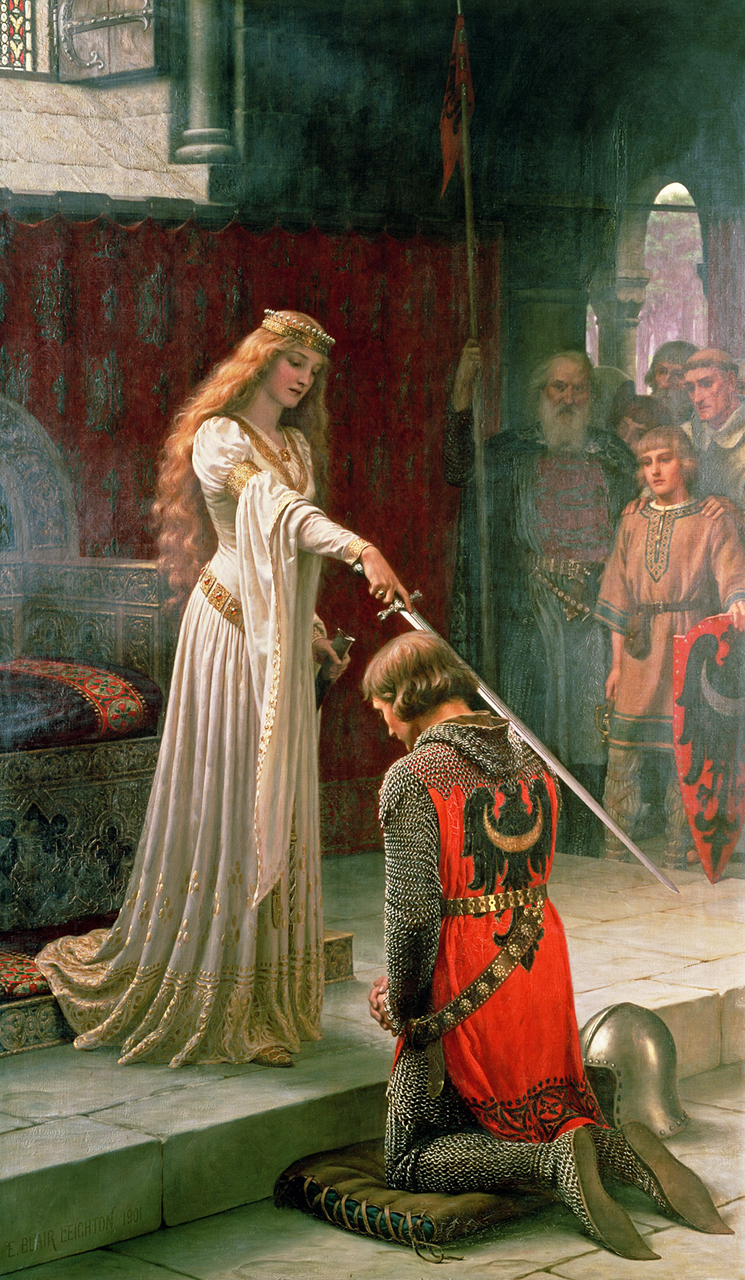 The Tour includes:
Visiting sacred sites
Storytelling
Presentations
Group dialogue
Personal meditation
Opportunities for journaling
Healing Chant
Being together on the journey
Transportation within England from and back to Heathrow Airport
Accommodations
Meals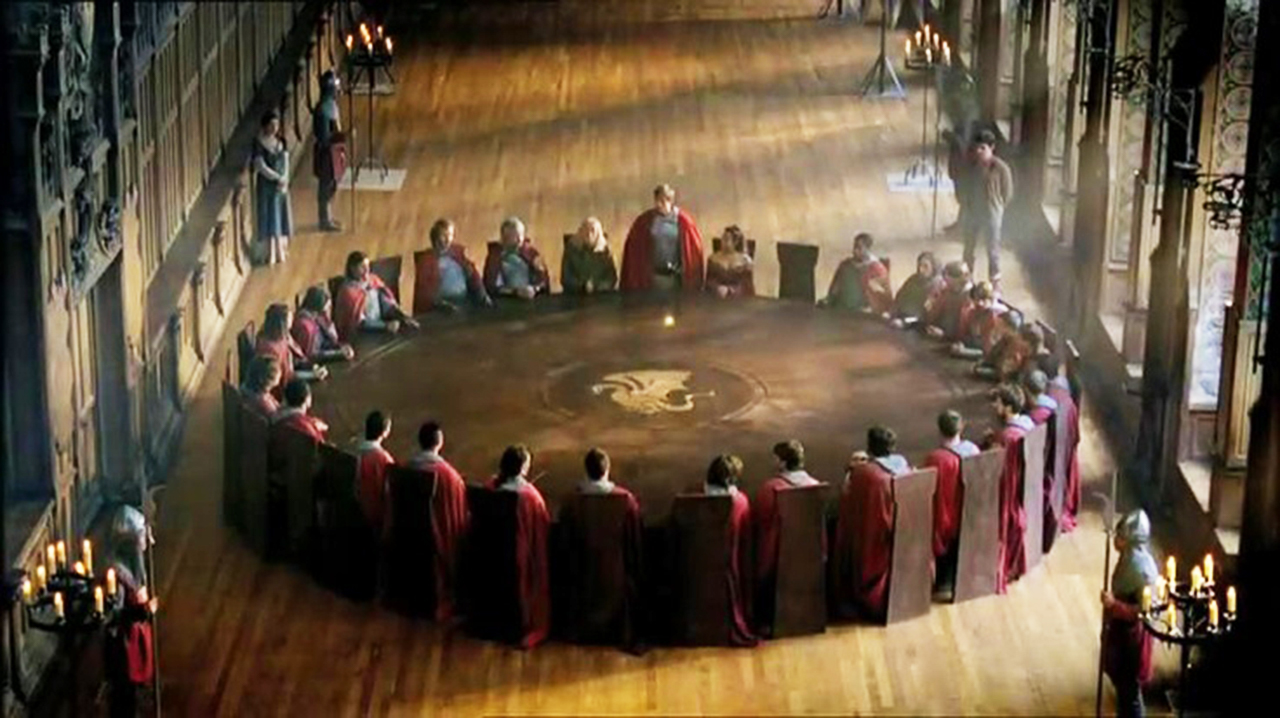 Your Tour Leaders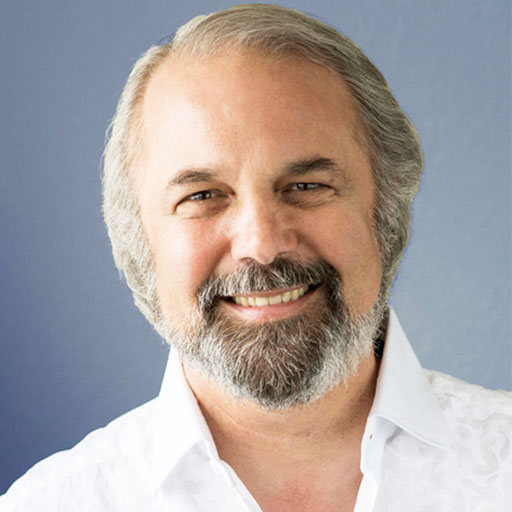 David Karchere is an author, speaker, poet, workshop leader and foremost thought leader on Primal Spirituality worldwide. David's first book is Becoming a Sun: Emotional and Spiritual Intelligence for a Happy, Fulfilling Life.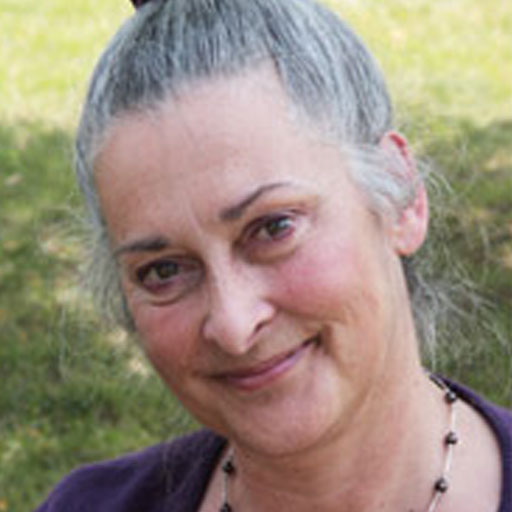 Ruth Buckingham has initiated several intentional spiritual communities, traveled widely through Asia and Africa, lived in the bush with no electricity and no running water for a year, has run a health and wholeness practice, and taught and designed numerous workshops for human development and spiritual awakening.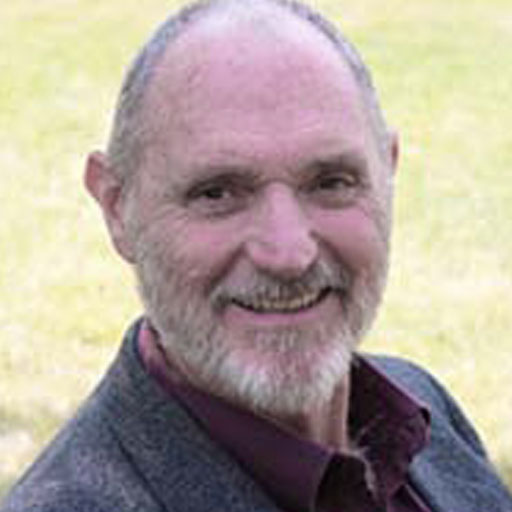 Phil Richardson is an international speaker, teacher and mentor who invites people to reconnect with their already-present deeper innate spirituality and to bring that awareness in simple and relevant ways through every aspect of their living.
Cost
Early bird price (registration before July 19): $1,497 U.S.
Regular price as of July 19: $1,697 U.S.
$500 is due within 10 days of registration.
The remaining cost for the tour is due by September 23.
Please note:
The tour will provide transportation to and from Heathrow Airport for those arriving from outside of England.
Participants are responsible for their own air travel to Heathrow Airport, which is not included in the tour.
Participants from within England are responsible for their travel to and from Glastonbury, which is also not included in the tour.
Transportation during the tour is included in the overall cost.