Integrating Zen™ Retreat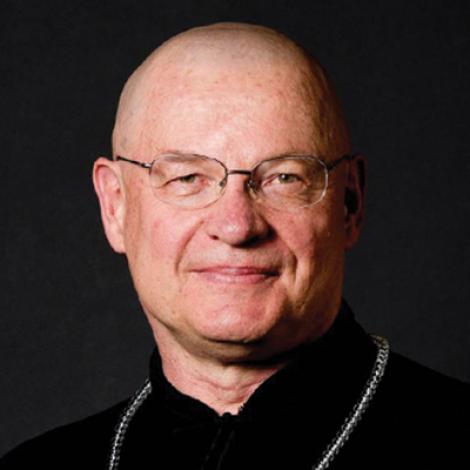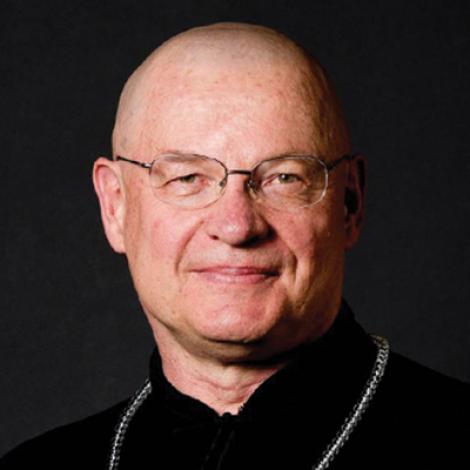 Led by Doshin Roshi
A Zen koan asks: "What is your True Face before your parents were born?"
Mondo Zen™, developed by JunPo Roshi, is a modern adaptation of Rinzai Zen koan training. It uses language to lead a person into a direct experience of our "True Face" – the deepest truth of who we are, and to see and stop our habitual, negative emotional reactions, without either bypassing, ignoring or wallowing in them. Mondo Zen™ enables us to look out from absolute clarity and see what needs to happen.  Instead of habitually, unconsciously reacting, learn to choose to act with absolute clarity and deep, selfless compassion.
Mondo Zen™ is one of the most important, creative, and novel additions to the meditation pantheon, highly recommended for the accelerated effect it has on spiritual growth … . Ken Wilber, The Integral Vision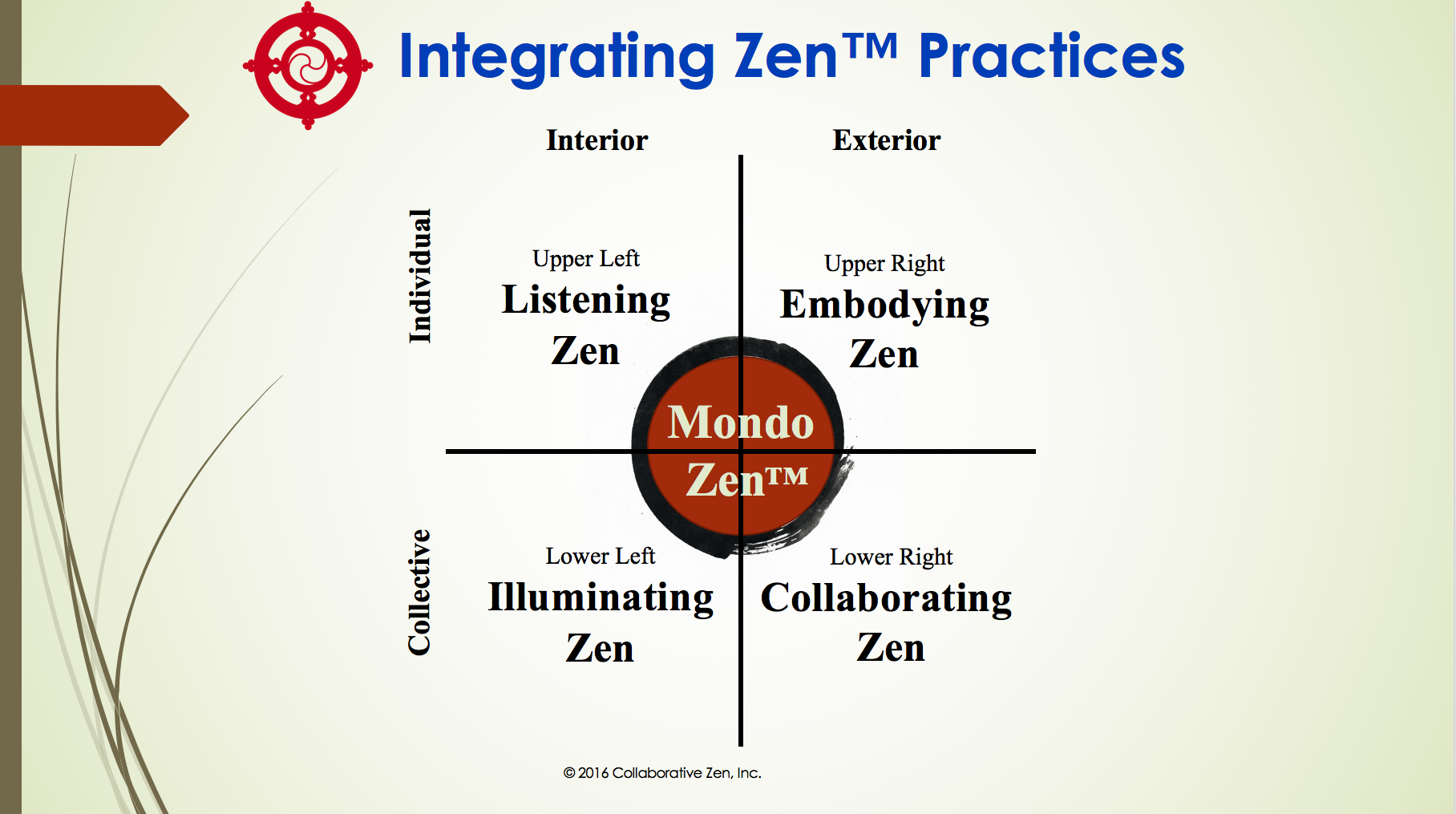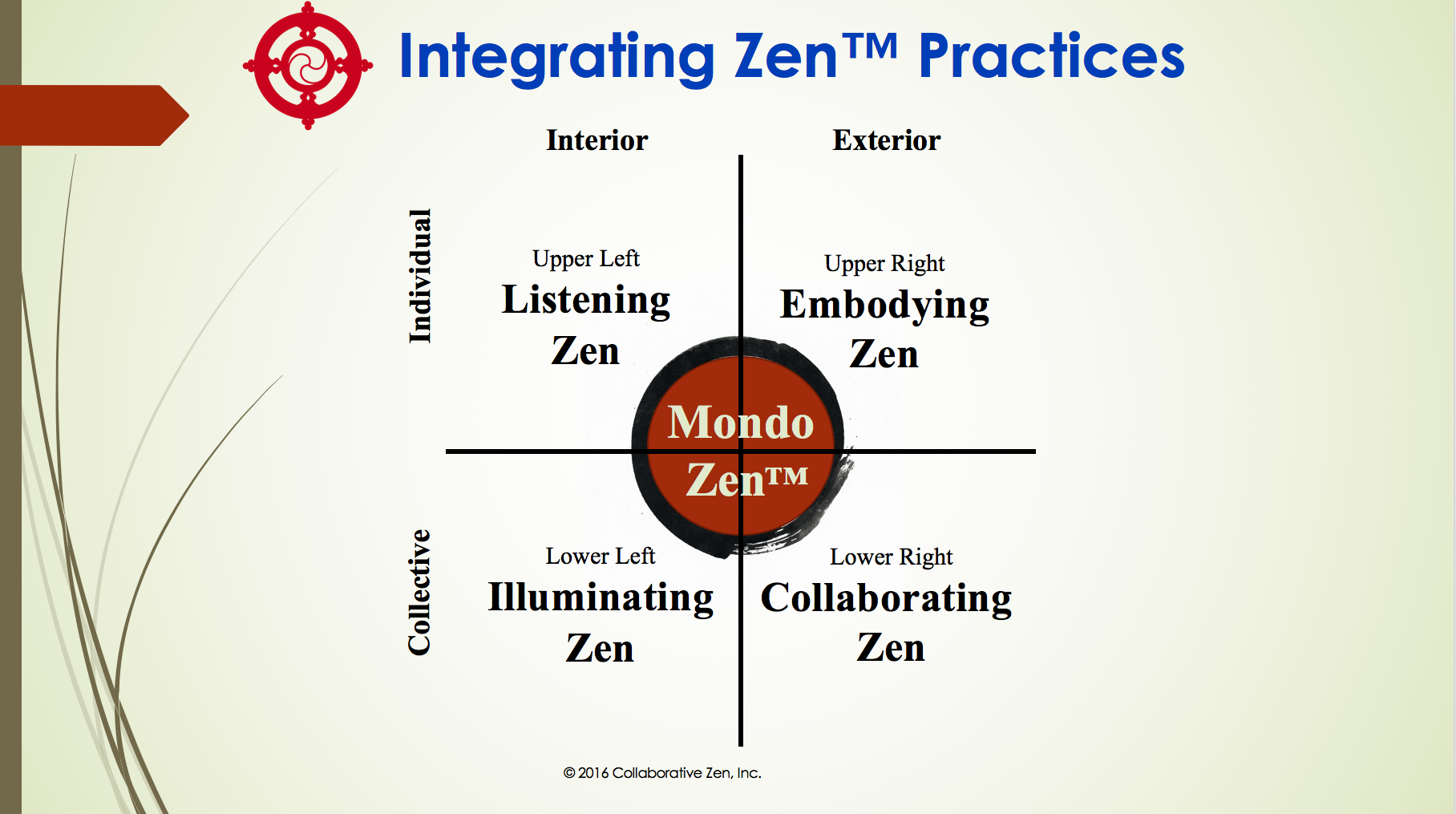 Integrating Zen starts with this realization and claiming of the clarity of groundless ground and deep selfless caring, then offers a path of awakening with 4 additional tools:
Listening Zen– enables us to learn to listen deeply to all our teachers: our body, senses, dreams, thoughts, feelings and all of nature's phenomena, transforming our habitual reactions into self-liberating choice.
Embodying Zen– allows us to empty our minds, open our hearts, and acknowledge and free the traumas of the body, mind and heart through resting in the groundless ground of our being.
Illuminating Zen– empowers us to shine the light of pure awareness into the dark, shadowy parts of ourselves we have ignored, disowned and denied, profoundly transforming ourselves and all our relationships.
Collaborating Zen– teaches us to be totally present and listen generously from absolute clarity, speak openly and honestly with selfless vulnerability and caring as we learn to collaborate with each other, for the benefit of all beings.
Integrating Zen
™
 Retreat
Sunrise Ranch Retreat Center
Loveland, Colorado
May 7th – 14th
Plan to arrive between 5 & 6 p.m. Sunday, May 7th (dinner at 6 p.m.).
Plan to leave after 11 a.m. on Sunday, May 14th (no lunch provided).
Our basic costs including room and board are $700 per person. 
($150 deposit reserves your space.)
You will be given the opportunity to make an additional donation at the end of the retreat in the Spirit of Generosity to support the teachers and teachings.

Questions: Contact Registrar@integralzen.org