Integral Travel is a medium for individual and community transformation.
Our wellness adventures promote health and well-being through physical, psychological, and spiritual activities. We combine outer exploration of other countries and cultures with an exploration of your inner landscape through daily mindfulness practices, journaling, and discussion. We carefully craft our programs to promote self-awareness, build interpersonal skills, and expand global perspectives.
Our belief is that exploration brings you freedom and joy. Your health and happiness is a reflection of the quality of your relationship to yourself, your community and your natural environment. When these dynamic aspects become consciously engaged, integrated and balanced, you thrive.
Our passion is creating unique cross-cultural opportunities for travelers to test this hypothesis. Each Integral Travel itinerary blends Wellness, Immersion, and Adventure in a manner that naturally encourages interaction, observation, and dialogue. Each day of our adventures blends Mindfulness, Action, and Reflection. And each of our mindfulness sessions are a unique combination of yoga, qigong, and meditation to address your Mind, Body, and Spirit.
Our hope is that combining inner exploration with outer exploration on the other side of the world will actually bring you home … to yourself, cultivating optimal health and happiness to create positive changes in the world around you.
Integral Travel is for anyone interested in expanding their perspective on health, deepening their sense of self, strengthening their ties to the global community, and cultivating new skills and friendships in exotic locations across the globe.
Reconnect with the Divine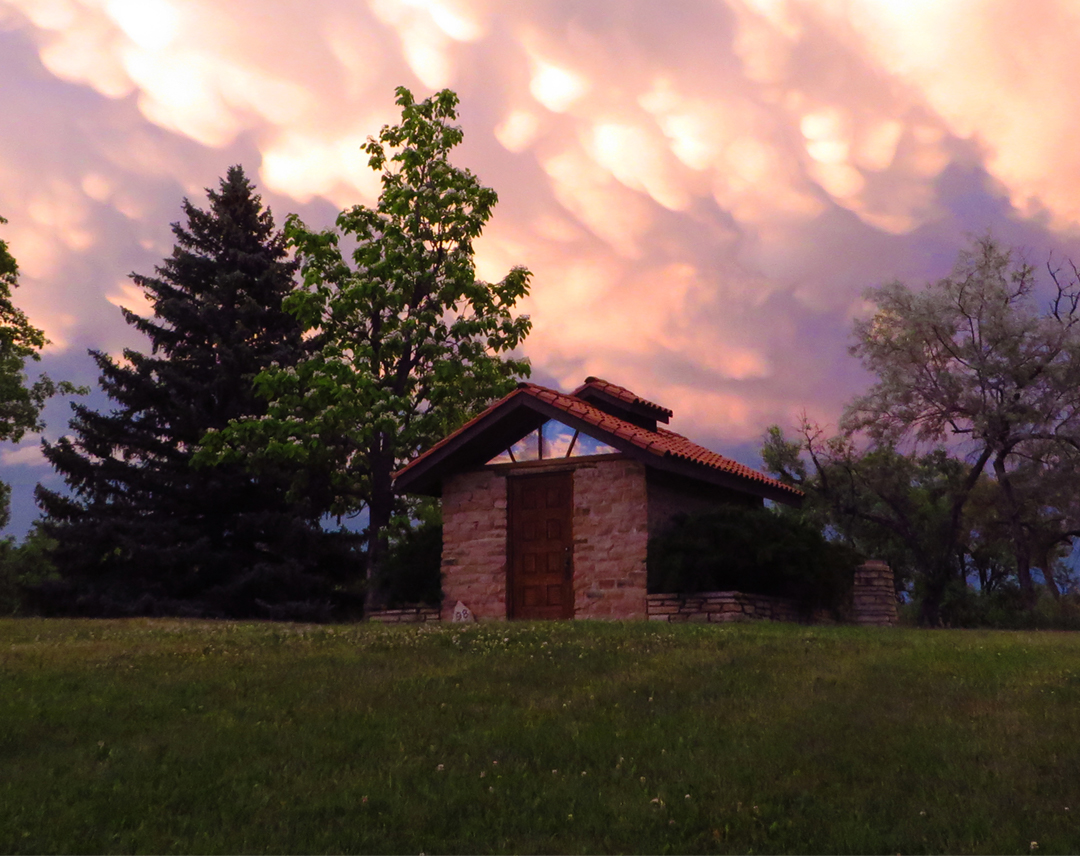 Experience how good it's possible to feel when you reconnect your heart, mind, body, and soul with the Divine during this four-day wellness retreat.
Step away from the hecticness of your normal routine and be guided deeper into connection with a knowing and loving Presence that yearns for and celebrates your remembering and growth.
You will feel your spiritual cup being filled through our morning, midday, and evening rituals including meditation, yoga, qigong, labyrinth walks, time in nature, wellness treatments, music, spiritual direction and coaching, and rich personal interactions.
Through deepened spiritual practice with a like-minded community, you will leave this experience spiritually refreshed and rejuvenated, knowing that you belong, you matter, you're loved, and that you can flourish and thrive in life.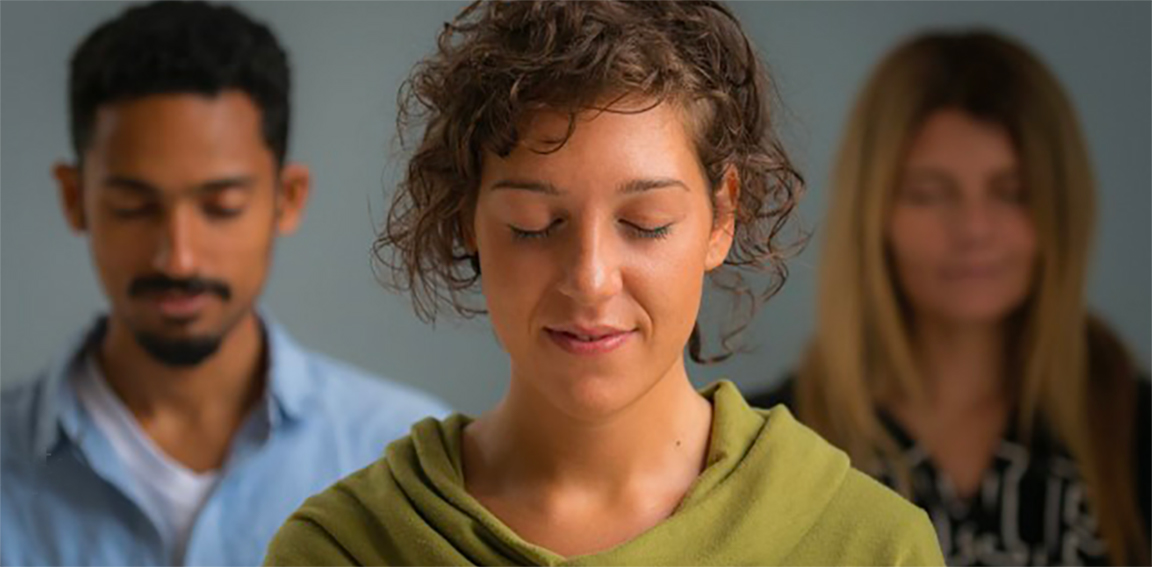 Suitable for all levels, including no experience!
Limited to 20 participants.
WELLNESS: Bodywork + Attunement + One-on-One Spiritual Coaching Session
MINDFULNESS: Yoga + Qigong + Breathwork + Meditation
ACTIVITIES: Nature Ministry + Shadow Work + Fire Pit + Dance Party
FOOD: Local + Seasonal + Farm-to-Table
LODGING: Sunrise Ranch in Loveland, CO
This retreat is for Spiritual seekers and explorers, the Church alumni association, former evangelicals, anyone with progressive spiritual beliefs, religious misfits and outliers.
Visit Integral Travel for more information, or click here to register.