The Insight Meditation Community of Colorado presents …



The Blessings of an Imperfect Life
An Insight Meditation Retreat with David Chernikoff
Thursday, May 25th—Sunday, May 28th, 2017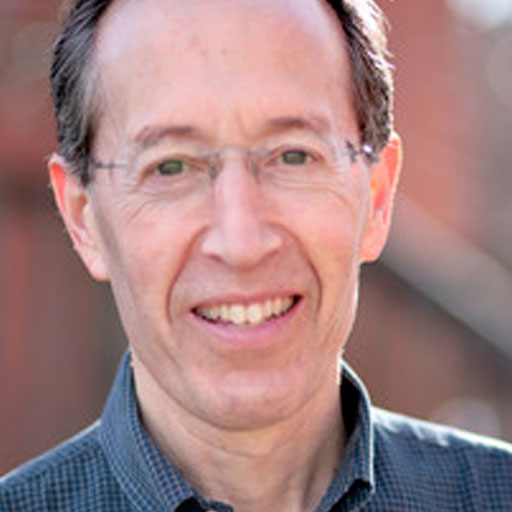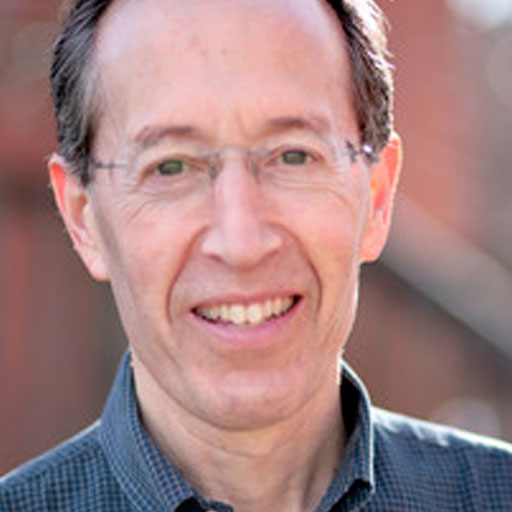 About: This retreat is for those of us who have glimpsed the impossibility of commanding life to unfold on our own terms. There's a point in the process of spiritual maturation when we experience a deeply felt realization that life will always be beyond the reach of the grasping mind and its desperate need for control. We're then presented with a choice: continue struggling for all that we're worth, or surrender into the forever unknowable. The core of this retreat will be the practice of sitting and walking meditation in silence. There will be meditation instruction, dharma talks, group interviews with the teacher, and some guided interpersonal exercises. Our exploration of this critical topic will enable us to return home with a new perspective on our most deeply conditioned habits of mind and a lighter, more joyful appreciation for the lives we've been given.
Where: Sunrise Ranch | 100 Sunrise Ranch Road, Loveland, CO 80538
Please arrive and check in between 4:00-5:45pm on Thursday, May 25th. The retreat will end at noon on Saturday, May 28th. Lunch will be served at noon.
Who: Both beginning and experienced meditators are welcome to participate.
What to bring: A meditation cushion and pad, if you use one (chairs will be provided); a water bottle, appropriate layers of clothing, a blanket or shawl if you use one in the meditation hall. Please put your cell phone, iPad, and/or laptop away when we begin the retreat and do not plan on using them until we break the silence at the end.
Registration: Registration will be handled by Sunrise Ranch. There are two ways to register for your lodging and meals. As is the practice at Insight Meditation retreats, your payment covers room and board only. There will be an opportunity to offer dana (translation: "generosity freely given") to the teacher and retreat manager at the end of the retreat. By phone: call (970) 679-4200 and the office staff will register you. Or click the Register Now button below. Room preferences will be on a first come, first served basis. The Ranch staff will handle questions about food and lodging. If you have questions about the retreat program or the availability of partial scholarships, please contact David Chernikoff at davidchernikoff@icloud.com or (303) 499-7592.
David Chernikoff, M.Div, LCSW: A student of meditation since 1971, David has completed the Community Dharma Leader training at Spirit Rock Meditation Center and has been teaching Insight Meditation since 1988. His teaching has been influenced by senior teachers from the Insight Meditation Society and Spirit Rock, Tibetan teachers he studied with during a 3-year stay in Nepal, and spiritual guides from other contemplative traditions, most notably Ram Dass, Father Thomas Keating, and Rabbi Zalman Schachter-Shalomi. David taught meditation and psychology at Naropa University for many years and currently has a private practice as a spiritual counselor and psychotherapist in Boulder. He teaches workshops and retreats throughout the U.S.
Facebook: Boulder Insight Meditation  |  www.insightcolorado.org