Inner Bonding® Facilitator Training Program
Module 1: The Inner Bonding Education & Personal Transformation Retreat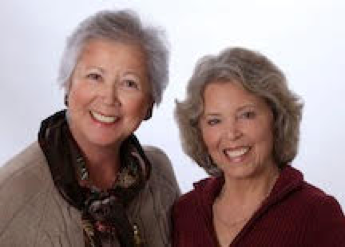 Co-creators of Inner Bonding®
Dr. Erika Chopich and Dr. Margaret Paul
What is Inner Bonding®?
Inner Bonding is a proven six-step self-healing process that has been developed and optimized over 30 years by Dr. Margaret Paul, Ph.D. and Dr. Erika Chopich, Ph.D. It's comprehensive. It's practical. And it always works when you do it. Inner Bonding empowers you to self-heal the root causes of anxiety, depression, addictions, failed relationships and many other problems that inhibit your personal and spiritual growth and satisfaction. It teaches you how to love yourself rather than continue to abandon yourself, how to move beyond emotional dependency and attain emotional freedom, how to heal the underlying control issues stemming from self-abandonment that destroy relationships, and how to maintain a strong connection with your personal source of spiritual guidance. It enables you to find and use your inner strength to live life to the fullest, reach your potential and become all you are meant to be.
The Inner Bonding® Facilitator Training Program
The Inner Bonding Facilitator Training Program (IBFTP) is a year-and-a-half experiential, comprehensive training curriculum that provides a balance of professional development with the opportunity for profound personal transformation. Graduates who successfully complete the training requirements will be eligible to earn practicum hours to become Certified Facilitators of Inner Bonding and should feel professionally competent to work with clients.
Director of Training: Karen Kral, M.A., LPC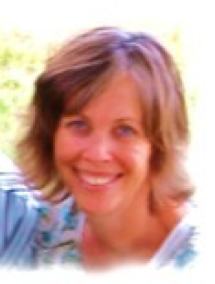 Karen Kral is a licensed psychotherapist in Colorado with a background in transpersonal psychotherapy, psychodrama and mindfulness, and has been a Certified Facilitator of Inner Bonding since 2004. She developed the IBFTP with the assistance of Dr. Margaret Paul and other facilitators and is a fun, dynamic, compassionate trainer who provides an interactive learning environment. Karen will be the Lead Trainer of the IBFTP and is teaching other Certified Facilitators to become trainers in different parts of the US and the world. If you have questions about IBFTP program content, please contact Karen at corequest@live.com.
Inner Bonding® Certified Facilitators
Different Certified Inner Bonding Facilitators will assist at the in-person retreats and on teleconferences and are available for consultation. You can find out more about the facilitators on the Inner Bonding Website.

Dr. Margaret Paul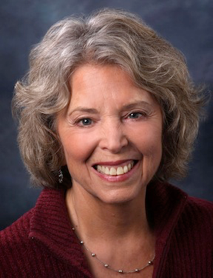 Dr. Margaret Paul will personally review and provide written feedback for your recorded facilitation practice session before you become a Certified Facilitator. She is a bestselling author, popular Huffington Post writer and co-creator of the powerful Inner Bonding® self-healing process, and the related SelfQuest® self-healing software program – recommended by actress Lindsay Wagner and singer Alanis Morissette. She has appeared on numerous radio and television shows (including Oprah). Her book titles include "Do I Have to Give Up Me to Be Loved By You" (and subsequent titles "Do I Have to Give Up Me to Be Loved By God," and "…By My Kids"), "Healing Your Aloneness" and "Inner Bonding." Margaret holds a Ph.D. in psychology, is a relationship expert, public speaker, consultant and artist. She has successfully worked with thousands and taught seminars for over 46 years.
For more details about the Inner Bonding Facilitator Training program, please click here.