A Journey Through the Character Structures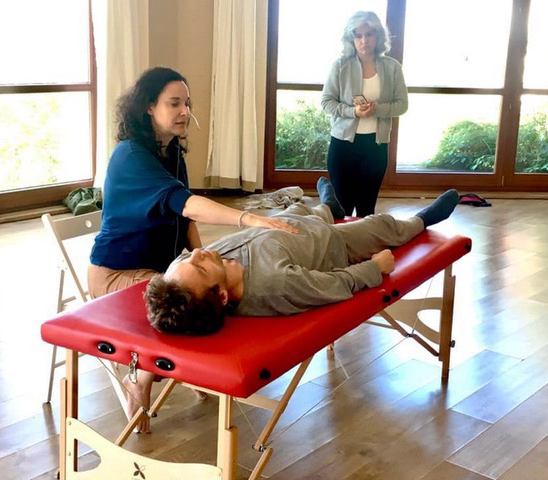 We all carry the story of our early life experiences, and it is written into our emotional and physical body. It's been discovered that there are five core Character Structure patterns that form in response to how we were attached, loved, received and related to as children and act as survival strategies. These patterns are held particularly in our muscles and get "hard-wired" into our body in the form of "armouring," actually shaping our bodies and the flow of vital life energy within us. This armouring also strongly affects our behaviours, beliefs, physiology, relationships, and personality— beyond conscious awareness—like default programs influencing how we live our lives.
This armouring of our body blocks the flow of bioenergy and limits the natural expression of feelings, connection and essence. In this group we will connect with the language of our bodies, exploring the Character Structures as a pathway for healing and personal growth.
This experiential training will deepen your understanding of how developmental trauma impacts us as adults and will offer you new ways to safely work with trauma. You will learn and experience exercises, touch work and techniques to bring into any type of healing session so you can unwind these patterns within yourself, and if you work with people you will have more options to offer your clients to help them heal from their developmental trauma.

You will learn:
• The core developmental needs that have to be met in our 5 Reichian stages of development from conception to age six
• What happens when those needs are not met
• How Attachment Theory and Polyvagal Theory can support us as therapists to offer better treatments for our clients
• To understand and work with shame
• How to repair boundary ruptures and help clients re-establish healthy boundaries
• How to support nervous system regulation, trauma release and healthy attachment through touch work
• And much more!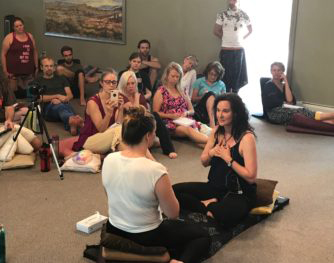 This group is designed for breathworkers, healers, coaches and therapists of all types, as well as anyone wanting to dive deeper into understanding their own developmental history and explore somatic approaches to healing.
Facilitated by Prema McKeever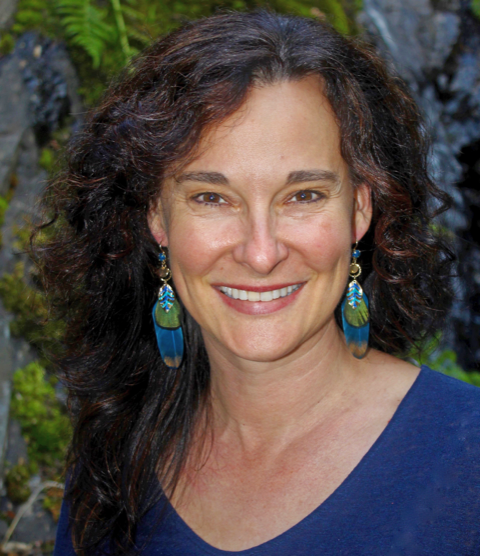 Prema McKeever, MS, SEP is a somatic therapist, transformational workshop facilitator and educator who combines more than 20 years of experience in Eastern medicine, meditation, emotional release work and body-mind therapies.While treating thousands of patients as a doctor of Chinese medicine, Prema saw how vital our emotional health is for our physical health. This led to being trained in multiple emotional and trauma-healing modalities, including BioDynamic Breathwork & Trauma Release, Somatic Experiencing, and Hakomi.
Prema's own personal journey of healing has taken her from the homes of shamans in the jungles of Peru, to Sufi gatherings in Turkey, to the ashrams of India. In individual sessions and groups, her focus is on releasing the trauma held in our bodies so we can create a healthier, authentic and more passion filled life. Find out more about Prema and her work at www.SacredInquiry.com. For further information or to register for this group, contact Prema at prema@sacredinquiry.com.