Learn to extend the growing season with greenhouses!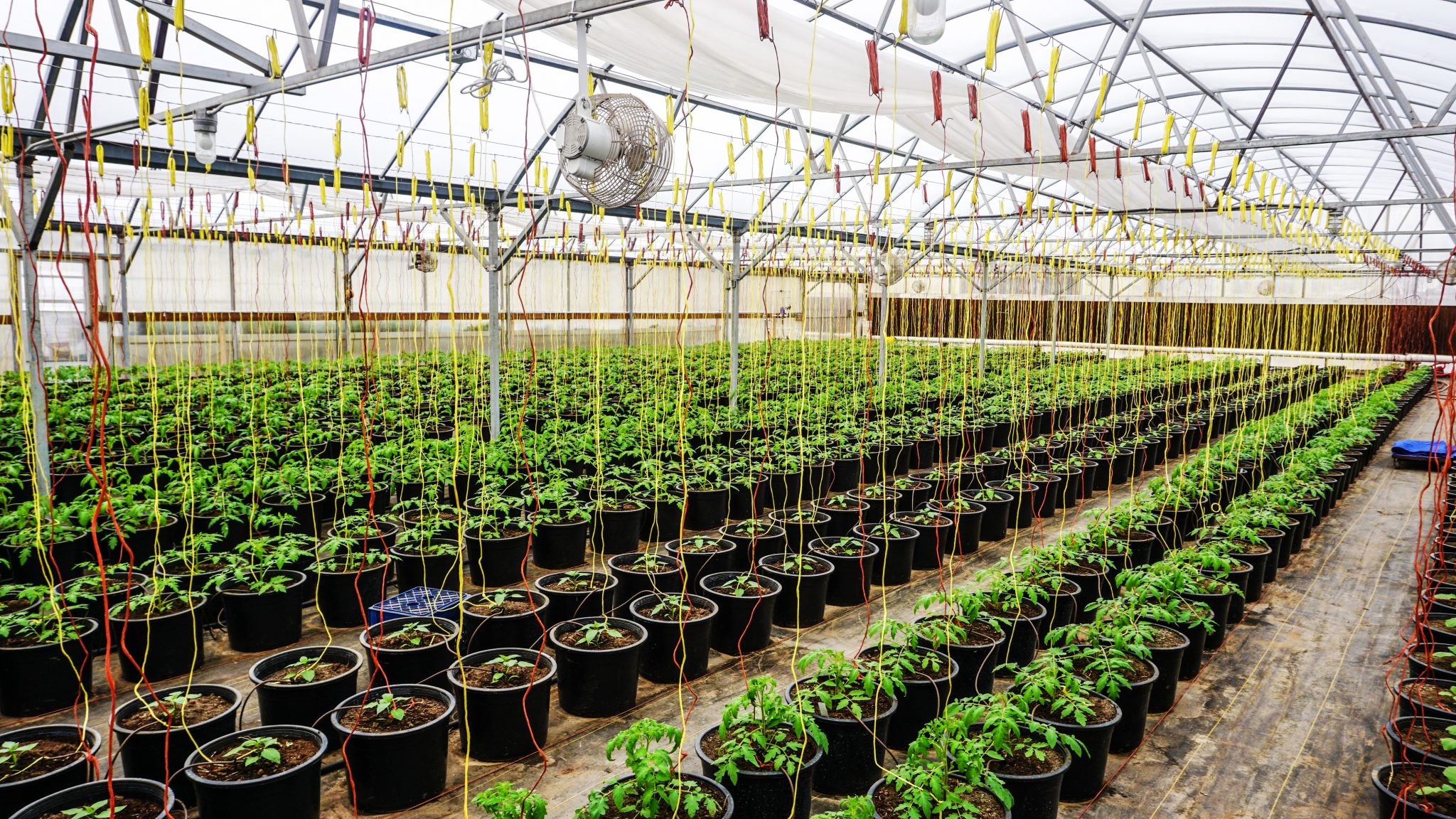 In this hands-on workshop we will explore greenhouse design with a professional permaculturist. We will discuss greenhouse types and strategies in different climates, how to orient and place a greenhouse for passive heating and cooling, equipment needed for setup, and appropriate technologies for automation and efficiency.
Beyond the structure itself, we will dive into growing systems and watering strategies. We will look at drip irrigation and rainwater harvesting for soil-grown plants, and we will explore growing in the vertical space with hydroponics and aquaponics.
Also, consider joining us in July for the SunArise Permaculture Action Course! The Permaculture Action Course is a comprehensive program that will take you through the permaculture design process, touching on soils, water, forest gardening, appropriate technology, and several other aspects of whole systems design.
The course will include three days of full-on permaculture education and community building, including: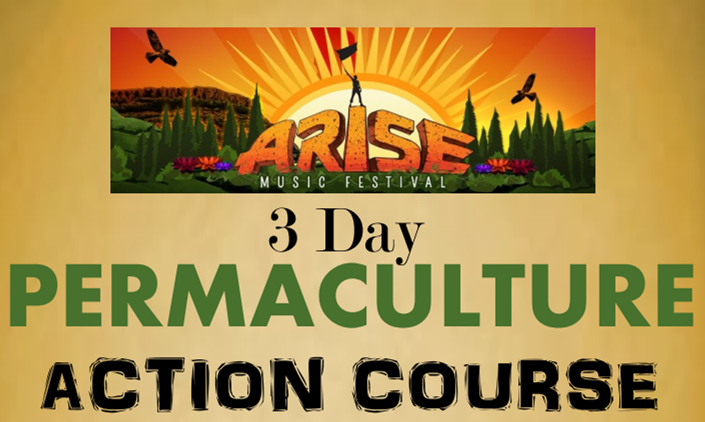 permaculture design process
rainwater harvesting and earthworks
introduction to permaculture
natural building and appropriate technology
regenerative tools and techniques
permaculture gardening and food forestry
applying ecological principles
social permaculture
community organizing methods
soils and composting
Check out this video from the 2017 Permaculture Action Course:
If you're interested in learning more, contact Avery Ellis to get on our list for the late-July course.