Join Wild Souls Yoga for a weekend retreat to awaken your true, wildish nature.

The focus for this retreat will be on unearthing your inner truth, cultivating self-acceptance, and awakening your courage, passion, and purpose for a deeper, more fulfilled life.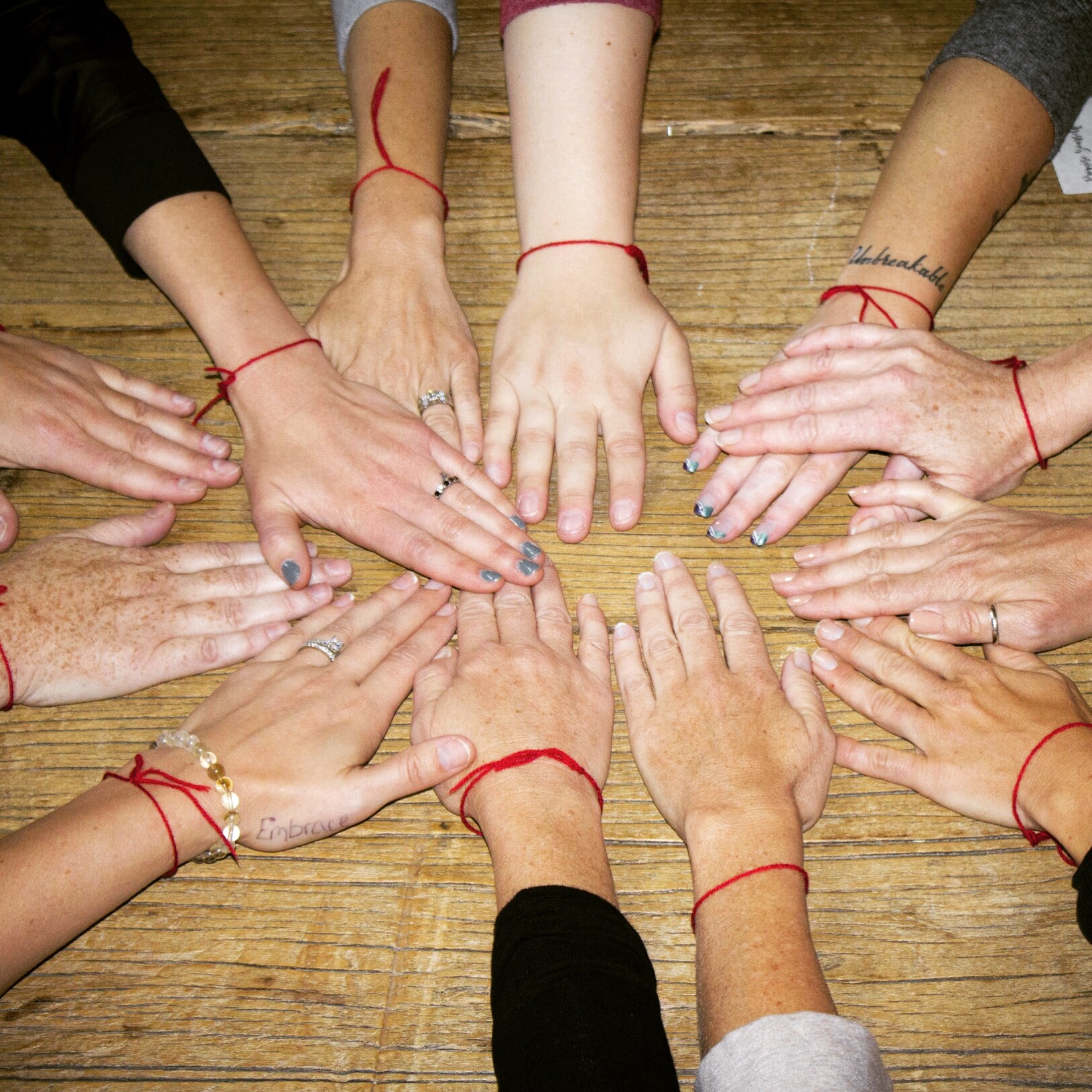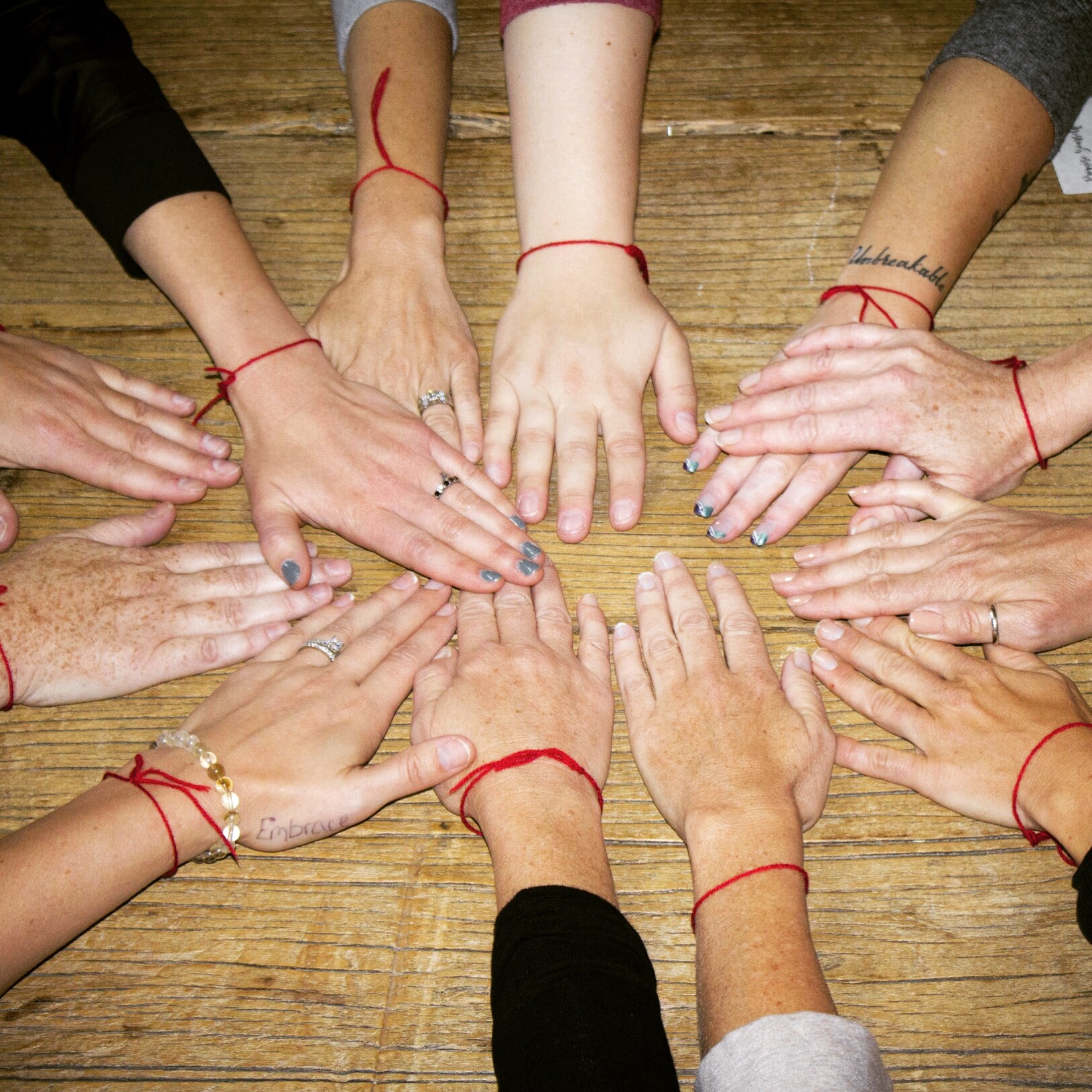 Amy, Lisa, and Kristin from Wild Souls Yoga use their lighthearted nature combined with ancient wisdom to create a nurturing, inviting, and an insightful weekend of yoga, laughs and love. This retreat is appropriate for all levels, no yoga experience necessary. Yoga is to include: hatha, flow, yin, and yoga nidra.
We believe that women everywhere are being invited by the Universe to step into our power and honor our deepest, truest and most beautiful nature. We believe that we are being invited to accept ourselves without condition and comparison and tap into our personal power. It is time for us to love and honor ourselves and each other so fiercely that we can joyously live our lives full of courage and full of presence.
Wild Souls Yoga is a project that was born out of our love and desire to encourage other women, to create a community FOR women, as we walk through this life together. Our vision is to inspire, uplift, support, and reflect the beauty, light, love and wildness that we see in YOU, through yoga, laughs, community and fun. Our vibe is about love. Because deep down, we are all Wild Souls, seeking the freedom to expand into our greatest selves, and cultivating the courage to rise up as the light in the world. Our true nature is deep, wise, strong, intuitive, balanced and wildly loving. We hope you join us for this incredible weekend of fun and sisterhood.
For more information, contact Lisa at lisa@wildsouls.yoga. To register, click the link below.