Imagine thinking, feeling and responding to chaos and challenges in a way that reflects your best and highest self, the best and highest for all involved for the best possible outcome. No matter what.
Imagine transforming chaos and conflict to ease.
EQX-LIVE, The Emotional Intelligence Experience Live Event, November 30 through December 3, is a unique 3-day course backed up by neuroscience and based on mind/body wisdom, emotional intelligence and the Enneagram ("ennea" means nine in Greek). The Enneagram is a symbol with nine points, each one representing a personality type. Each type has a unique gift that comes easily to them, and a particular expression of their own dark shadow.
In this course, simple movement exercises will help you "step into the shoes" of each of the Enneagram types. You will learn the gifts and challenges of each type, how to embody the best qualities of each, expand your emotional range and increase your emotional intelligence. This will create new neural pathways and support you in whatever changes or next steps you want.
You will learn how to replace old limiting patterns with empowering patterns, and increase your emotional intelligence with new physical cellular memory and a new way of being that will bring you greater ease, peace and joy.
After this program:
• you'll understand yourself and others better.
• you'll be able to literally re-wire your brain for more flexibility and ease in overcoming challenges.
• your relationships will shift from good to great
• you'll have more self-confidence, patience and be more accepting
• you'll manifest your goals and dreams with a greater ease than you ever thought possible
It's useful, practical, easy and life-changing.
You'll be a more compassionate person. A more resilient leader.
Happier and more fulfilled.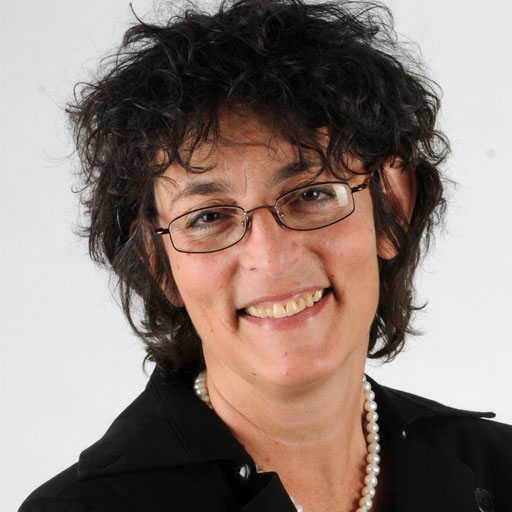 Andrea Isaacs, Emotional Mastery Mentor, has been a speaker, coach and trainer empowering the lives of thousands of people in 25 countries since 1994. Her unique body wisdom approach increases emotional intelligence (EQ). Initially based on the Enneagram personality system, she uses neuroscience-based brain training techniques to help you maximize your potential in your relationships, your happiness and your greatest success.
She is the creator of the EQ Quiz (at EQQuiz.com), which is based on the Enneagram. It not only indicates your likely type — it also points to your gifts, strengths and dark shadows in all areas of the Enneagram. She guides you in what to do about those challenges so you can manifest your goals and dreams with an ease you never thought possible.
In 1994, she became a founding faculty member for the Enneagram Institute, teaching with Russ Hudson and Don Riso (until Don's passing in 2012). She has been a keynote speaker in numerous countries, and was the only woman presenting at the Mankind Project's 25-year anniversary event. Andrea is certified in both the Riso-Hudson and Palmer-Daniels traditions, was co-founding editor-publisher of the Enneagram Monthly and was on the International Enneagram Association Board of Directors for six years.
In addition to teaching for Enneagram chapters and affiliates around the world, her clients have included the Massachusetts State Government, the New York State Psychological Association, the Institute of Transpersonal Psychology, Loyola University, Dana Farber Cancer Center, Wake Forest University, the Federal Reserve Bank, Riverdell Spiritual Retreat Centre, Groover Seminars and the Highland City Club. She is director of Special Programs at Sunrise Ranch and is a scholar-in-residence at the Highland City Club in Boulder, Colorado.
Most recently, she has become "The Legacy Whisperer," capturing the stories of visionary entrepreneurs who have impacted the world and are leaving a legacy. She teaches them, their families and their teams "Emotional Mastery" so those they care most about — their family, their company and their teams — will be left well off emotionally so they can be happy on their journey to success.