Drum Rockies Drum Camps for Women, hosted by Fatu Lady Drummer and her crew of exceptional women, is a unique experience for women of all levels of skill on the djembe drum to experience an intensive weekend of instruction and support on the art of playing djembe.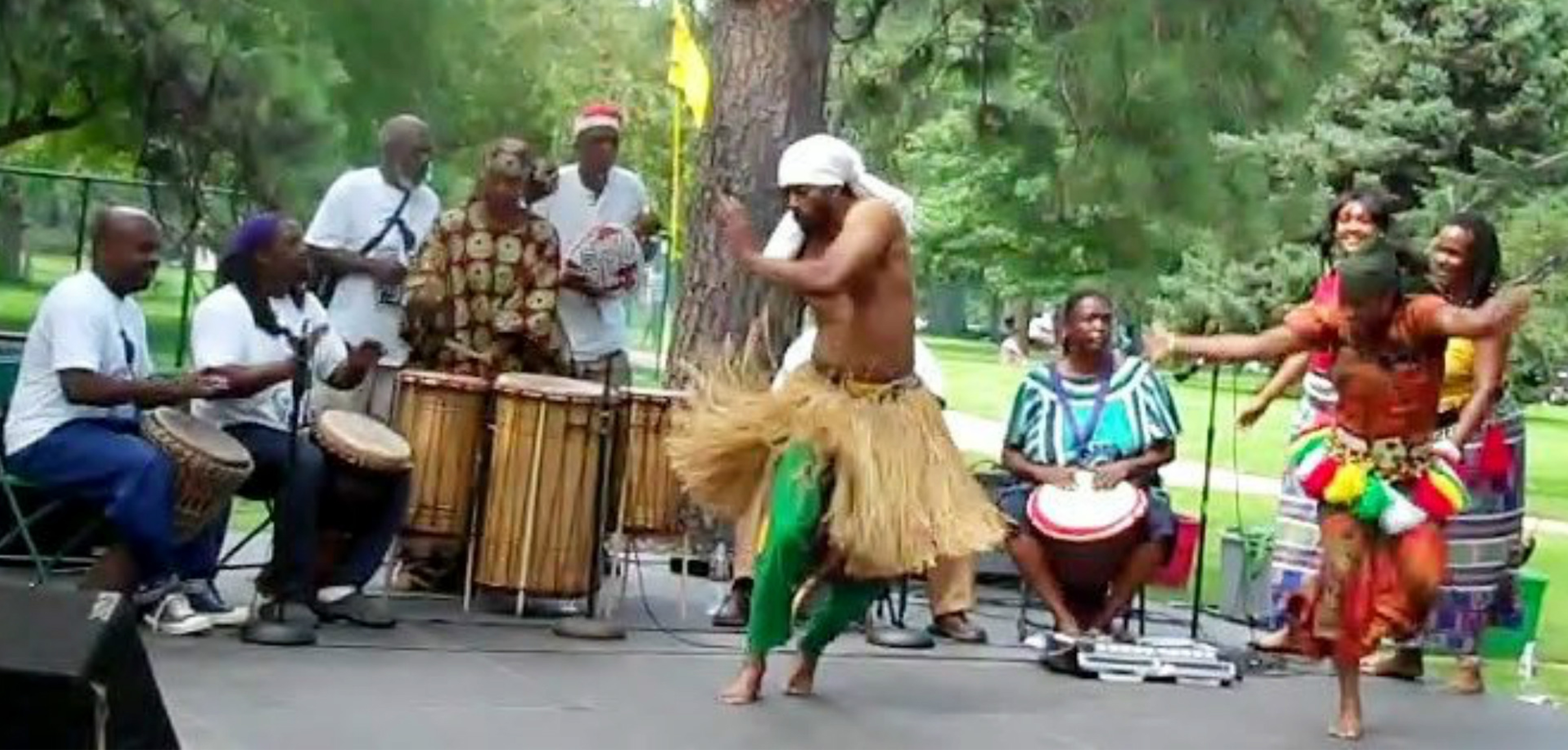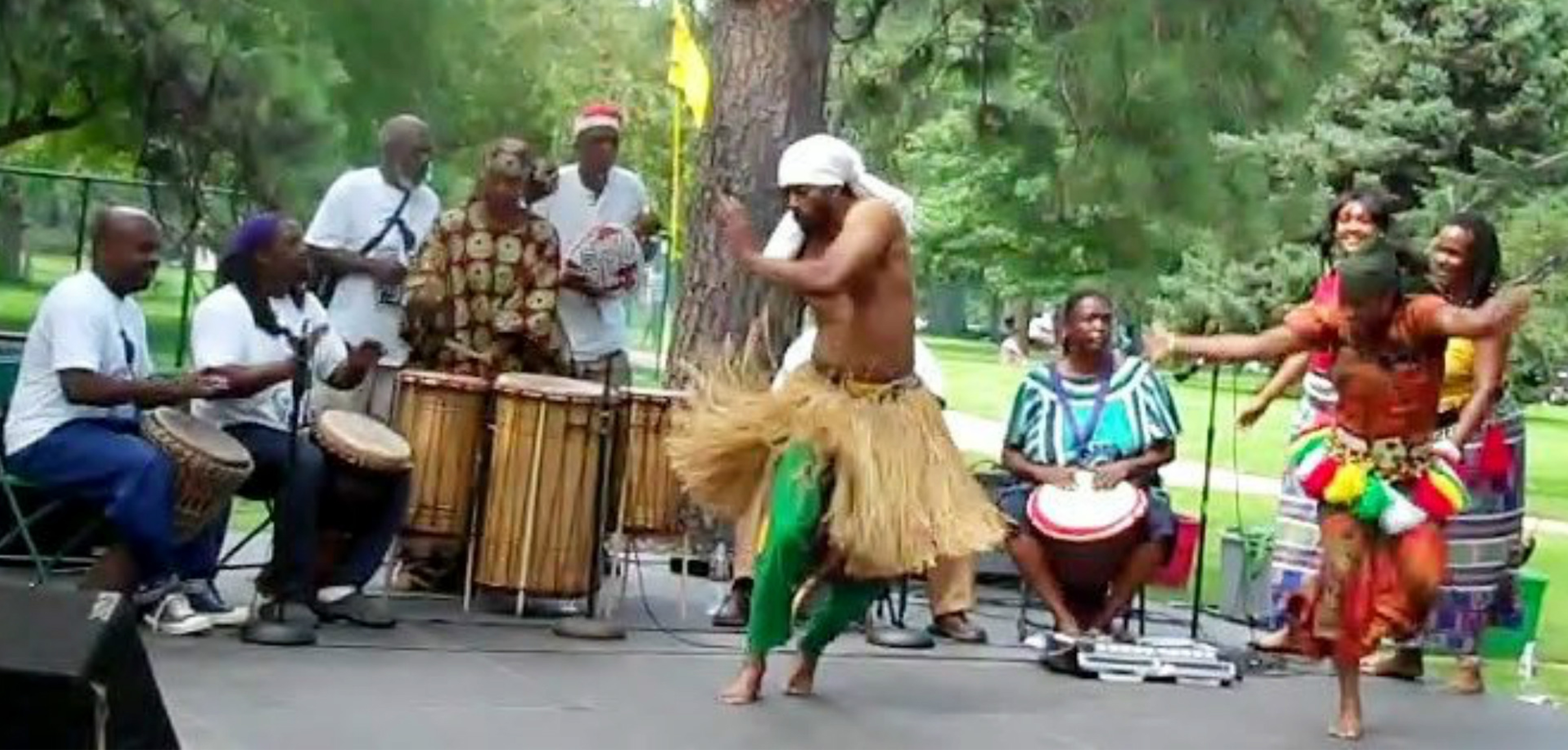 Highlights include proper hand technique to get the various tones out of the drum, as well as speed and endurance exercises. For those already familiar with djembe technique, there is opportunity to experience the musicality of drumming by learning traditional West African djembe rhythms with their various accompaniments, which, when combined, create the "Drum Song" — that wonderful music rhythm to which we sing and dance. In addition, there will be opportunity to work with the bass section of drums, called dounnouns, which create the melody for the overall dance rhythm.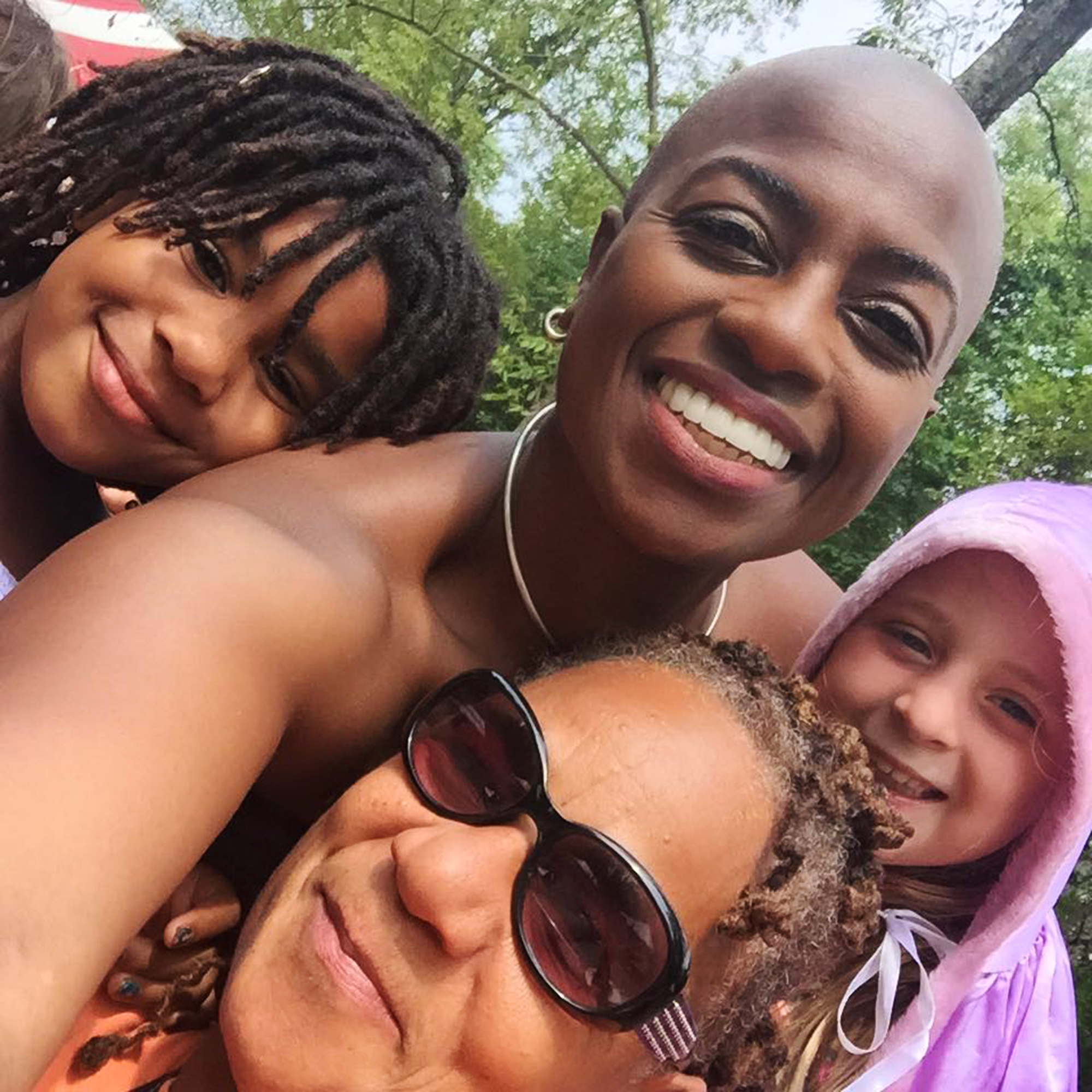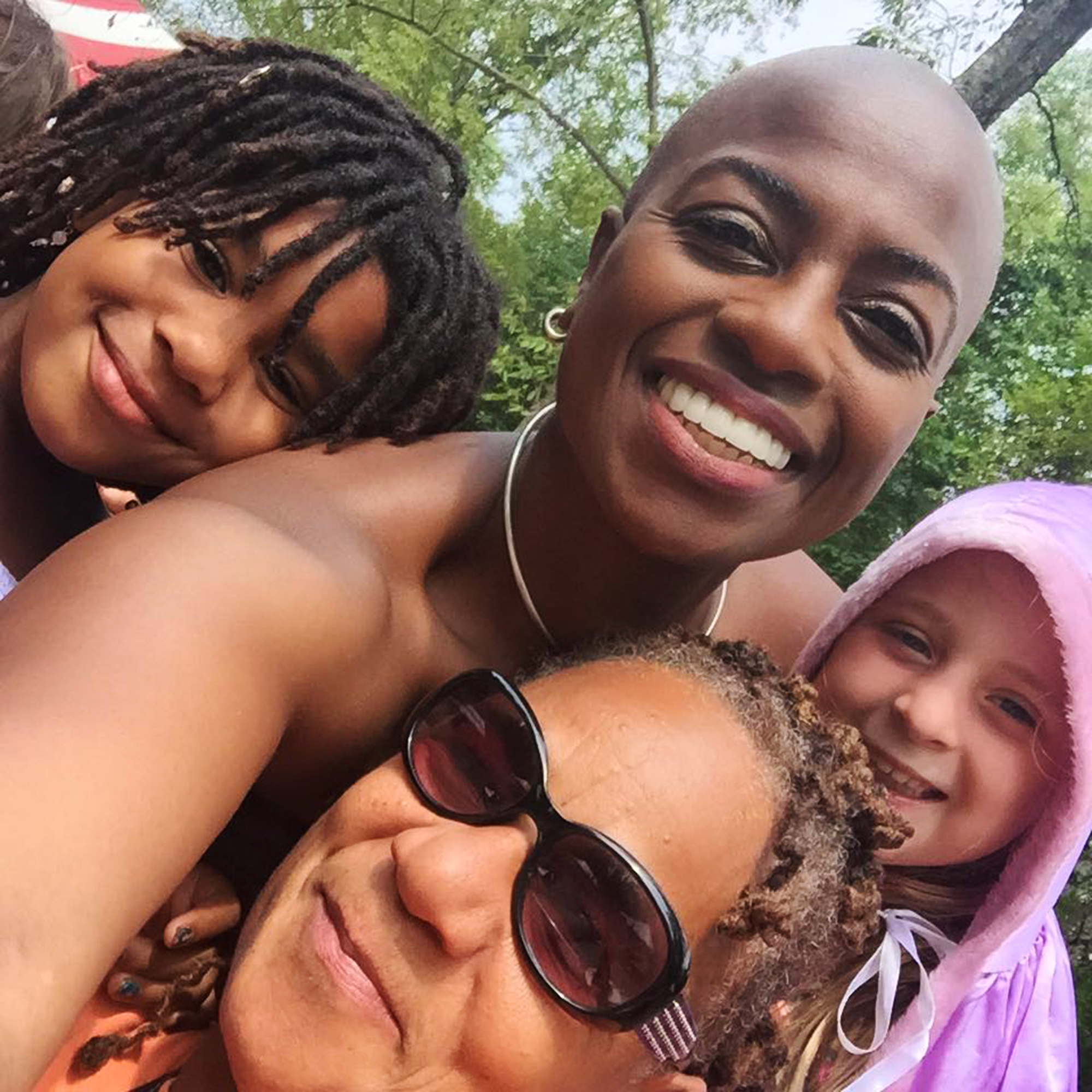 Joining us in this creative adventure are two professional African dancers to show the short movements for the rhythms so one can see the whole picture and range of music dance and song. More accomplished drummers will have the opportunity to learn traditional solo patterns to play along with dancers as they move.
Participants should bring their djembes, dounouns, sangbas and kinkonis if they have them. Bring a tape recorder or some other recording device as you will have opportunity to record the classes. We will video the classes and these will be made available on our YouTube channel after they are edited and published.
Visit our website to read the biographies of the women who will be teaching this intensive, and to register for your lodging and classes. If you cannot attend the intensive but want to support Drum Rockies Drum Camp for Women, please leave a donation through Go Fund Me or purchase a T-shirt. Links for both are on our website.