Work with a professional designer to develop an ecologically smart landscape design specific to your property!
Learn the guiding principles of permaculture design and how to incorporate elements such as:
Edible plant guilds
Rainwater harvesting
Grey water
Backyard chickens
Compost
Micro-climates
Outdoor living areas
Hardscape
Xeriscape
Bring pictures, maps and ideas, and undergo your own design process to develop a base map, concept design and detailed plan that can be implemented this coming spring!
See examples of completed projects specific to Northern Colorado, including plant lists, installation costs and maintenance requirements.
Dates:
3 p.m. Saturday, February 16,
to 5 p.m. Sunday, February 17.
at Sunrise Ranch in Loveland, Colorado.
Cost: $195
Includes dinner on Saturday, lodging Saturday night, and breakfast and lunch on Sunday.
About your facilitator: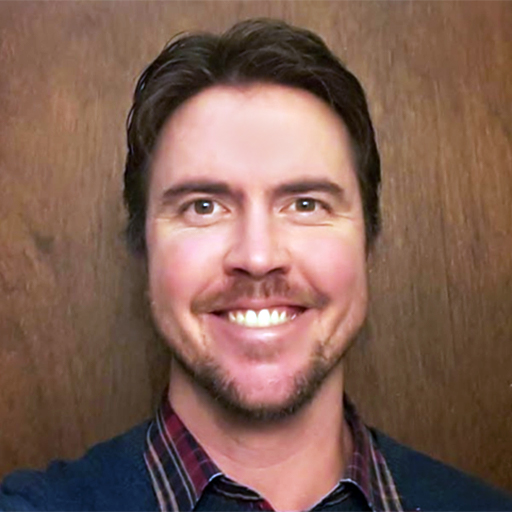 Patrick Padden, a graduate of Colorado State University, studied natural systems building design in Namibia and urban food forest implementation in Johan-nesburg, South Africa (2007). Patrick received his design certificate from the International Permaculture Design Course in Harare, Zimbabwe in 2009 and has recently completed a Master's Degree in Integrative Eco-Social Design with Gaia University. After five seasons of producing naturally grown food for 80-plus people at Sunrise Ranch, Patrick is currently living in Fort Collins with his wife and children and is a practicing permaculturalist, consultant, public speaker, and educator. Contact: ppadden@emnet.org or call him at 970-999-4306.