March 21-25, 2018
This powerful life-changing personal experience is designed to introduce you to the world of de-armouring and to help you empower your life from within.
You'll go through many processes and experiences that will help you let go of your armour and provide healing. They will touch you deeply in many aspects of your Being, producing lasting transformation.
You'll receive great tools for your everyday life that will transform the quality of all your relationships. The Induction experience is a first step into the worldwide growing De-armouring Training. A training which is a mixture of training and workshop. Its designed to take the participants as deep as they can into themselves, so they can later – potentially – help others.
You're welcome to join if you:
• Wish to release and clear stuck/blocked emotions and unwanted patterns of behavior and being.
• Are ready to transform your life.
• Never experienced de-armoring.
• Have no previous experience in any kind of bodywork, energy work or tantra.
• Wish to enter the world of sexual healing and body de-armouring.
• Are a professional bodyworker, sexual healer, tantric masseuse or a practitioner of other healing modalities, and wish to deepen your personal container.
Program includes: 
• Emotional release: You'll go thru various ways of releasing your stuck or blocked emotions leaving you lighter and clearer than ever before.
• Basics of body de-armouring; Practice and understanding of how to work with emotional release.
• Boundary setting; Understanding and clarifying your boundaries in relating and life in general.
• Wheel of Consent (basics); Teaching you how to communicate and act with integrity and clarity
• "I am Presence": Introduction to working with the divine flow and how to surrender to being a channel for divine energies to pour through you.
• Introduction to energy work; Learn about energy orgasms, activation points and keys to more pleasure.
• Space holding; How to create a space of trust, safety and relaxation for another, so they surrender and show up in deep vulnerability. Becoming aware of the power of the "space" you create.
• Trust and surrender; Practicing ways to open to the unknown.
• Breath work: You'll be taught powerful breathing techniques to help you access deep layers of your being
• Masculine/Feminine polarity; Get to know deeper parts of yourself and discover the power of embracing feminine and masculine polarities. Helping men to step into their masculine power, and heal their connection to the feminine. Opportunity for women to heal their relationship with the masculine.
• Non-verbal communication; Helping you become socially masterful, eloquent and confident. Connecting you to your instinctual, authentic self; turning awkwardness into confidence.
Your Facilitators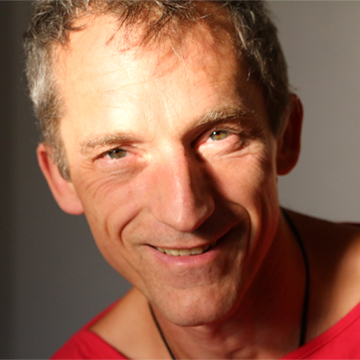 De'an Matuka: De'an's life is a personal laboratory of the human condition and transformation, and over the past 31 years he has continuously and relentlessly worked and experimented on himself. Fields De'an has explored include human dynamics, cathartic release work, energy work, tantra, communication, healing, mens' work, breath work, shamanism, coaching, magic, sacred medicine, meditation, dance and Biodanza. De'an has run "Biodanza Heart in Motion" teacher-training schools for years in Norway and the United Kingdom, and has taken this powerful work to Finland, Denmark, Estonia, Holland, Sweden, Croatia, New Zealand, and Ibiza, Spain.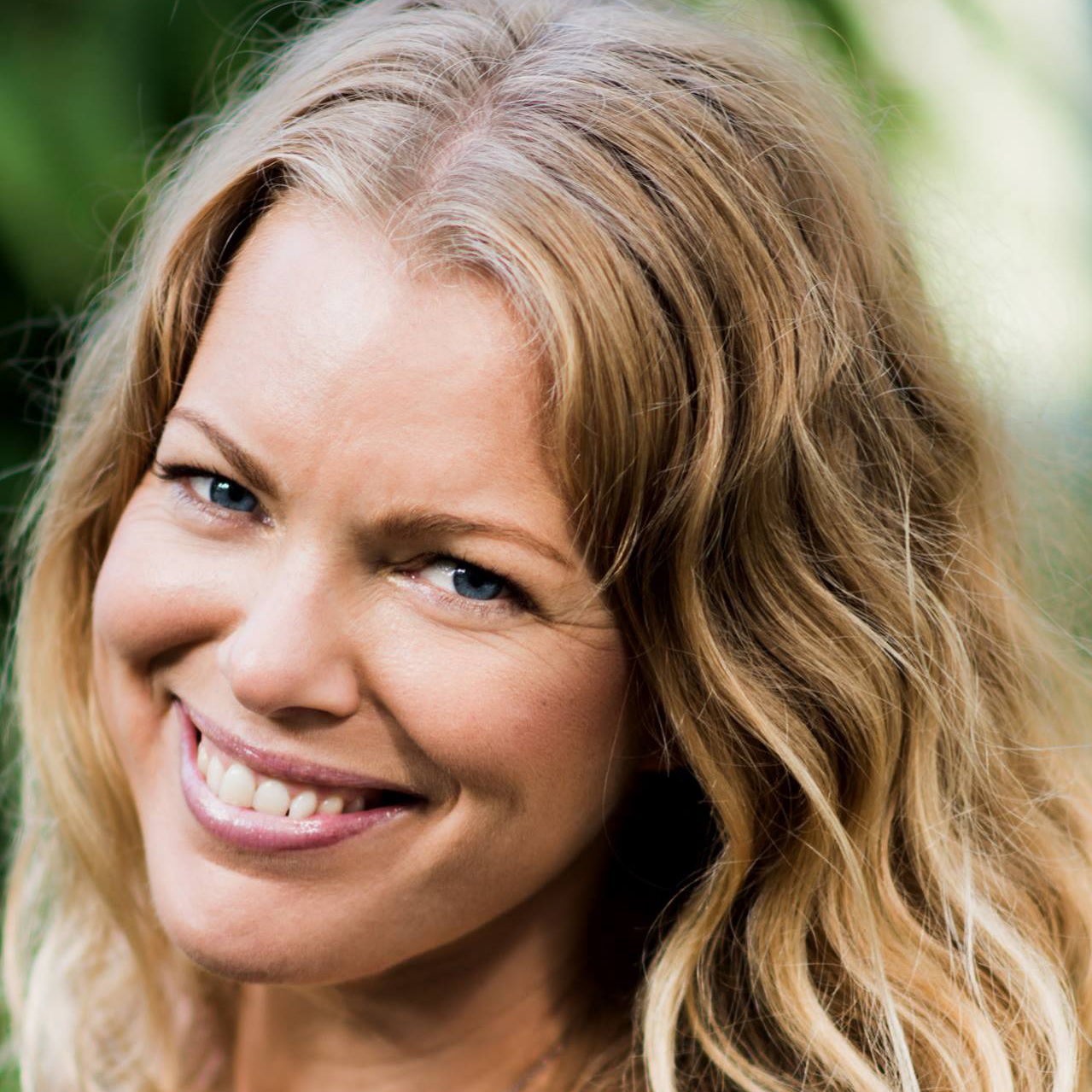 Sanna Sanita: Sanna has always been driven by a deep curiosity about the depth of life. Already as a child, she felt connected to something bigger than herself. As a teenager, she discovered her multi-sensory capacity for clairvoyance, auditory availability and high sensitivity to subtle energies and realms; something that let to interesting interactions with both the seen and the unseen.
In 1999, only 19 years old, Sanna took her first Reiki course, was initiated in TM (Transcendental Meditation), Ayurveda and yoga. From then on, she has creatively kept discovering the world through traveling, entrepreneurship, education and deepening spiritual and personal development practice.