The intuitive mind is a sacred gift and the rational mind is a faithful servant. We have created a society that honors the servant and has forgotten the gift. — Albert Einstein
Join us, along with your soul family and like-hearted friends, as we celebrate and deepen our connection to ourselves, each other, nature, and the universe through the opening of our Third Eye Chakra. We'll explore our inner world(s) by practicing reflection and collaboration in order to hear, trust, and follow our inner knowing. Wherever you are on your path, ALL WELCOME!
The Co-Creator's Convergence creates a safe, sacred, resonant field, where we can discover and surrender to our own and our collective intuition. We will play, learn, share, and be in service to the personal and planetary vision of conscious evolution. As always, you will be inspired, transformed, entertained, and connected to the heart-centered source of ALL.
NEW! We invite each of you to co-create with us. If you have an idea for a collaborative experience that you would like to offer for the group or a way to invite deep and meaningful experiences related to our theme, please let us know. Once you register, you will be sent information on how to contribute your experience during our gathering. We will then contact you with the next step in the co-creative process. It's exciting to share your gifts!
Once again, our 2020 CCC will be held at beautiful Sunrise Ranch Retreat and Conference Center in Loveland, Colorado, and commence at noon on Wednesday, June 3, through noon on Sunday, June 7. The Early Bird Registration Special is $200 through December 31, 2019. After that, the standard rate of $250 will apply. WHY WAIT?
REGISTER HERE or call Sunrise Ranch at 970-679-4200. (Partial payments are accepted online or by phone.) Or, take the pressure off loved ones and give them the HINT that you would love to receive CCC registration as a holiday gift — a gift that truly keeps on giving!
Please Note: Farm-to-table meals and lodging, available at Sunrise Ranch, are not included in the Registration fee. Housing options include camping / dorms / or private rooms.
We've reserved a seat at our circle of Co-Creation that can only be filled by your unique divine expression. We would love to see you in June!
And please, pass this invite along to your most treasured friends, clients and family members. REGISTER NOW!
Joy and blessings to you all!
Your 2020 CCC "Weavers"
Weaving co-creation into our blessed gathering!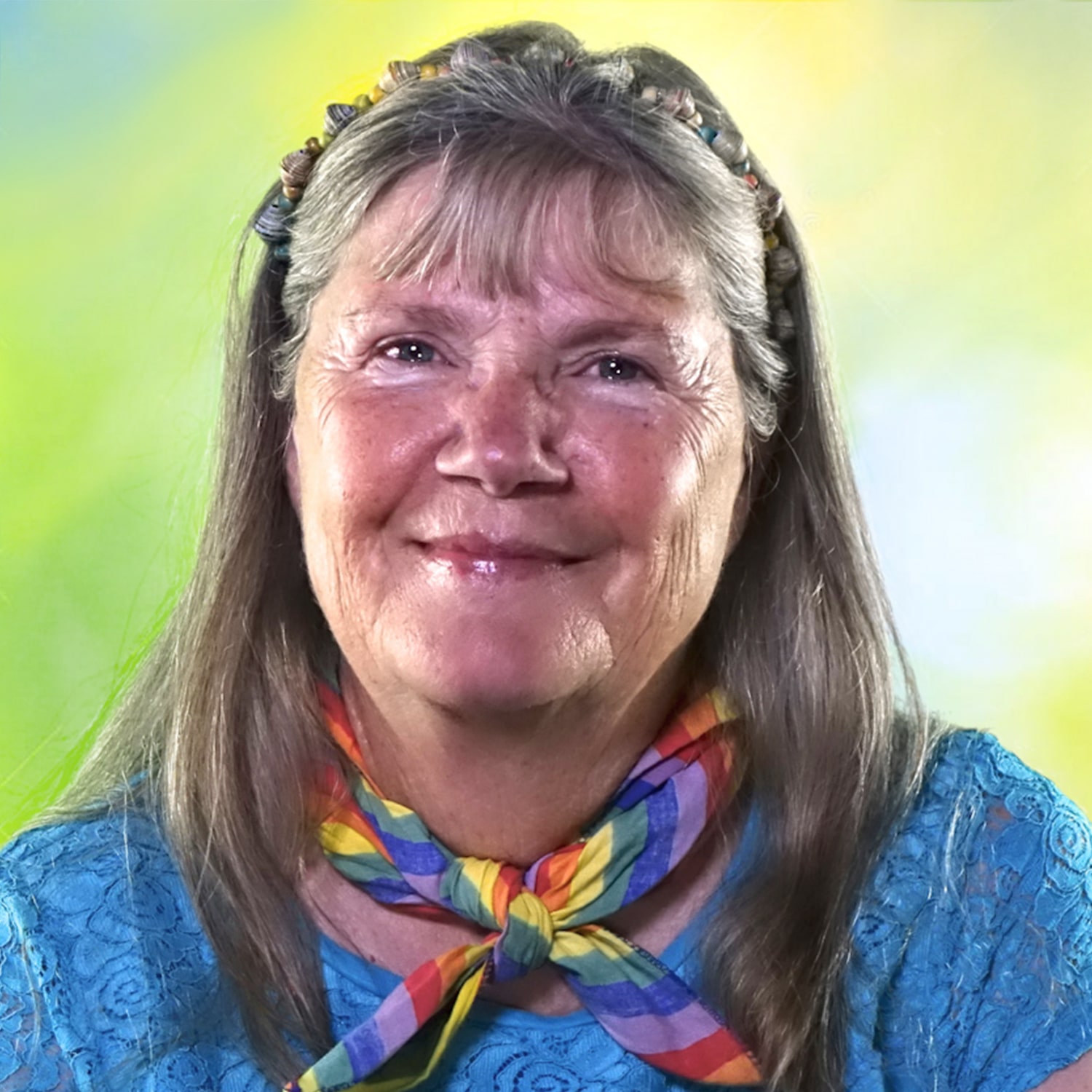 Noel K. Marshall, Ph.D.
Noel is a "Conscious Evolutionary" inspired by Barbara Marx Hubbard. She is a revolutionary inspired by the Great Masters—Ghandi, Martin Luther King, Rachel Carson and others—who lift up peace, justice and respect for our fellow human beings, animals and this planet we call home. With her husband, Bob Warner, they call themselves "LightPartners" and have been roaming this planet activating, stimulating and awakening themselves and others to re-member who we are and what we are to do as Sacred Activists. The LightPartners' mission is: "To Partner with Light to Serve Our One Sacred Life." In 2013, Noel and others founded Co-Creators Convergence and since that time have been fortunate enough to co-create seven consecutive annual events. Noel is thrilled to be part of the team planning for your arrival at Sunrise Ranch for another spectacular year of co-creation! JOY!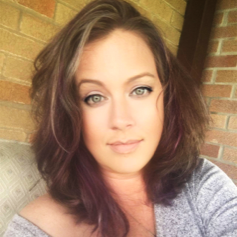 Nicole Schoeppner
Nicole is a Vibrational Sound Therapy Certified Practitioner, NLP practitioner, corporate trainer, business consultant, and Revolutionary Agreements coach. Nicole's early journey to healing was deeply self- "centered." Her only intention was to heal and find meaning from her life of intense abuse, deeply rooted in poverty and suffering. On the path of healing, she discovered the power of presence through techniques she learned in various mystery schools and self-development immersion programs. This process helped her to discover the beautiful world of sound healing. Nicole is dedicated to helping the collective "us" use the power of presence to shift how we view ourselves and the world around us, and discover the beauty in every moment.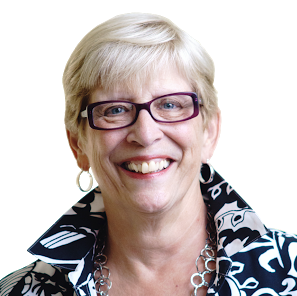 Elsie Ritzenhein, Ed. Sp.
Elsie is a thought and action leader with experience in education and personal growth that has spanned 55 years. She is the author of "Awakening Your Creative Voice/Women in a World of Possibility" (2017) and co-author of "Generative Leadership/Shaping New Futures for Today's Schools" (2008). Elsie has been passionately engaged with creativity and change from her early years as an educator and leader and is the founder of the earlier Generative Leadership Initiative and the current Inspiring Creative Women. She uses her rich career in education to offer challenging, exciting and energizing possibilities to adults and young adults who wish to explore "seeing with new eyes," both in their personal lives and in the world of work. Her current initiative is the Network for Creative Possibility, where she joyfully engages others in Creativity Conversations—inviting reflection and action from the inside out.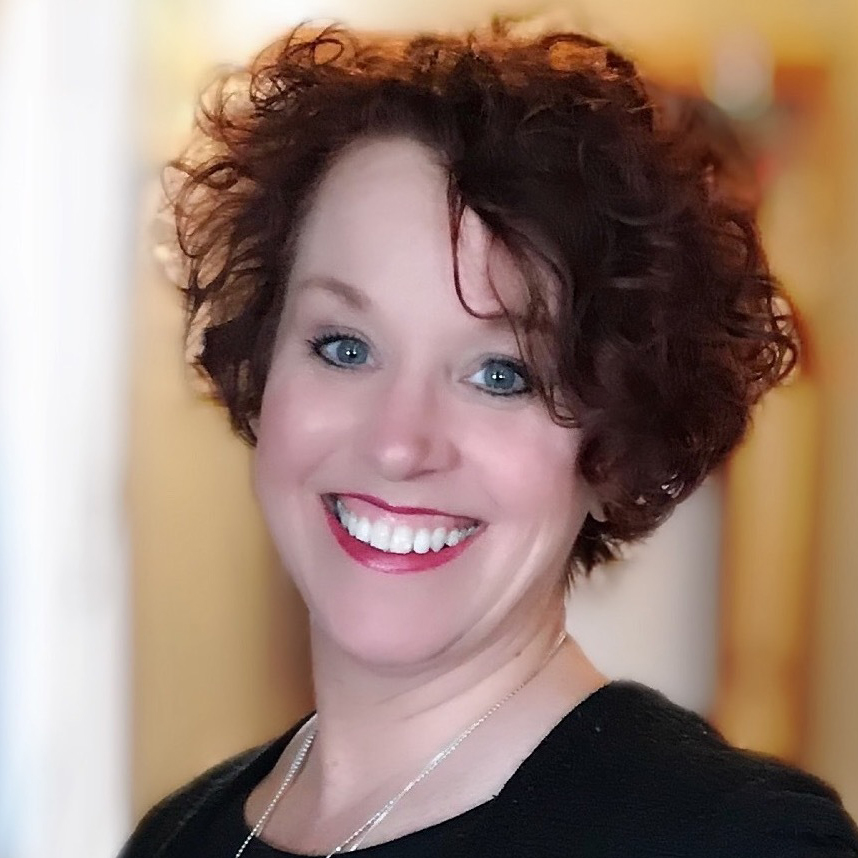 Dena DeLuco
Dena D. is an NLP Success Coach and hypnotist trainer (International Hypnosis Federation). She has been a life coach long before it was ever a thing! The founder of Evolving Door (in northeast Ohio), Dena's focus is on helping her clients break free of imagined limitations (think, "There is no box!"). In a rich and powerful way, Dena's superpower is holding space for you to gently transform, transmute or take a deep dive into the "great within" to catch a glimpse of your next step (or leap) forward! There are countless ways to unlock your genius … why not let it be easy, graceful, joyful and fun? In a world where we are taught to find our happiness "out there," come on in and en-joy the wonders of who you are – Unlimited Potential, waiting to be realized!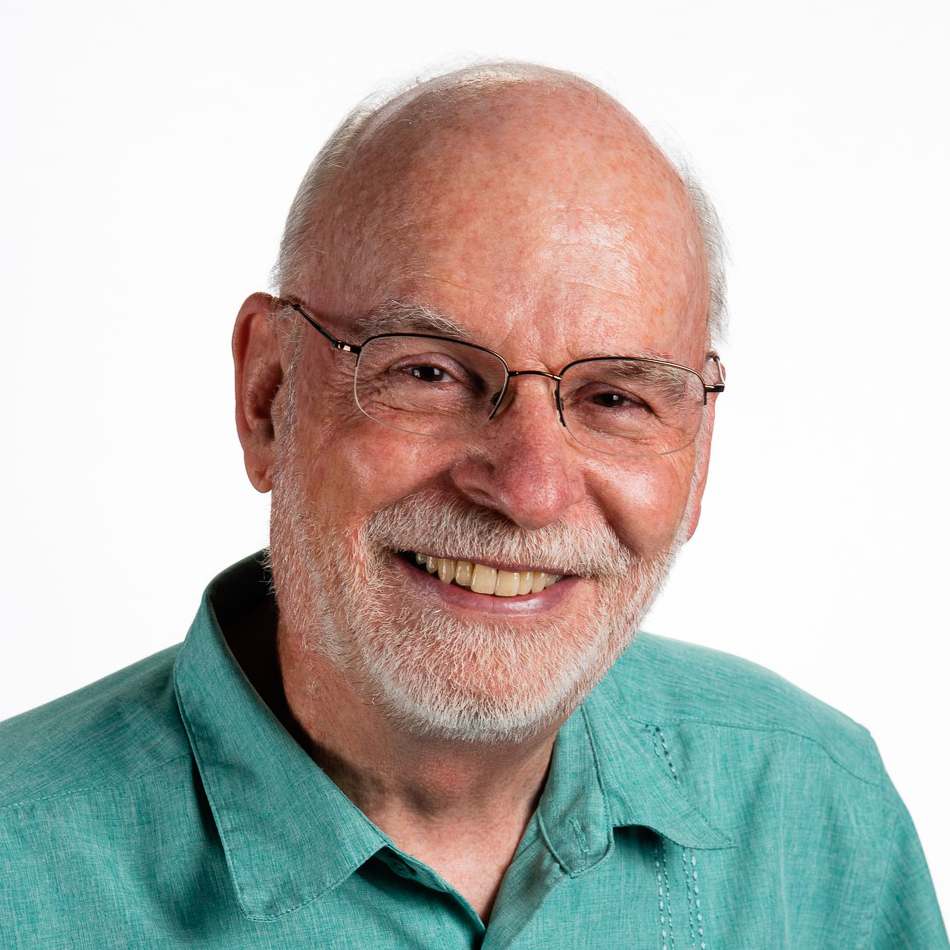 David Powell
I am honored to be one of the Weavers for the CCC again this year. 2020 will be my wife (Thalia) and my eighth CCC. About me:
I have a bachelor's degree in civil engineering
I "graduated" from a 40-year career in aerospace engineering management
We have two grown children (both married; one grandchild, Elizabeth Rose, was born during the 2019 CCC!)
While pursuing my aerospace management career, I discovered a passion for servant leadership and deep listening. As such, I am a member of the Keepers Council for the Milagro World Center. I am also doing life coaching and facilitating a course titled Safe Conversations. Being a Weaver is another opportunity to put my passions into action. I look forward to hearing you share your passion as we grow in love and compassion!
WHO? We are joyful members of Humanity including authors, artists, musicians, sacred activists, teachers, healers, and co-creators of all ages from all walks of life.
WHEN? Convergence will be June 3 through 7, 2020. We encourage participants to attend the entire event to maximize our co-creative field.
WHERE? We will gather at beautiful Sunrise Ranch outside of Loveland, Colorado. Since 1945, Sunrise, an intentional spiritual community of 70-plus residents, has lovingly stewarded the land and water of its 400-acre ranch.
LODGING: Room and scrumptious farm-to-table meals available onsite for an additional cost. Options available when you register.
MORE INFORMATION: Visit cocreatorsconvergence.com. If you have questions, call Noel Marshall at (920) 312-0301 or email cocreators@lightpartners.org.
Let us be aware of our power to create a dream of heaven where everything is possible. — Don Miguel Ruiz