Are you ready to express your Divine Inner Voice as never before?
Come join us as we celebrate and deepen our connection to ourselves, each other, nature, and the universe through the opening of our Throat Chakra and by Listening for and Speaking our Truth with Compassion.
The Co-Creators Convergence creates a safe, sacred, resonant field, where we can surrender to the voice of co-creation speaking to us, through us, as us. We will play, learn, share, and be in service to the personal and planetary voice of conscious evolution.
You will be inspired, transformed, entertained, and connected to the heart centered voice of ALL.
Discover your Soul Family and Like-Hearted Friends.
Pack up your curiosity, wonder, awe, and gratitude. Bring along your tender, noble, open heart. With our combined courage and love, we will explore our individual and collective shadows and discover the richest treasures of our being.
We've reserved a seat at our table of co-creation
that can only be filled by your unique divine expression.
Come join us!
WHEN? The Convergence will be from Wednesday, June 12, through Sunday, June16, 2019. All participants are expected to be present for the entire event. We will start promptly at noon on June 12 and it will end at noon on June 16. Out-of-state participants will want to arrive in the area by June 11.
WHERE? We will gather at beautiful Sunrise Ranch outside of Loveland, Colorado. Since 1945, Sunrise, an intentional spiritual community of nearly 100 residents, has lovingly stewarded the land and water on its 350-acre organic ranch.
LODGING? Accommodations and scrumptious farm-to-table meals are inclusive. Rates are per night / per person: Bring your own tent or camper: $79/49 (adult/child); dorm: $97; triples: $106; doubles: $119; or single room: $147 (single rooms are limited). Single apartment: $179. Local commuters: $55/day.
Your Facilitators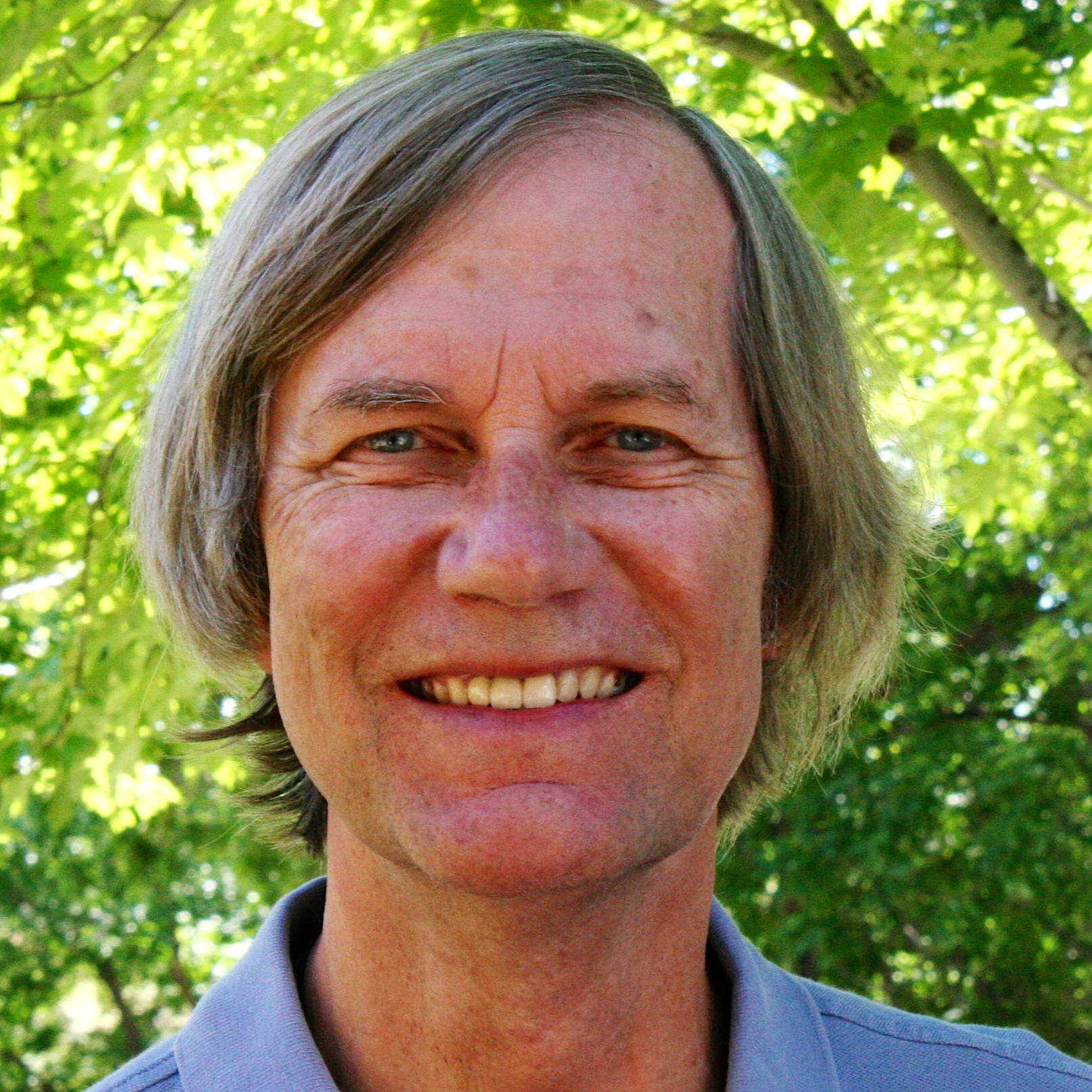 BOB WARNER
Bob Warner "rewired" a 37-year career as an aviation association executive and an identity as a pilot with a limited belief of self, choosing to move forward as a conscious evolutionary. His multi-year transition to a more awakened and joyful state came through personal empowerment work, spiritual liberation, and an expanded worldview. Since 2010, he and his beloved wife, Noel Marshall, have been on a consciously evolving road directed by Spirit in sacred service to humanity and the planet. Bob and Noel call themselves "LightPartners" dedicating their energy to supporting people, projects, and communities that embody and enhance the Light of Humanity.
Visit www.LightPartners.org.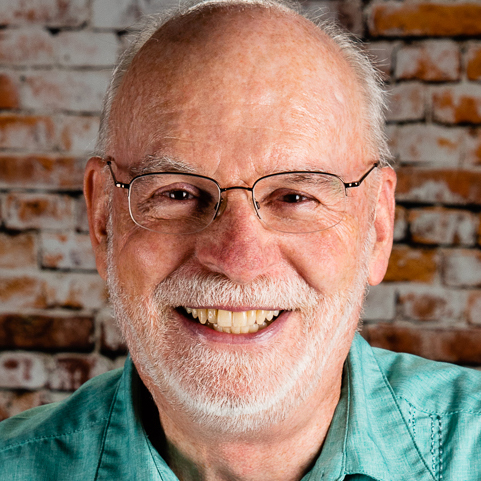 DAVID POWELL
I am honored to be one of the six Weavers for the Co-Creators Convergence this year. This will be the seventh CCC event for my wife, Thalia, and me.
About me:
• Bachelor's degree in civil engineering
• "Graduated" from a 40-year career in aerospace engineering and management
• We have two grown children (both married; our first grandchild on the way!).
While pursuing my aerospace management career, I discovered a passion for servant leadership and deep listening. I am currently mentoring a ninth-grade student and have committed to continue to mentor him all the way through high school. I am also doing life coaching.
Being a Weaver is another opportunity to put my passions into action.
I look forward to hearing you share your passion as we grow in love and compassion!
You can reach David at: discoveringdavid@gmail.com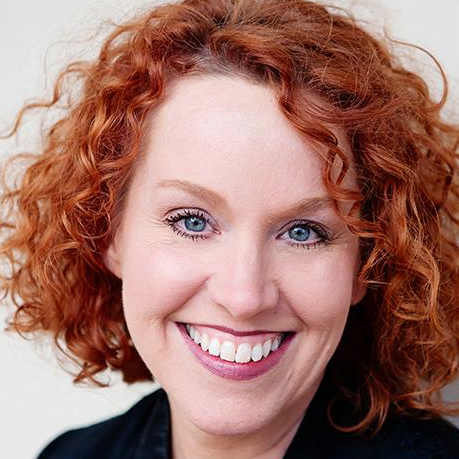 DENA DELUCO
Dena D. is an NLP success coach and hypnotist trainer (International Hypnosis Federation). She had been a life coach long before it was ever a thing!
The founder of Evolving Door (in northeast Ohio), Dena's focus is on helping her clients break free of imagined limitations (think, "There is no box!").
In a rich and powerful way, Dena's superpower is holding space for you to gently transform, transmute or take a deep dive into the "great within" to catch a glimpse of your next step (or leap) forward!
There are countless ways to unlock your genius … why not let it be easy, graceful, joyful and fun?
In a world where we are taught to find our happiness "out there," come on in and enjoy the wonders of who you are – unlimited potential is waiting to be realized!
Visit www.DenaDeLuco.com and https://www.facebook.com/dena.deluco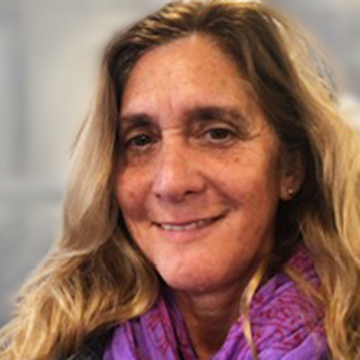 KAREN TRUJILLO-HEFFERNAN
What's a biography, anyway? Beautiful bits and pieces that design and develop the person described; yet, like a kaleidoscope, the biology of the person changes in magnitude, beauty, elegance and design with every twist, turn, breath and heartbeat of life.
Karen is a being of light and love who joyfully walks on this planet in the roles of mother, daughter, sibling, friend, family coach, early childhood educator, healing arts practitioner, HeartThread Trainer, writer and speaker. She is the founder of Surfin' Your Soul Family Services and Centers and is passionate about facilitating others to passionately live their divine soul's purpose and magnificently shine their light.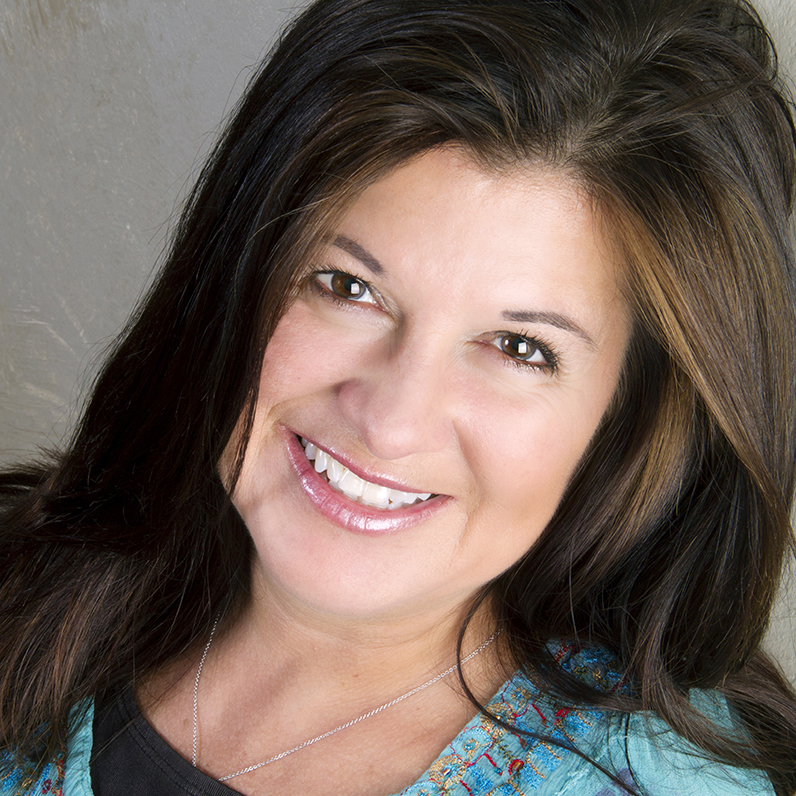 LEE ANN FORTUNATO-HELTZEL
Lee Ann has blended her spiritual life with her livelihood, living in the creative process of potential as a graphic instigator and creative guide through all aspects of visual presentation and promotion. Her multi-dimensional processes tap into the Meta or Source to co-create with her clients within the new paradigm of marketing—tapping into essence and energy—rather than traditional marketing. Her embodiment of Christ Consciousness assists unbodied souls that have not fully crossed over to do so, as well as clearing geographic areas of energies needing to be cleared for human advancement.
Lee Ann also has a deep commitment to those navigating the active dying process, with grace and ease, from the place of Spirit. She understands that creativity is Source and that we are on a new frontier of what is possible.
Visit https://www.creativeonemarketing.com/, https://somewhereover.net/, and https://anunintentionalcommunity.com/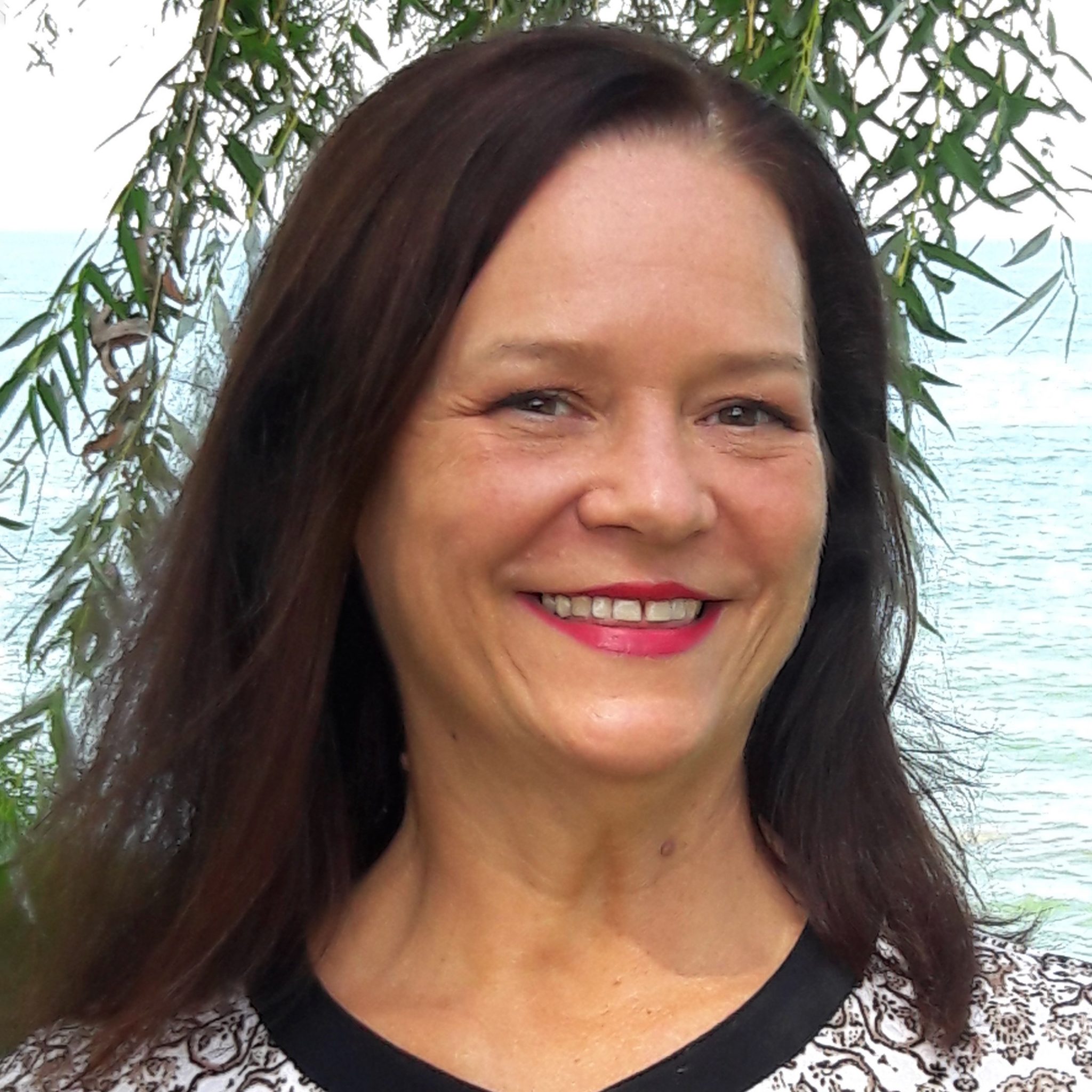 SHEILA BLAKE
Sheila is an activist for women, peace, and the earth; a grandmother; and a building-code consultant. She retired from the City of Houston as the Building Code Administrator, where she was hired as the first female building inspector and later founded the Green Building Resource Center, expanding on her passion for the environment. Over the years, she has worked in many facets of building construction as well as in multiple industries, including hospitality and social service.
Sheila has been a contributor and activist for many environmental and social justice organizations over the years, but through it all has been a spiritual seeker developing consciousness of our oneness with all creation.
Sheila spends her spare time enjoying grandchildren, volunteering in the community, cycling and traveling. She thrives on positive experiences with others through the power of co-creative synergy in this time of great transformation.
You can contact Sheila at: pogef@comcast.net