Our Springtime weekend intensive is all about new life, new growth, and developing strong partnership. In an intimate setting of 8-10 participants, you'll receive completely individualized instruction and support for strengthening the flow of guidance into your life.
You will know with clarity
what the next steps are to achieve new growth in your life
how your guides communicate with you and how to recognize it
what to let go of and what layers to shed to breathe new life into your being
how to continue practicing communication and building trust with your nonphysical partners in the months following this retreat
immediate answers to practical questions you're carrying around about things in your present-day life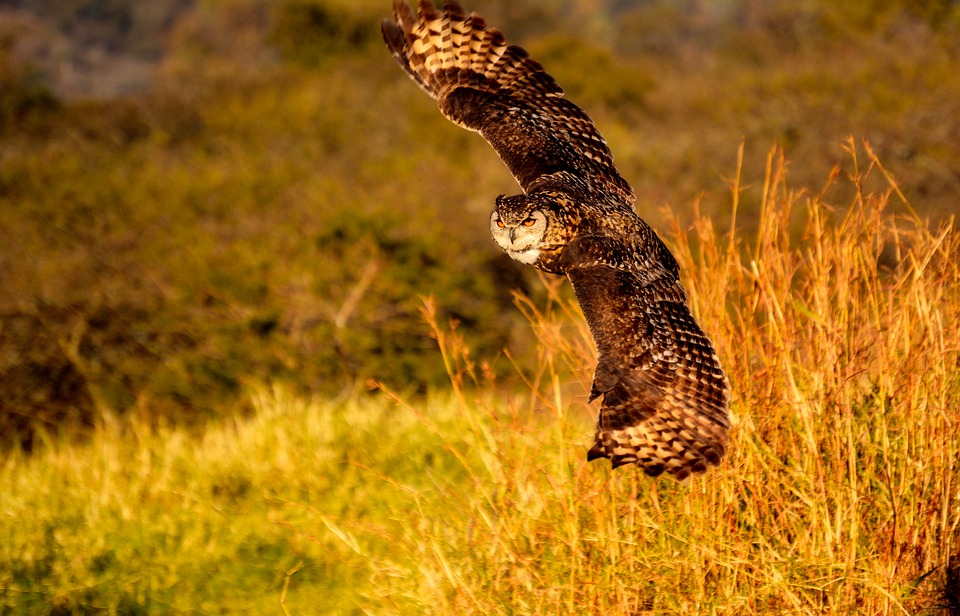 Whether you are brand-new to the concept of spirit guides or have an established relationship with your guides, this retreat will catapult you to the next level of trust and communication. Your guides are eager to connect with you and to bring clarity, ease, and purpose to your life. It does not matter where you're starting from or what background you're coming from because our guides will meet us where we're at and nudge us toward our highest good. We invite you to open up to the larger part of who you really are and, with curiosity and surprise, witness the perfect unfolding of your life. This life is meant to be enjoyed, and during our weekend together we will bring lightness to the heavy decisions of our lives.
This retreat is highly tailored to the unique dynamics of the final group of registrants. For this reason, group size is limited to no more than 10 participants. You will receive individualized messages from your team of spiritual partners, customized practices to strengthen this partnership, and the opportunity to ask your spirit guides questions for clarity and direction in your life. You can expect to be lovingly validated by your spirit guides and also pushed forward toward creating more powerfully the things you truly desire in your life. This is a space where you can be completely authentic, with no need to dance around your power or hide from yourself or others. We see who you are from the perspective of your Source and wish to reflect that to you over the course of our weekend together. Most importantly, this will be fun!
All-inclusive tuition: $385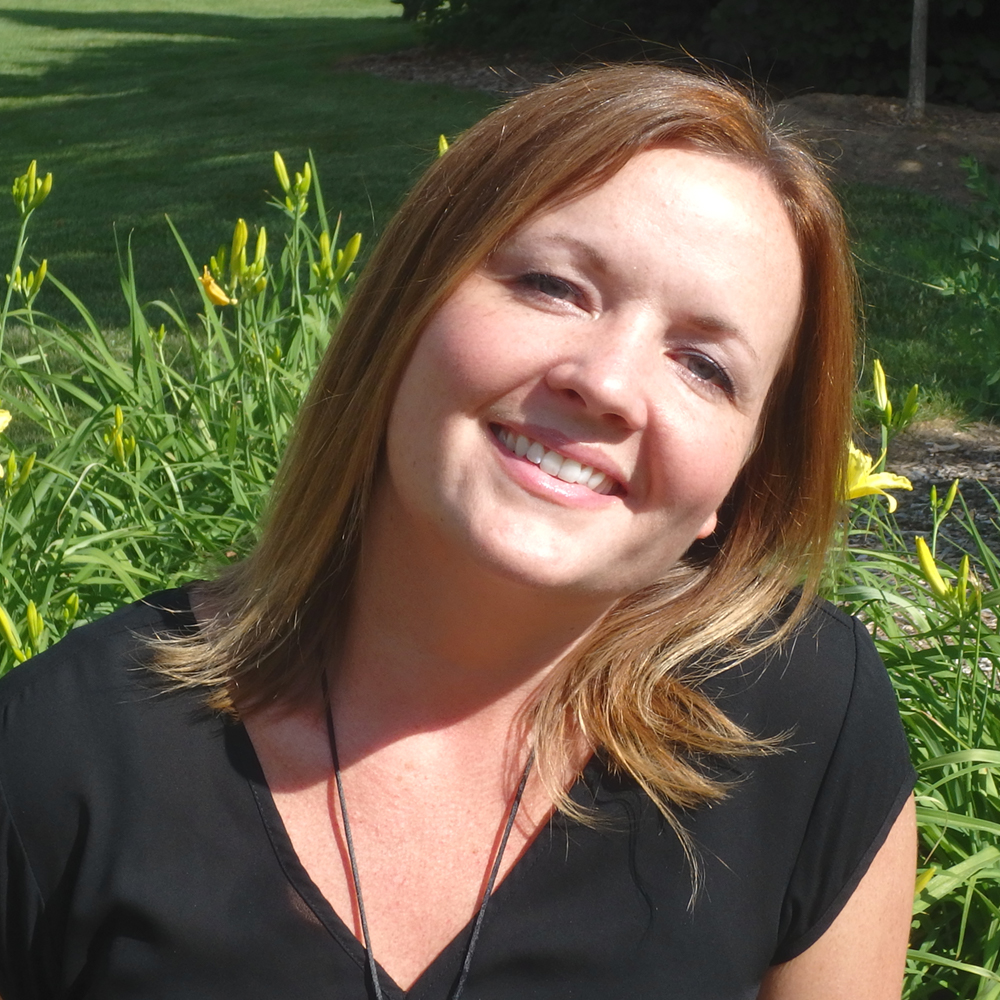 Shannon Elisabeth, PhD
Shannon offers her gift of spiritual communication so that others may connect more deeply with their own gifts. Our guides communicate with us through several channels, and each of us naturally tap into this guidance to greater or lesser extents. The clarity, focus, and direction you long for is yours to have, unconditionally and always, through building communication and trust with your particular flow of guidance. You have all the answers you are seeking—communication and trust with your nonphysical partners are the keys.
Your life is meant to be a co-creative partnership between you and your guides, on an unfolding adventure wherein you experience your true power in clearer, more striking, and more abundant ways as you move toward what calls you. Shannon offers consultation on cultivating your own spiritual communication gifts, and leads retreats in the U.S. and India on a variety of topics related to connecting more fully and partnering with your nonphysical higher self. To learn more about Shannon's offerings or to contact her for an individual session, please visit www.fun-freedom-oneness.com or email shannon@fun-freedom-oneness.com.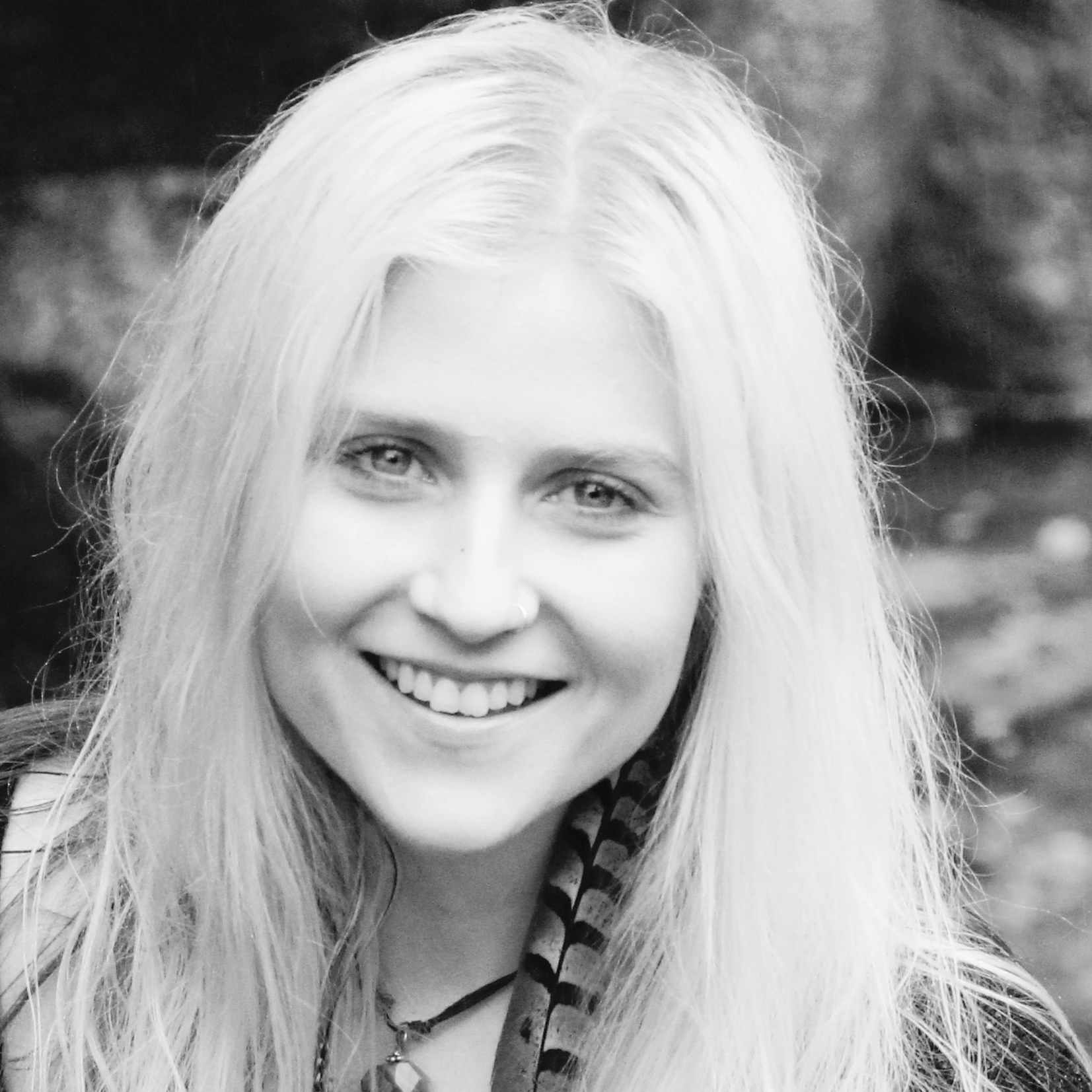 Mara Holloway, MA, LPCc
Mara is a transpersonal therapist based in Boulder, Colorado. In her therapeutic practice, Mara implements a variety of holistic modalities such as shamanic divination, breathwork, and regression therapy to assist clients in the release and integration of grief and trauma, and to establish connection with Self, others, Mother Earth, and the Divine.
She offers her gifts of communication with animal totems to illustrate the powerful partnership we can build with our animal spirit guides. Our totems animate the energy of our life and, through their symbolism, amplify the expression of our unique gifts in this world.
To learn more about Mara's offerings or to contact her for an individual session, please visit www.hiraethholos.com or email mara@hiraethholos.com.