Three full days of active group and individual acceleration tools, exercises and focus.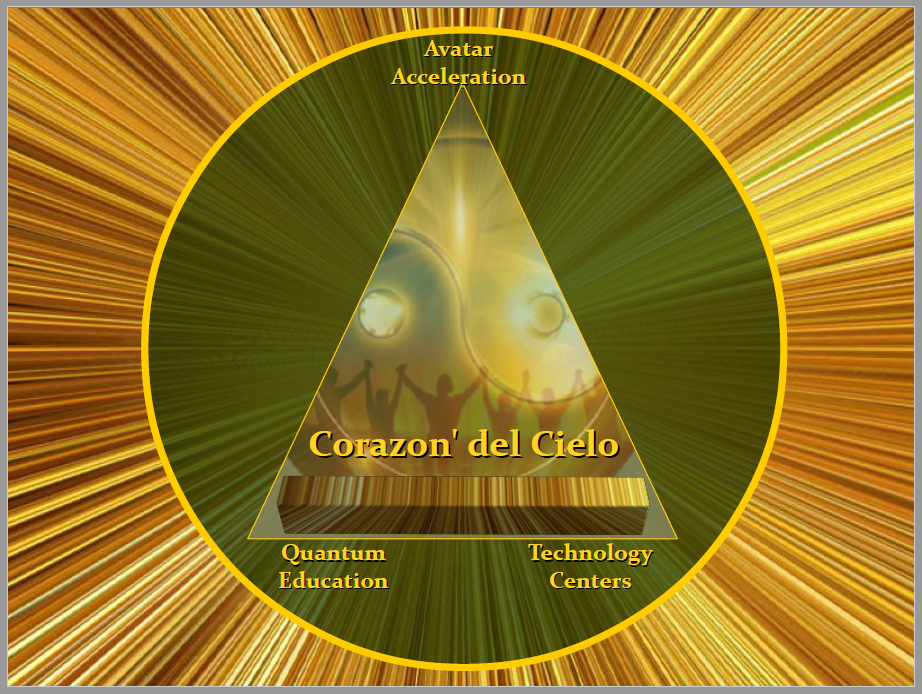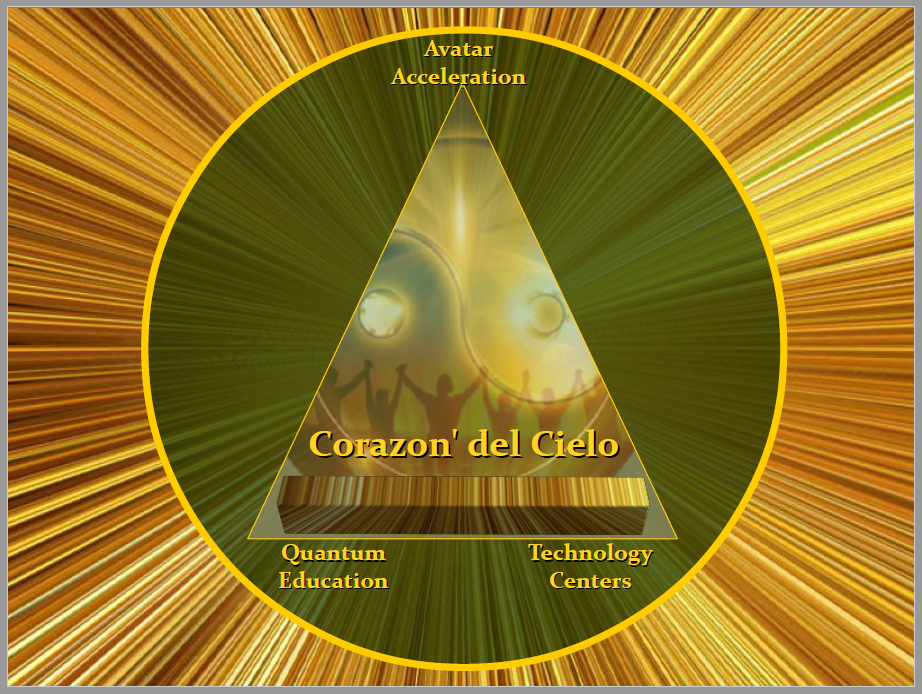 Activate your dormant gifts, bring the avatar into your daily life and reclaim your power.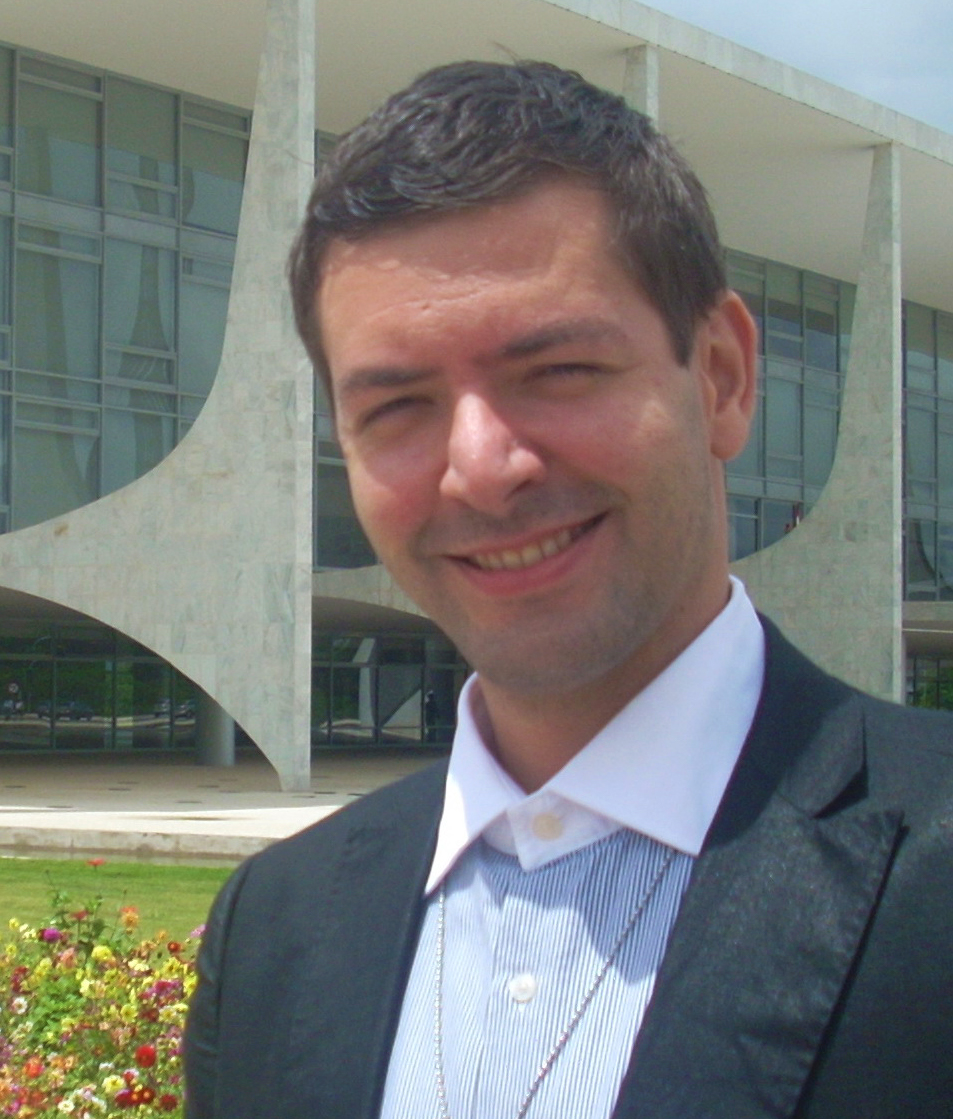 Teachers include:
Boris Petrovic, CEO, Nikola Tesla Foundation, Brazil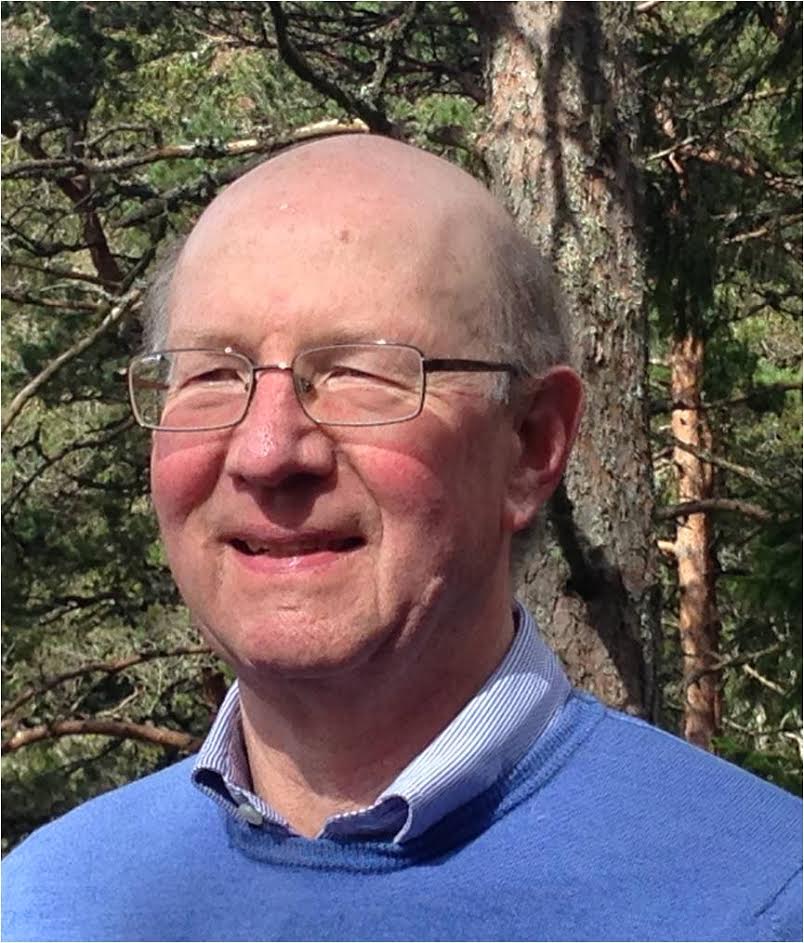 Also teaching:
Carol Ann Liaros, Edgar Cayce Foundation
Tiara, Children of the Sun / I Am Avatar
Plus a live musical performance by Gina Citolli
Cost: $249.