Three full days of active group and individual acceleration tools, exercises and focus.
Click the image to see a video about this event!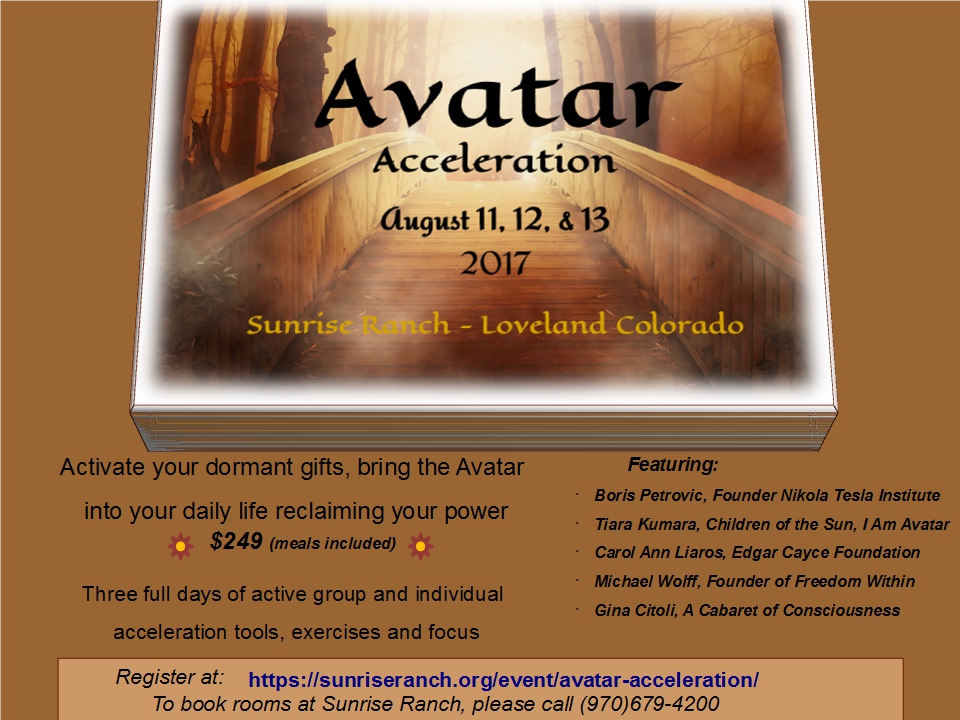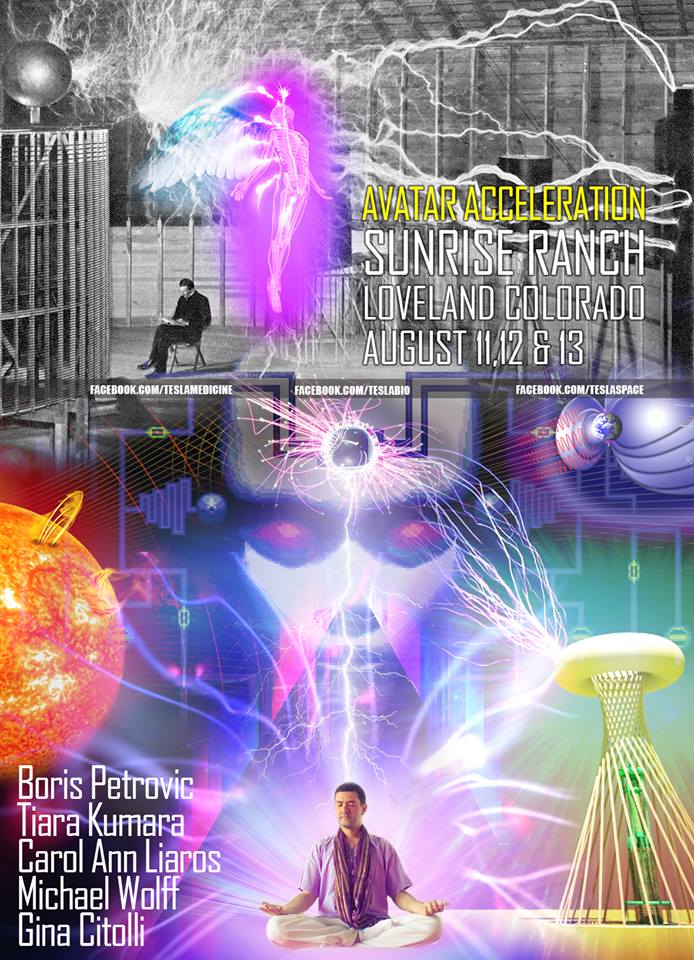 Activate your dormant gifts, bring the avatar into your daily life and reclaim your power.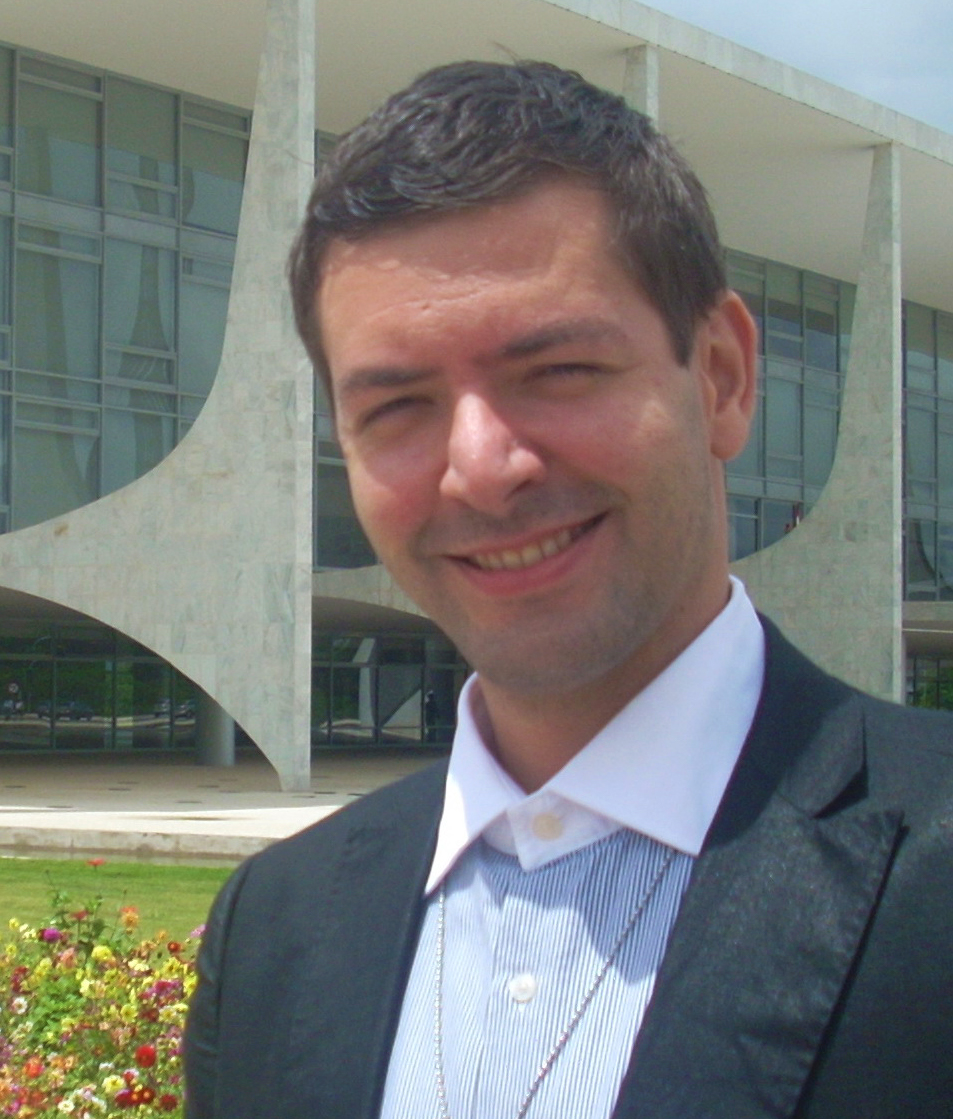 Teachers include:
Boris Petrovic, CEO, Nikola Tesla Foundation, Brazil, a Whole Earth System scientist and Noospheric philosopher, an engineer of tele-automation systems, and a researcher into Tesla's World system, Earth's magnetosphere, ionosphere, and magnetic reconnection. Boris is an associate of The Serbian Nikola Tesla Society in Belgrade, the Tesla Science Foundation in Philadelphia, and a founding member of the Noosphere Forum. Boris worked in a number of embedded-tech and automation-systems startups as a software engineer and architect. As a founding member of the Google Lunar X Prize Team Synergy Moon, he is involved in private space exploration, focusing on outer-space settlement.
Through cooperation with the International Scientific Research Institute for Cosmic Anthropo-Ecology in Novosibirsk and the Foundation of the Law of Time in Oregon, he works on the study of cosmic consciousness, access to intensified consciousness and altered states, including non-linear time and telepathy.
Boris' research of Tesla's wireless energy transfer uncovers the potential energy field of "instantaneous locality" that underlies our reality and facilitates communication with Earth's cosmic neighborhood.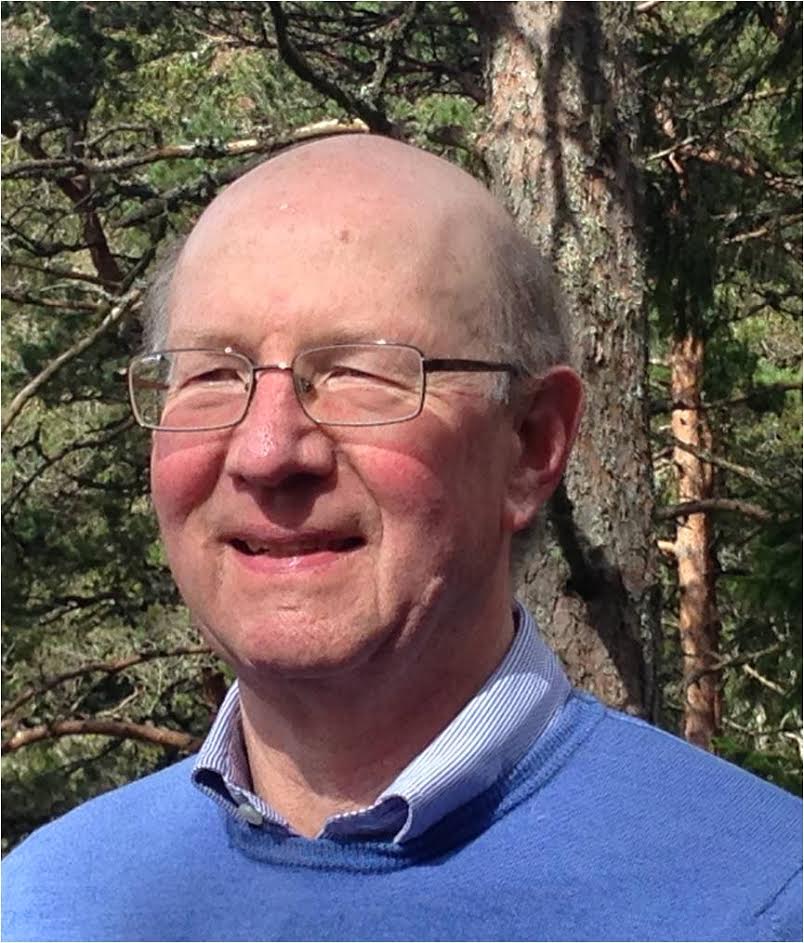 Michael Wollfe, the founder of Freedom Within, is an energy practitioner trainer. He is also a social entrepreneur, an author, and an Aikido teacher.
Through his lifetime training in martial arts (Aikido), Michael discovered that there are two primary dimensions of being: Disconnected—seeing yourself and everything in the world as being energetically separated; and Connected—seeing yourself and everything in the world as being energetically unified.
From this he discovered that to experience love, joy, health and abundance in life, we need to understand how to flow harmoniously between these two polarities.
Carol Ann Liaros is an intuitive consultant, lecturer, and teacher. She has appeared on hundreds of radio and television shows, including the national show "That's Incredible," which aired in April 1981. Carol Ann also appeared in the documentary "Inner Spaces," narrated by Edgar Mitchell, who was the sixth astronaut to venture to the moon. Carol Ann creatively designed progressive and innovative techniques that became known as "The Liaros Method" and successfully teaches others to use their own intuition in practical, everyday ways. Carol Ann's work is mentioned in approximately two dozen books worldwide, which includes a complete chapter in "Superlearning" by Shelia Ostrander and Lyn Schroder, and for well over fifteen years presented as a senior trainer at Edgar Cayce's Center, the A.R.E. (Association for Research and Enlightenment), based in Virginia Beach, Virginia.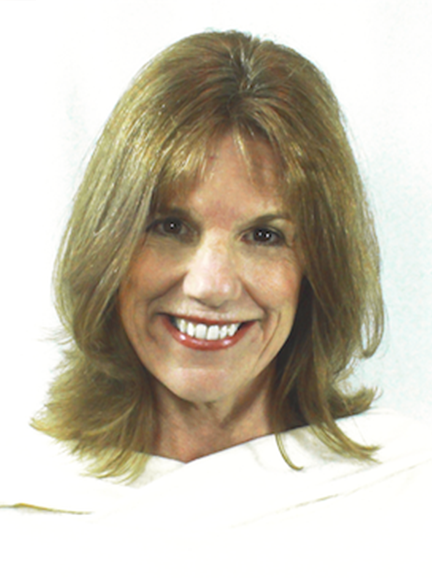 Tiara Kumara is a spiritual teacher, author, healer and visionary pioneer whose soul purpose is to assist humanity's shift into unity consciousness. Her global work has profoundly assisted countless lives in spiritual awakening and consciousness transformation.
Some of Tiara's greatest accomplishments include the dedicated levels of support given to the activation of the planetary Crystalline Grid, a higher-dimensional communication pathway for awakening souls. As founder of Children of the Sun Foundation, she served several years directing worldwide meditation programs and the training of tens of thousands of people in remote healing and mass-scale energy transference.
Tiara also expresses as a spiritual educator and media producer while enjoying the creation of new and unique pathways for conscious evolution. Her evolutionary teachings are presented on a platform of self-empowered living through metaphysical principles.
She is the founding producer of I AM Avatar and several educational courses, including the renowned Rites of Passage, an extraordinary program of soul initiation. Her evolutionary teachings are presented on a platform of self-empowered living through divine principles.
She has recently launched a collective group experience titled Morphogenesis, which involves the opening of the seals of perception and the biological unlocking of the expanded DNA human blueprint. This profound program is delivered through an immersive multimedia presentation that gives great acceleration for awakened individuals to authentically embody unified self-awareness.
The Skillsets of Evolution is the sequel to Morphogenesis and is a comprehensive training that guides people into expanded levels of multidimensional intelligence and the highly influential abilities that are born from this resonance.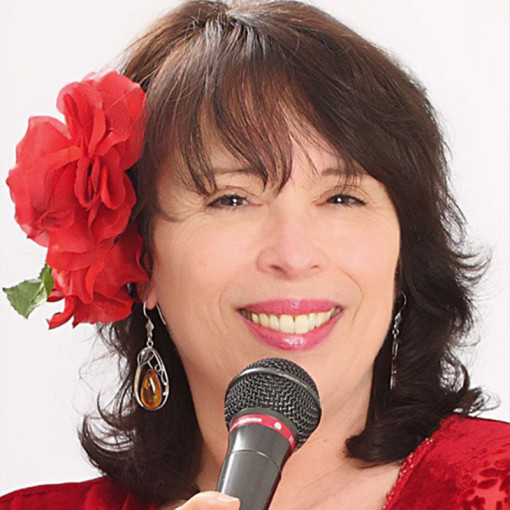 Cost: $249 (includes meals).
To book rooms at Sunrise Ranch, please call the Front Desk at (970) 679-4200.