Come bask in the beauty of Colorado's wilderness.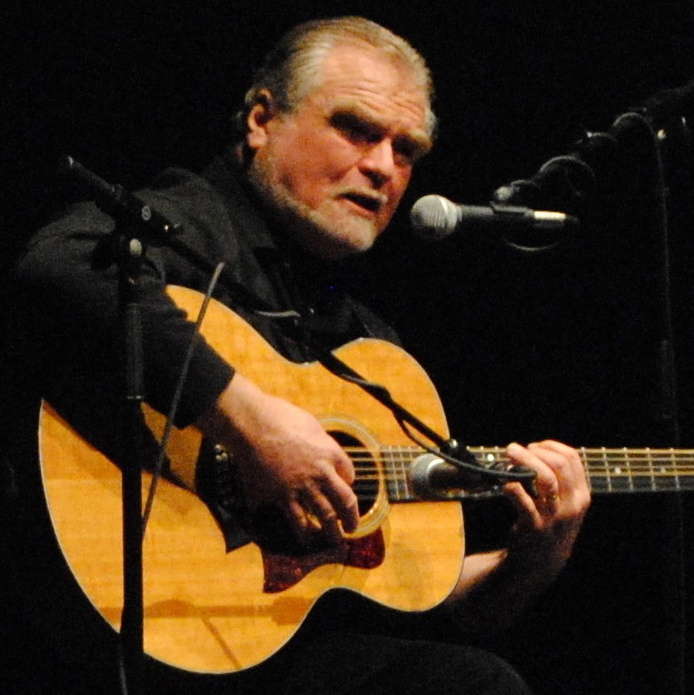 Join us at Sunrise Ranch in Loveland, Colorado, for a wonderfully healing, entertaining and evocative weekend.
Odds Bodkin
, a true bard of our time, will guide you over four intensive workshop sessions in which you will learn to weave an intricate masterpiece of lore. The Door To Imagination is an intensive two-day workshop that covers many aspects of storytelling, imagination and mythology. Please see
event page
for more details.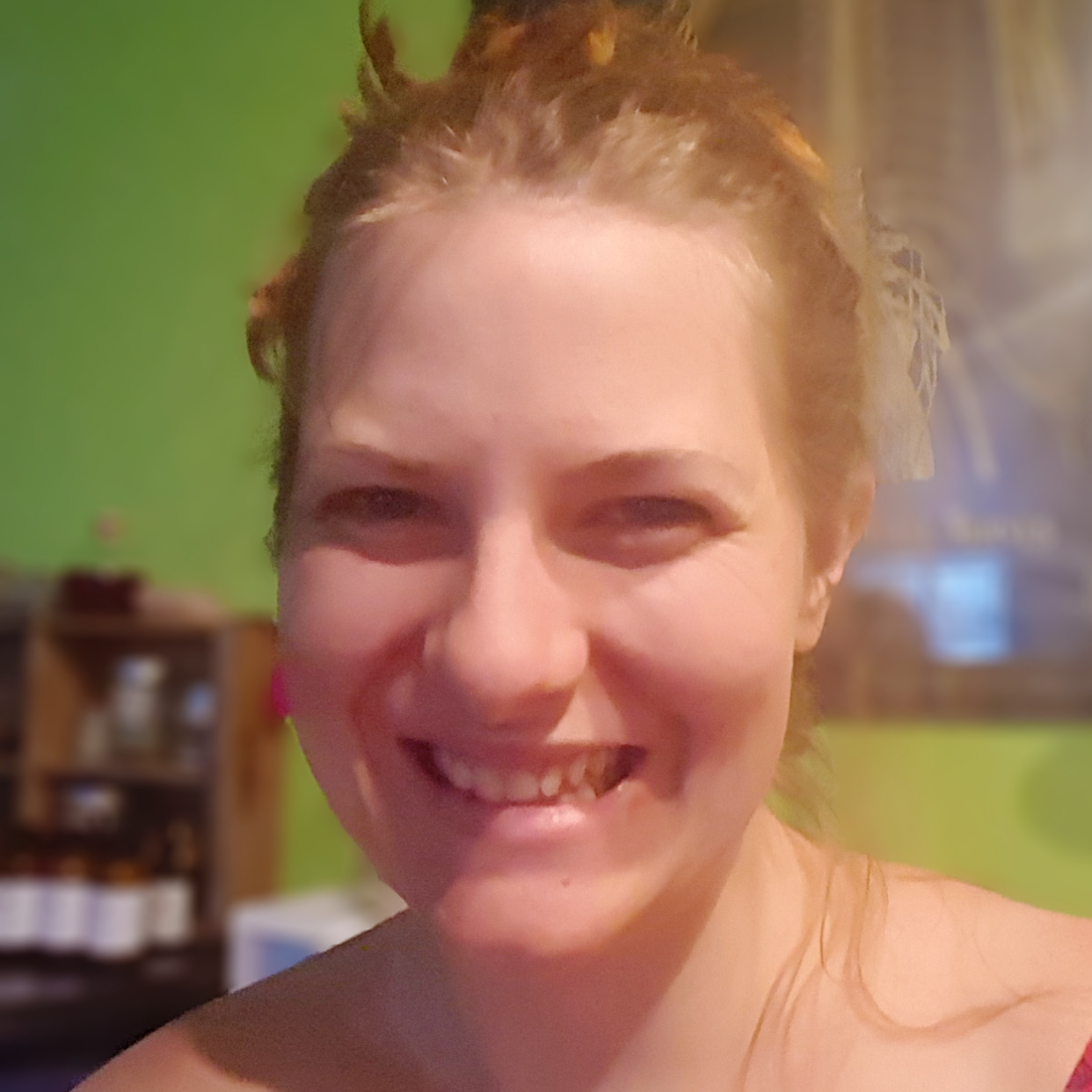 Focusing our energies on the intricate beauty of imagination and communication with our natural world, we will embark on a spiritual journey together to embody a position of stewards of the Earth through morning meditative walks and plant sitting sessions led by resident herbalist Courtney Herrera.
Participants will arrive Friday afternoon and be shown to their rooms with time to relax before dinner. After dinner, a family storytelling show hosted by Odds will help get us in the mood for our exciting weekend of adventure! After the show, participants are invited to join our fire-and-drum circle to welcome and invoke intentions for our weekend together.
On Saturday morning, breakfast will be provided in our beautiful dining room prepared with love by Sunrise residents. After breakfast we will move to the garden, where we will have a morning meditation focusing on our communion with trees and plant beings.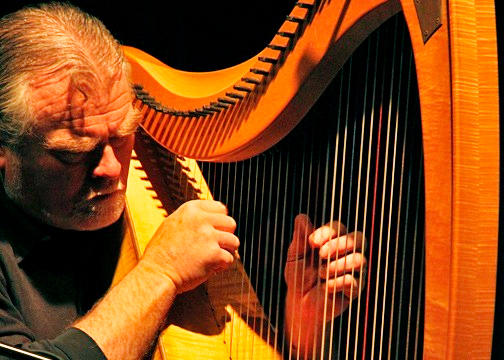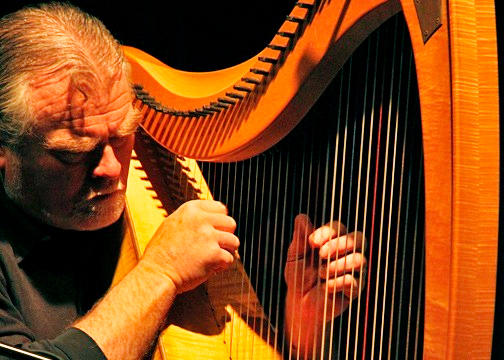 Following our morning meditation, we will dive into the first session of our storytelling workshop. At noon we will break for lunch and then continue with our second session, ending at 3:30 with a snack. A second show by Odds will captivate and exhilarate you, while inspiring your own beautiful creation to spring forth from the well of your imagination.
Sunday morning, we will follow breakfast with a morning movement focused on communing with trees before diving into session three with Odds. After lunch, we will complete our final workshop session before ending with a snack, after which participants will have the option to share their creations before leaving.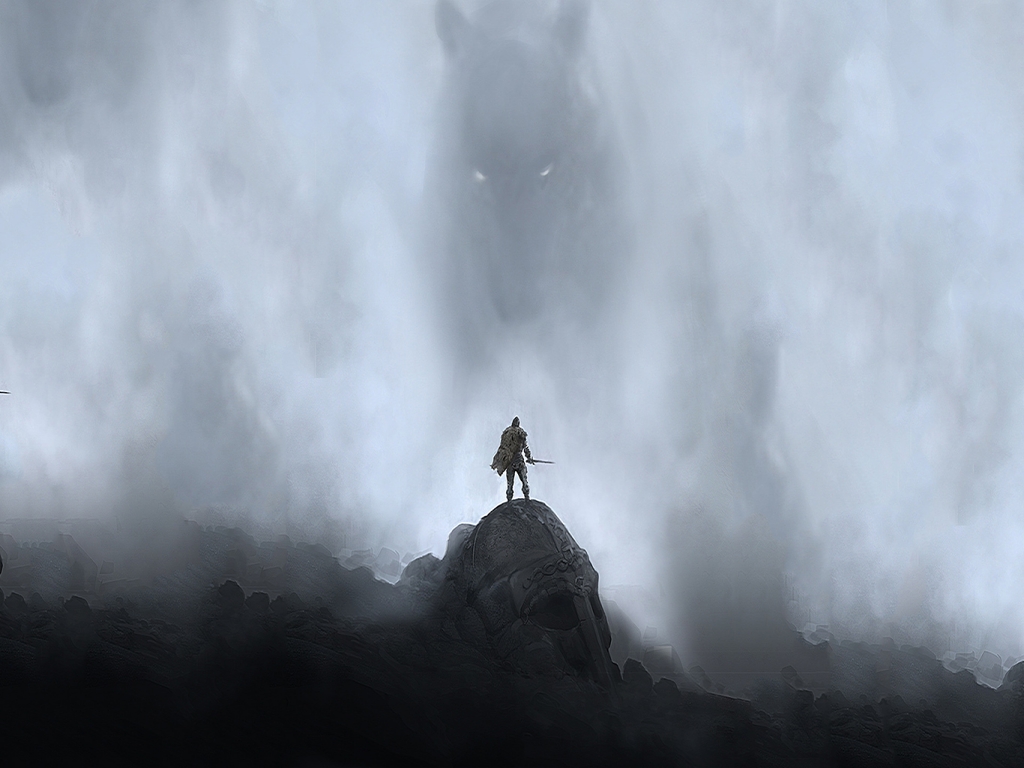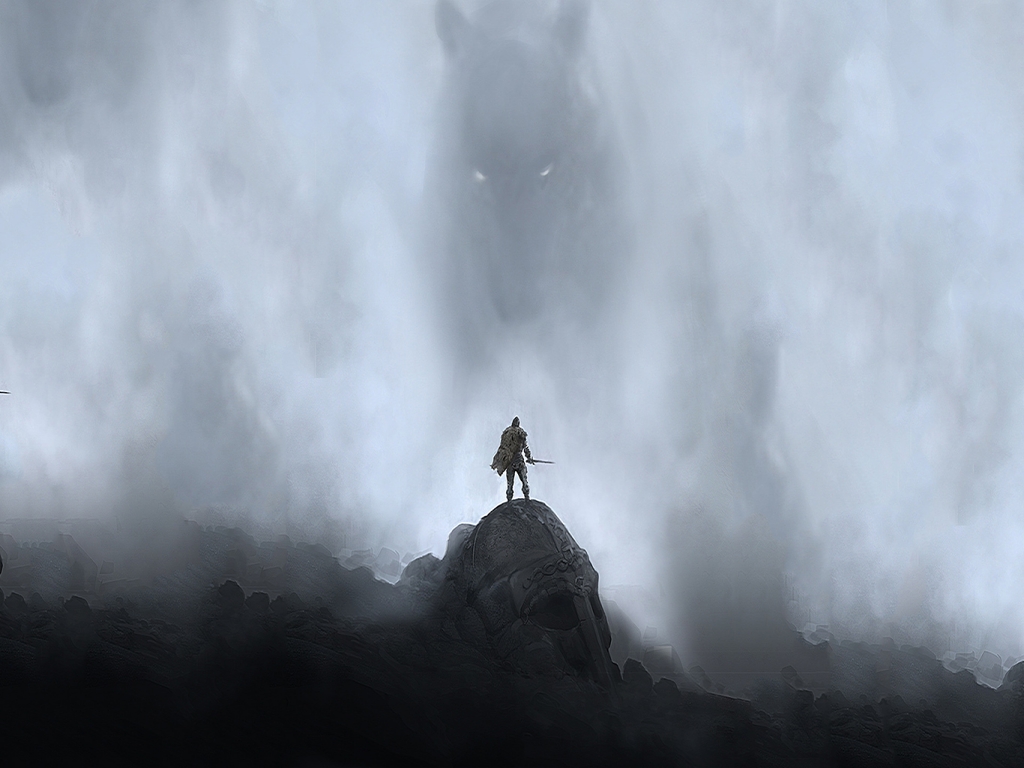 Accommodations will be determined on a first come/first served basis. Some participants will be required to share a room. Delicious meals are provided by the loving staff at Sunrise Ranch. Please include any dietary restrictions in the notes during registration. Sunday evening dinner is not included in the price of the weekend, and will cost an additional $21 per person. If you choose to stay for dinner Sunday evening, you will need to make these arrangements with the front desk on an individual basis.