Come to Sunrise Ranch August 10-12, 2018 to learn and deepen in
The Form
parts one, two, and three, and participate in a remote live session with the founder,
B Prior
.
In the movement of The Form, you will:
Discover the activation of stillness that is the origin of movement
Find deeper expression from and as the activation of silence at the core of the heart
Realize yourself as the core of Being that eternally creates ever-new reality
Note that all body types, physical limitations of any kind are welcome, the movement of The Form is gentle and adaptable.
Retreat Schedule: Retreat begins with Lunch on Friday and Ends with Lunch on Sunday.
Course Fee: $300 + meals/lodging
Licensed Massage provided by A Mindful Massage at 15 percent discount, $25/half-hour, purchase alongside course registration in however many increments you'd like.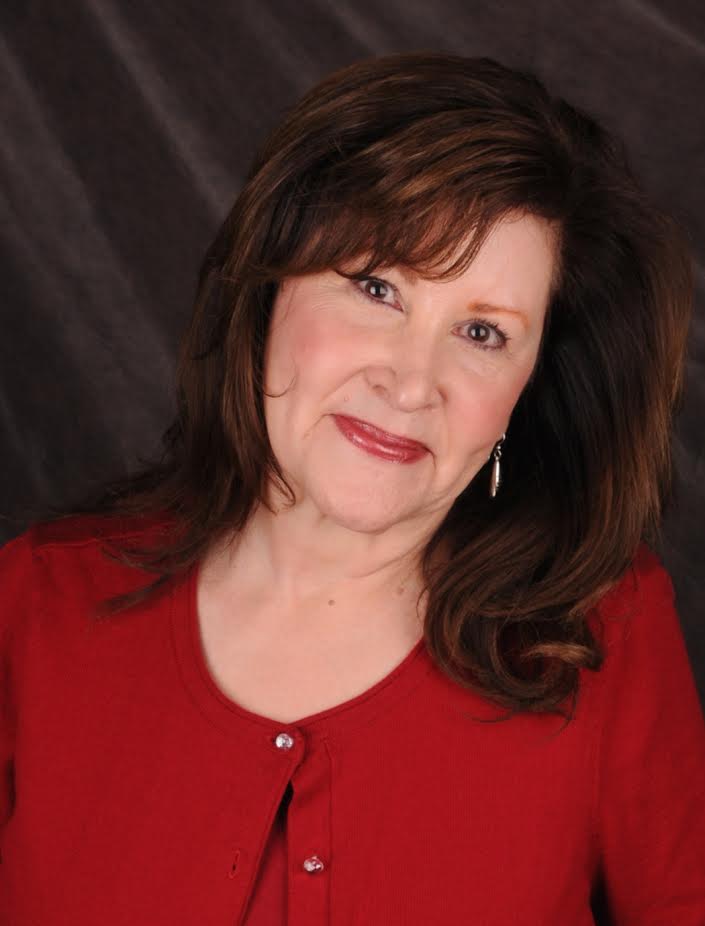 Carolyn Gruchy is a teacher of The Form Reality Practice. She is also an Attunement practitioner and coach who assists others to discover and express their authentic being.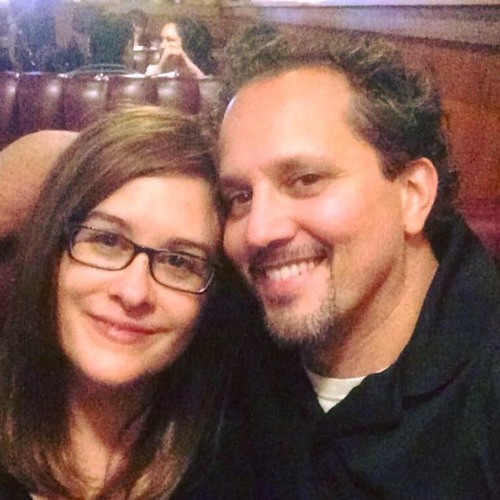 Intro Video: Awaken All The Way Home
Learn Cosmoform