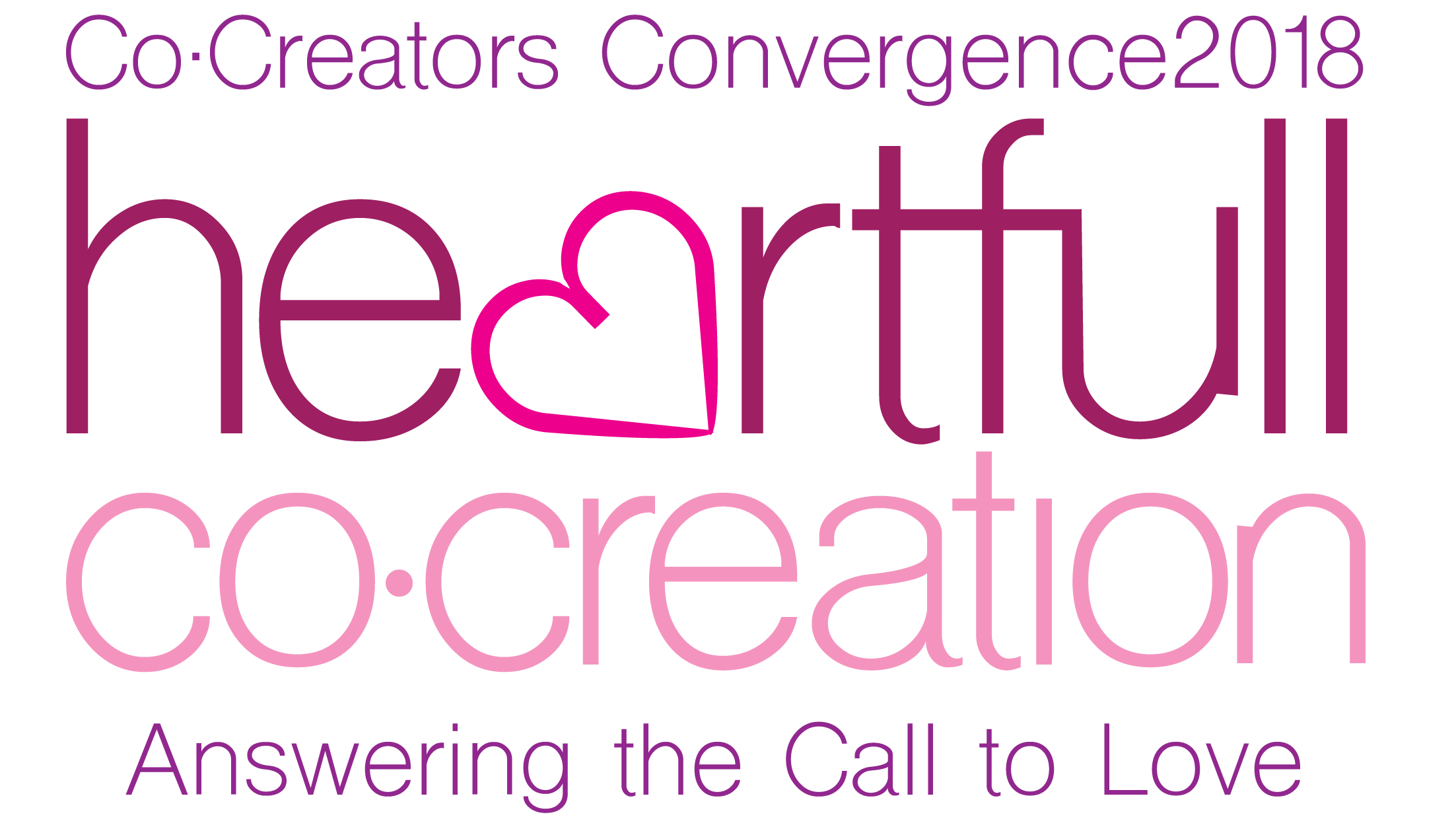 Join us for a unique, experiential gathering in Loveland, Colorado.
We welcome ALL HEARTS to join us as we celebrate and deepen our connection to the power of LOVE to unite, heal, harmonize and transform. The Co-Creators Convergence creates a safe, sacred resonant field of immersion in ceremony, play, learning, sharing and being in service to the personal and planetary heart of conscious evolution. You will be inspired, transformed, entertained and connected to the heart of ALL, meeting soul family and heart friends.
Bring your tender, noble, open heart. Bring your curiosity, wonder, awe and gratitude. We will meet you in the HEART:
H harmony
E expansion
A activation
R radiance
T transformation
WHO? We are joyful members of Humanity including authors, artists, musicians, sacred activists, teachers, healers, and co-creators of all ages from all walks of life.
WHEN? Convergence is noon Wednesday, May 30, through noon Sunday, June 3, 2018. All participants are expected to be present for the entire event.
WHERE? We will gather at beautiful Sunrise Ranch outside of Loveland, Colorado. Since 1945, Sunrise, an intentional spiritual community of 70+ residents, has lovingly stewarded the land and water of its 350-acre ranch.
REGISTRATION: "Early Bird" price: $175 until Mother's Day (May 13); $225 thereafter. A portion of these fees are contributed to organizations for the good works for people, planet or animals. 2017 contribution was to TreeSisters.
LODGING: Room and scrumptious farm-to-table meals inclusive. Rates are per night / per person: Bring your own tent/camper, $70/49 (adult/child); dorm, $97; triples, $106; doubles, $119; single room, $147 (single rooms are limited). Single apartment, $179. Local commuters: $55/day.
2018 Heart Weavers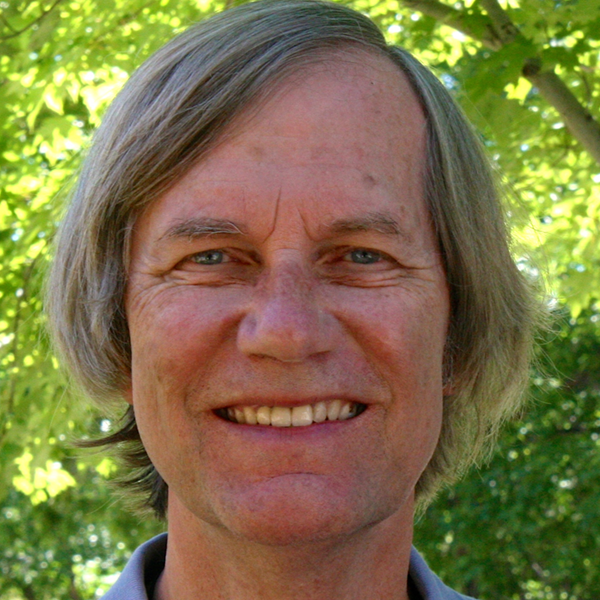 Bob Warner "rewired" a 37-year career as an aviation association executive and an identity as a pilot with a limited belief of self, choosing to move forward as a Conscious Evolutionary. His multi-year transition to a more awakened and joyful state came through personal empowerment work, spiritual liberation and an expanded worldview. Since 2010, he and his beloved wife, Noel Marshall, have been on a consciously evolving road directed by Spirit in sacred service to humanity and the planet. Bob and Noel are "LightPartners," as they dedicate their energy to supporting people, projects and communities that embody and enhance the Light of Humanity.
Visit www.LightPartners.org.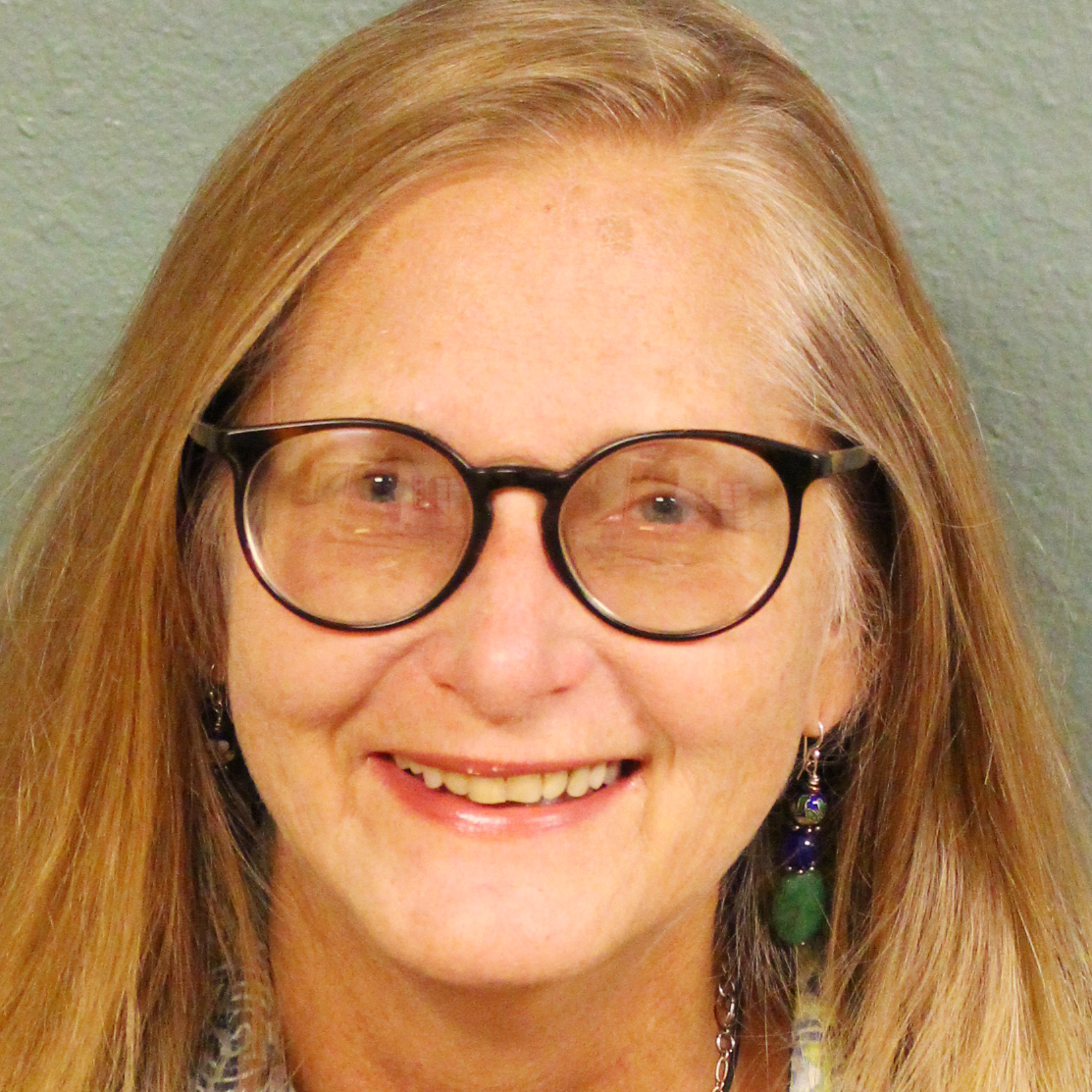 Darlis Mayes is an Akashic Record instructor and consultant, internationally known Energetic Dowser, certified teacher of the 12 Revolutionary Agreements, and Transformational Spiritual Coach. She is a board-registered Interventionist for Substance Abuse, conducting interventions with love and grace. An international speaker, Darlis shares her perspective on ways to collectively uplift humanity while actively assisting others on their individual spiritual journeys.
Websites: heavensentintervention.com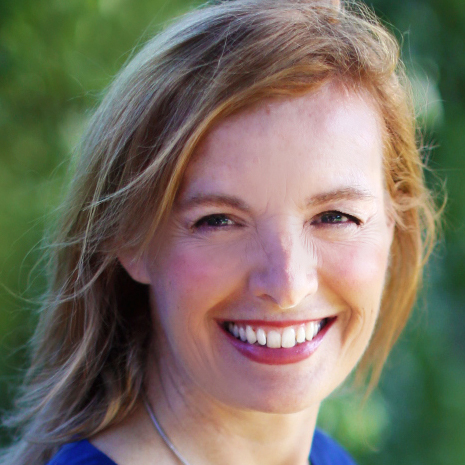 For more than 35 years, Jennifer Evanko has had the opportunity to follow her passion exploring the mysteries of human potentials, uncovering hidden resources and unlocking greater human capacities. This journey has taken her around the world, visiting sacred sites and attending workshops, studying meditation, integrative medicine, consciousness and transformation. She has learned energy-healing techniques in Brazil, attended the Mystery Schools of Damanhur in Italy, and studied at the Chopra Center University in California. Building on the firm foundation of her extensive training and knowledge, she then spent five years studying, teaching and traveling with Jean Houston, mastering transformative techniques designed to enhance the physical, sensory, psychological, mythic-symbolic and spiritual capacities within individuals. Now her passion is to share what she's learned. As a "wisdom guide," one of her greatest joys is to help people realize their inner strengths and gifts while aligning them with their own unique higher destiny.
Visit jenniferevanko.com.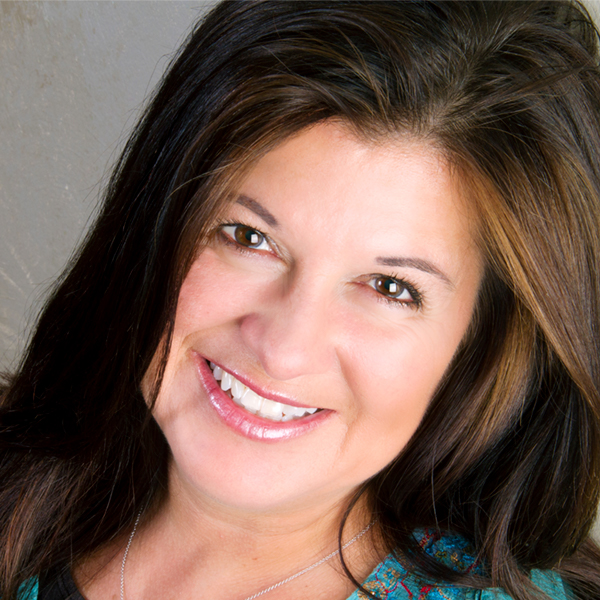 Lee Ann Fortunato-Heltzel has blended her spiritual life with her livelihood, living in the creative process of potential as a graphic instigator and creative guide through all aspects of visual presentation and promotion. Her multi-dimensional processes tap into the Meta or Source to co-create with her clients within the new paradigm of marketing, tapping into essence and energy rather than traditional marketing. Her embodiment of Christ Consciousness assists unbodied souls that have not fully crossed over to do so, as well as clearing geographic areas of energies needing to be cleared for human advancement. Lee Ann also has a deep commitment to those navigating the active dying process, with grace and ease, from the place of spirit. She understands that creativity is Source and that we are on a new frontier of what is possible.
Websites: creativeonemarketing.com/
Pamela Jane Gerrand is an ardent and internationally acclaimed performer, poet, speaker and sacred sound alchemist. Weaving her heart-opening original songs and poems, Pamela is devoted to raising consciousness with her unique "Voicing The Divine Feminine" concerts, keynotes and workshops. Pamela is a certified sound practitioner and Reiki practitioner, and using her words and music as energy medicine, she has a passion for co-creating creative conscious community. Pamela has had the honour of performing her original music at keynote talks given by Barbara Marx Hubbard, Deepak Chopra, Byron Katie, Bruce Lipton and don Miguel Ruiz. Pamela travels widely, performing and delivering workshops and keynote talks at forums and festivals devoted to personal and planetary healing.
Visit pamelajanegerrand.com.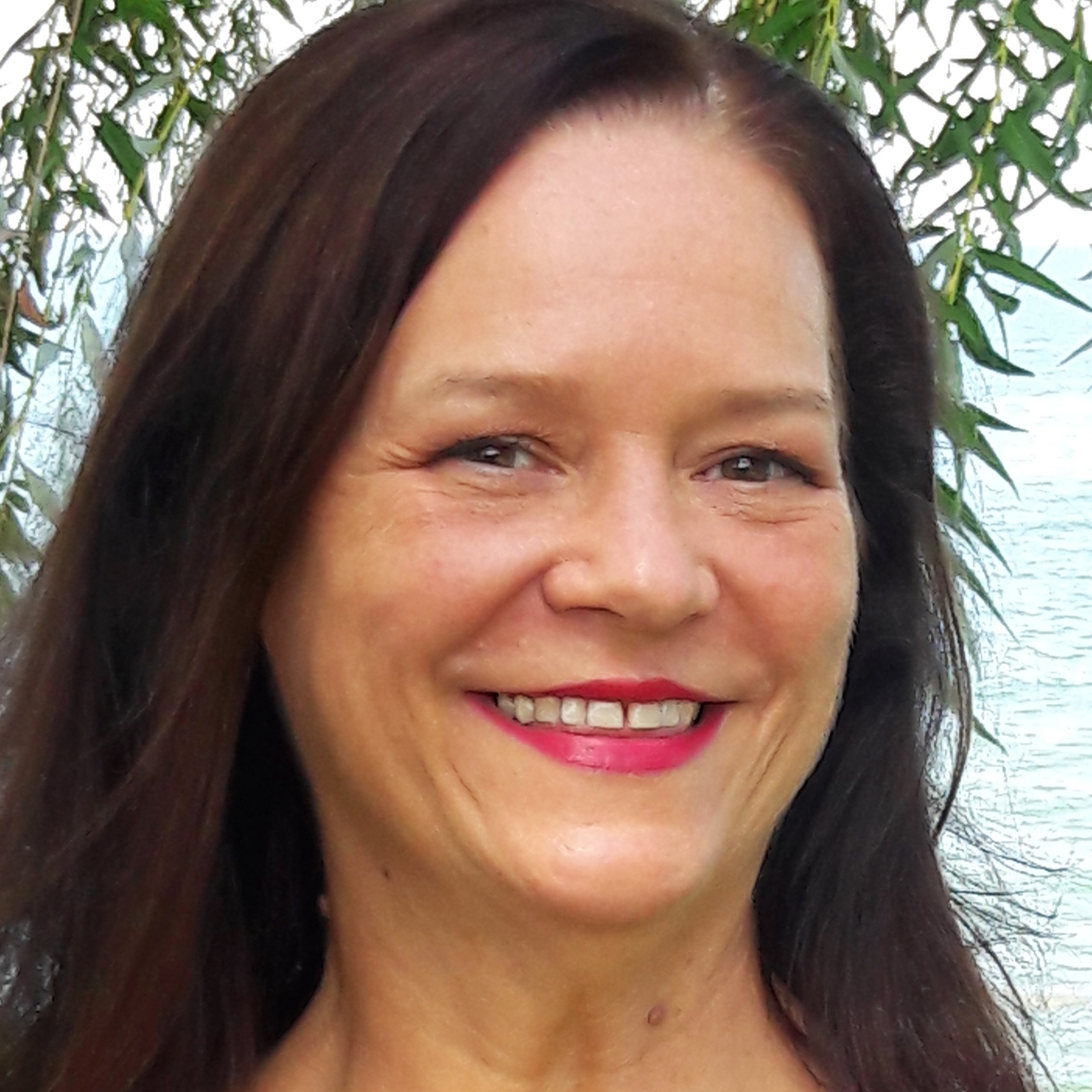 Sheila Blake is an activist for women, peace and the Earth; she's a grandmother and a building code consultant. She retired from the City of Houston, where she founded the Green Building Resource Center, expanding on her passion for the environment. Over the years, she has worked in many facets of building construction as well as in multiple industries, including hospitality and social service. She has been a contributor and activist for many environmental and social justice organizations over the years, but through it all has been a spiritual seeker developing consciousness of our oneness with all creation. Sheila spends her spare time enjoying grandchildren, volunteering in the community, cycling and traveling. She thrives on positive experiences with others through the power of co-creative synergy in this time of great transformation.