Have you ever wondered about your spiritual intelligence? What is the unique quality of your spiritual connection? And what areas of life are constantly challenging and hard to deal with?
The Spiritual Intelligence Quiz assists you to begin to answer these questions. In less than five minutes, you will understand more about your sharpest perceptions and most significant values. You will be on the path to accessing the spiritual intelligence that is natural to you. And to cracking the code to the facets of spiritual intelligence that have challenged you.
Perhaps the biggest factor in our life is not faith or the diligence of our spiritual practice. Perhaps spirituality is not so much about being good. Maybe the key factor for happiness and fulfillment is spiritual intelligence.
Enjoy the Quiz!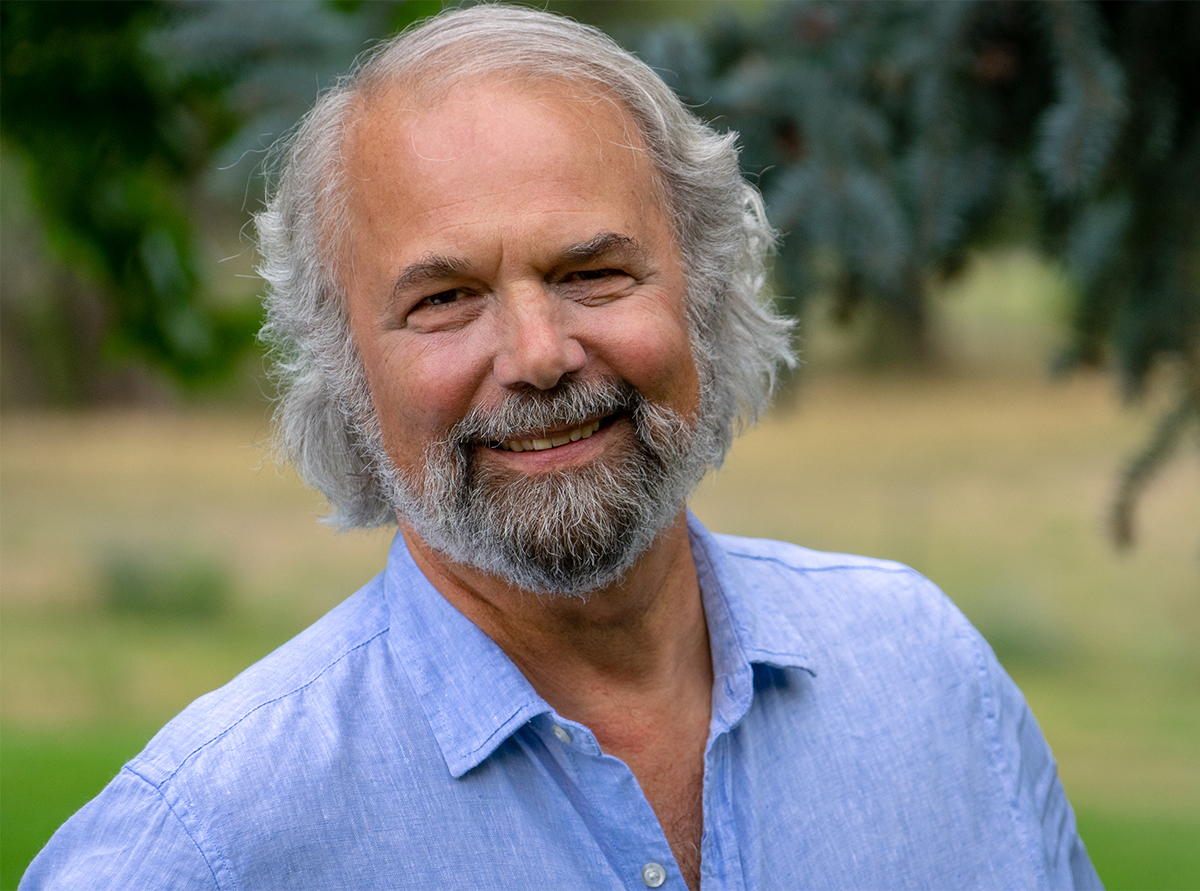 David Karchere
The Spiritual Intelligence Quiz was created by David Karchere, speaker, workshop leader, and author of the international bestseller Becoming a Sun: Emotional and Spiritual Intelligence for a Happy, Fulfilling Life.