How to Build Your Creative Field
Do you want to gain a deeper understanding of what causes people in your life to harmonize with you and with each other? If this is important to you, then join us for our upcoming Creative Field Conference: How to Build Your Creative Field.
Would it surprise you to know that behind every human relationship and every group of human beings, in whatever context, exactly the same underlying principles are at work? It might be politics, family, friendship, work, or organization. The same principles either make it go well or create disharmony, acrimony, and chaos.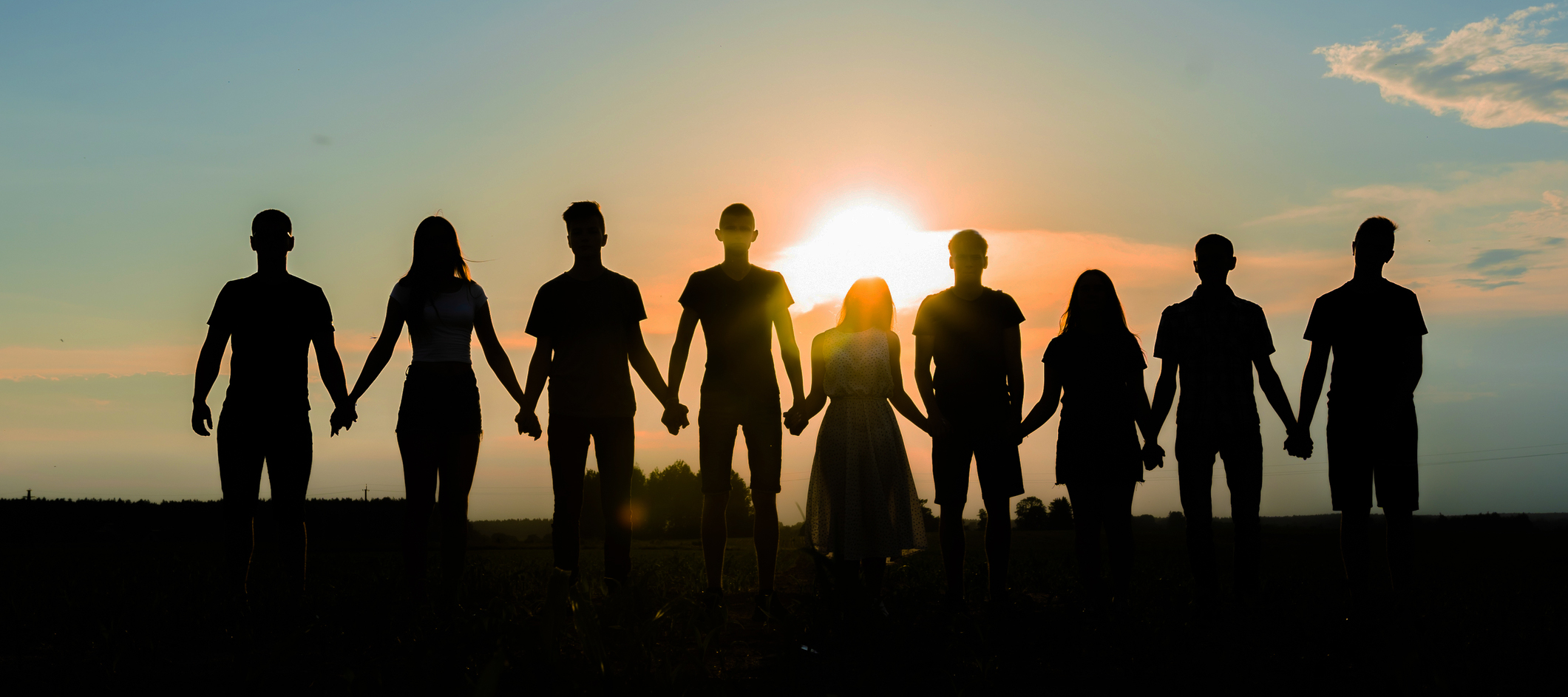 There are always experts who can tell you how to build the field of human relations. There are books on dating, people management, marketing, and organizational leadership. For any field you could think of, there are authorities who will tell you how to be successful with people. But here's the thing:
If you are ignoring the creative principles that cause people to harmonize with you and with each other, no amount of advice will help.
And there is a corollary to this.
If you know these creative principles, you are the person who is in the best position to figure out how to apply them in your unique circumstance.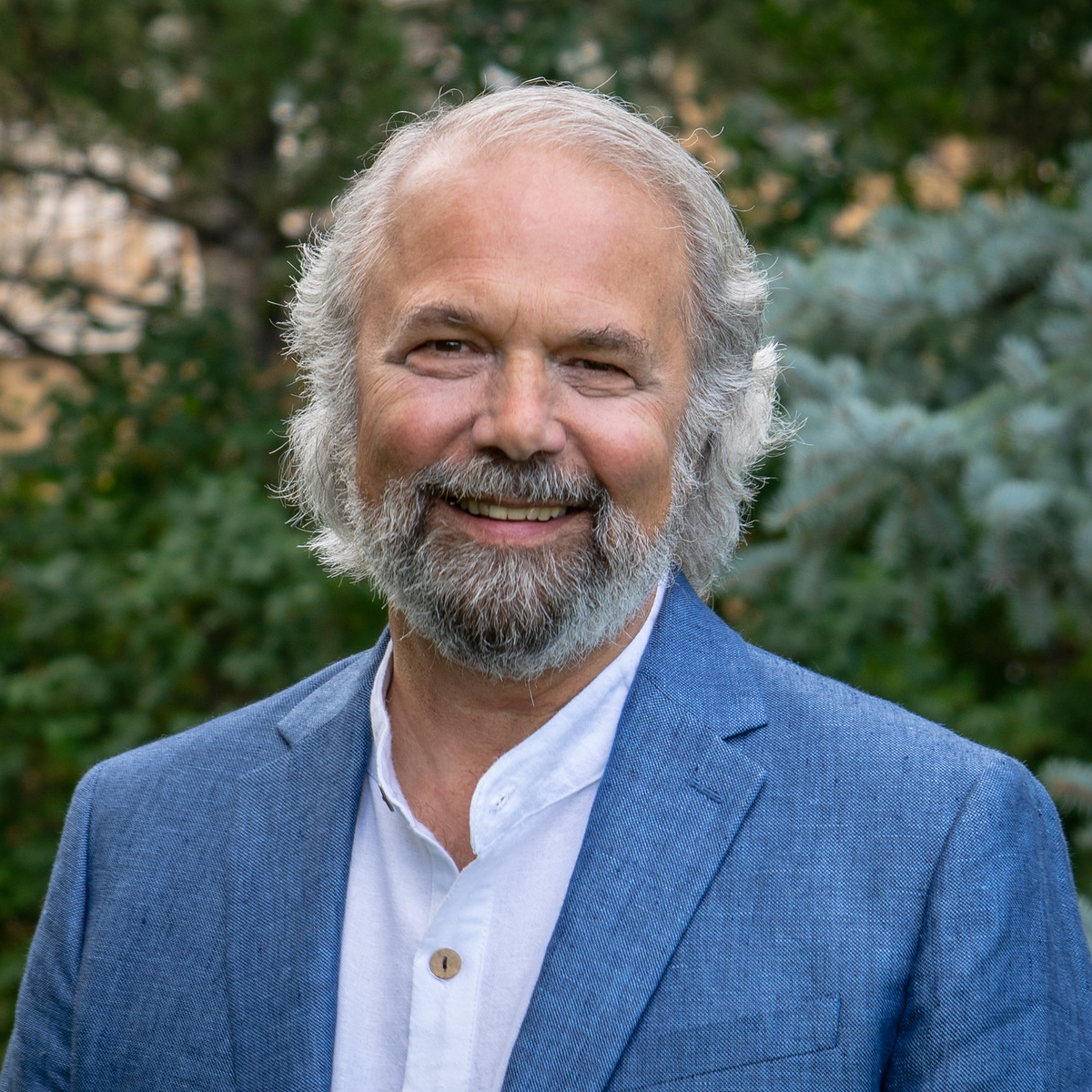 I'm David Karchere, one of the founders of the Creative Field Project. Since 2009, we have been bringing people together to deepen their understanding of these principles. And we have been assisting people to develop the emotional intelligence necessary to apply them in the field of human relations. These are the same ideas and practices I wrote about in my book, Becoming a Sun: Emotional and Spiritual Intelligence for a Happy, Fulfilling Life.

Here are the four principles we are covering at the conference:
Making an Emotional Connection ~ It really doesn't matter what kind of relationship it is—parent, marketer, employer, friend, or lover. Without an emotional connection between the people involved, it's not going anywhere. Learn more about the naturalness of connecting emotionally.
Creating Safety and Comfortability ~ Safety increases for people when they feel seen, known, and understood. And when they are allowed to know and understand the circumstance in which they find themselves. Comfortability increases when they feel like they belong.
Taking Sure-Footed Steps ~ When what we express to other people is born out of thoughtfulness and care, then what we do carries a confidence that inspires trust and connection.
Illuminating the Shared Mission ~ Mission is all about manifesting the possible in the actual. It is the quest to realize something beautiful, worthwhile, and fulfilling. People harmonize with each other when they see that they share the same mission.
You will leave this conference with the ability to bring higher levels of harmony, creativity, synergy, and connection to the people you know and the people you meet. Knowing these principles will show you conscious superpowers you never knew you had.
We are happy to be offering this conference for free on our Becoming a Sun Programs online educational platform to let these superpowers spread around the world, one person at a time.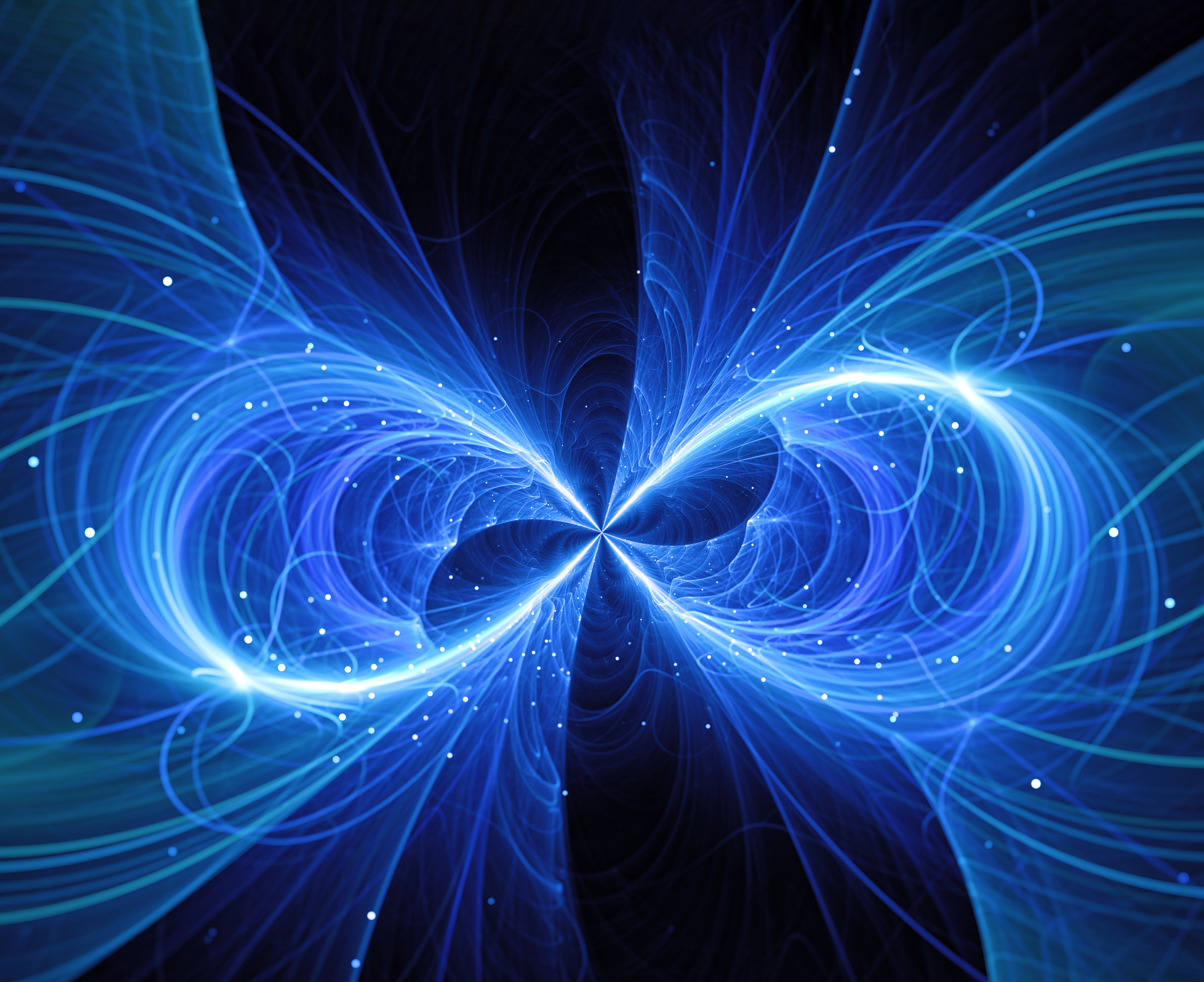 We are holding this Creative Field Conference, How to Build Your Creative Field, on Saturday, June 5th, from 10 a.m. to noon and 1 p.m. to 2 p.m. Mountain Time (Denver Time).
To find the start time in your local time zone, click here.
Click here to register if you are new to Becoming a Sun Programs.
Click here to register if you are already a member of Becoming a Sun Programs.
On behalf of my fellow faculty members, I invite you on this journey.